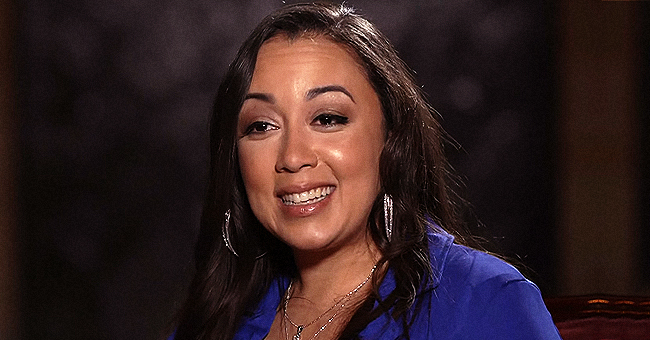 YouTube/CBS News
Cyntoia Brown Shuts down Ongoing Rumors That She Is Pregnant in a Recent Video
African American writer Cyntoia Brown took to her social media to halt the ongoing pregnancy rumors.
The speculations that she could be expecting a child with her husband, Jamie Long was starting to bother Cyntoia, but she cheerfully cleared the air in her newest upload.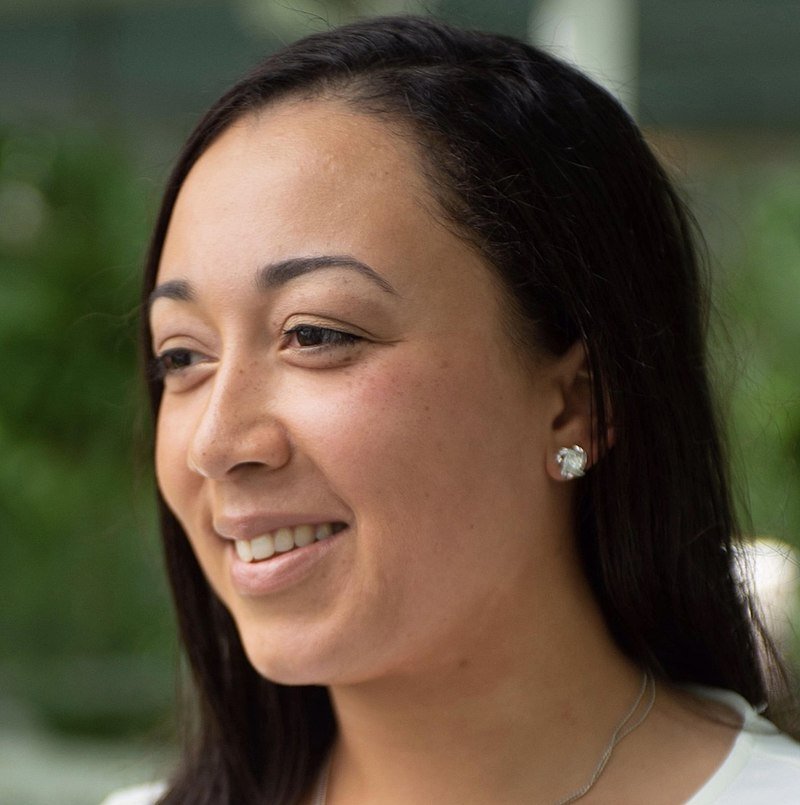 Cyntoia Brown | Wikimedia
CYNTOIA BROWN'S CLARIFICATION VIDEO
The less than 60 seconds clip captioned "Too funny! For the records, once again.. I AM NOT PREGNANT!!" was her way of making things clear irrespective of the gossip in the news.
The duo met while Cyntoia was in prison
The post revealed that Cyntoia got a treat with intentions to congratulate her at the hotel that she lodged in with her man. While the filming captured the bed and the surroundings of the room, it also centered on the gift pack that got delivered to her room.
The content included red-colored baby shoes and clothes that Mr. Jamie Long brought out of the basket. He felt that the gift was inappropriate as he and his wife aren't adding a new member to their household.
Although his facial expression wasn't displayed in the video, he protested with his words. He said,
"this is getting out of control!"
Conversely, Cyntoia laughed, and she playfully said:
"I'm not pregnant; I'm just fat."
Her husband quickly responded to his wife in the post; he told her that her body size was just perfect, by saying,
"You ain't fat."
Whether or not her husband agreed with her joke, she decided to let the public in on her real-life events by sharing the gift incidence with them and also aimed at shutting down any rumors of her being an expectant mother.
Fans were quick to jump in to defend their own as they thought it was rude to give such a gift based on probability. Others directed their comments at her work and showered her with their words of admiration.
WHY RUMOUR HAD IT
The sparked talk about a soon-to-arrive baby for the couple began shortly after Cyntoia's post of her and her lover in all-white apparel. The photo caption was a lovestruck emoji, but another captivating thing about the update was the couple's pose.
Jamie and his wife stood closely, and he placed one hand on her stomach while the other neatly wrapped around her waist. This might have been the sign that set the rumor in motion, but this was nothing but an affectionate moment for the pair who seem genuinely in love.
The duo met and exchanged vows while the writer was serving jail time after being accused of murder.
Apart from showing off her man and changing the public's view on her personal life with her husband, she has also centered on sharing her prison story and has successfully written it in the pages of her "Free Cyntoia: My Search For Redemption in the American Prison System" publication.
Please fill in your e-mail so we can share with you our top stories!