John Cena of WWE Talks Learning from past Mistakes & Says He's Happy with New Girlfriend Shay Shariatzadeh
Renowned wrestler John Cena elaborated on his view of relationships and his new girlfriend, Shay Shariatzadeh, during a new interview.
While chatting to the "Today" show hosts about his upcoming film, "Playing With Fire," John Cena opened the hose on some of the co-hosts, Andy Cohen's questions.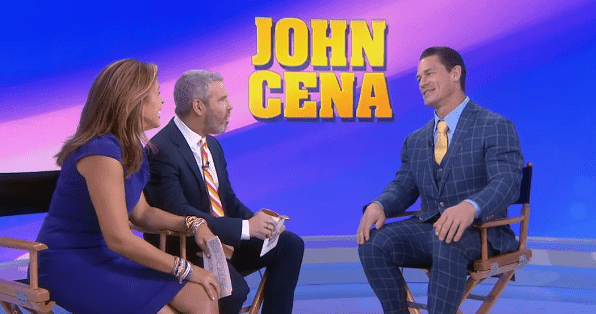 They inevitably veered into a conversation about the star's new romance, and the actor quickly rebuffed questions about a physical likeness between Shay and John Cena's ex-fiancee, Nikki Bella.
 "Andy, thank you so much for asking that question, but I'll keep that as your question and those details to myself," John responded.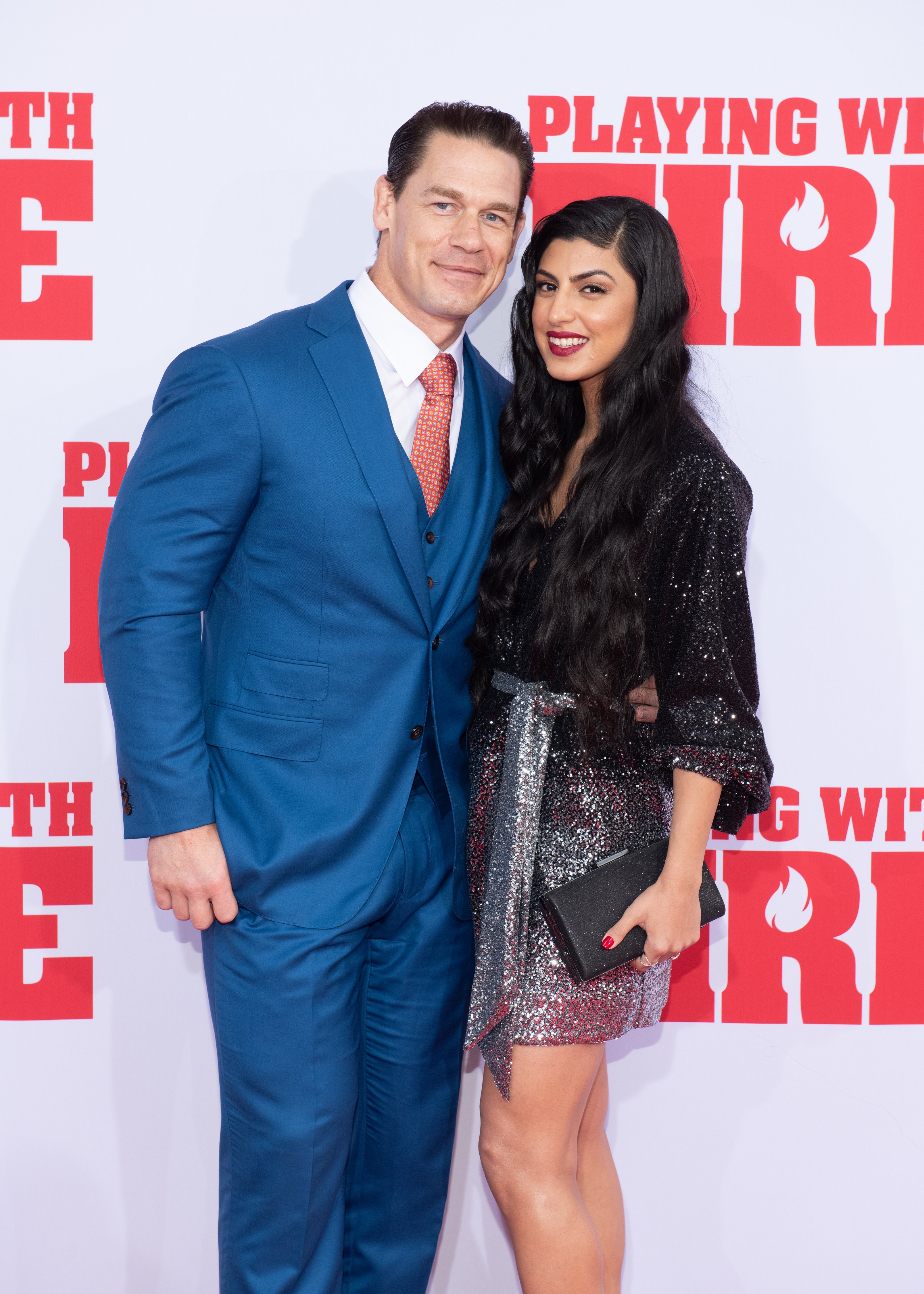 Andy playfully persisted in learning more about John's perspective on relationships, especially after his devastation when Nikki broke off the engagement. 
"Every experience in life is a chance for us to know who we are and who we're not," John said. "And just because I went down one avenue in life doesn't mean that I'm going to repeat going down that avenue. If there's a learning experience for me and a takeaway for me, it's OK to be who you are, and it's OK to establish boundaries."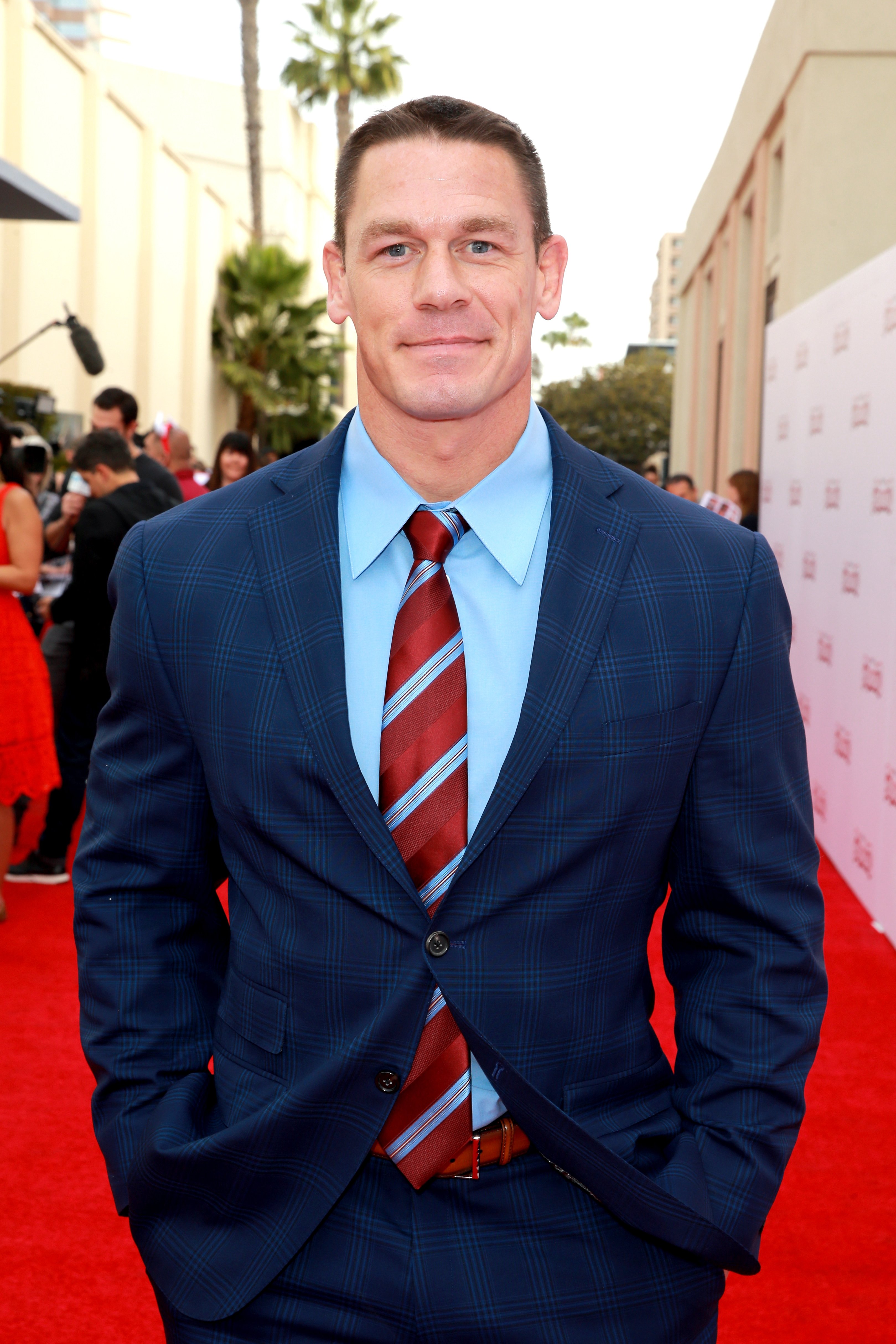 He went on to explain that life's journey consists of growth, and that change is normal and OK, and so is looking at past actions and not wanting to repeat them.
While the star is tight-lipped about his new romance with Shay, John did flash a broad smile when he said, "I can say with great confidence I'm extremely happy."
Shay and John met in a restaurant while he shot "Playing With Fire," after noticing her among a "group of young ladies."
He couldn't take his eyes of Shay, and the rest, as they say, is history. Already working on a project close to his heart, meeting Shay just made everything so much sweeter.
Starring as a firefighter in his latest film, "Playing With Fire," John feels nothing but admiration for the emergency workers who serve the community.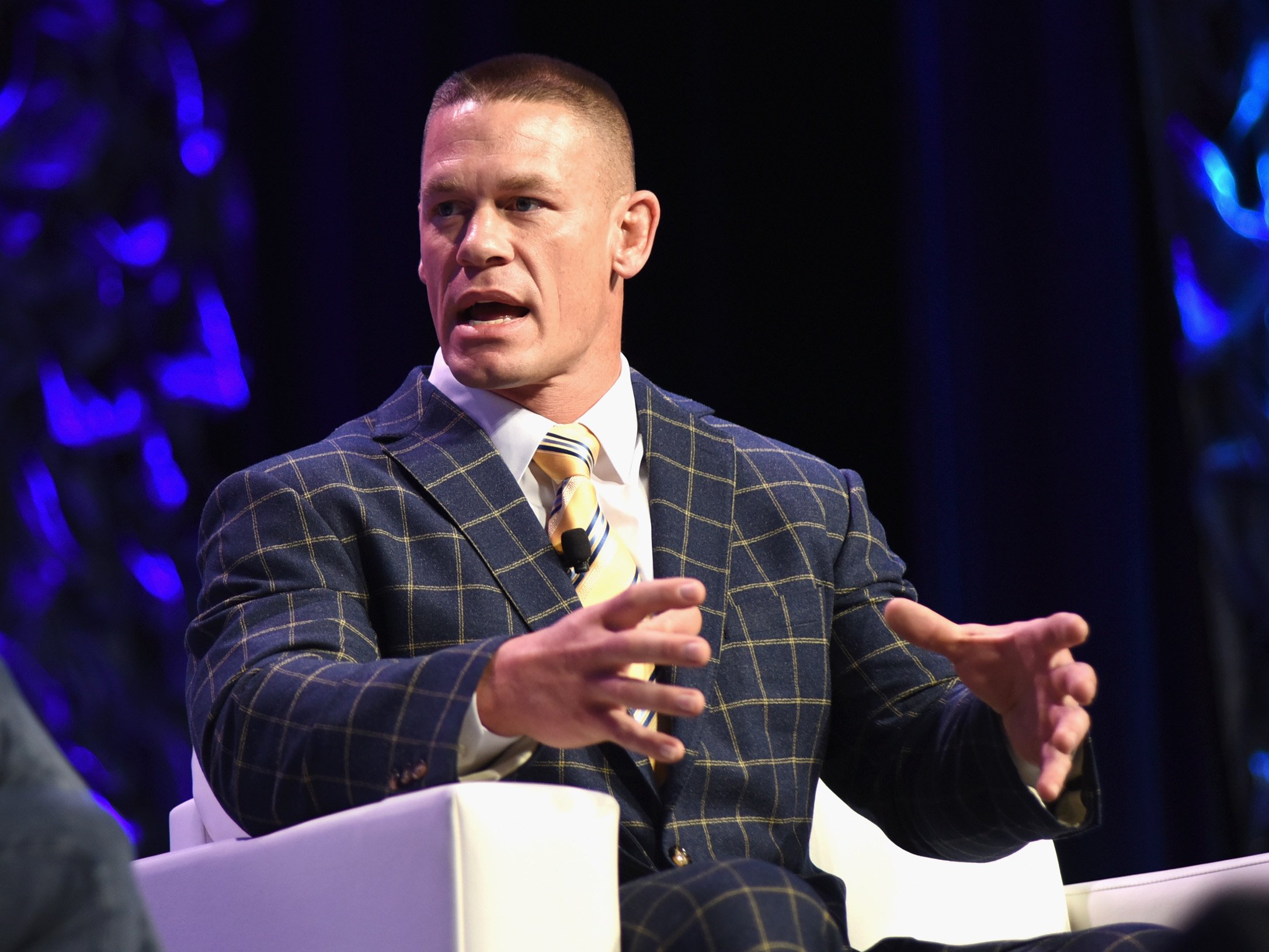 Being cast in such a film makes John proud to be a part of it, and being able to attend the movie's premiere with Shay made the night extra special.
The couple made their red-carpet debut at the premiere, which took place at AMC Lincoln Square Theater in New York City last weekend.
"It's a wonderful day for a movie premiere, and I got a beautiful date. What's truly special about this one is that, no matter what projects I'm involved in in the future, this one will always have a special meaning because I got to film a special project and meet someone special," Cena told Entertainment Tonight.
The wrestler celebrated Firefighters Day with a touching message and a pledge to donate $500,000 to the charities, CA FireFound & the LAFD Foundation.
In a video he posted on social media, John Cena explained the importance of firefighters, but also what they sacrifice. Determined to help where and how he can, he implored others to do the same.