Angela Robinson of HAHN Keeps It Natural with Her Short Curly Hair in a Gorgeous Pic
African American Onscreen star, Angela Robinson, who featured in one of Tyler Perry's production, "The Haves And The Haves not," looks beautiful in her recent upload.
The actress shared her natural glow picture in smiles and subtle makeup. The Tv star took Instagram to reveal an adorable close-up image of herself.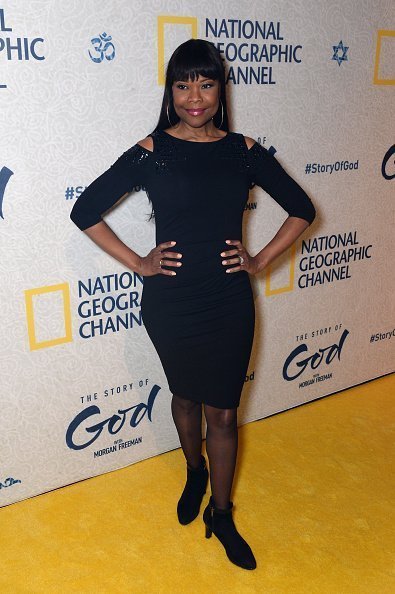 While her "Be kind to yourself!" caption showed that she is full of positive energy and self-love, she ensured to pull off a chic look in her short, curly hair.
The "THATHN" star thinks people do not promote the good things about marriage enough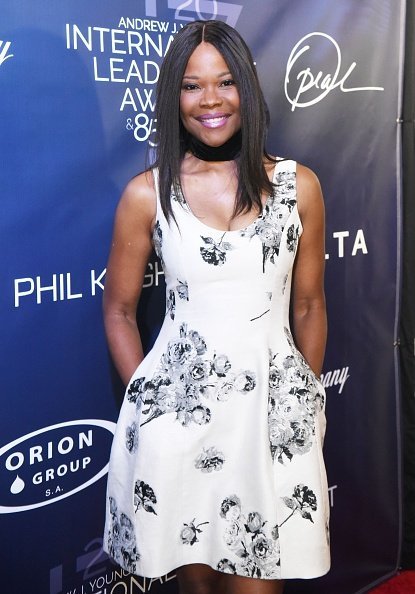 That was not all, as Angela succeeded in bringing her A-game in a stylish attire. She donned a blue-colored jacket, a V-necked shaped top, and dangling earrings that crowned her overall look.
Fans flooded the actress's comment section with adorable comments signifying that they love both her craft and her natural appearance. Some could equally relate to the detailed caption on the post, which preaches self-love.
ANGELA ROBINSON'S VIEWS
This is not the first time Angela will attempt to change the mindset of her audience by airing what she thinks. 
During an interview earlier in the year, she expressed her views on the concept of marriage and the notion people fail to emphasize. 
The "THAHN" star who has been married for more than two decades, explained that while people often talk about the rigors of marriage, they do not mention the joys of it.
Although she agreed that both partners in a union must ensure that they put in their best to make it work, they should also consider having fun while they are at it.
The onscreen star stated that a couple should be friendly with each other and share such a healthy relationship that they wouldn't think of being without each other.
Marriage isn't the only thing that she talks about; the "Color Purple" star once revealed her perspective on managing her hair.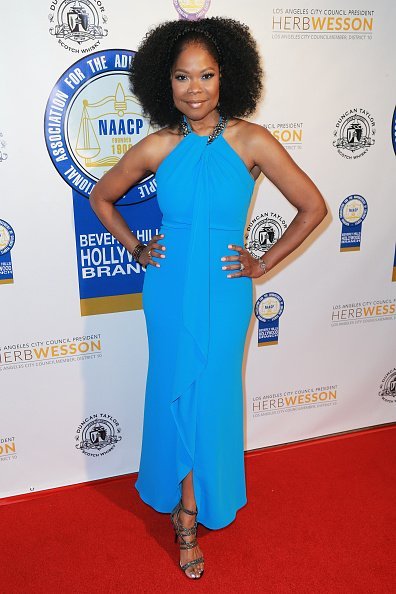 She told reporters that her love for wigs was instilled in her from a young age, but her father kicked against it. As a grown-up and University student, she found herself being attached to wigs, but she also had a love for her real hair.
 The actress admitted that she has a variety of hairstyles and that she is proud of her hair journey.
ANGELA'S PERSONAL LIFE 
The mother of one revealed her experiences with infertility before she and her husband, Scott Whitehurst, decided to adopt a child on Father's Day.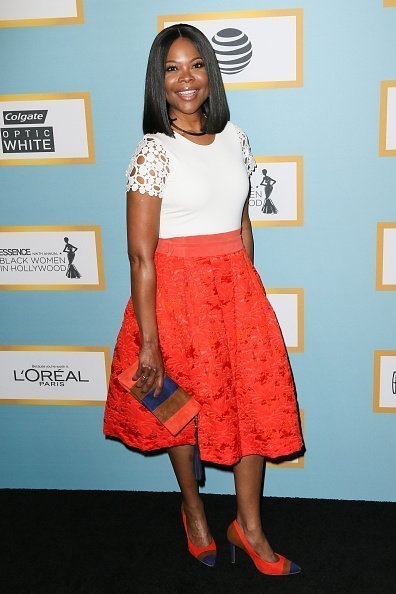 After engaging in several failed IVF procedures for over two decades, the actress is living a fulfilled life with her husband and adopted son, Robinson Scott, which she took to Instagram to share with fans.
It appears that Angela is not shy about revealing the details of her life on her social media handle, so whether it's a new baby or a new hairstyle, the actress feels free to let her fans in on it.