TMZ: Mama June Reportedly Continues to Push Family Away despite Their Repeated Offer to Help
Things are getting quite intense with Mama June as recent reports reveal that the reality star is refusing to accept her family's help.
Mama June Shannon seems to be getting to the point of no return as drug addiction struggles continue.
According to reports by TMZ, the reality star continued to distance herself from her family members and is refusing to accept their help.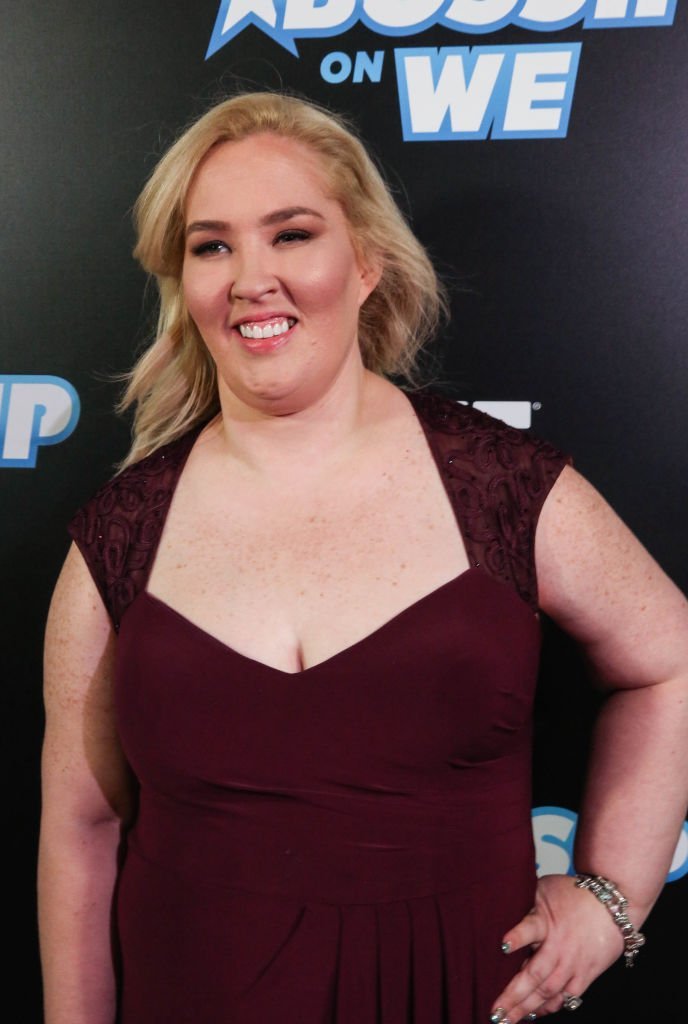 An insider close to the family revealed that June has been in and out of communication with her loved ones since June. However, over the last few weeks, she has been totally off the radar and has been living from hotel to hotel.
The insider also noted that Mama June's family members are "deeply concerned" about her health and have tried to offer her help.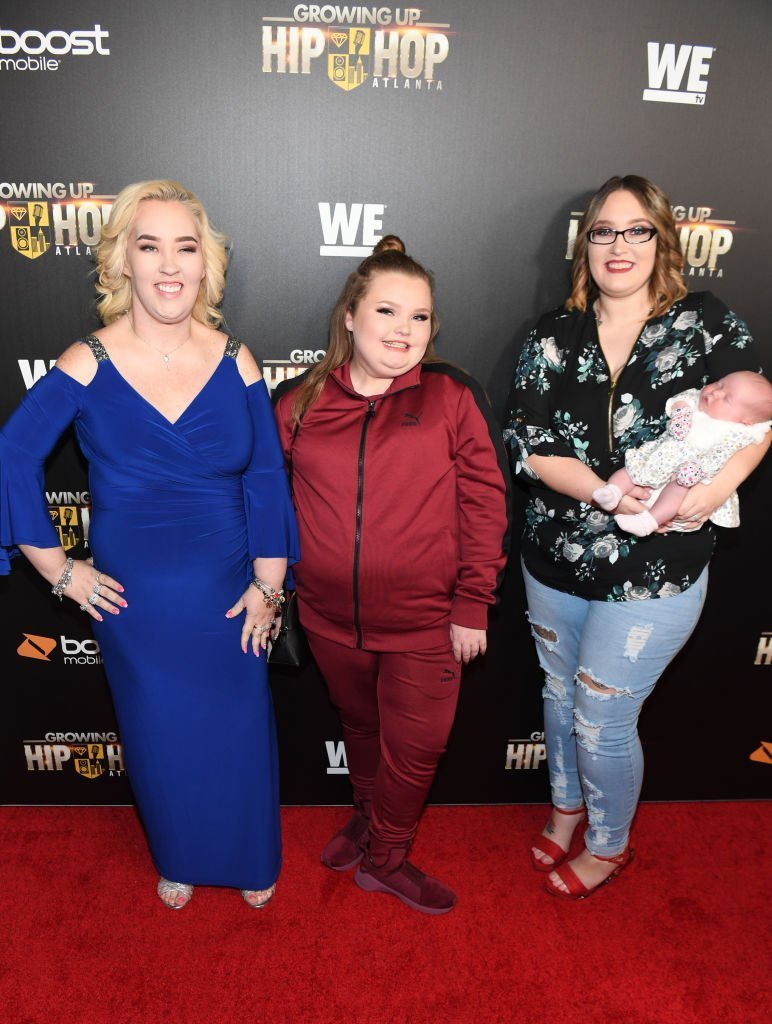 They even go as far as making routine drives around the area to check what hotel she's staying in and use her SUV as a landmark for her whereabouts.
Back in September, the family got so worried about her whereabouts that they had to call the cops to check on her. 
When the law enforcement officers finally found June in her hotel, she was seen with her boyfriend, Geno Doak. 
The family's worries come after PEOPLE reported that June and Geno pled not guilty to the felony charges of drug possession.
A representative for the Macon County District Attorney's Office revealed to the publication that the couple's lawyer, Daniel Wright, entered a not guilty plea on their behalf in a courthouse in Alabama. 
According to The Blast, if Geno and Shannon are found guilty, they could both face up to a year in jail.
Back in March, Shannon and her Doak were arrested on suspicion of possessing a controlled substance and drug paraphernalia, PEOPLE notes.
The 40-year-old allegedly had crack cocaine and a crack pipe on her at the time of the arrest. Doak, who was with her, was charged with third-degree domestic violence, possession of a controlled substance and drug paraphernalia. 
On September 13, the lovebirds were indicted and charged with felonies. Back in October, PopCulture reported that Mama June's Georgia home sold for $100,000, almost $50,000 less than the original amount it was purchased.
After the home was purchased and revamped, it reportedly hit the market for a whopping $225,000.