Billy Crystal of 'When Harry Met Sally' Is a Doting Husband & Dad: Meet His Wife of 49 Years and Their Beautiful Daughters
The 1989 film "When Harry Met Sally" is often considered a cult classic. It was one of the leading romantic comedies in the 1980s.
The film launched William Edward Crystal into stardom and remained one of the biggest roles in his career. Billy played the male lead in the hit film.
The box-office hit helped him land a gig as the host for the Grammy Awards which was then called the Oscars Awards. He has hosted the event on nine separate occasions.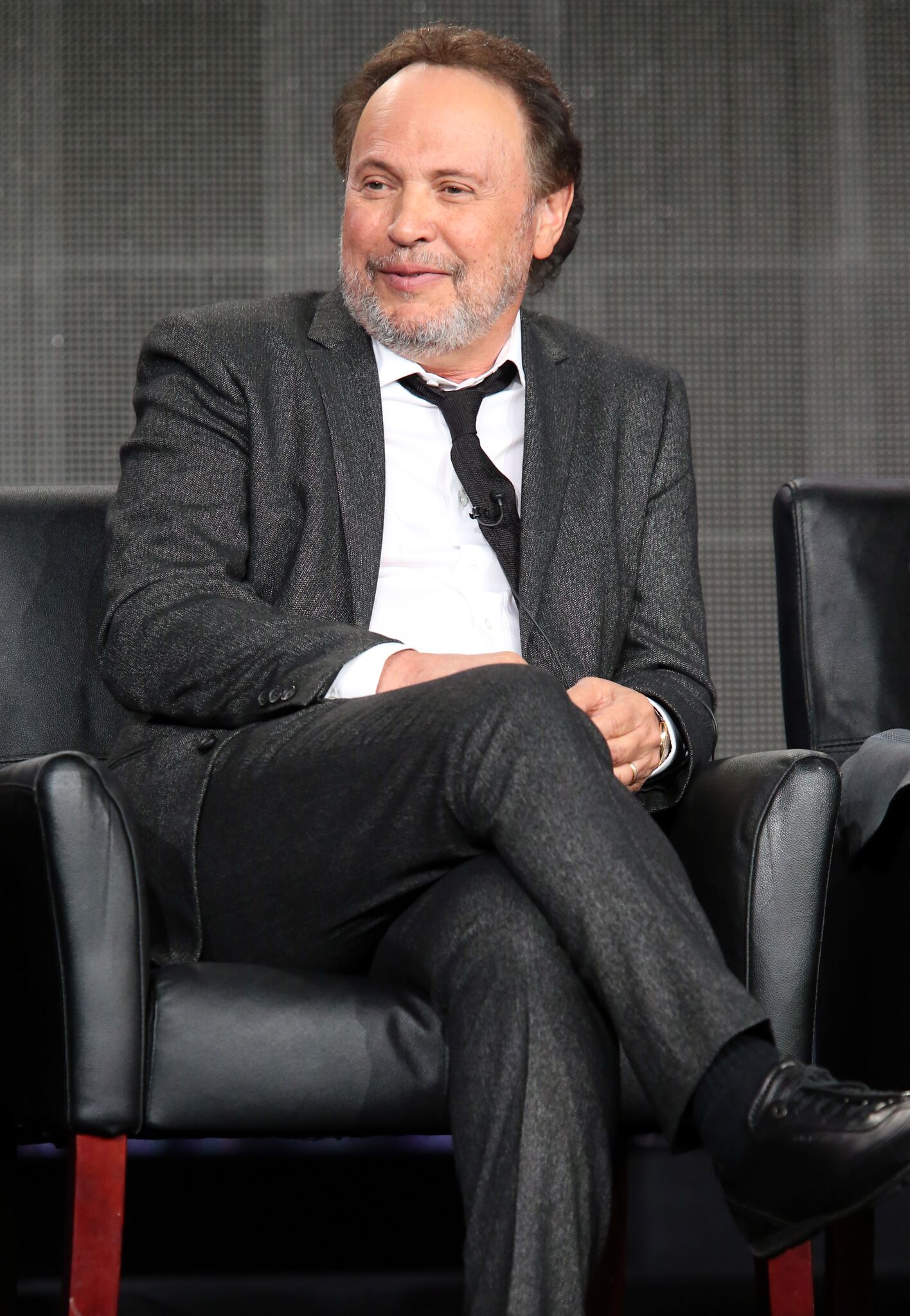 Though the actor has taken on roles in several films over the years since his rise to fame, he prefers to take on-stage performances. He also admits that he chooses his roles with his family in mind, saying:
"Being a family man has affected my career choices. You can't live your life for your kids or grandkids but sometimes I have thought, will they be able to watch this with me? Maybe not today but when they're 15? When my daughters were growing up, I remember thinking I needed to be careful about certain scenes and what I said and how it would reflect on them. I think you have to somehow factor that into your work but not let it rule what you do."
Wife: Janice Crystal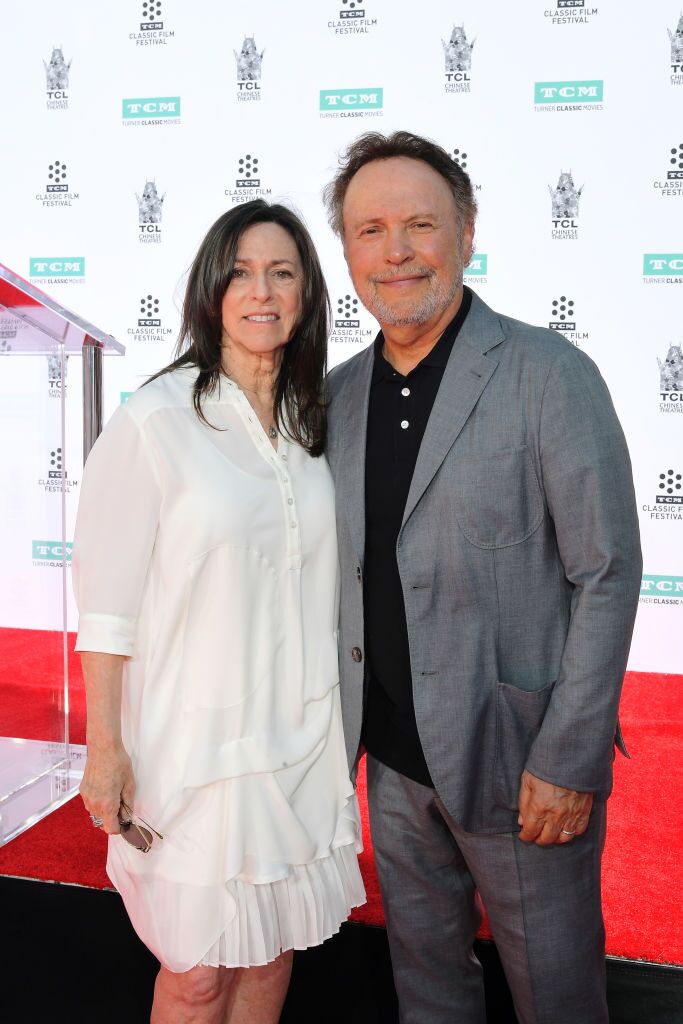 Before he became a rom-com star, Billy majored in theatre at Nassau Community College. While studying he met the stunning dancer, Janice.
According to the performer, Janice was his first girlfriend and they fell hopelessly in love with each other. They have been married for over four decades and have homes in California and New York.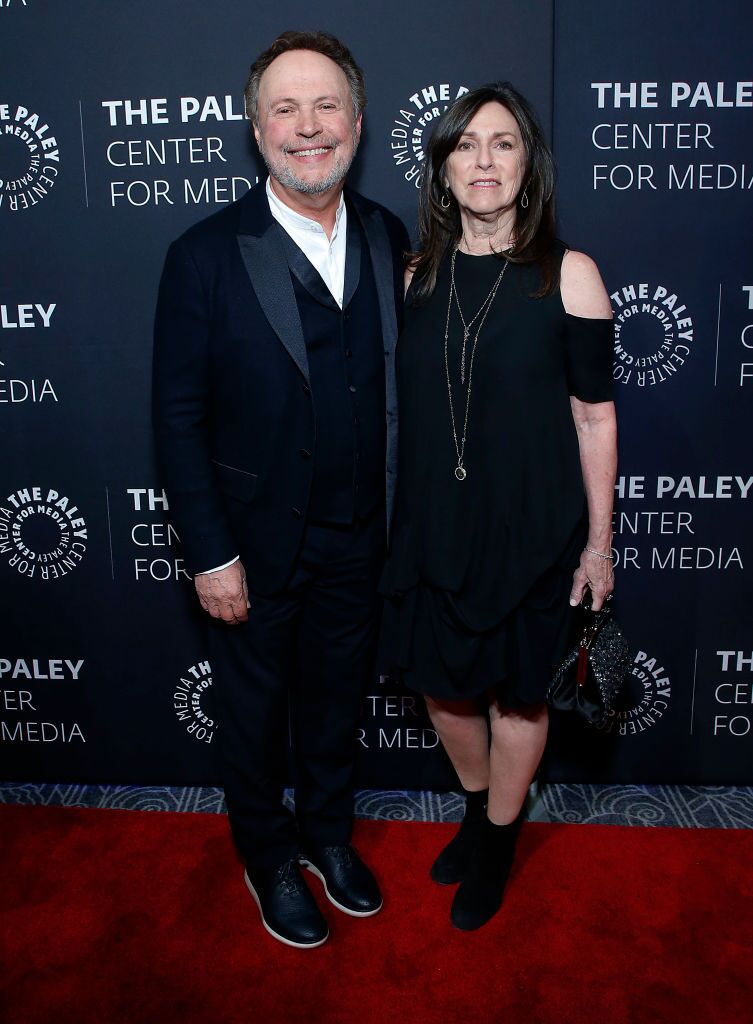 The acclaimed comedian revealed in 2016 that he is still in love with his wife and regularly gushes over her. The pair have two grown-up daughters and Billy once said:
"I think my wife [Janice Goldfinger] and I were good parents because we didn't want to be our kids' friends. We knew we had to be their parents."
Parenting Their Children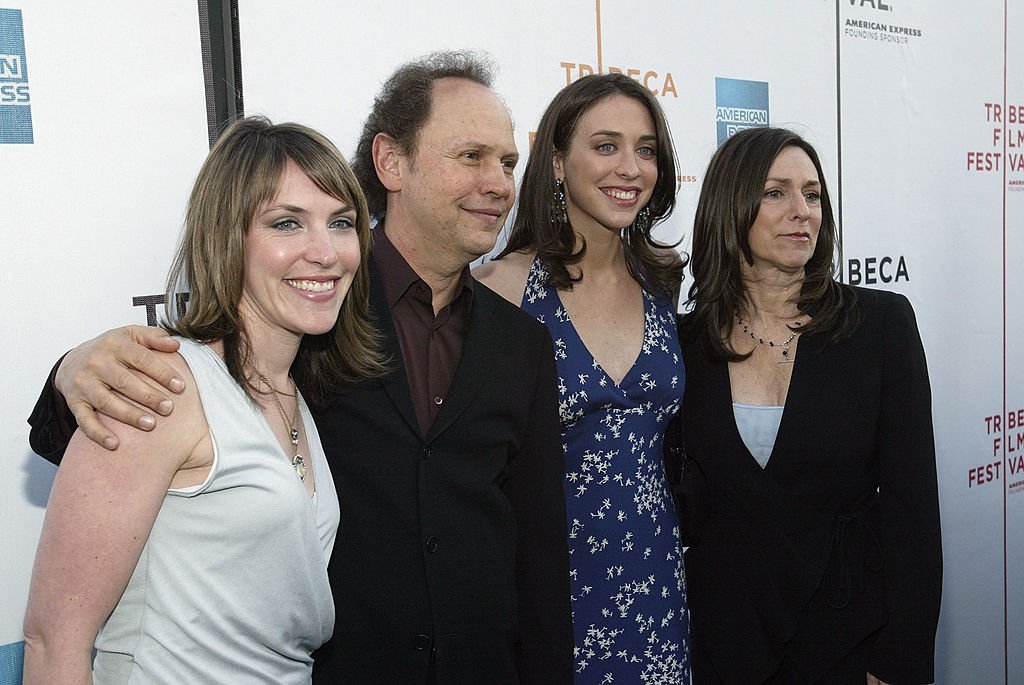 The star went on to further detail their parenting style. He explained that parents need to learn to balance authority and listening to their child's needs. He said:
"Ultimately you will be friends as they get older, but when they are growing up you really have to know who you are and who they are. Also, we listened to them and we were patient; we just always maintained the right amount of authority. I think we laughed a lot and we let them express themselves. We just really loved being parents."
Jennifer Crystal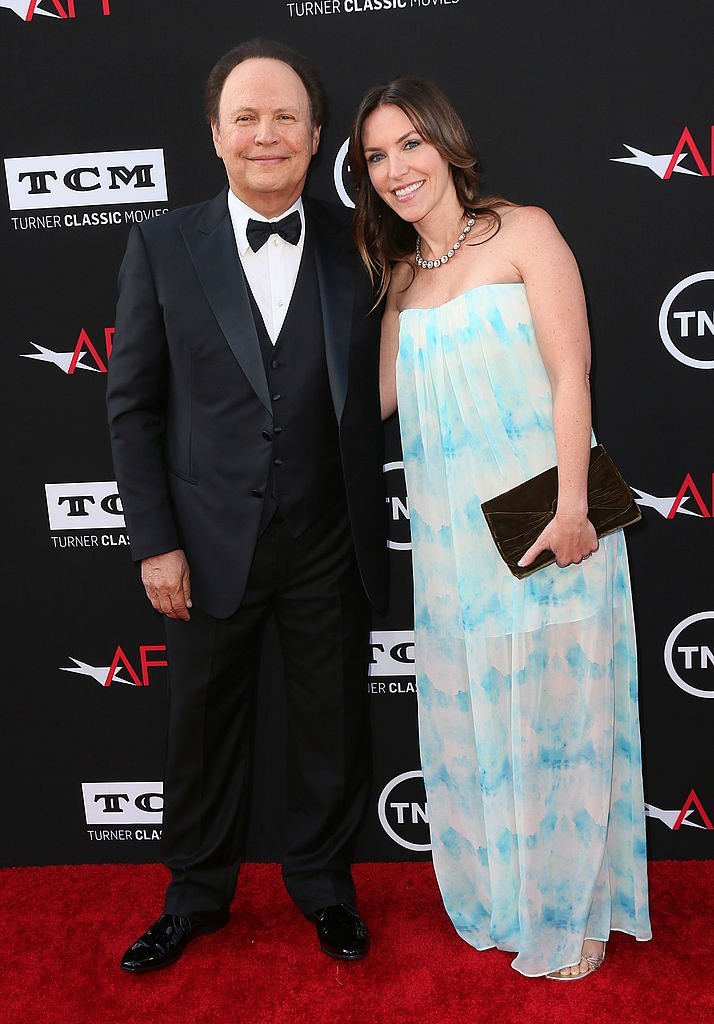 The oldest of their daughters is Jennifer. She was born while Janice was working at a local college and Crystal was unemployed.
He took on most of the parenting duties at the time and even took her with him to performances. Jennifer married her college boyfriend Michael Francis Foley in September 2000 and they went on to have two children, Ella Ryan Foley and Dylan Frances Foley, of their own.
Lindsay Crystal Miller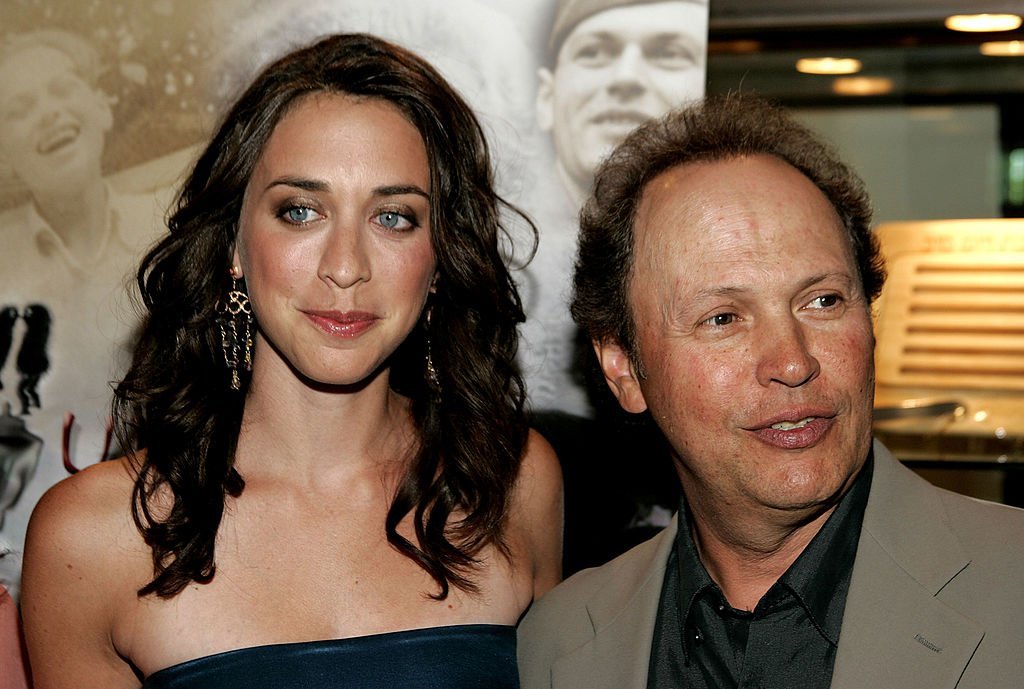 Lindsay is the youngest daughter of the "Analyse This" actor. She also works in the entertainment industry but she decided to become a television producer not an actress.
She is best known for directing the 2003 film "My Uncle Berns." Lindsay is married to Howie Miller with whom she also shares two children.