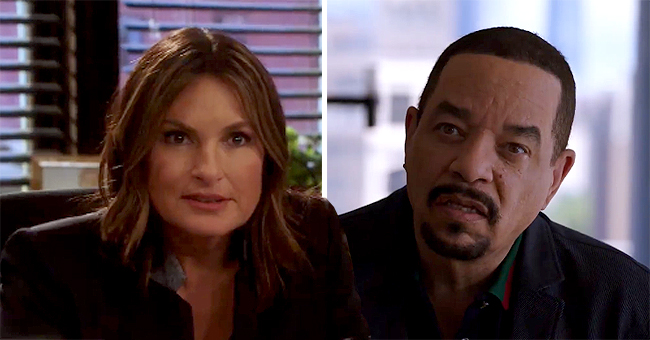 facebook.com/lawandordersvu
'Law & Order: SVU' Fans Outraged over Frustrating Ending in Recent Trafficking Spa Case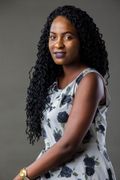 Fans of "Law & Order: SVU" are giving their opinions about the ending of the sex-trafficking spa case and the majority of the comments aren't pleasant.
Thursday's episode of "Law & Order: Special Victims Unit" sent fans into a frenzy and they can't stop talking about it.
According to PopCulture, this week's airing focused on the sex trafficking ring linked to a spa in New York City.
As usual, the SVU team investigated the massage parlor, Sweet Joy, where a woman was suspected of being manipulated and forced to perform sexual acts to pay off her debts.
Unfortunately, the case ended in a frustrating way and fans aren't having it at all. Many took to social media to air their frustration at the shabby ending.
One fan wrote:
"Another twist turning episode of @nbcsvu is complete once again. And from the promo, next week is going to be something else. #SVU #SVU21#CounselorItsChinatown."
Another fan described the ending as "unfair" while another shared a gif of Steve Carrell looking sad.
A viewer who didn't seem to upset by the plot twist wrote:
"I'm not even surprised, but this episode was so so amazing, and I loved it so so much. props to @warrenleightTV and @JulieMartinSVU #SVU."
PopCulture recollects that the SVU team worked their magic to bring the perpetrators to book and at the end of it all Theo, who was believed to be the rapist pled guilty and was taken in.
His friend, Rick, who they believed to be an accessory to the crime, was shown still in talks for a deal with a possibility to get off and that made Kat devastated.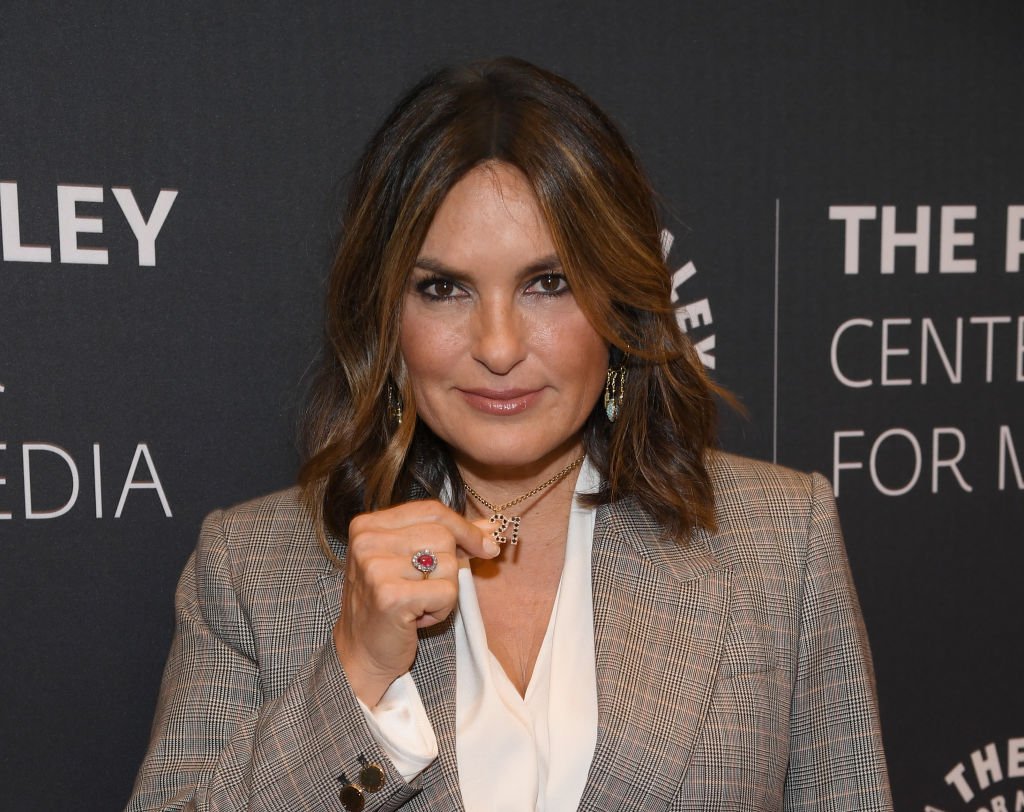 Mariska Hargitay attends the "Law & Order: SVU" Television Milestone Celebration at The Paley Center for Media. | Photo: Getty Images
However, it wasn't all disappointing as Mei Mei, who was raped and slept with men to pay off her debt, was freed from her slavery. Carisi and Rollins then helped her to get in touch with her brother.
The "unfair" ending to the sex trafficking case wasn't all that this week's episode had to offer as Country Living reports that it also shows fans the emotional demise of Olivia Benson's brother, Simon.
It revealed that Simon passed away from an overdose and that left Benson in a terrible state.
Please fill in your e-mail so we can share with you our top stories!