Solange Knowles Announces Australian Tour After Split from Husband Alan Ferguson
Solange Knowles is wasting no time in going about her music business shortly after splitting from husband, Alan Ferguson.
A break up is not enough to stop Solange Knowles' shine as she is packed and ready to begin a music tour. 
The singer took to Instagram on Wednesday to announce her upcoming Australian tour which will hold at the Sidney Opera House in late January.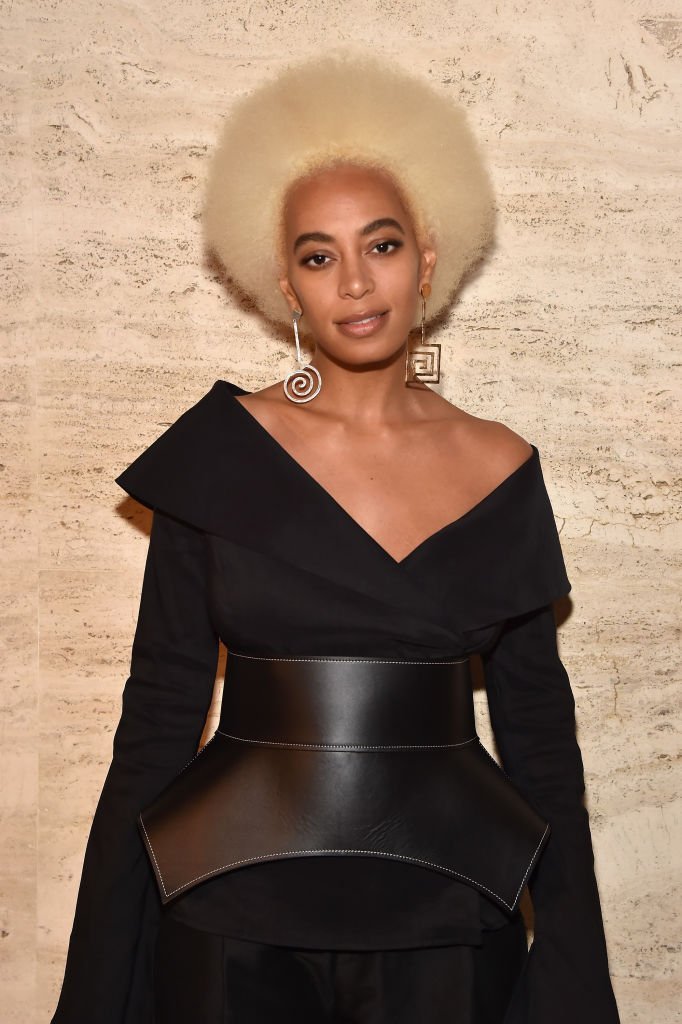 Alongside an image of the opera house, Solange wrote:
"4 nights at the Sydney Opera House !!!!! Jan 27/28/30/31. The last shows eva at the opera house before it renovates what an honor wowowowow ? Ticket link in tha biooooo."
Her fans were super excited by the news and took to the comments section to express it. 
The singer's tour announcement comes days after she revealed her split from her husband of five years, Alan Ferguson. She started her message writing:
"The past 2 years have brought me more physical and spiritual transition and evolution than ever before. My body left me with no choice but to listen and be still. within that stillness, i begin my journey in confronting my worst enemy, fear."
The 33-year-old continued letting fans know that she had to live her best and worst moments in the public eye since she was a teenager and through the journey never failed to live in her truth.
Talking about her director husband, the "Rise" crooner explained:
"11 years ago, i met a phenomenal man who changed every existence of my life. Early this year, we separated and parted ways."
Solange then disclosed that although it wasn't anybody's business, she felt it necessary to "protect the sacredness of her personal truth."
Referencing the nasty rumors that have circulated amid the news of the spit, she lamented:
"It is unfair to not have power of your own story as you shape and mold and rewrite it yourself."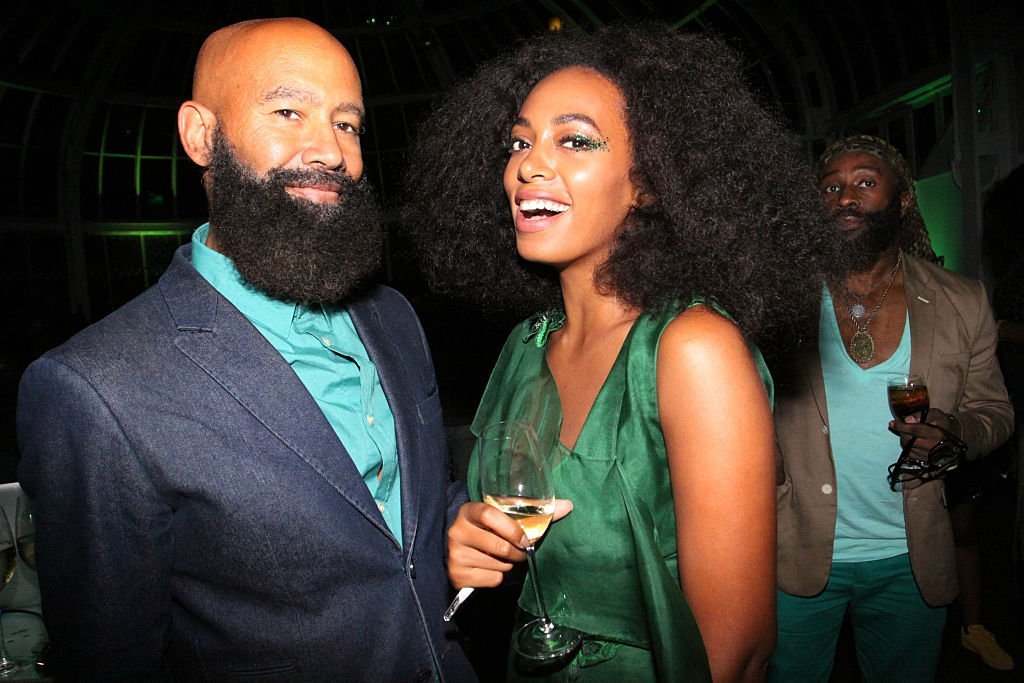 She concluded the post by letting everyone know that although she isn't perfect, she is choosing to lean into the fear of the unknown, before wishing her fans incredible transitions in their lives.
The Blast reports that although the split occurred earlier this year, Solange waited until last week to reveal the news to her fans.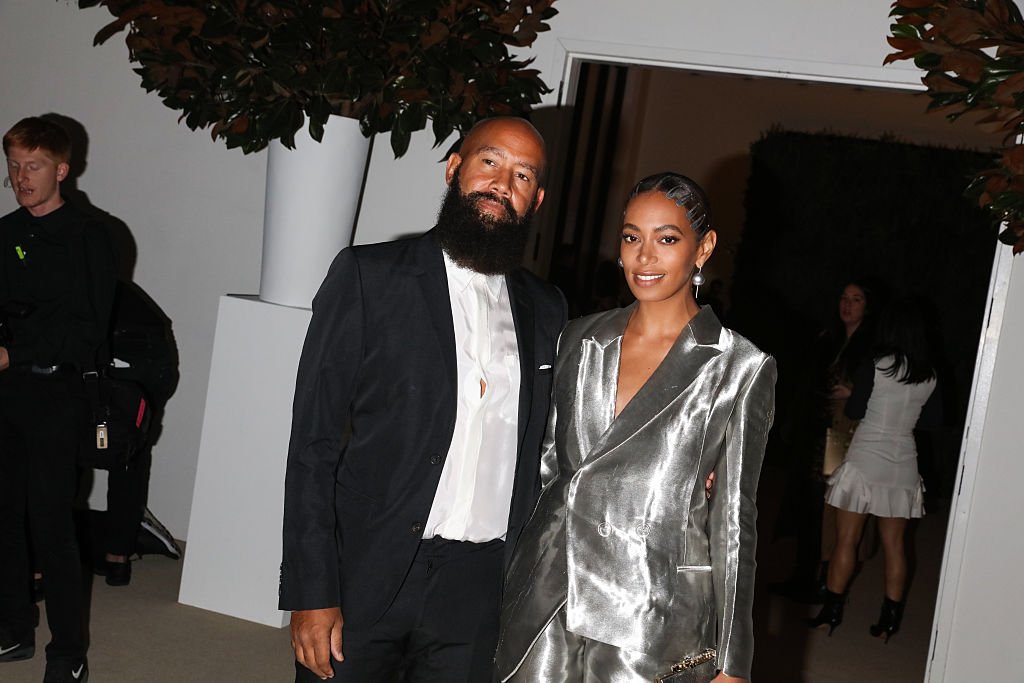 Solange and Alan tied the knot in 2014 and were close to celebrating their 5th wedding anniversary when they broke up.