Kanye West Says He Wants to Run for President in 2024 and Fans Weigh In
Kanye West's aspirations of being president of the U.S are still intact, as he recently talked about running for the White House in 2024. Some fans think he's just joking, but others believe he's serious, and that's not a laughing matter.
The rapper and music mogul recently talked to the press as part of Fast Company's Innovation Festival in New York City, where the focus was on his fashion company, Yeezy.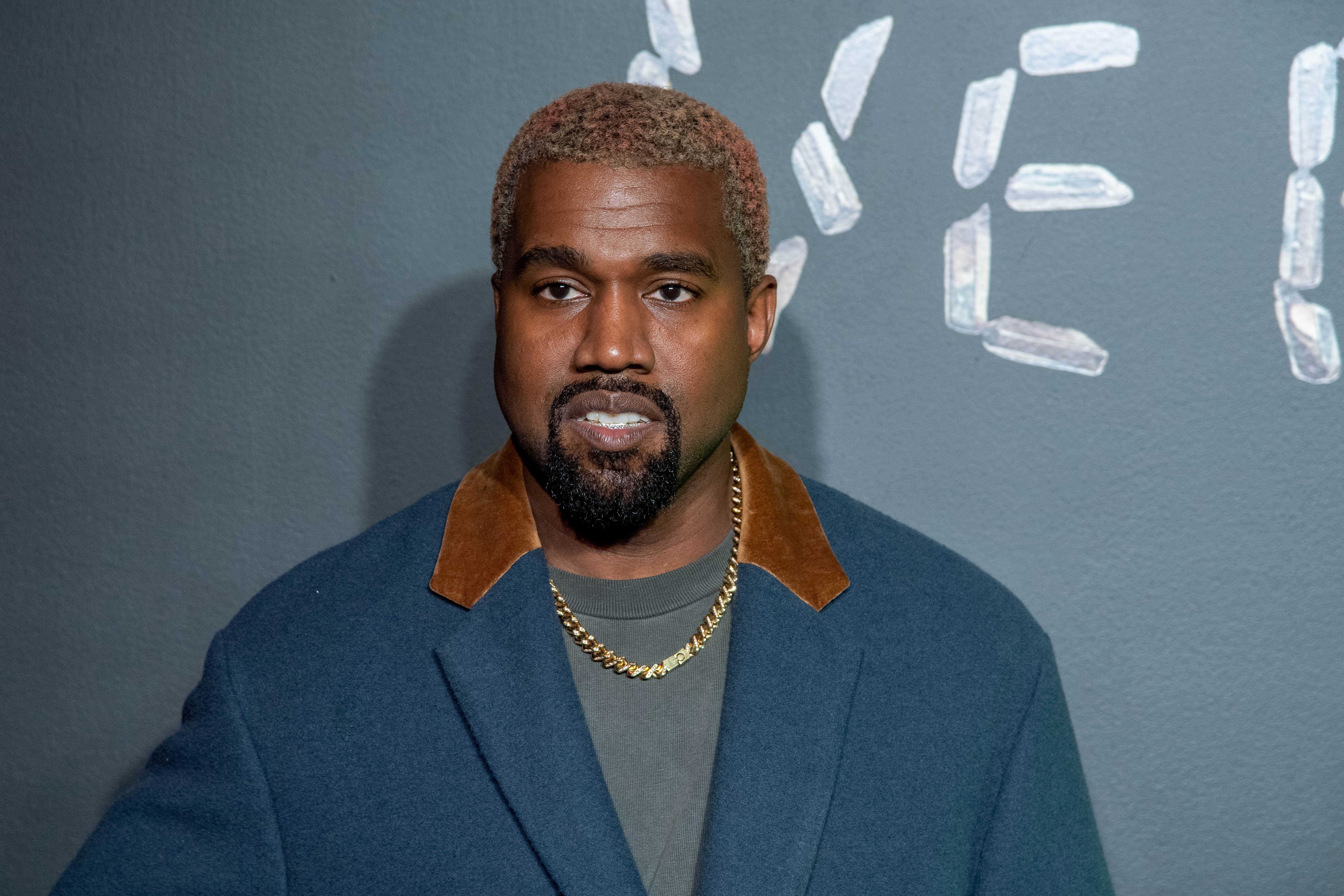 West is not laughing
Although the conversation revolved mostly around fashion trends, sustainability, and the exponential growth of his company, West took the crowd by surprise when he brought up his possible candidature for the highest office.
"When I run for President in 2024," West started, before being interrupted by the laughter of his audience.
"What y'all laughing at?" he asked earnestly as the laughter died down. And continued:
"When I run for President in 2024, we would create so many jobs! I'm not going to run. I'm going to walk."
The rapper and father of four also said he might change his name when he becomes a billionaire to "Christian Genius Billionaire Kanye West" for a year "until y'all understand exactly what it is … It will be on the license plate."
It's been teased before
It's not the first time that West expresses his desire to run for president. In 2015, he took the VMA's stage to announce he would be running for 2020.
"The fact that he's serious speaks volumes on his insanity smh whatever dude. Dream on."
At the time, most people took his comments as trolling, but it seems like West is serious this time around.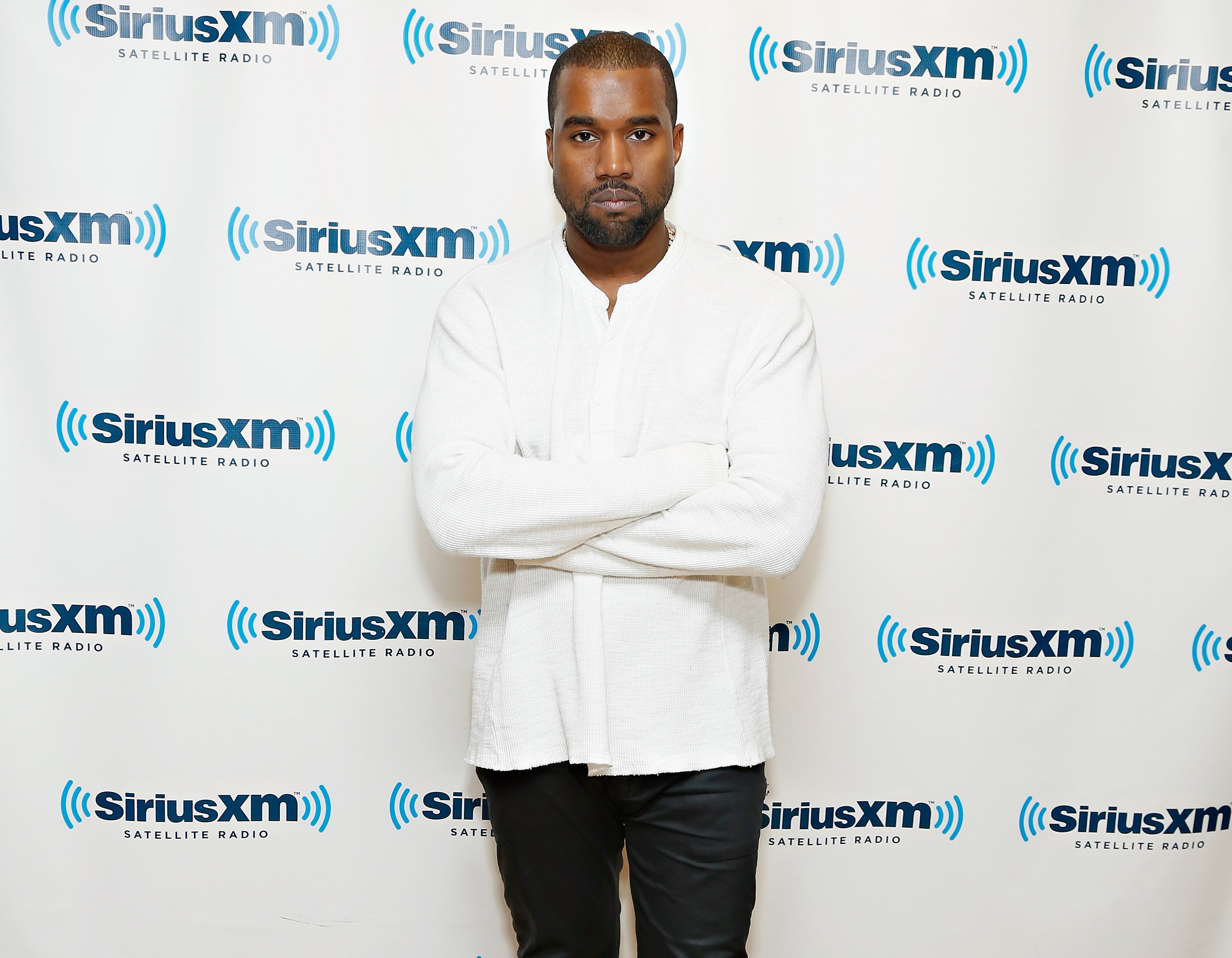 There are mixed opinions from fans. Some believe West is a smart man and knows what he's doing. Others think he's losing his mind, and it would be a joke if he runs for president.
Fans' opinions
After the entertainment page The Shade Room shared a clip of West talking about the 2024 election, people took over the comment section to share their thoughts.
One user wrote:
"We laughed when Trump ran as well now look..."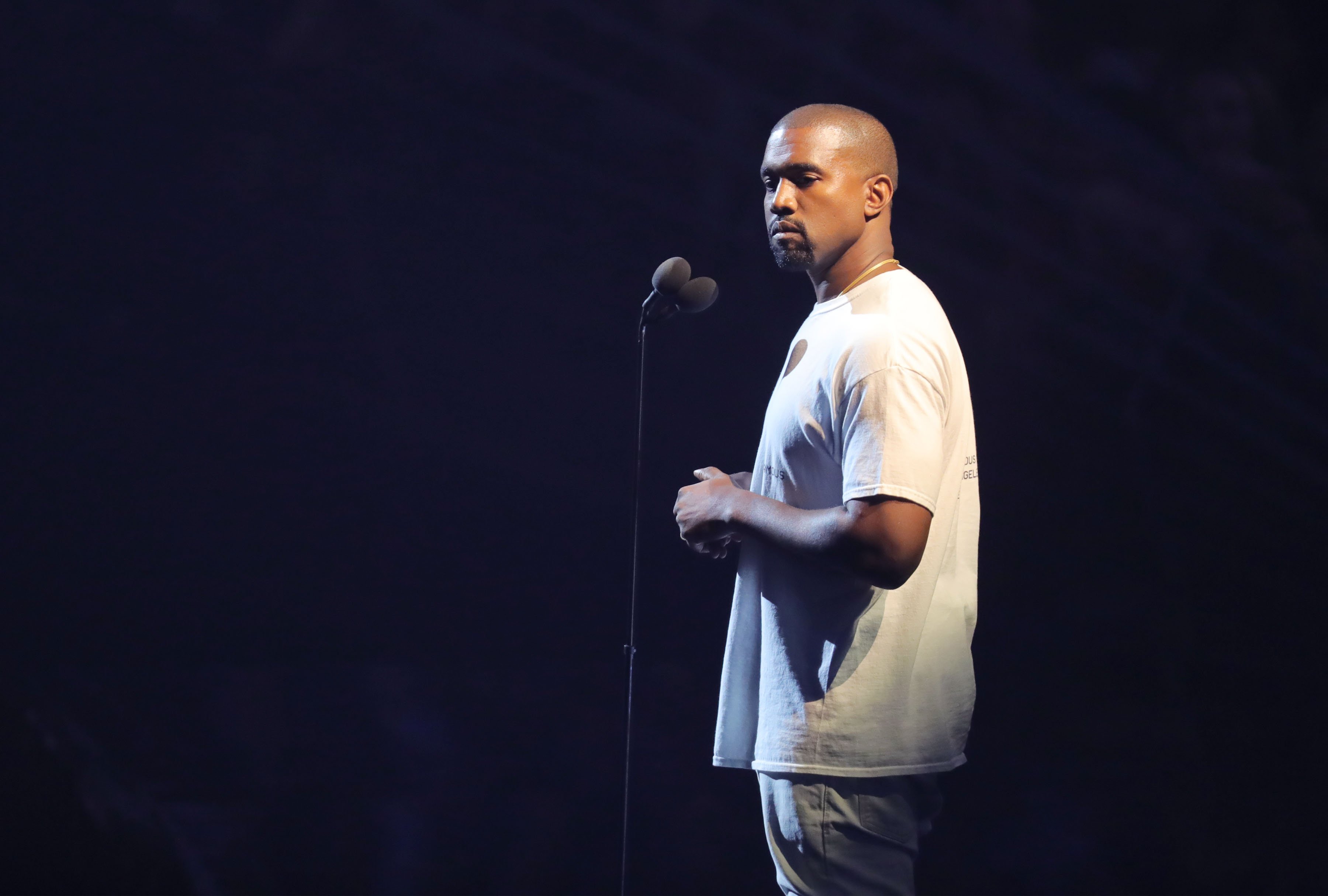 Another added,
"The fact that he's serious speaks volumes on his insanity smh whatever dude. Dream on."
While a third one supported him saying,
"So Kim helping folks in jail and him doing revivals setting the foundation? I'm "walking" for President in 2028. He's actually a genius."
Read more fans' reactions below:



West also revealed in the same event that he's moving Yeezy's headquarters to Cody, Wyoming, and hopes to have total control of the manufacturing process and have less impact in the environment, especially with the dyes.
"Within the next two years, our goal is to bring the manufacturing back to America, South America, and North America and bring it back stateside, also to present jobs for people back here," he concluded.