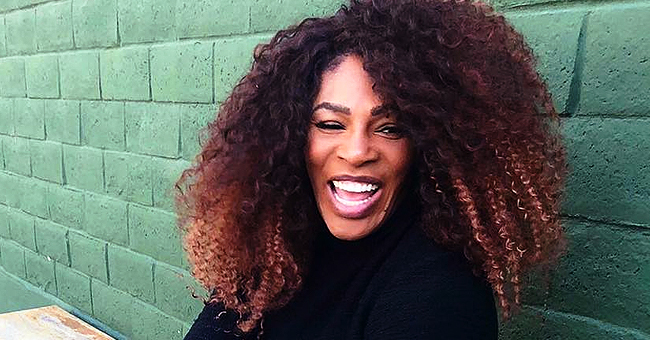 Instagram/serenawilliams
Serena Williams Has Blast on a Waterslide with Daughter Olympia as They Enjoy Maldives Vacation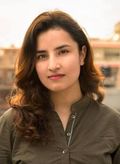 Serena Williams had plenty of fun during her vacation with her little daughter Olympia at the Maldives. The tennis ace gave her fans a glimpse into their exotic vacation with a cute video of herself and Olympia going down a waterslide.
Serena Williams and her 2-year-old daughter Olympia enjoyed some water time during their Maldives vacation.
The tennis star shared a slow-mo clip of herself and Olympia enjoying a waterslide on her Instagram account.
Apparently, Williams loved the kids' section of the resort they were staying in. She and her husband Alexis Ohanian took some time off their busy lives to enjoy an exotic vacation with their daughter.
ENJOYING SOME FAMILY TIME
In another photo posted by Williams, she gave her fans a glimpse into their vacation with a swimsuit picture of herself.
The pro tennis player showed off her incredible physique in a black crochet swimsuit.
Ohanian and Williams welcomed their daughter on September 1, 2017. "We're not spending a day apart until she's eighteen," Williams said during a 2017 interview with Vogue. According to her, having a baby changed her outlook in life.
"When I'm too anxious I lose matches, and I feel like a lot of that anxiety disappeared when Olympia was born. Knowing I've got this beautiful baby to go home to makes me feel like I don't have to play another match. I don't need the money or the titles or the prestige. I want them, but I don't need them. That's a different feeling for me."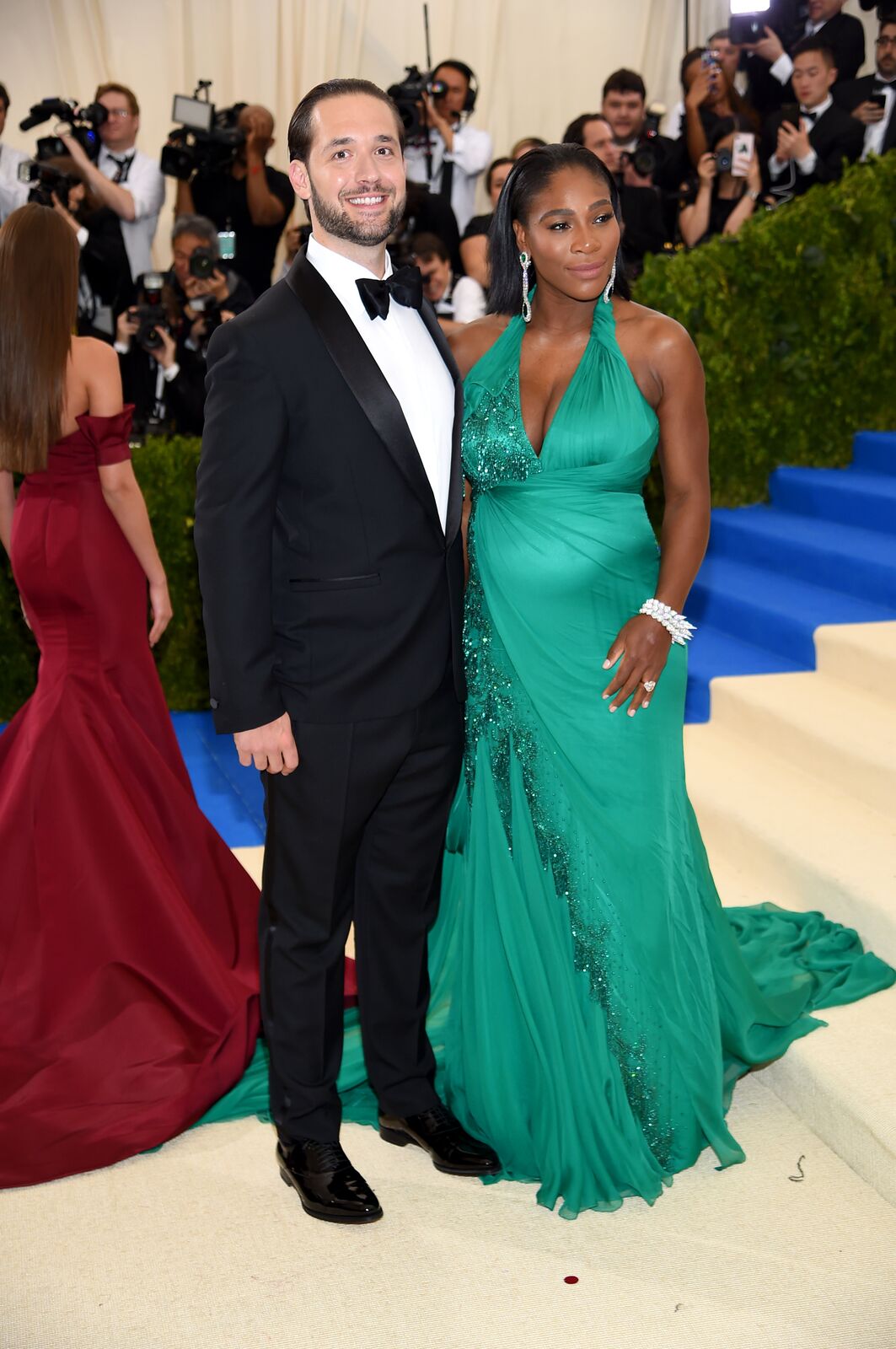 Alexis Ohanian and Serena Williams attend the Costume Institute Gala at Metropolitan Museum of Art on May 1, 2017. | Source: Getty Images
OLYMPIA'S BIRTH WAS PRETTY TOUGH ON SERENA
Although Williams had a fairly easy pregnancy, the day that her daughter was born was intensely hard for her. In fact, she admitted to CNN that it almost turned out to be fatal.
"It began with a pulmonary embolism, which is a condition in which one or more arteries in the lungs becomes blocked by a blood clot. Because of my medical history with this problem, I live in fear of this situation. So, when I fell short of breath, I didn't wait a second to alert the nurses."
Even her C-section wound popped open because she was coughing due to embolism.
After spending six weeks in bed after delivering her daughter, she survived all the health complications.
Please fill in your e-mail so we can share with you our top stories!