Andy Cohen of WWHL Has Reportedly Lost 12 Lbs after His Suits Felt Tight over the Summer
Andy Cohen reportedly lost 12 lbs. after gaining weight during the Summer, but maintaining it might be a bit of a struggle.
Fans might not have noticed, but Andy Cohen of "Watch What Happens Live!" gained weight during the Summer, and while speaking on the "Today" show with Hoda Kotb, he revealed that he has since lost 12 lbs.
NO MORE COCKTAILS FOR COHEN ON WWHL
The Bravo TV host said,
"So this Summer, I had a moment where I was like, I really felt like my suits were getting tight, and it was beach season, and I was wearing like button-downs to the beach, and I'm like, 'I'm not doing this.'"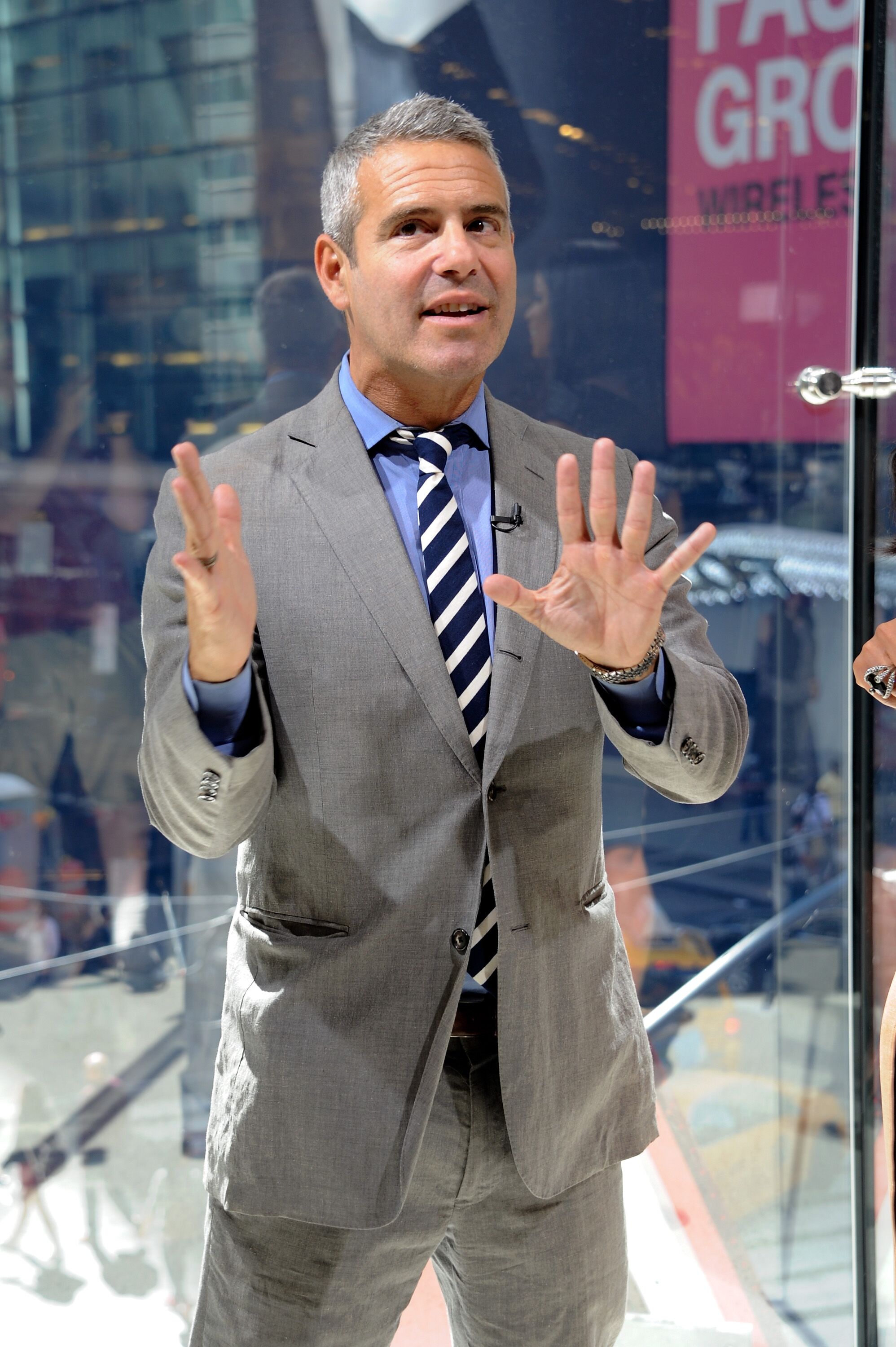 The self-proclaimed greatest critic of himself added that whenever he looked at himself in the mirror or the monitor, he evaluates his looks. The evaluation led Cohen to stop sharing in the nightly cocktails on WWHL since mid-July, and he also made some dietary changes.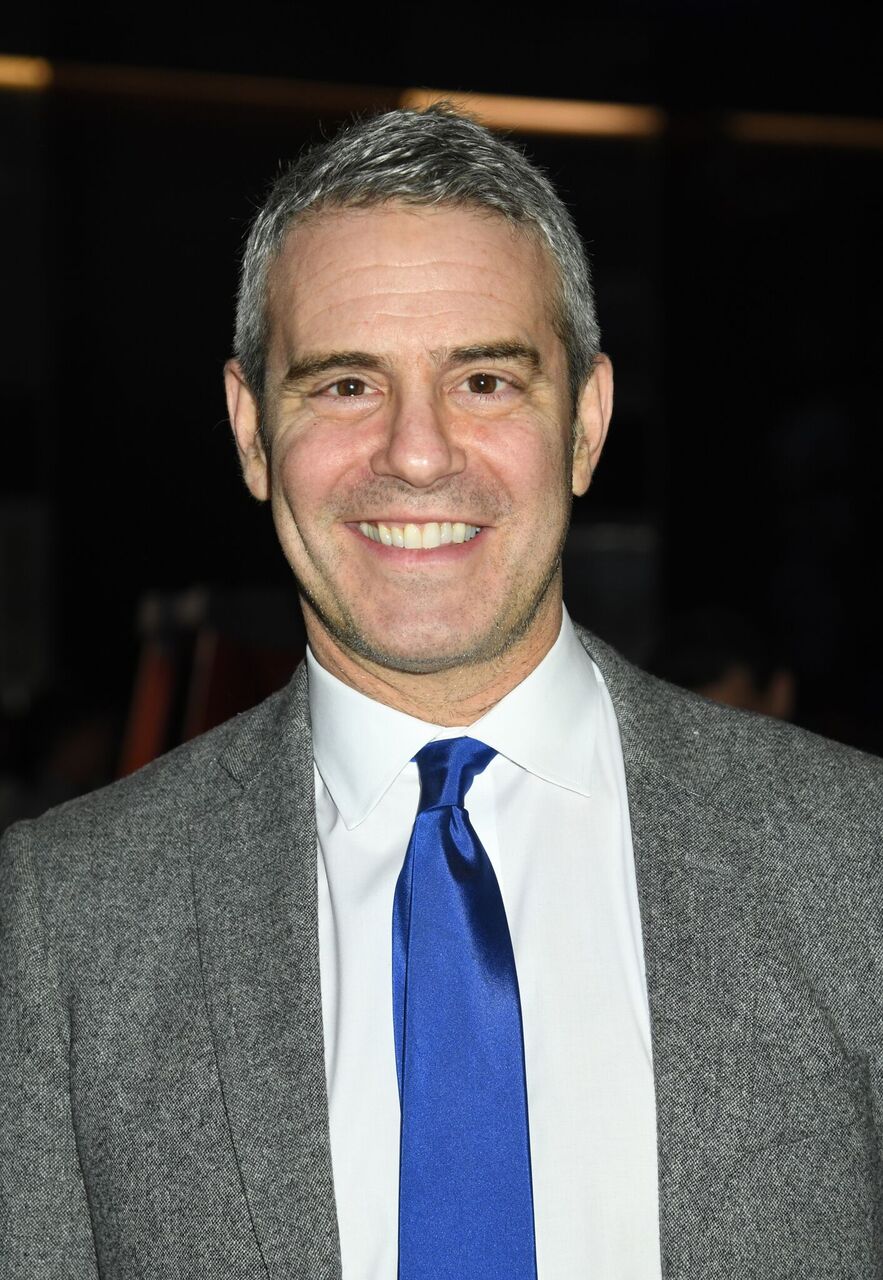 COHEN LOVES TO INDULGE
In a recent post shared to the TV host's Instagram account, ahead of the RHOC season fourteen reunion, the dad-of-one looked trim and slimmer, making it evident that the health changes he made have paid off.
Cohen has always been someone who loves to indulge and eat whatever he craves when he's not trying to stay fit. In a 2017 interview with The Cut, he revealed that during Summer, he loves to eat hamburgers, hot dogs, and ice-cream.
The executive producer of the "Real Housewives" franchise said that he does not believe in denying himself, as 
"Life is too short, and it's boring not to enjoy yourself."
HE BALANCES EVERYTHING
Despite that belief, the TV host tries to balance what he eats and exercises. He does kickboxing, goes for walks with his dog, and he is also into lifting weights, and floor workouts. When Cohen is not exercising, eating, producing, or hosting WWHL, he spends time with his son, Benjamin Allen.
The Bravo TV personality welcomed the little boy in February via Surrogacy. In October, he shared a photo on social media of the two of them lying on the bed and grinning for the camera. 
The snap showed the resemblance between the father-son duo, despite the color contrast of their hair, and the TV host's bearded face. Like his fitness plan, Cohen balances fatherhood with his work life, and so far, he's doing excellently at it.