Andy Cohen of WWHL and Son Benjamin Flash Matching Smiles in a Sweet Father-Son Selfie
Andy Cohen shared an adorable father and son photo lying down with his eight-month-old baby Benjamin on Instagram.
Bravo mastermind and father Andy Cohen recently took to Instagram to share a heartwarming selfie with his only son, Benjamin, to his nearly four million followers.
The father-son duo looked absolutely adorable as they had matching smiles in bed. The eight-month-old baby showed off his chocolate-colored hair and wore a St. Louis Blues hockey jersey.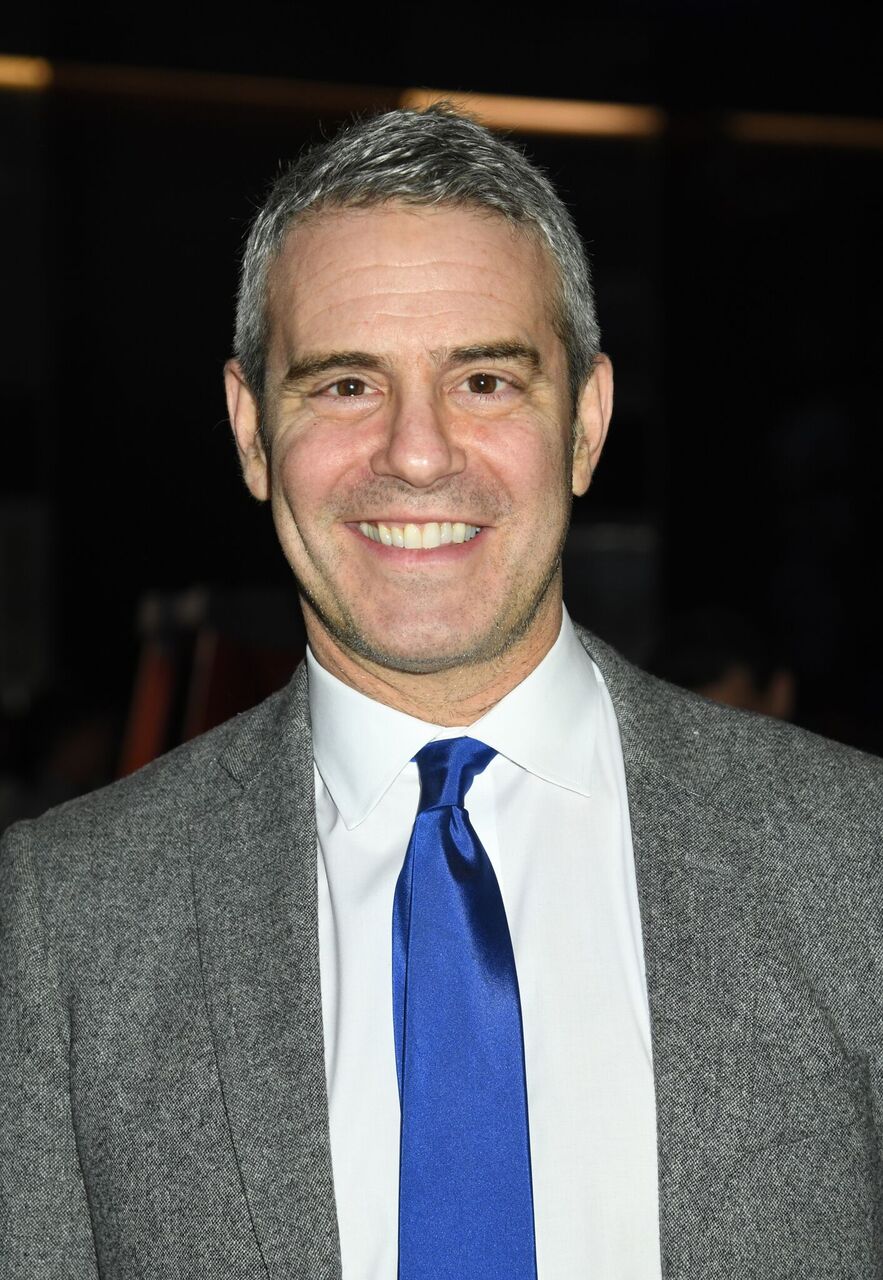 Cohen looked laidback in a hoodie that matched his black and gray hair. Just this weekend, Cohen and Benjamin had a full day exploring the city, including the Statue of Liberty.
COHEN, A PROUD FATHER
Cohen welcomed his son earlier this year and has since been enjoying fatherhood, despite the chaotic nights he sometimes has while taking care of Benjamin.
He said:
"We're falling in love with each other and getting to know each other."
As for the mother's involvement, the "Watch What Happens Live" host said that the "egg donor" will not be involved.
WANTING MORE CHILDREN
It's only been months since Benjamin joined Cohen's life, yet the host already can't wait to have more children. He revealed to Hollywood Life:
"Everyday is a new day and it's a love like I've never experienced, and he's just opened up my world. I would like to [have more kids]."
In those days, ideas of equality among LGBTQ was but a dream for the community, yet they still fought for their fundamental rights.
As for dividing his time between his son and work, Cohen says it works perfectly as he tries to spend much time with his son.
He revealed that he leaves for work during Benjamin's nap times and comes back in two hours, more or less. Another significant change in Cohen's life is his car swap from a convertible to a SUV.
EMPOWERING THE LGBTQ COMMUNITY
Cohen's choice to have a son and raise him single-handedly empowered the LGBTQ community to raise children like him. 
The TV personality first came out gay to his parents in the '80s. Having a family, especially a child of his own, was never something he nor his parents saw in his future.
He shared: 
"When I came out to my parents in 1988, my mom said she had to mourn the life that I wasn't going to be able to have, and that life meant getting married and having kids."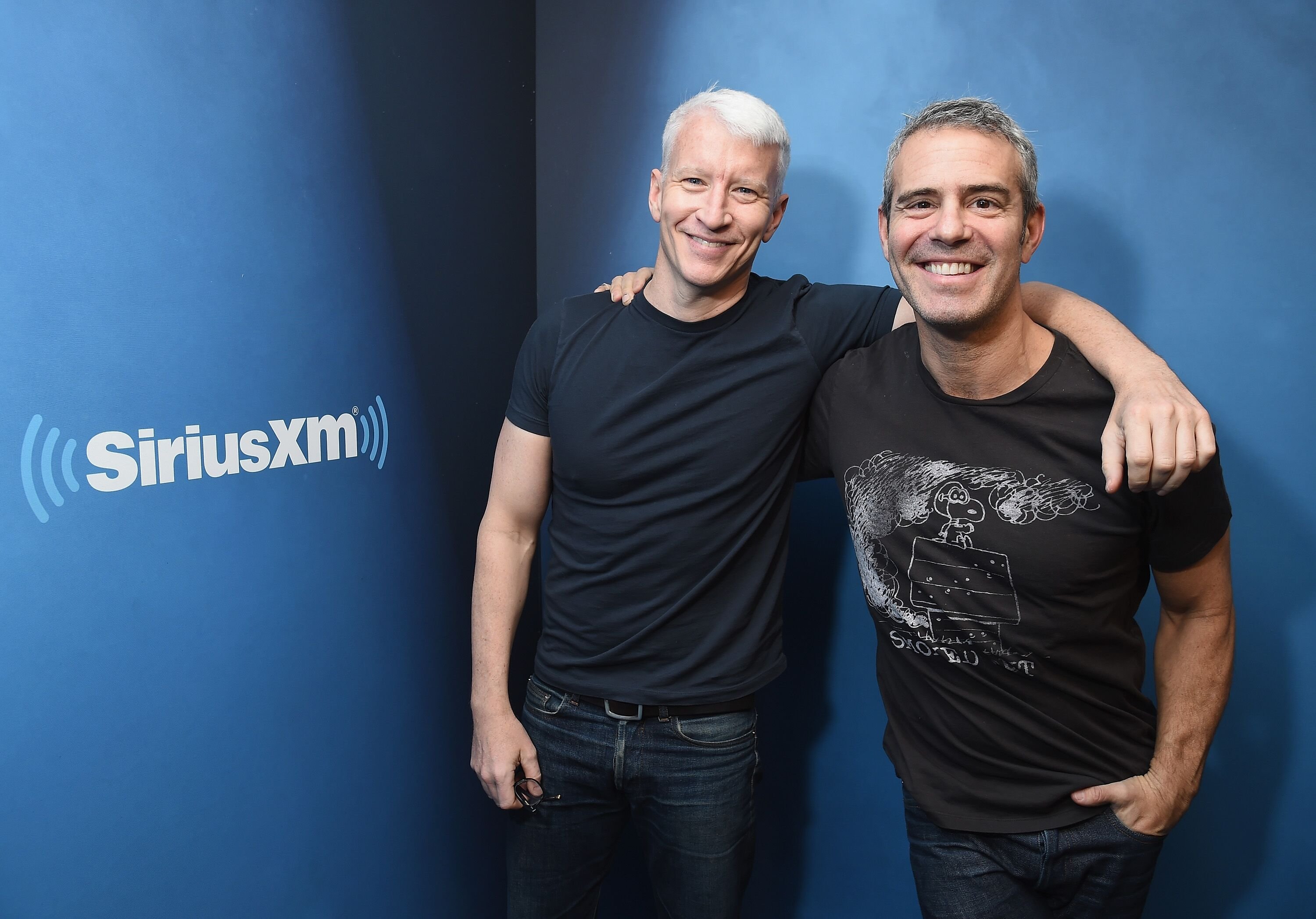 In those days, ideas of equality among LGBTQ was but a dream for the community, yet they still fought for their fundamental rights.
Cohen always saw himself as a family-oriented person and thought "babies were cute," but not in his reach did he think he would have one. At age 50, he welcomed his son Benjamin through a surrogate.