How Fatherhood has Changed Andy Cohen's Life
Andy Cohen has earned the reputation of a single guy that is always up to party thanks to his hosting duties on Bravo's late-night talk show "Watch What Happens Life." However, that changed earlier this year, when he decided to embark on the fatherhood journey, alone.
Andy Cohen, better known as the mastermind behind the Bravo franchise of "Real Housewives" and for his sassy commentaries on "Watch What Happens Live," is now showing the world a different side of his personality, and he owes it all to his son Benjamin.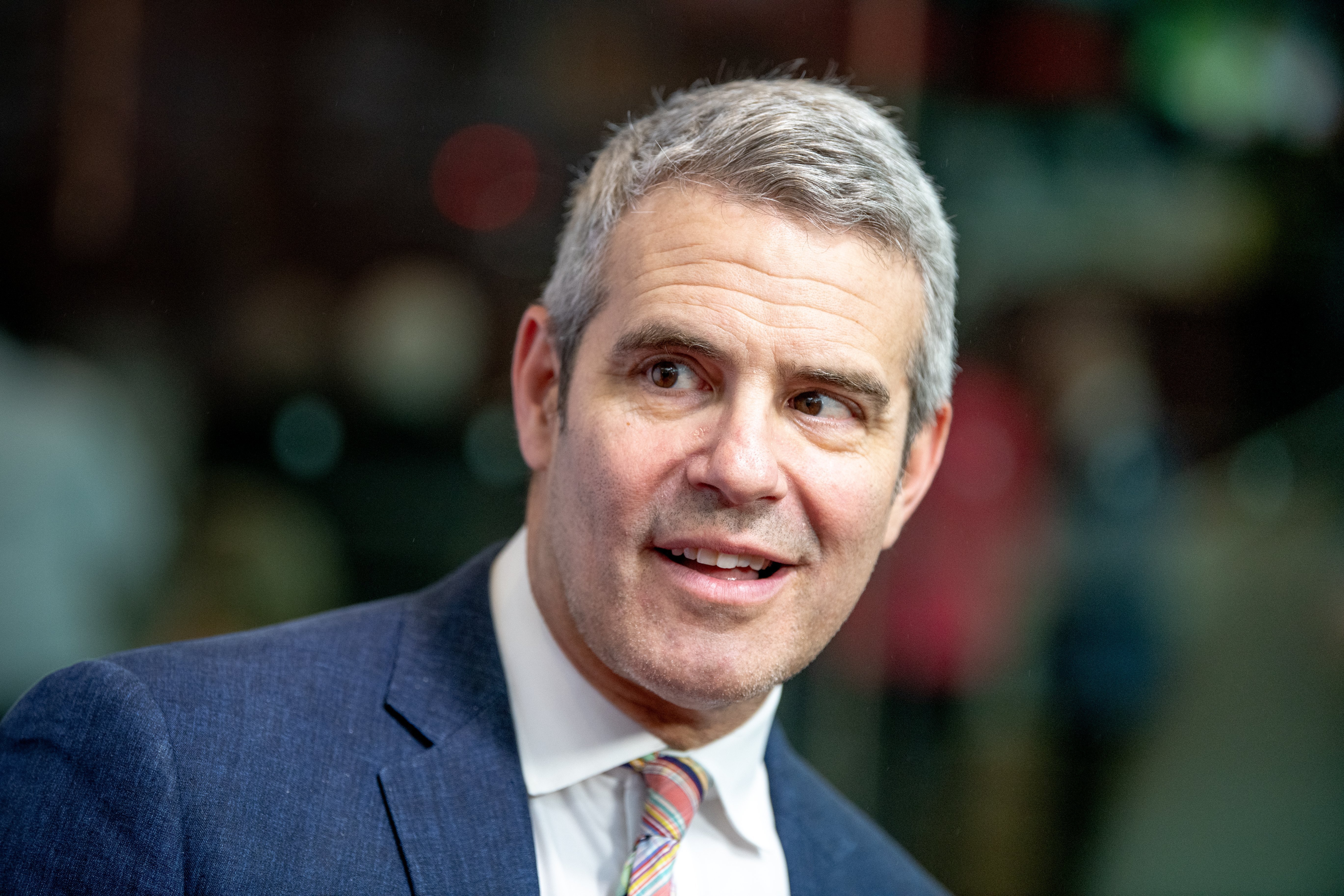 The 50-year-old welcomed the boy via surrogate on February 4, becoming one of the few out and proud single gay men raising a child alone in the entertainment industry. 
However, having a family wasn't always in the cards for Cohen, or so he and his parents thought.
COMING OUT AND FACING REALITY
Cohen revealed in an interview with People's former editor Jess Cagle that he came out to his parents as a gay man in the '80s.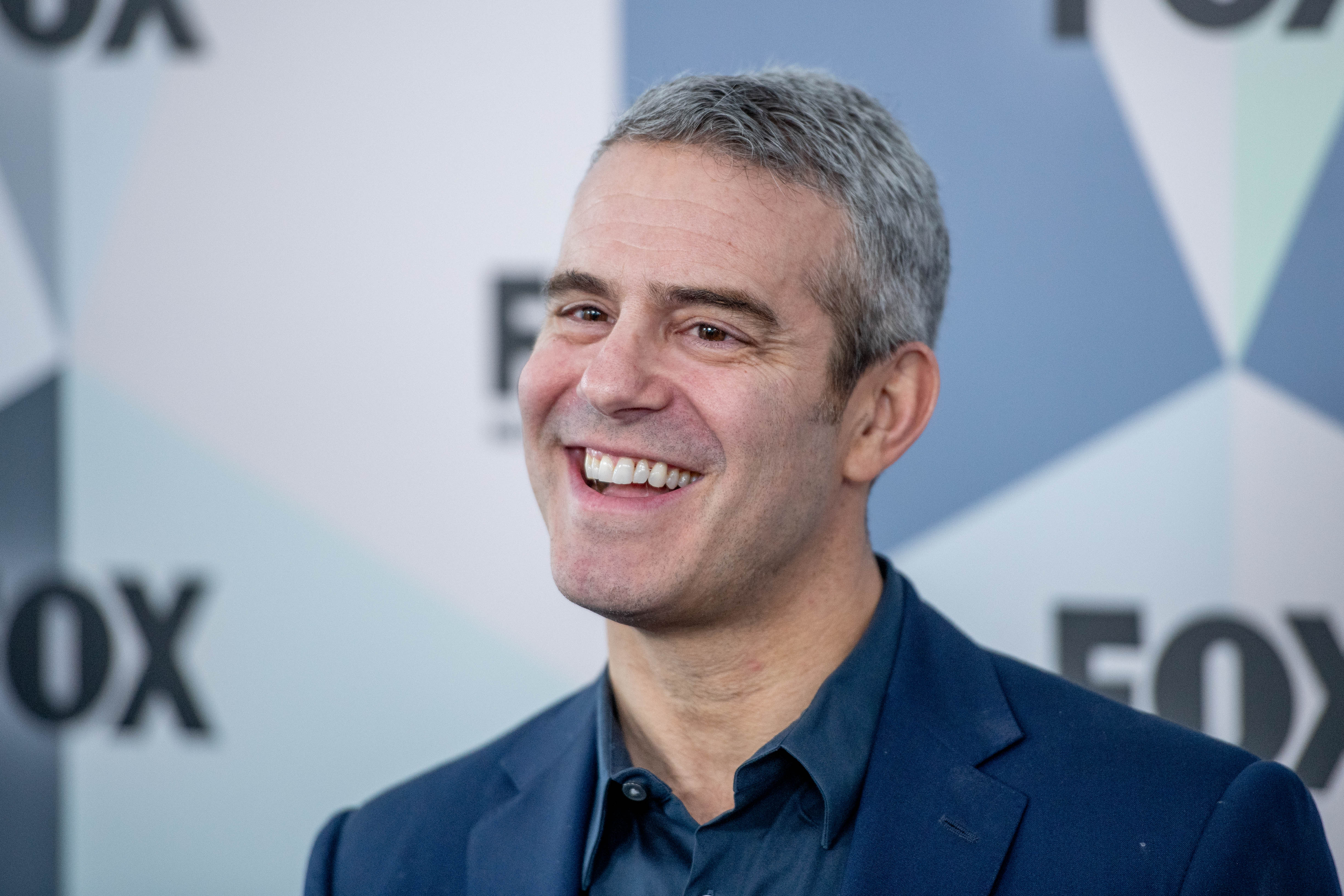 Back then, getting married or adopting kids was not something that people in the LGBTQ community could ever dream of. Instead, people were dying from AIDS and fighting for their rights—a fight that's still not over three decades later.
So, even though Andy always saw himself as a family guy and thought "babies were cute," he admitted that "as a gay man, I never thought it was in the cards for me."
"When I came out to my parents in 1988, my mom said she had to mourn the life that I wasn't going to be able to have. And that life meant getting married and having kids," he recalled.
Cohen said that although coming out is always scary, the implications of his particular situation were that he would never have a family and that he could get sick at any point.
Luckily for him, times have changed, and society evolved to the point where "gay men are raising families and getting married."
"There were points where I thought that it was too late for me or that I was really focused on my career, and I was having too much fun to think about it," he admitted. "It was still there nagging at me in the back of my head."
A GROWING DESIRE
Through the years, Cohen had mentioned in several different interviews his desire to get married and have kids.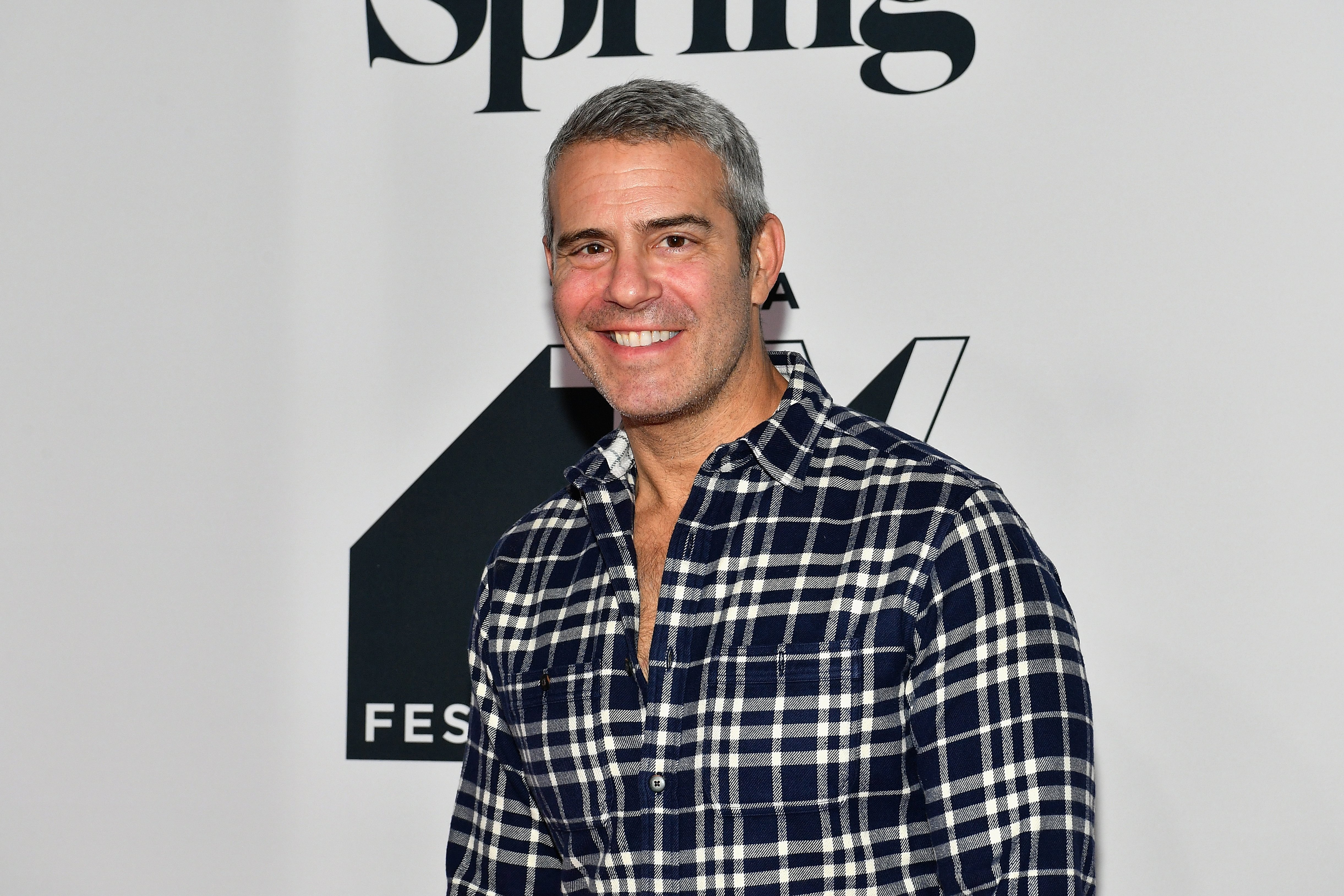 "I have many friends who have had kids alone, but I don't think I can do it with the lifestyle I have right now. It's not fair to the kid," he told People in 2011. And continued:
"I grew up in St. Louis with two parents and a sister and a lot of people around. I don't have that supportive structure. I would love to get married now. I'm thrilled about [marriage equality], and it made me think about it in a way I hadn't before."
However, as years passed, and he was still single, Cohen's desire evolved from "having a loving partner and kids" to just "have kids."
MAKING THE BIG DECISION
Reaching his 50 played a big part in that change of mind.
Cohen said he just realized it was time, and from the moment he decided to find a surrogate in December 2017, he started to live life as if it was his last year on earth.
And although some pieces of advice came from a place of worry and wanting to help, others were just from judgmental people that saw a single gay man and thought he wasn't "father material" enough."
"I went to London twice. I followed the [Grateful] Dead on tour. I went to Israel for the first time. I went to Europe for three weeks. I took advantage of every opportunity, and it was a joyous, joyous year," he raved. Adding:
"I knew that I was turning a page on that chapter in my life. It's not to say that I can't go to a party anymore, but things are changing."
SHARING THE GOOD NEWS AND WELCOMING BENJAMIN
Cohen kept the new of his surrogate's pregnancy a secret until she was six weeks away from giving birth.
He shared the big news on an episode of "Watch What Happens Live" that featured his friends and OG "Real Housewives" Vicki Gunvalson, Ramona Singer, NeNe Leakes, Kyle Richards, and Teresa Giudice, saying:
"Tonight, I want you to be the first to know that after many years of careful deliberation, a fair amount of prayers and the benefit of science — if all goes according to plan, in about six weeks time I'm going to become a father."
Like clockwork, Cohen welcomed baby Benjamin the first week of February in Los Angeles, California, since New York—where he resides—doesn't allow paid surrogacy arrangements.
Cohen was in the delivery room and cut the umbilical cord.
After Benjamin was cleaned, he was immediately put on his chest for skin to skin contact, an experience that the TV host had difficulty to describe without getting overwhelmed.
FIRST MONTHS OF FATHERHOOD
Cohen, like many other new parents that take to social media to share cute pics of their newborns, had to deal with momsplainers and dad-shamers on the first days of his son's life.
It all started when Cohen shared a photo with Benjamin aboard a private jet just a few days after the boy was born. They were going back home to New York.
When dozens of users took to his comment section to chastise him for flying with the newborn, he snapped back saying: "You don't think I checked with three pediatricians before?" adding some expletives for emphasis.
People also found trouble with Andy's loyal dog Wacha getting near the baby, with Andy taking Benjamin out for a stroll, and basically every little thing Cohen shared on Instagram at the time.
And although some pieces of advice came from a place of worry and wanting to help, others were just from judgmental people that saw a single gay man and thought he wasn't "father material" enough.
THE GIFT OF PARENTHOOD
Ariel Foxman, a former editor on InStyle magazine, wrote an essay for "The Oprah Magazine" titled "Dear Internet, Please Stop Dad-Shaming Andy Cohen."
There, he mentioned that Cohen sharing his fatherhood journey is a gift and that those willing to open it with an open mind might see "that fathers are equally capable of being primary caregivers—and that the notion 'maternal instinct' might not be expansive enough."
Despite the constant critics and the negative people, Andy is ready to raise Benjamin and give him all the love he has.
"I'm excited to go on adventures with him and show him the world," he told People. "I want to see him running around a big green yard. I want to teach him to swim."
We can't wait to see Benjamin grow up.