People: Miley Cyrus Is Recovering Alongside Cody Simpson after Vocal Cord Surgery
Singer Miley Cyrus is recovering following her vocal cord surgery. The "We Can't Stop" crooner has her supportive boyfriend, Cody Simpson, helping her through the period. 
Miley Cyrus, 26, is recovering well now after her vocal cord surgery. The singer is in good hands, though, as her singer boyfriend, Cody Simpson, is by her side.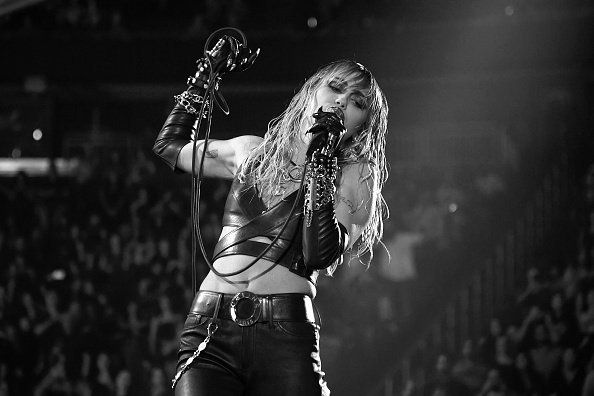 MILEY ON HER RECOVERY ROAD
A source close to the singer revealed that the operation went well and that she is resting at home. The source said:
"The surgery went well, and she is resting up at home now."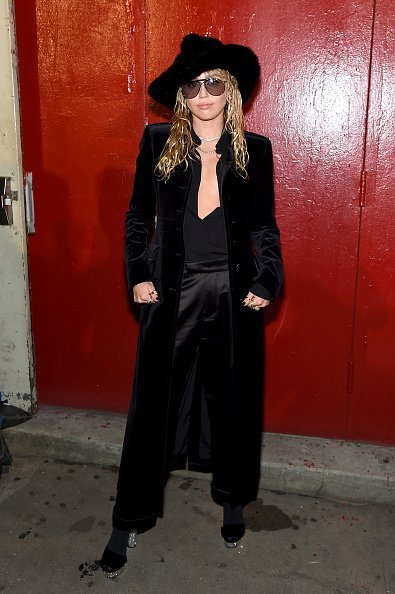 Miley Cyrus's recovery would see her resting her voice for many weeks so that her vocal cords can heal. The reason for this, as noted by the source, is that any strain on the singer's cords would elongate her healing process. 
WITH CODY, MILEY WON'T BE BORED
Cody Simpson would do his best to ensure that his girlfriend doesn't stress herself in her healing process, as he is lending his time and support to her.
Only last month, the Australian singer was on hand to keep Miley company when she was hospitalized for tonsillitis. He is doing the same this time, and she is pleased to have him beside her, as noted by the source:
"Cody is by her side. They are still doing well. Miley seems very happy. Cody will make sure she isn't bored while she recovers."
Sources also reveal that Miley Cyrus found out about her vocal cord issue when she was hospitalized for tonsillitis. Unknown to the singer, she has had the problem for years.
Miley Cyrus Is Recovering from Vocal Cord Surgery with Cody Simpson 'By Her Side,' Source Says https://t.co/26ZtR47sgZ

— People (@people) November 10, 2019
After the discovery, Miley Cyrus also learned that she would require surgery before the year's end and that the healing process would include many weeks of silence. That news also led the 26-year-old to put a hold on work related to new music recordings and performances.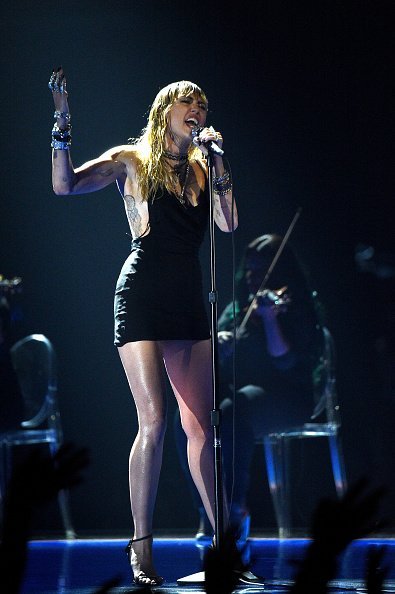 MILEY AND CODY: IS THERE A MARRIAGE SOON?
Miley Cyrus and Cody Simpson continue to enjoy a great romantic relationship, but could they be getting married soon?
Those thoughts were spurred with a detail on Miley Cyrus's outfit in a selfie photo of her. Miley Cyrus wore a custom-made ring that bore Cody Simpson's initials, "C.S."
In the selfie, Miley Cyrus wore an oversized striped shirt over a white T-shirt and denim shorts. The singer had a lot of accessories on, but it was one of those in her hands which caught the eye.
She had a collection of rings, including the one bearing her boo's name, giving many the impression that they could walk down the aisle.