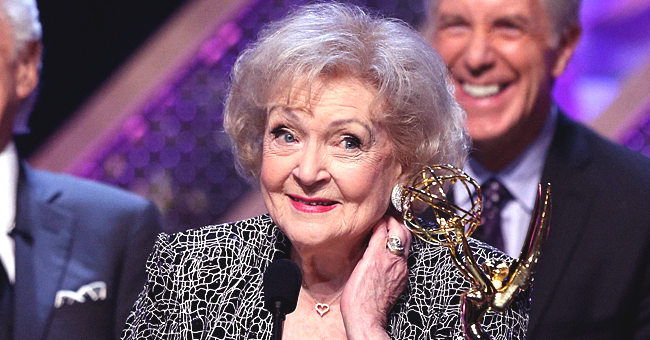 Getty images
Betty White of 'Mary Tyler Moore Show' Fame Is Victim of Death Hoax Again & Twitter Users Are Mad

Angry fans took to Twitter to express their displeasure after a new death hoax involving "The Mary Tyler Moore Show" Betty White made the headline.
Betty White of "The Mary Tyler Moore Show" is once again the victim of a hoax, and this time, her fans on Twitter are not taking it lying down.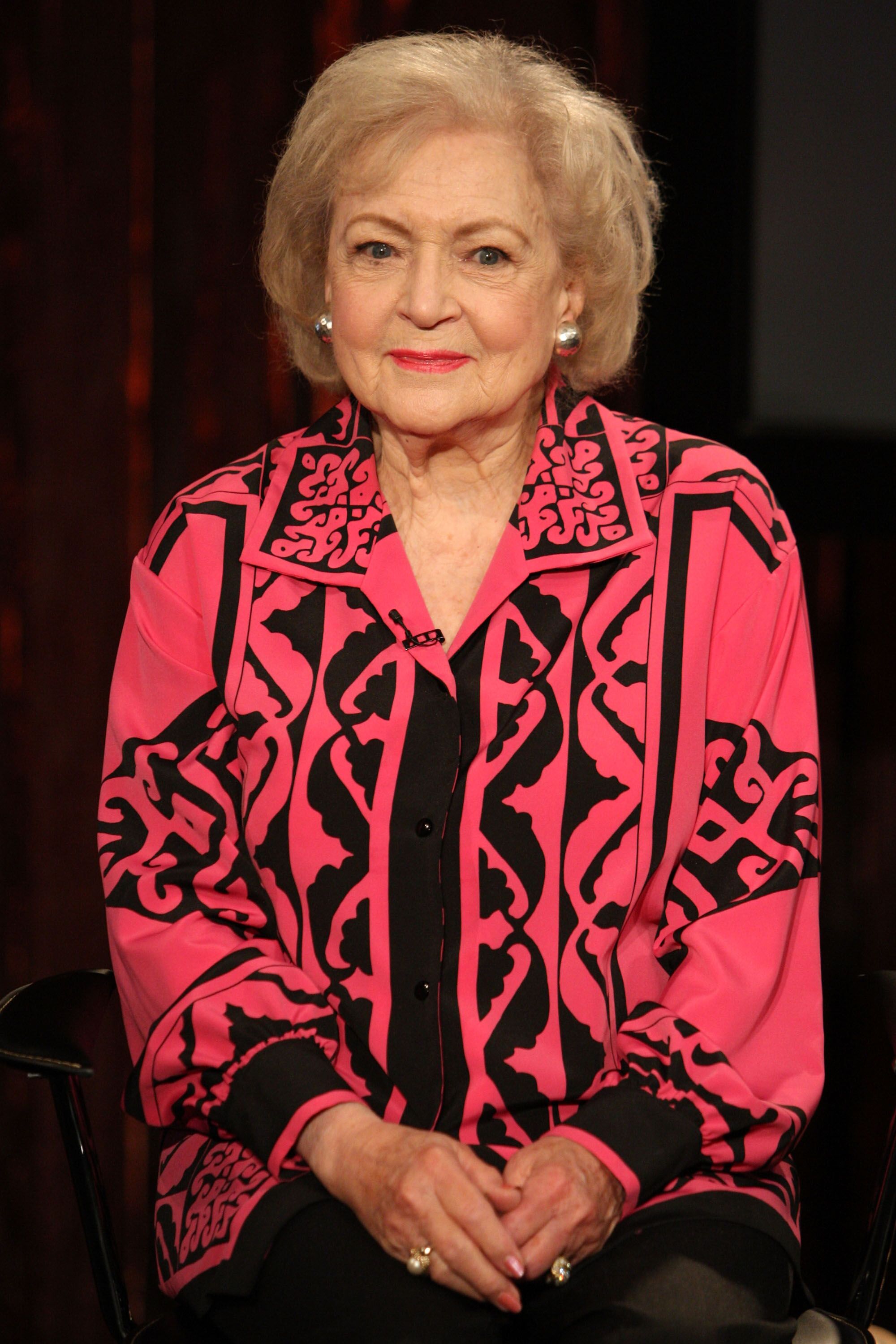 Actress Betty White visits Fuse's "No. 1 Countdown" at fuse Studios on June 11, 2009 in New York City | Photo: Getty Images
One user of the social media platform, a news reporter, Antoinette Lattouf, expressing her anger wrote alongside a headline from the satirical news outlet, Empire News,
"Is she tie dying a blouse? If you're going to try to misleadingly kill off the legend Betty White, learn to spell mate. #Bettywhite #Fakenews."
The headline from Empire News has the word "Dyed" instead of "Died," and another Twitter user agreeing with Lattouf tweeted,
"LOL, tie dying a blouse. @antoinette_news, thank God Betty White is still with us."
A third person, still agreeing with the reporter, and pointing out that the fake news put White's age at 93, tweeted,
"She's also 97, not 93."
One Twitter user, using a GIF of Taraji P. Henson screaming, "I hate you," tweeted,
"To the person who had me searching #Bettywhite died."
The recent hoax is one of many associated with the actress. Since 2012, it appears once a year, and each time, fans of the Emmy winner take to social media to mourn her alleged passing, which explains why the recent one irked so much.
White, who turned 97 this January, is loved by many people around the world, and her fame and impact on television have touched several lives. Betty White was born on the 28th of the first month in 1922; the "Golden Girls" star began acting in 1939.
Although her career got derailed by World War II, she came back better and went ahead to have one of the most successful careers in Hollywood.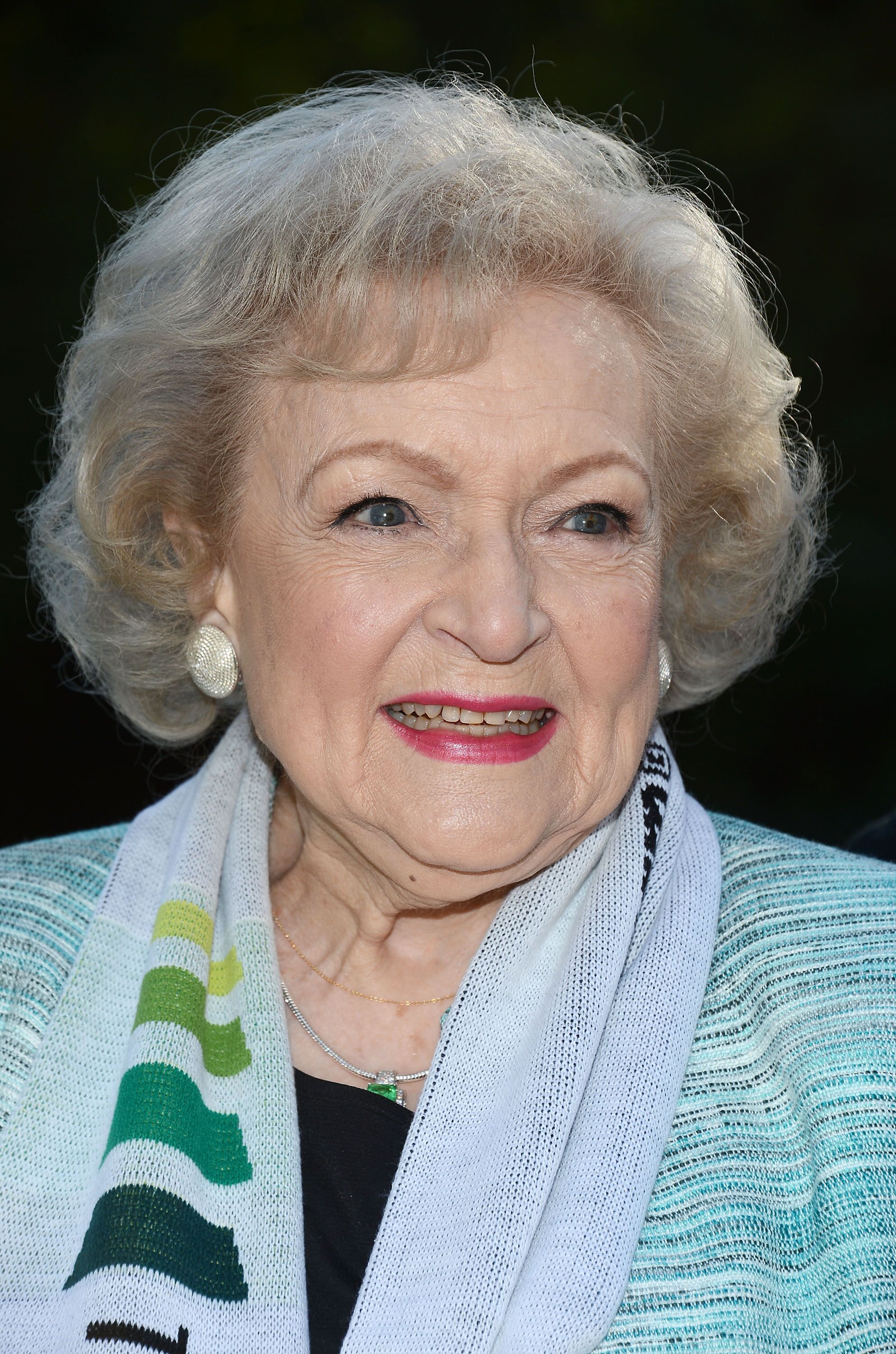 The Lifeline Program spokesperson Betty White hosts the "White Hot" Holiday Event at The Los Angeles Zoo on December 11, 2012 in Los Angeles, California | Photo: Getty Images
The "The John Larroquette Show" guest star is also a Grammy Winner and a Guinness World Record holder for the actress with the longest TV career for an entertainer. White is alive, living in her home in Beverly Hills, and will celebrate her 98th birthday in two months.
Please fill in your e-mail so we can share with you our top stories!