Audrey Roloff Slammed by LPBW Fans for Recent Relationship Advice after Being Married for 5 Years
Audrey Roloff of "Little People, Big World," took to Instagram to give fans of the TLC series a few dating tips, while showing off a romantic picture of herself and husband, Jeremy Roloff.
Recent relationship advice shared on social media by the LPBW star, Audrey Roloff, sparked an online debate, with a majority of fans trashing the reality star for her unsolicited opinion.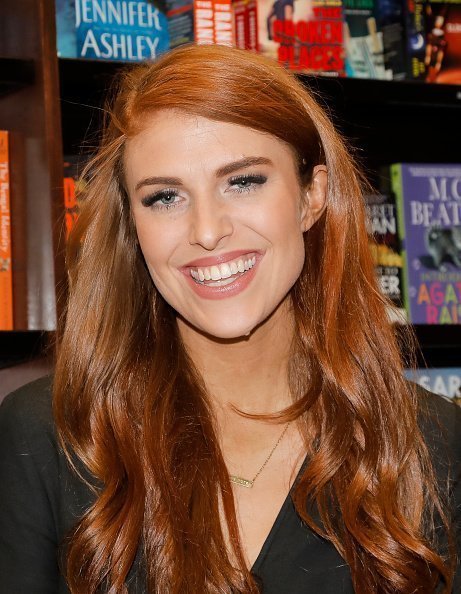 HAPPY WITH JEREMY AFTER FIVE YEARS
The 28-year-old shared a picture of Jeremy and herself, having a romantic moment together. The photo featured the mother-of-one and her husband dressed in simple farm attires, with Jeremy seated on a tree stump, while his wife stood over him as they smiled affectionately at each other. 
However, it was not the cuteness of the love pair that sent the social media into a rampage, but the accompanying caption.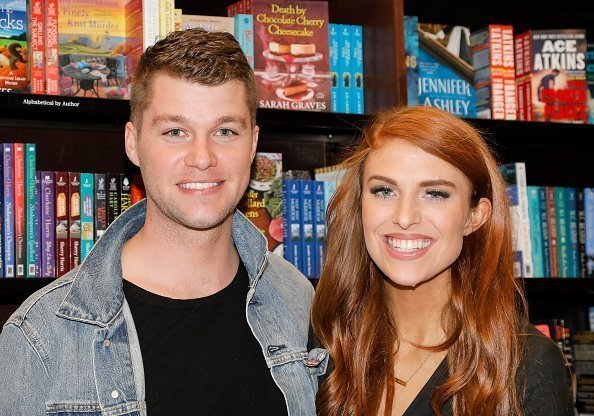 TO ALL "MY" GIRLS OUT THERE
The reality star followed the pic with lengthy advice to all the single ladies who hoped to one day fall in love with the right guy. She started:
"To all my girls out there that are "hanging out" with a guy that you're just not sure about... You can't help who you fall in love with, but you CAN help who you spend time with."
She went on to advise the ladies against spending time with someone they never intend marrying to avoid falling in love with them and inevitably end up hurt. Audrey concluded by admonishing every lady to guard her heart, undividedly for her future husband.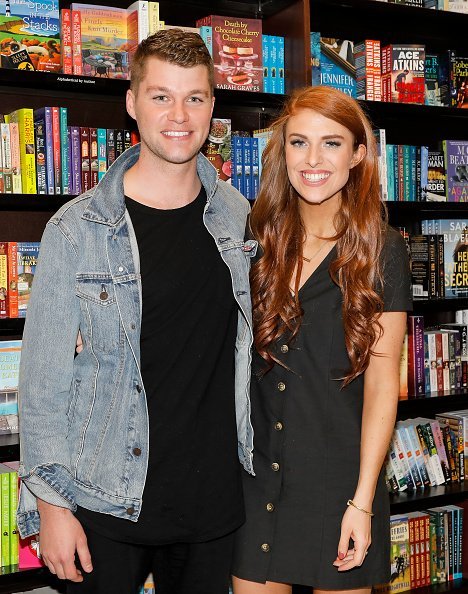 AUDREY GETS SMASHED BY LPBW FANS
Although most fans were grateful for the invaluable relationship tips, others were quick to point out their disapproval, also labeling her, a naive, unrealistic newlywed. 
One fan wrote:
"Each relationship told me what I did and definitely did not want in a relationship, so when I finally met my husband, I knew. Kind of weird advice for everyone out here, but I'm glad it worked for you, I guess."
Another fan admonished the twenty-eight-year-old to save her marriage advice until she was married twenty years. Another agreed, saying:
"My point exactly. She's pretending to know it all, but so young and shortly married."
THE COUPLE IS EXPECTING THEIR SECOND BABY
It would seem the online trashing went a little overboard for the seven months pregnant mother, but she stood up to it boldly, explaining the innocence of her post.
This comes barely two months after the expectant mother shared the first photo of her baby bump with her fans. In September, the "LPBW" star showed off her post-workout baby bump online, while rocking black skin-tight pants and a tank top. Her caption read:
"I think this might be the first picture of the bump I've taken all pregnancy."
Following the post, fans sent out words of praise and encouragement to the mother of one, while congratulating her on her marriage journey so far.
It's incredible how a single post on marriage would cause the once-loyal admirers to turn around and criticize the to-be mother-of-two.