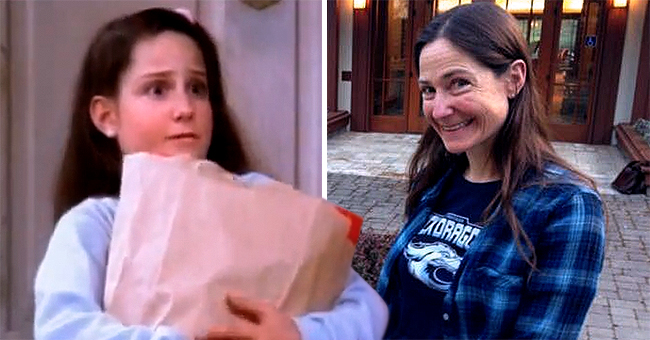 facebook.com/NicoleDubucInk // youtube.com/bupko8888
Nicole Dubuc, Who Played Robin MacGillis on 'Major Dad', Is Now 41 & Looks Unrecognizable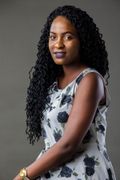 Nicole Dubuc is no longer that sweet teenager that we all fell in love with on the television series "Major Dad." Nicole has grown into quite a remarkable woman at 41.
For many 90s kids, the CBS sitcoms "Major Dad" resonated deeply with us because of the hilarious storyline which centered around a conservative marine raising his three notorious step-daughters.
However, in all the humor and fun, one character that stole our hearts was the second daughter, Robin Cooper McGillis, who was played by Nicole Dubuc.
The notorious 11-year-old Robin taught her strict and disciplined step-dad a lot of lessons, and we couldn't help but love her.
However, Nicole is no longer that rebellious cute teenager that inspired us to break some rules.
The actress has grown into a beautiful 41-year-old, and she is nothing like her childhood character, as seen in photos shared on Nicole's Facebook page. She is a beautiful woman with a remarkable smile that lights up the world.
According to Revolvy, after Dubuc's time on "Major Dad," she went to school and graduated from Yale University in 2000 with a degree in English.
After university, Dubuc switched her career and transitioned to a behind-the-camera job as a creative writer.
That was when she landed her first writing job as an apprentice staff writer for the hit animation series, "Kim Possible."
In no time, she got other jobs and writing credits with "Jackie Chan Adventures," "W.I.T.C.H.," "The Spectacular Spider-Man," and "Young Justice."
She then served as an executive producer and story editor on "My Little Pony: Friendship is Magic," where she wrote some of the songs and episodes.
Much like her acting skills, Nicole's writing skills paved the way for her as she became the first woman to write for the DC Comics series "The Flash."
Nicole is now a full-time writer and has earned numerous awards for her talent. In 2018, she received the Animation Writers Caucus Animation Writing Award of the Writers Guild of America's West.
In a statement released, the WGAW President, David A. Goodman described Nicole's expertise saying:
"Nicole Dubuc has accomplished more in her time as an animation writer than most of us do in careers that are twice as long. She has crossed genres, busted barriers, and broken through ceilings not only as a writer, but also as a showrunner, an actress, and a labor leader."
Nicole might no longer be on our screens, but her impact is maximally felt from behind the camera!
Please fill in your e-mail so we can share with you our top stories!