'Major Dad' Cast Members and What They've Been up to since the Show Ended
On September 17, 1989 fans were introduced to the lifelong Marine who became a family man after he marries a widow and her three children. Fans followed the story of the family until  April 16, 1993.
"
Major Dad
" was a very popular sitcom created by Richard C. Okie and John G. Stephens. The show was developed by Earl Pomerantz.
The CBS show had a stellar cast with stars like Gerald McRaney and Shanna Reed in the lead. Fans of the show can't help wondering what happened to the cast after it ended.
Gerald McRaney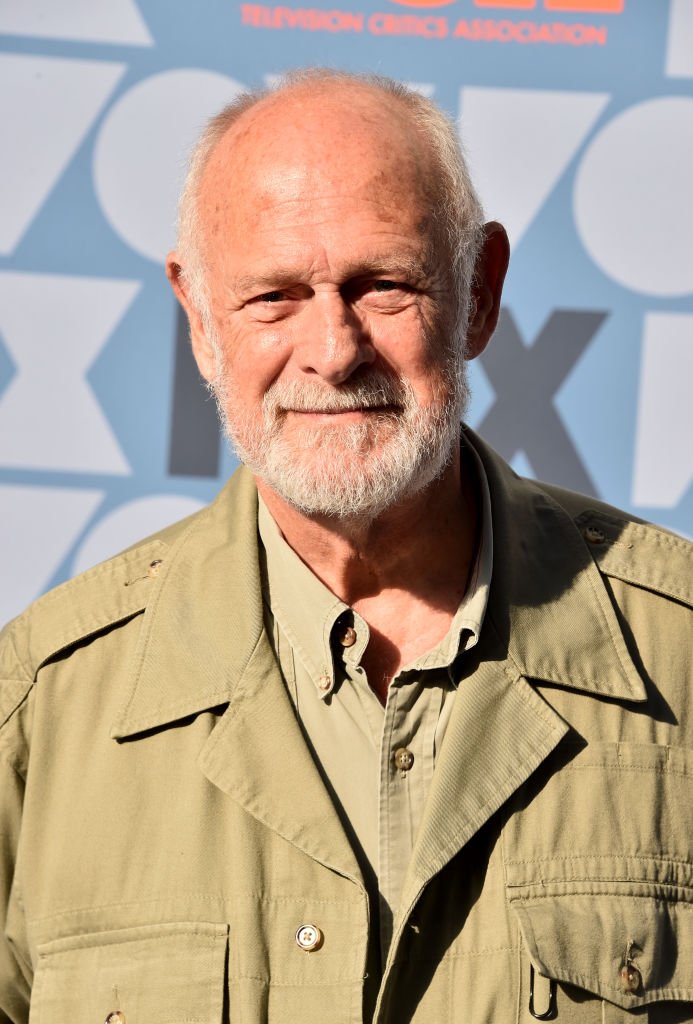 Gerald played the main character Major John MacGillis. He also famously appeared in "Promised Land." and "Jericho" as well as appearing in a recurring role on the TV show "Castle." 
He also appeared in "This Is Us" which bagged him an Emmy. He is married to fellow actress Delta Burke. Most recently, he played Barlow Connally in the A&E series "Longmire."
Shanna Reed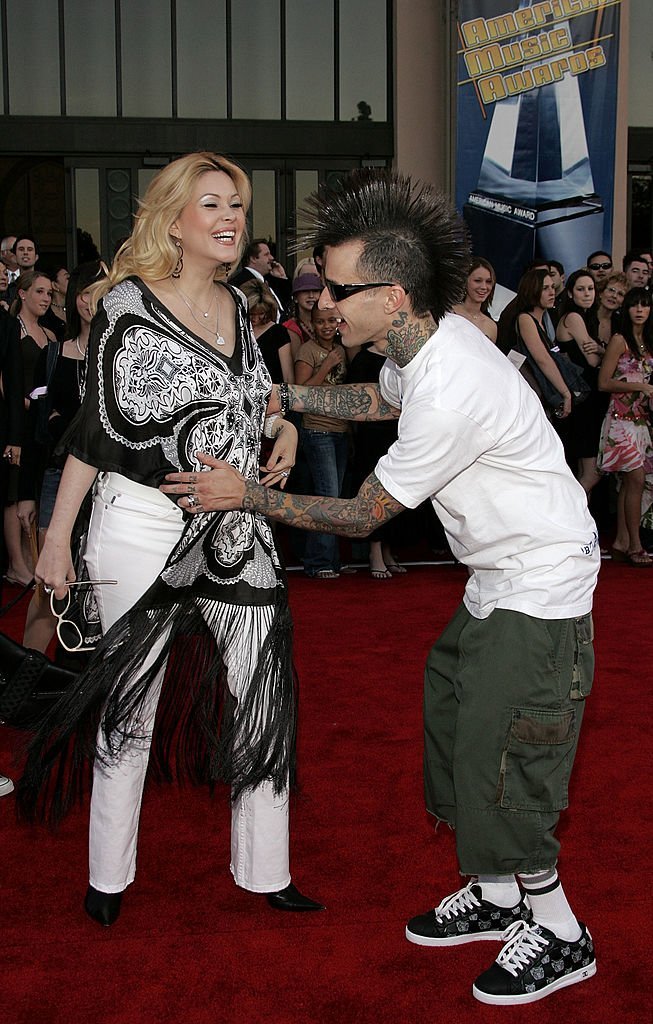 Journalist Polly Cooper was portrayed by the stunning Shanna. The actress left the entertainment industry shortly after the show ended. 
She only went on to act in a handful of TV movies and was also a professional dancer. She then shifted her focus from her career to her family with director Terrence O'Hara.
Beverly Archer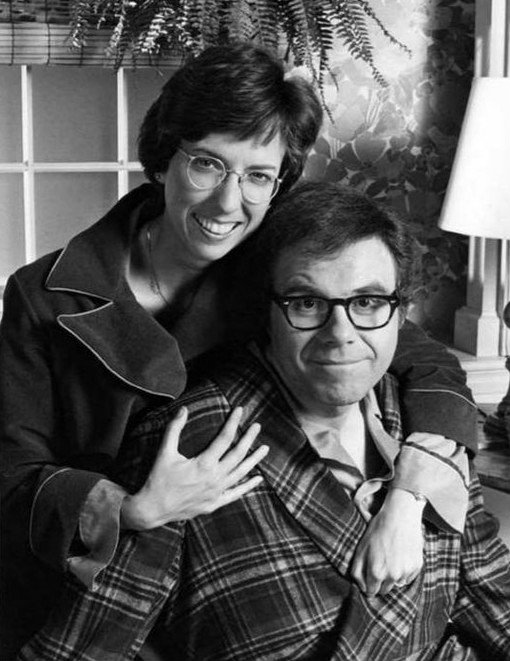 Beverly Archer played Gunnery Sgt. Alva Bricker on "Major Dad." She went on to act in shows like "The Young and the Restless," and the movie "Project ALF."
She also landed a number of guest roles and appearances. However, the actress decided to retire from the screen in 2002.
Nicole Dubuc
Nicole Dubuc was a child actress when she landed a role in "Major Dad." The actress is also a writer who worked the Transformers franchise.
She also worked "Rescue Bots," "Rescue Bots Academy" and "Robots in Disguise." She also wrote for a slew of children's shows like "Kim Possible" and even co-authored "My Little Pony: Ponyville Mysteries" books.
Marisa Ryan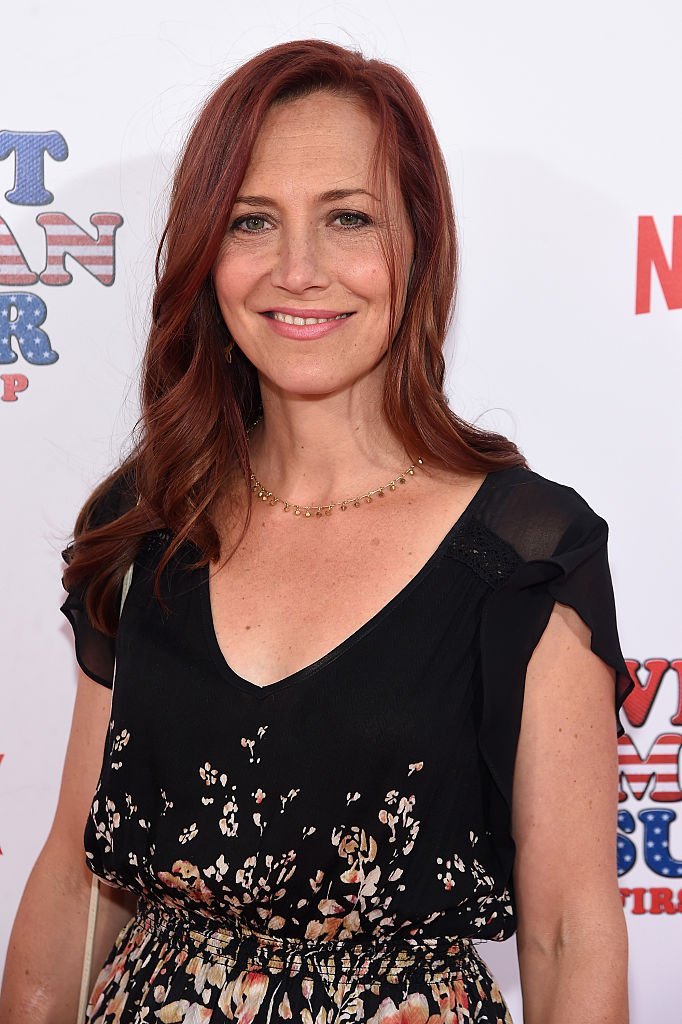 Marisa Ryan is best known for her role as Elizabeth Cooper-MacGillis in the CBS sitcom "Major Dad." She also acted as Abby Bernstein in the 2001 comedy film "Wet Hot American Summer." 
She resumed the role in the Netflix prequel series "Wet Hot American Summer: First Day of Camp" and "Wet Hot American Summer: Ten Years Later."