Kevin Hart of 'Jumanji' Appears to Be Recovering Well after Car Crash as He Goes out for Dinner with Wife Eniko
Kevin Hart is wasting no time in going back to his regular date night routines as he was seen on a dinner date with wife Eniko.
No accident is enough to kill Kevin Hart's shine as he is already out and about.
Barely two months after Kevin was involved in a tragic accident that left him with major back injuries, the comedian was spotted enjoying a date night with his woman, Eniko.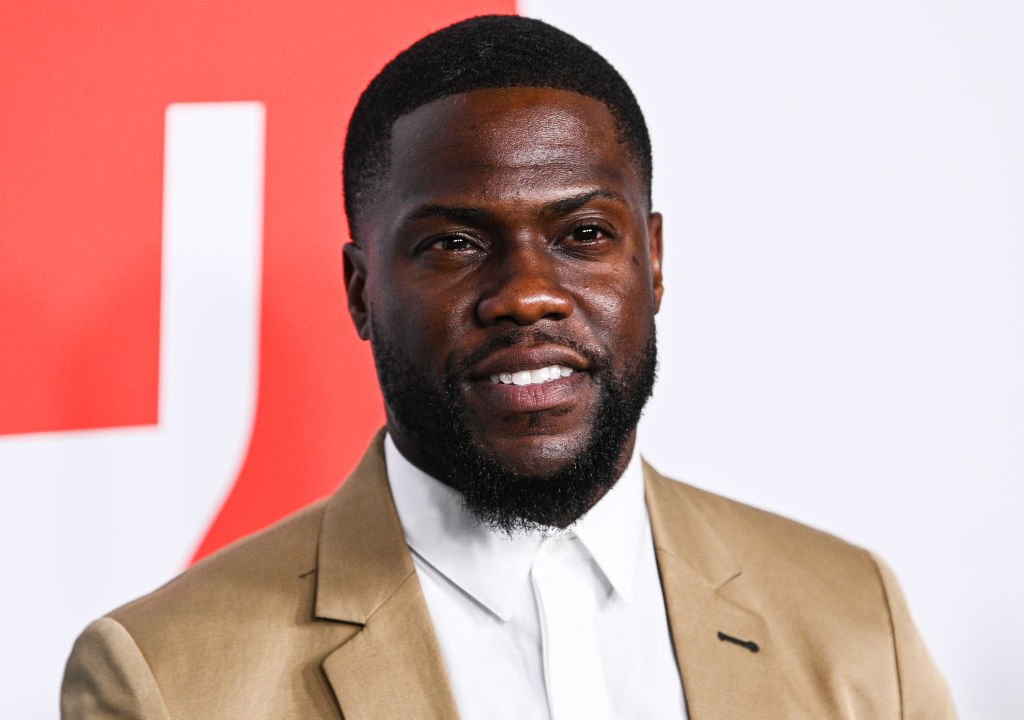 According to reports by TMZ, Kevin and Eniko stopped by the famous restaurant in Beverly Hills, Mr. Chow, on Friday night for some alone time. 
The outlet notes that Kevin looked to be in great shape as one could hardly tell he had suffered injuries.
TMZ notes that Kevin and Eniko chose Mr. Chow because of the spot's affinity for the paparazzi so that he could be photographed. 
The actor is making remarkable progress as he as even returned to work. Kevin has reportedly done promotional shoots for the upcoming sequel of "Jumanji."
He is even sticking to the schedule that he set before the accident and doesn't miss a day of the photoshoots. 
Following the tragic accident, PopCulture reports that the "Jumanji" star underwent several surgeries for the three fractures in his back.
Kevin Hart Out for Dinner and Doing Well After Car Crash https://t.co/ttGUJvruPu

— TMZ (@TMZ) November 9, 2019
He also lived in a rehab facility for a while before returning home to continue his recovery. Nevertheless, Hart will continue in intense physical therapy to heal fully.
A source confirmed this to PEOPLE, saying:
"Kevin still receives physical therapy. He works very hard. It's obvious that his determination has helped him tremendously. He doesn't drive himself yet, though, and instead has a driver."
Back in September, Hart was involved in an accident while in his vintage Plymouth Barracuda. He, however, didn't address the accident until last month when he shared an update via Instagram.
In the emotional video, Hart's grueling recovery process was detailed as it showed the nurses helping him stand for the first time and other therapy sessions that transitioned info full-blown workout sessions.
In the background of the clip, Kevin bared his heart, saying:
"Basically what you realize is that you're not in control. No matter how much you think you're in control, you're not in control. At the end of the day, it can all be over."
It is truly wonderful to see Kevin recovering in so well in such a short time!