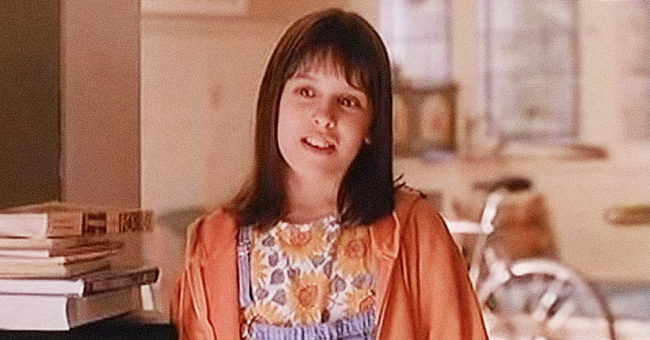 http://youtube.com/wethotcanadiansummer
Meet 'Party of Five' Cast Almost 20 Years after the Show Ended

The beloved family drama series from the '90s came to an end in 2000, and the young main cast of the show has grown to become prolific actors and actresses, with a couple of them passing the age of 50.
Between 1994 and 2000, FOX's "Party of Five" captivated American audiences with the touching and inspiring story of five young siblings that are forced to go on with their lives after the tragic loss of their parents in a car accident.
During six seasons, the hour-long series achieved substantial ratings and earned a Golden Globe award in the Best Drama Television Series, and is considered now one of the most remarkable examples of '90's era TV.
The writers of the series did a great job addressing the relevant issues that arose as the series followed the journey of the Salinger orphans, but it was the amazing ensemble's cast performance that kept the audience hooked.
Let's look back at what became of the careers of the main cast of this coming-of-age classic.
MATTHEW FOX
The 53-year-old actor played Charlie, the oldest of the surviving Salinger's and guardian of his younger siblings. His character was divided between being an alternative patriarchal role model and his rocky love life.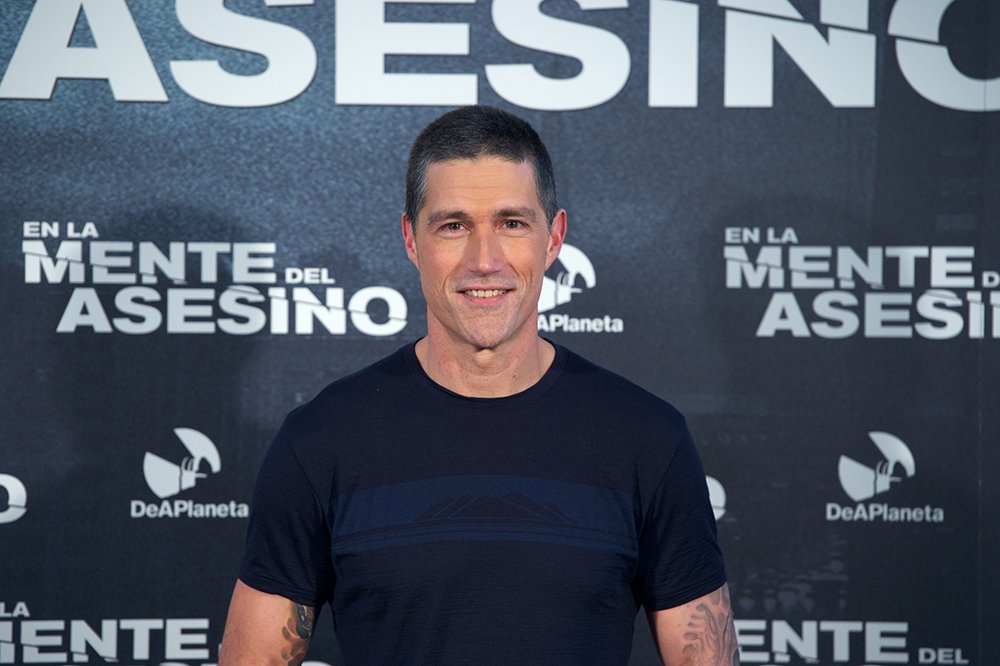 Matthew Fox. I Image: Getty Images.
Four years after the series wrapped, Fox landed his most famous role to date as Jack Shephard in the hit show "Lost," a character he portrayed until 2010 and cemented his place in popular culture.
Ever since then, Fox has made few appearances on the big screen, although none of his recent work has reached the prominence of his early career.
NEVE CAMPBELL
The 46-year-old actress played Julia Salinger, the intellectually inclined oldest sister who has to adjust to a new life of more responsibilities after the death of her parents.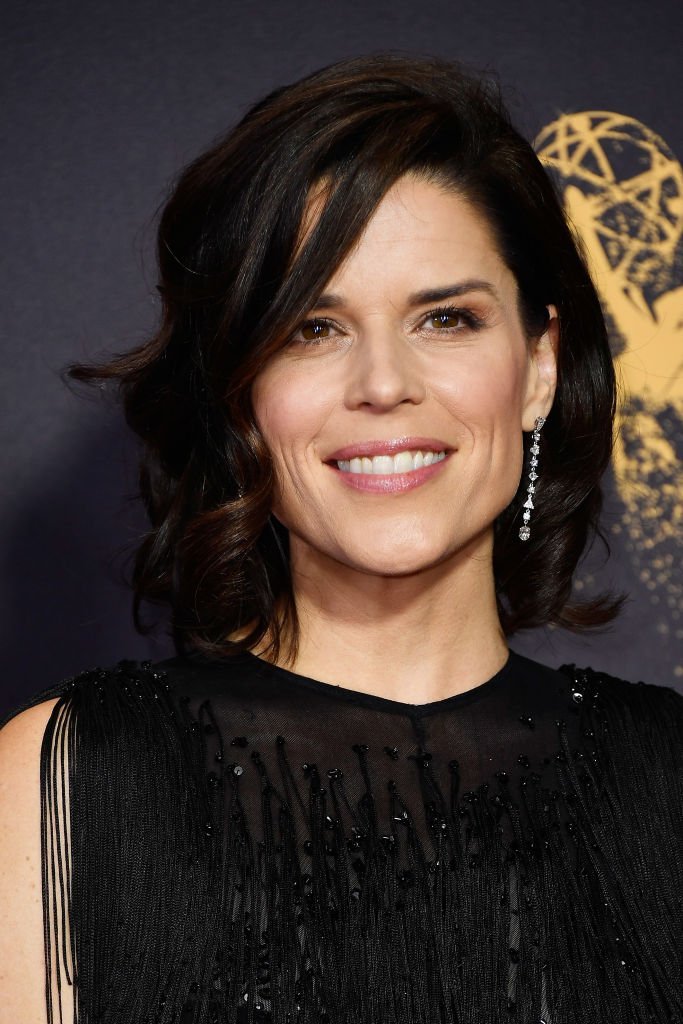 Neve Campbell. I Image: Getty Images.
Following her work in the series, Campbell continued gaining recognition on the big screen as part of the "Scream" franchise. While her career seemed to be slowing down in the early 2000's she seems to have resurged.
After guest-appearances in shows like "Grey's Anatomy" (2012) and "Mad Men" (2014), she was cast as a regular in Netflix's "House of Cards" (2016-2017). Her latest movie to date was the 2019 drama "Castle in the Ground."
SCOTT WOLF
The 51-year-old actor played Bailey Salinger, who has to come to terms with his rebellious nature to take care of his family.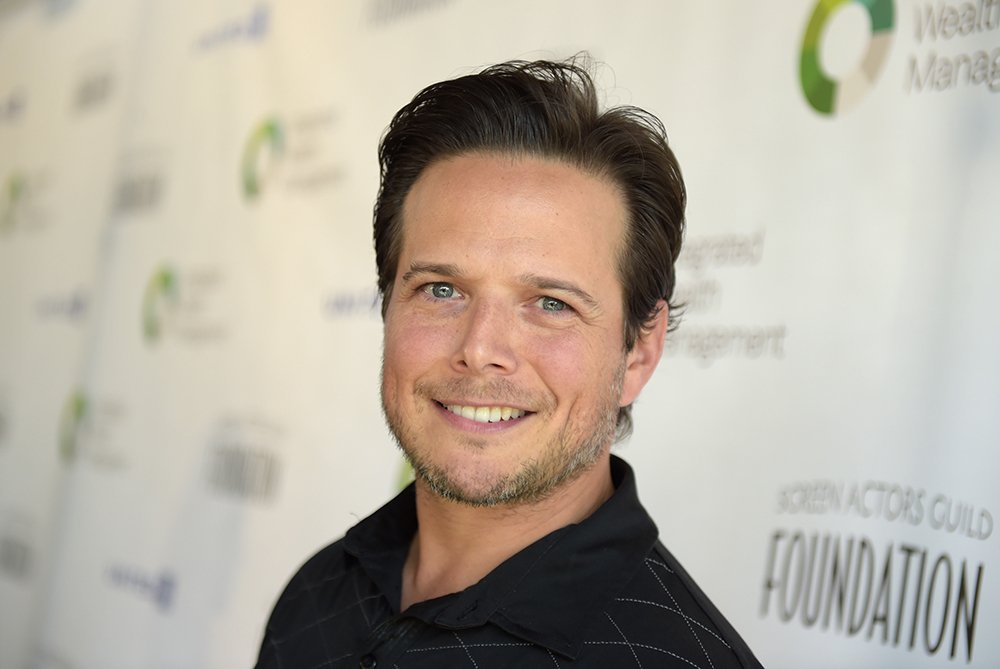 Scott Wolf. I Image: Getty Images.
While Wolf did a remarkable job in portraying the troubled teenager during the course of the series, he never managed to land a role as successful, but that hasn't kept him from staying busy as an actor.
After the series ended, Wolf guest-starred in "Spin City" starring Michael J. Fox. Since then, he has been cast in several series including "Everwood" (2004-2006), "The Nine" (2006-2007). He is currently starring in "Nancy Drew."
LACEY CHABERT
The 37-year-old actress played the youngest of the Salinger sisters, Claudia, a talented violin player with the maturity and strength of character to cope with her family tragedy despite being the second youngest of the siblings.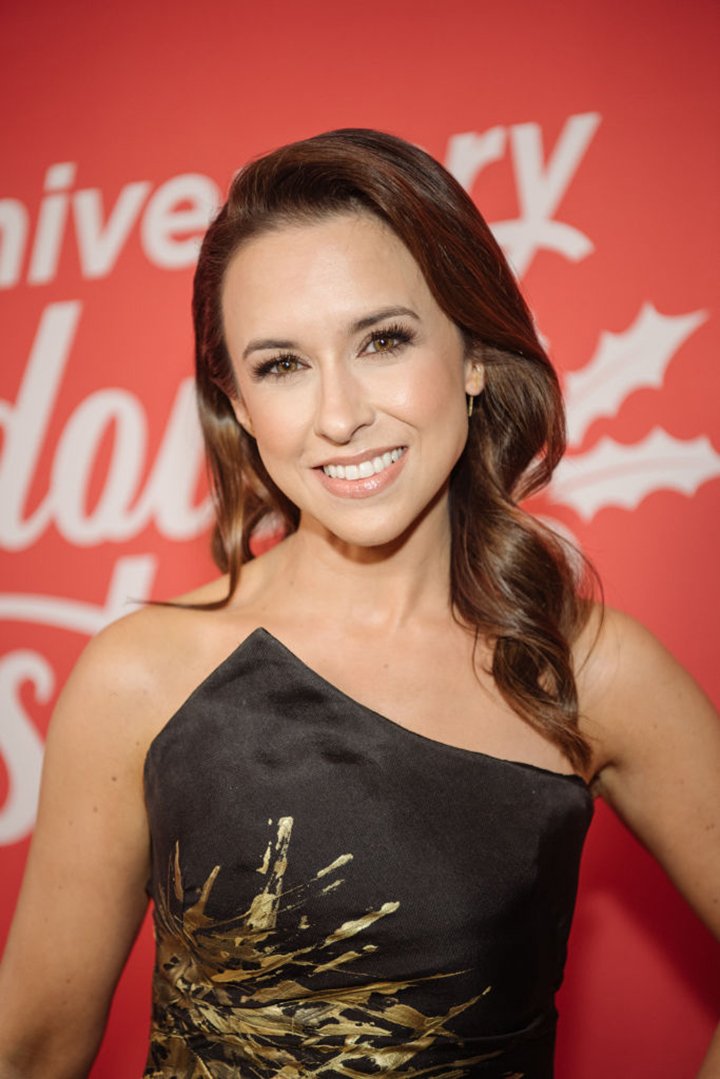 Lacey Chabert. I Image: Getty Images.
Chabert has played many roles since "Party of Five," and she is remembered for playing Gretchen in 2004's "Mean Girls," opposing Lindsay Lohan.
Apart from starring in several Hallmark movies over the years, Chabert is a seasoned voice actress with roles in "Family Guy," "Justice League Action" (2016-2017) and most recently "Shimmer and Shine" (2016-2019).
JENNIFER LOVE HEWITT
The 40-year-old actress played Sarah Reeves, Bailey's on and off girlfriend from high school. Hewitt did such a good job with the character that she was given her own spinoff series "Time of Your Life," although it didn't last more than one season.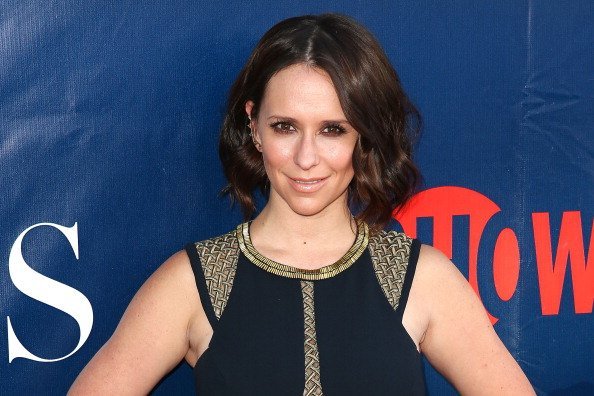 Jennifer Love Hewitt. I Image: Getty Images.
Love Hewitt returned to the big screen in 2001 co-starring with Sigourney Weaver in "Heartbreakers," but she has mostly worked on TV afterward.
One of her best-known roles after "Party of Five" was that of medium Melinda Gordon in "Ghost Whisperer" (2005-2010) followed by "The Client List" (2012-2013). Her latest role to date was on "9-1-1" (2018-2019).
Please fill in your e-mail so we can share with you our top stories!