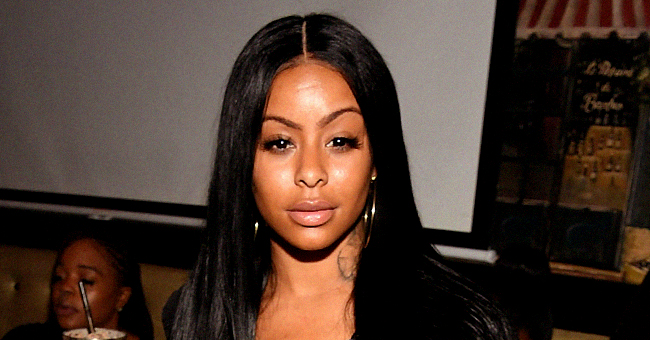 Getty Images
Alexis Skyy of 'Love and Hip Hop' Candidly Reveals She Was a Victim of Human Trafficking

"Love & Hip Hop" star Alexis Skyy reveals through an Instagram video that she was once a victim of human trafficking. The reality TV star spoke out about the illegal act that affects millions of lives around the world, hoping to raise awareness on the issue.
Atlanta, Georgia is one of the top five cities notorious for human trafficking in America, and Alexis Skyy made sure to warn her followers to be aware of their surroundings and trust their gut when something seems to be going wrong.
"It's not okay to be by yourself. I am a victim of human trafficking if you did not know."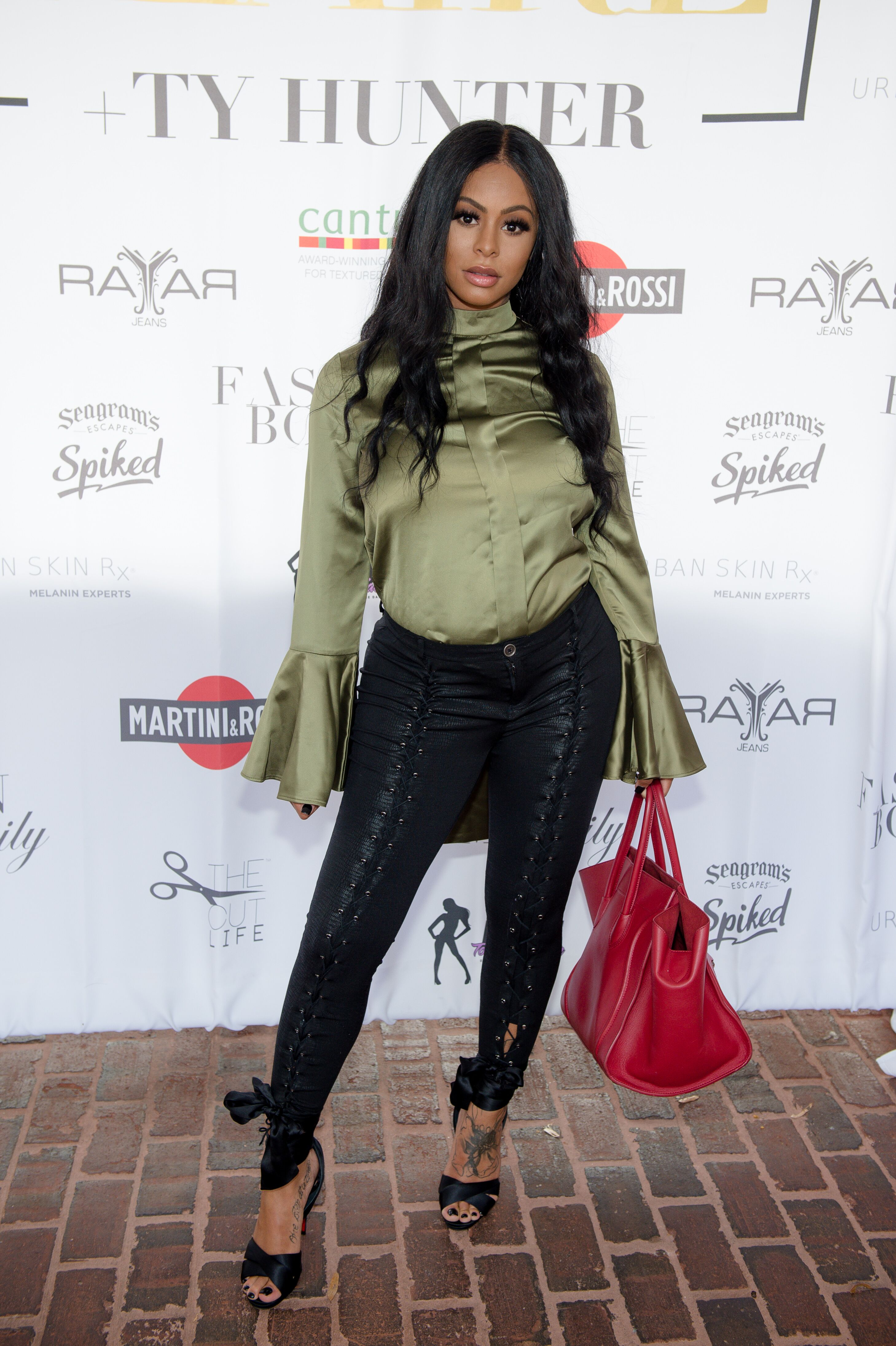 Alexis Skyy at the Cocktails With Claire + Ty Hunter Event | Source: Getty Images/GlobalImagesUkraine
Alexis Skyy on the Dangers of Human Trafficking in Atlanta
News of human trafficking it Atlanta has been rampant nowadays, so Alexis Skyy decided to speak up on the issue to make sure her followers, especially those residing in the area, stay vigilant of their surroundings.
In the video, she asks young women to stay cautious and travel in groups when possible because traffickers target young women and kidnap them on the streets. Captioning her video, she said:
"Atlanta, GA is one of the top 5 cities for human trafficking in the US. Please be safe out here and watch your surroundings! Always trust your gut! If you observe something strange, PLEASE REPORT IT! I've never spoken about this, but I seriously felt compelled to share my story because it can happen to any of us."
A Possible Book on Her Experiences
While Skyy did not expound on her own story of human trafficking, she told fans in the comment section who asked for her story to wait as she plans to write a book about her experiences.
The "Love & Hip Hop" star has been through some crazy experiences in the past couple of years, always seeming to be on the verge of danger.
Drama Seems to Follow Her
Last January, she had a knife pulled on her after getting into an argument with one of Fetty Wap's baby mamas.
TMZ reported that Lezhae Lowder pulled a knife out asking for Alexis. This took place in a New Jersey White Castle parking lot. When Skyy drove off, she threw a bottle at her car and was later on arrested.
Using Her Fame for Good
Fetty Wap has a total of seven children, and Lowder is the mother of two of his kids. Meanwhile, Alexis shares daughter Alaiya with him.
With drama following her everywhere she goes, Skyy hopes to put a stop to that and instead make a difference by warning people of the dangers of human trafficking.
Please fill in your e-mail so we can share with you our top stories!