Kalin Bennett, Arkansas Teen Diagnosed with Autism, Scores His First Points in Division I Basketball Game at Kent State
Arkansas teenager Kalin Bennett has broken records as he became the first player with autism to score in a Division I game.
At just 19 years old, Kalin Bennett has defied all the odds that life tossed at him, proving that anything is possible.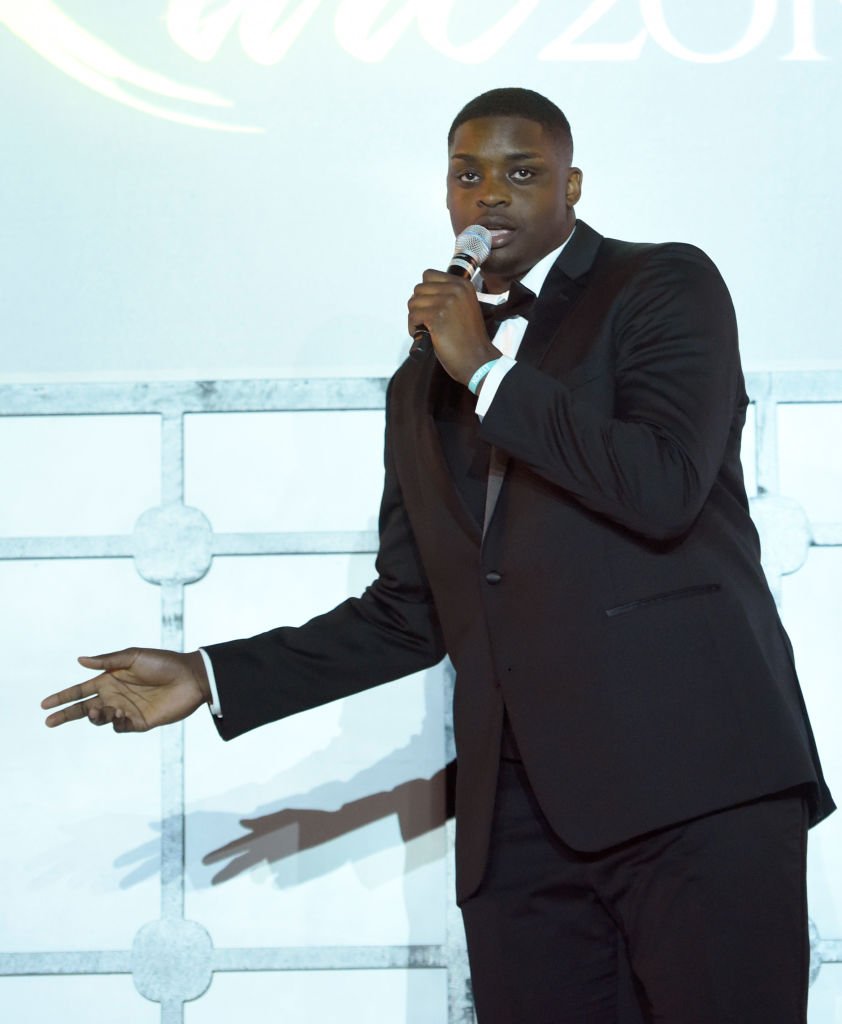 Kalin broke the record of being the first player with autism to score in a Division I game as seen in a clip shared by ESPN on Twitter.
As revealed by Sports Illustrated, the teenager made his debut in Kent State's game with Hiram and only entered the game with six minutes left. 
Kent State's Kalin Bennett becomes the first player with autism to score in a Division I game 👏 pic.twitter.com/UMec55pds0

— ESPN (@espn) November 7, 2019
However, that didn't stop him from proving himself as he made a left-handed hook shot two minutes thirty seconds before the final whistle. 
After the game, his teammates celebrated him with cheers and screams as he rang the victory bell. 
Kent State-Towson: today's best sports story. KSU's Kalin Bennett is the first known D-I scholarship CBB player w/ autism. Towson's Pat Skerry has an autistic son, who will be there.

Credit to Skerry and Rob Senderoff for making this game happen. Read:https://t.co/sSqPIVnuSm

— Matt Norlander (@MattNorlander) November 11, 2019
When speaking to the Associated Press about his win, the 6'11" player said:
"For my mom to see it was really big for me. To let her know that everything you've done has not been in vain."
According to WBUR, when Kalin was diagnosed with autism at nine months, his mother Sonja Bennett was told that he wasn't going to be able to walk or talk.
Arkansan of the Day: Kalin Bennett, graduate of LR Christian. He is a freshman on the Kent State basketball team. last night he scored two points and made basketball history. First player with autism, to ever score in a Division one basketball game. we're all Kent St. fans now! pic.twitter.com/RHdTLPZ6sm

— Craig O'Neill (@THVCraig) November 7, 2019
However, she wasn't going to let the doctors determine the fate of her child and never believed a word they said. When the family moved to Little Rock, Sonja found a doctor who played a pivotal role in breaking Kalin from the shackles of his condition.
Dr Mitzi Washington helped set Kalin up with a therapist, and after several sessions, he began to improve. However, it took a lot of time before evident progress could be seen. At three years old, Kalin began to walk, and by seven, he started to talk.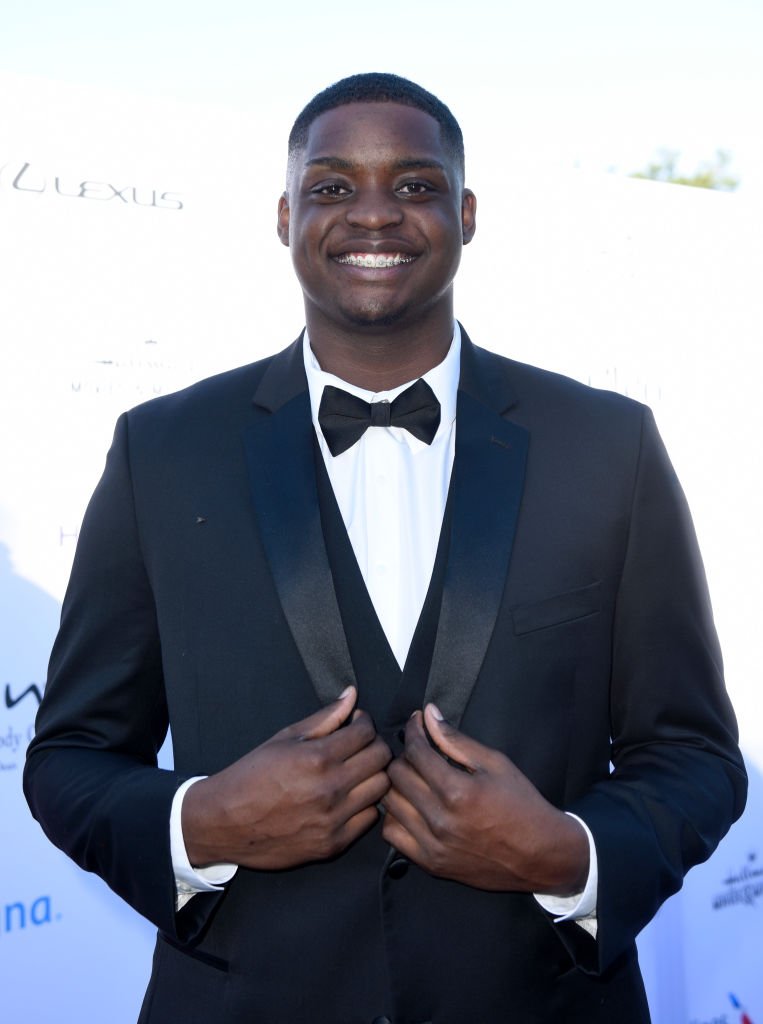 Even with his fragile nature, Sonja never let her son believe that there was nothing he couldn't do. 
Record Courier notes that she encouraged Kalin to enrol in a drama course at school and kept him in communications classes even after he stopped stuttering. She also told him to learn four instruments.
Kent State freshman Kalin Bennett is the 1st player with autism to score in a D1 game

"This game was a lot of fun...And for my mom to see it - it was really big for me to let her know that everything she did was not in vain." - KB

Via @MitchMeyersTV https://t.co/VNlAx5VcNd

— Ballislife.com (@Ballislife) November 7, 2019
According to his father Gerald Bennett, Kalin's journey into the world of sports began at 8 when he said to his dad that he wanted to play basketball. 
Luckily, Gerald took him up on his offer and helped him join an AAU team. Although it was initially a big struggle for the budding athlete, Kalin had a coach who came up with a unique way of communicating with him to help him grow. 
The First Autistic Basketball Player To Get A D1 Scholarship. Kalin Bennett Has NO LIMITS! pic.twitter.com/LjGSq2bcJC

— Overtime (@overtime) February 22, 2019
When asked about the impact of his victory on other kids with autism, Bennett said:
"Everybody is capable of doing whatever they want to do in life. I hope I created a thing that's going to transcend to more kids, so they believe in themselves first and foremost."
With this achievement under his belt, Kalin is gunning for more goals that he wants to check off his list.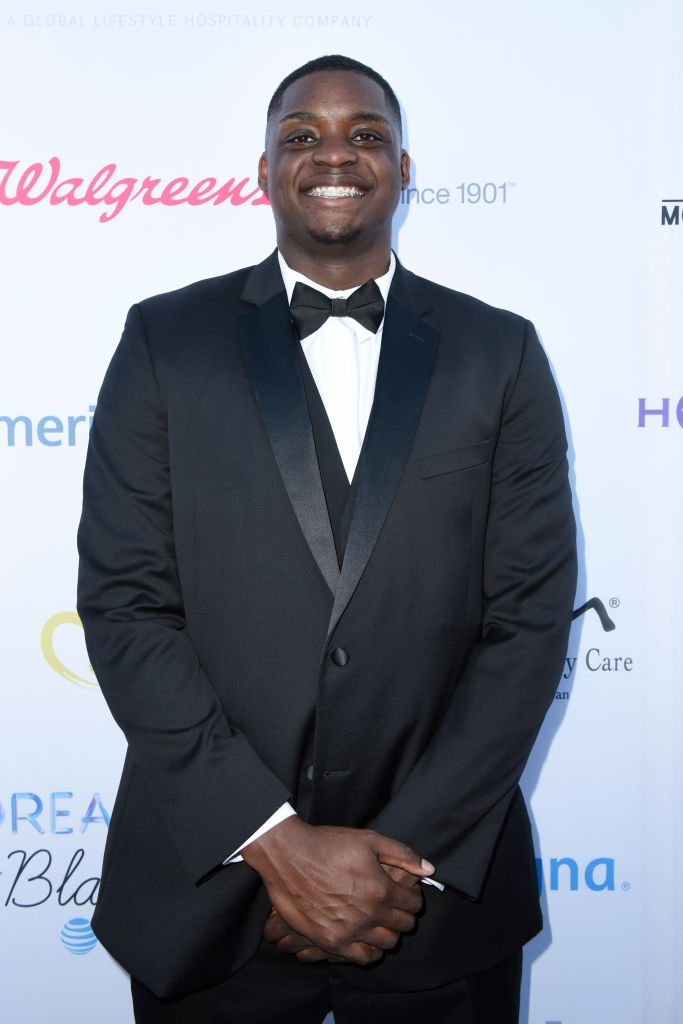 He wants to play in the NBA and own a yacht. The 19-year-old also wants to use his life story to inspire everyone around him.
With such dreams and determination, the sky is only the starting point for Kalin.