LL Cool J's Wife of 24 Years Simone Smith Flaunts Youthful Look in Black Outfit & Fur Coat in a Gorgeous Pic
LL Cool J's gorgeous wife Simone Smith is back at it with her killer looks as she donned a black outfit and fur coat for a night out which she shared with her fans on Instagram. 
Time and time again, Simone Smith proves that she can pull off absolutely anything she puts together when it comes to fashion. 
This constant "OOTD" update is something fans always look forward to, and they only get better and better.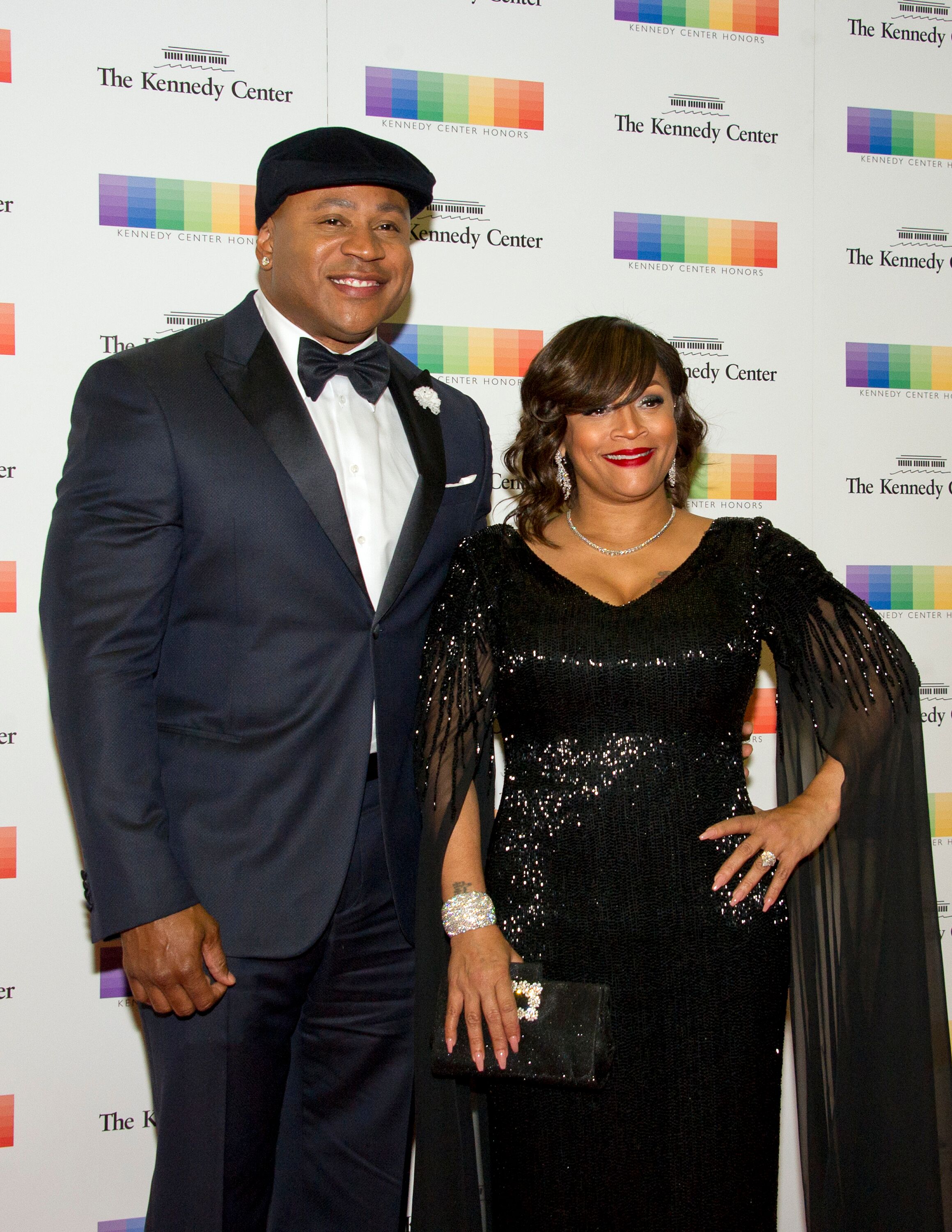 Simone Smith's OOTD Habit
Fans of LL Cool J's wife of 24 years would know that on most occasions, she snaps a picture of her outfit before leaving the house. This constant "OOTD" update is something fans always look forward to, and they only get better and better. 
This time, Simone donned all-black clothing, which she paired with a thick black and white fur coat. Adding a pop of color to her look, she carried around a metallic purple Bottega Veneta bag. 
Simone's Admirable Style
Her new "Outfit of the Day" update may be added to the many pictures she already has of her getups on Instagram, and ultimately proves that she has a great fashion sense that evolves through seasons. 
It's not just Simone's style that's admirable, but her marriage to LL Cool J as well. The pair has been married for 24 years now, and they've gone through a lot together. 
Simone and LL Cool J's Heartwarming Love Story
LL Cool J, whose real name is James Todd Smith, met Simone when they were only teenagers. They ended up getting married after 8 years of dating. 
Since then, they've stayed together through it all, especially Simone's cancer scare back in 2004. At the time, she was diagnosed with stage 3 chondrosarcoma, a rare bone cancer. To remove it, she had to undergo a 15-hour surgery and recovered for two and a half years where she learned to walk again. 
The Secret to a Healthy Marriage is Support
Together, they share four children: Najee, 29, Italia, 28, Samaria, 23, and Nina, 18. Simone and LL are known to believe in their children a lot and support them in whatever it is they want to be. They all share a close relationship despite their kids being all grown-up. 
Simone and LL Cool J's relationship has stood the test of time, and that's all thanks to the love and devotion they have for one another. As they've supported themselves through good and bad times, they now go through everyday life together, knowing they're never alone.