LL Cool J's Wife Simone Poses in Fashionable Denim Outfit & Black Boots in a Gorgeous Photo
LL Cool J's stunning wife Simone shares a snap of her outfit of the day with the rest of the world to see on Instagram. Proving that she's got what it takes to pull off even the most contrasting pieces, Simone posed in her denim-black-and-pink ensemble. 
It's not just LL Cool J's 24-year marriage to his wife Simone that's admirable, but also her bold fashion sense that only she seems to be able to pull off.
Before heading out of their home on time, she decided to pose for a photo on her garden that showed off her "OOTD."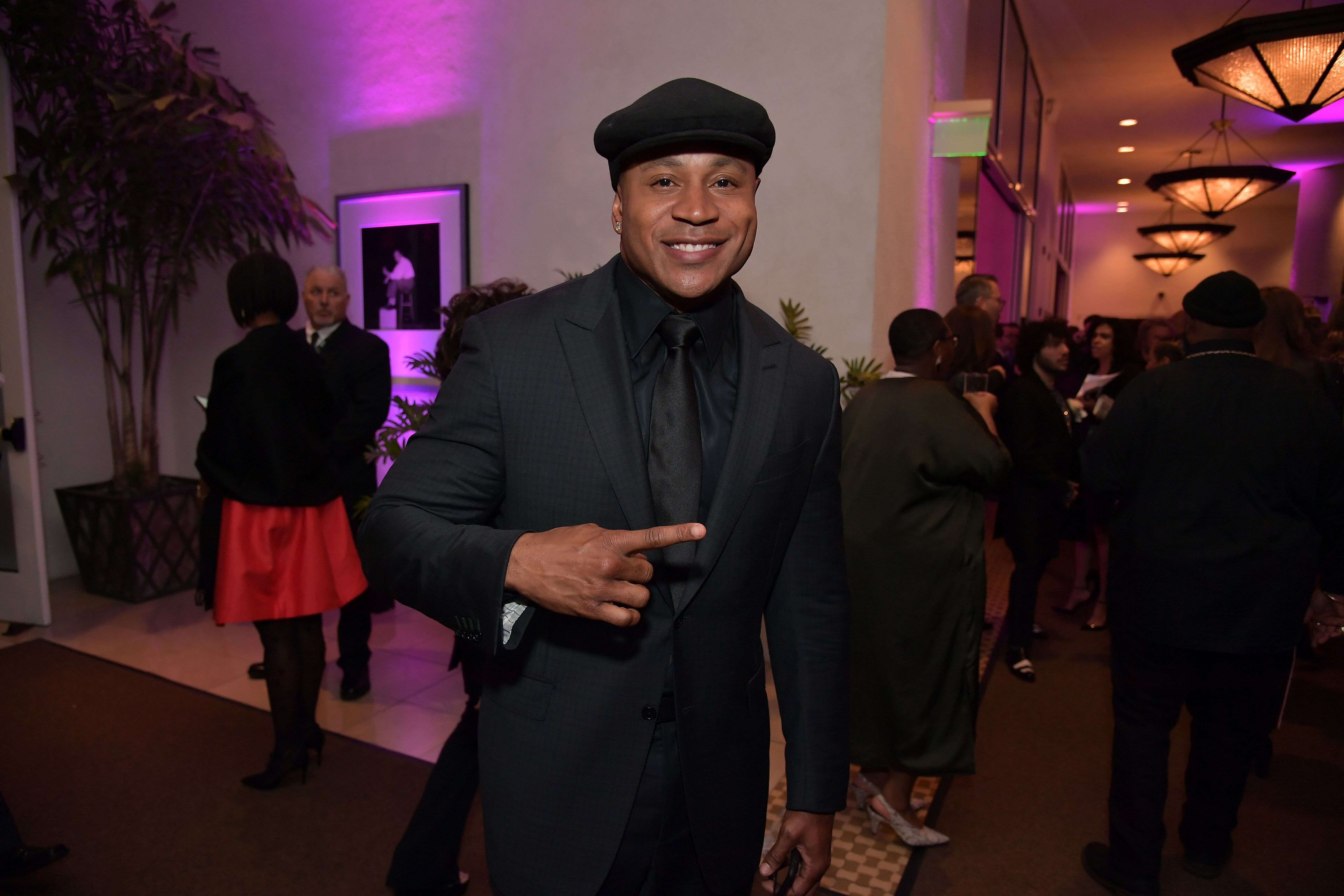 Simone's Bold OOTD
Simone donned a denim top that featured long sheer sleeves, a denim mini skirt which had a black midi-lining, a pair of knee-high black studded boots, and a pink designer bag. 
While not a lot can pull this off, Simone certainly can and she's proven this time and time again with the many outfits she puts together day after day. 
A Luxurious Vacation
A couple of months ago, Simone and LL took a luxurious vacation with their good friend Magic Johnson on board a yacht that allegedly costs almost a million dollars per week. 
The cruise, which included a dozen of Magic Johnson's closest friends, traveled to the Amalfi Coast among many other destinations in Italy. This group of friends included Holly Robinson Peete, Rodney, and a few more. 
A Millionaire's Travel
The vacation spanned a total of five weeks, which began in Capri before they cruised to other picturesque destinations. 
The 281-foot ship called the "Aquila" has 28 crew members, and hosts 12 guests in true luxury. In total, the cruise cost a total of $5,700,000 at the minimum. 
The Best of Fashion
Of course, Simone made sure to show off all her best outfits during the 5-week excursion, as she had to be ready for Instagram as they hit up all the picturesque sights. 
It seems Simone has nothing to worry about in life, as she not only comes from a happy and loving marriage but is also surrounded by the best of friends.
Now that she's growing older with the love of her life, she seems to be busying herself through fashion, and that's always a sight to see for their fans.