Tim Reid of 'Sister, Sister' Fame Opens up about His Battle with Prostate Cancer
Tim Reid of "Sister, Sister" fame was recently talked about his battle with cancer and his amazing life at 74 in an interview .
At 74, actor Tim Reid has achieved so much in his life. Some of those achievements include the building of his movie studio, and a remarkable career in Hollywood, both as an actor and a producer.
Having spent fifty years in Hollywood, Tim Reid owes it all to his passion and drive for success. The actor granted an interview with "Closer Weekly" and talked about his life, including details of his battle with the dreaded cancer disease. 
When asked about how he survived prostate cancer, he explained that he has been cancer-free for fifteen years. He added that one could not give in to the disease.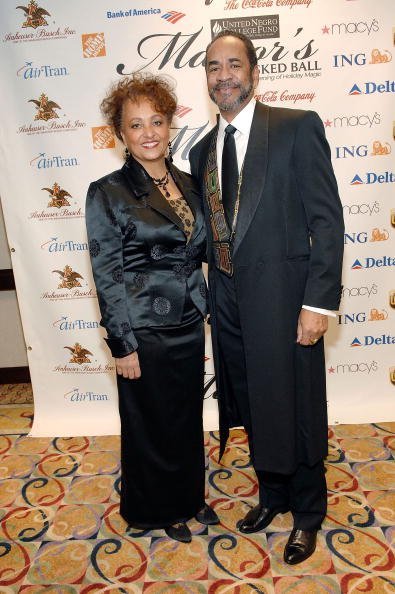 He then narrated how he found the best doctor who helped him fight the disease:
"I said, 'Who's the best [doctor] in the world?' His secretary happened to be a fan of Frank's Place, and Daphne got us an appointment. He said, 'How did you get in here?' [Laughs]. It's the spirit or an angel that made it happen. Today I'm fine. I won't die of that cancer, that's for sure."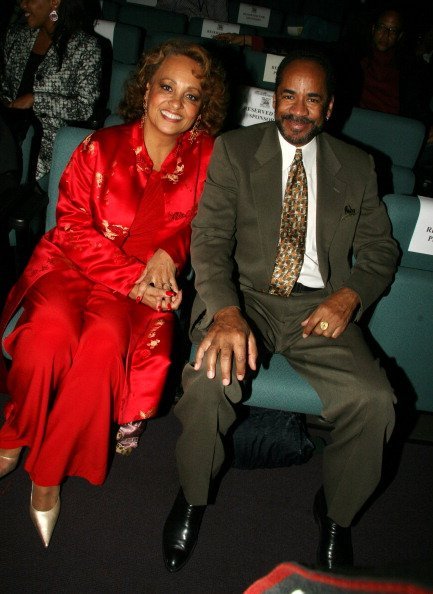 One of the remarkable works of Tim Reid came with the series "Frank's Place," which he produced and starred in. When asked how it felt producing and acting in the movie, which was nominated for the Emmys, he said:
"The show was a dream, 22 episodes of creative delight. We were touching on things, and if it had stayed on for four to six years, race relations would have been different today."
Tim Reid has been married twice, first to Rita Reid, and then to present wife, Daphne Maxwell Reid, who he has been married to for 37 years.
While he tags Rita, who he shares two children with, as one of the best friends and funniest people in his life, he attributed some of his strength to the support of Daphne.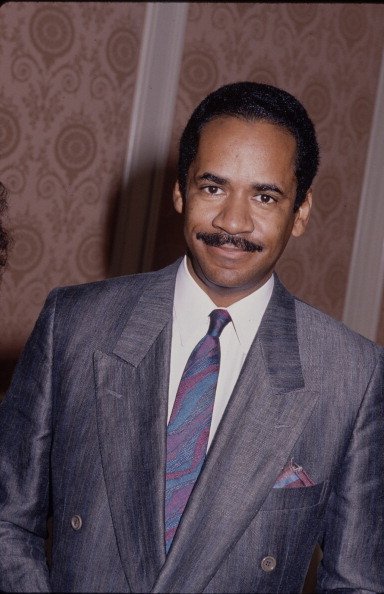 Tim has two children, a daughter, Tori Reid, and son, Tim Reid II, and a stepson, Christopher. He is also a grandfather to three grandchildren and said in the interview that they are all doing well. 
Tim Reid was born on December 19, 1944. Apart from having an incredible acting career, he is also the founder and President of Legacy Media Institute.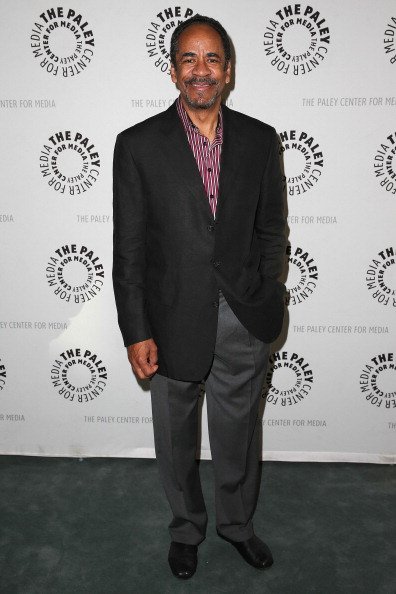 It is a non-profit organization, which works to bring leading professionals in film and television, seasoned actors, as well as young men and women seeking to pursue a career in the entertainment media.