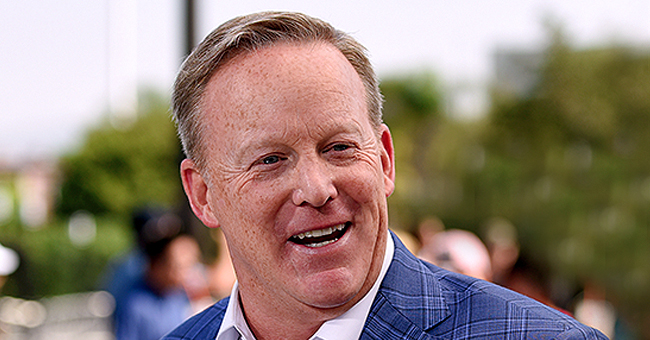 Getty Images
Sean Spicer Sent Home in Latest Episode of 'Dancing with the Stars'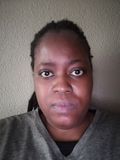 On Monday night's episode of "Dancing with the Stars (DWTS)" Sean Spicer was the contestant who was eliminated. He participated in two rounds of dancing for Boy Band and Girl Group night.
The former White House Press Secretary was surrounded by controversy on the dance competition. He managed to stay on "DWTS" for 9 weeks.
Former Press Secretary performed in two dance rounds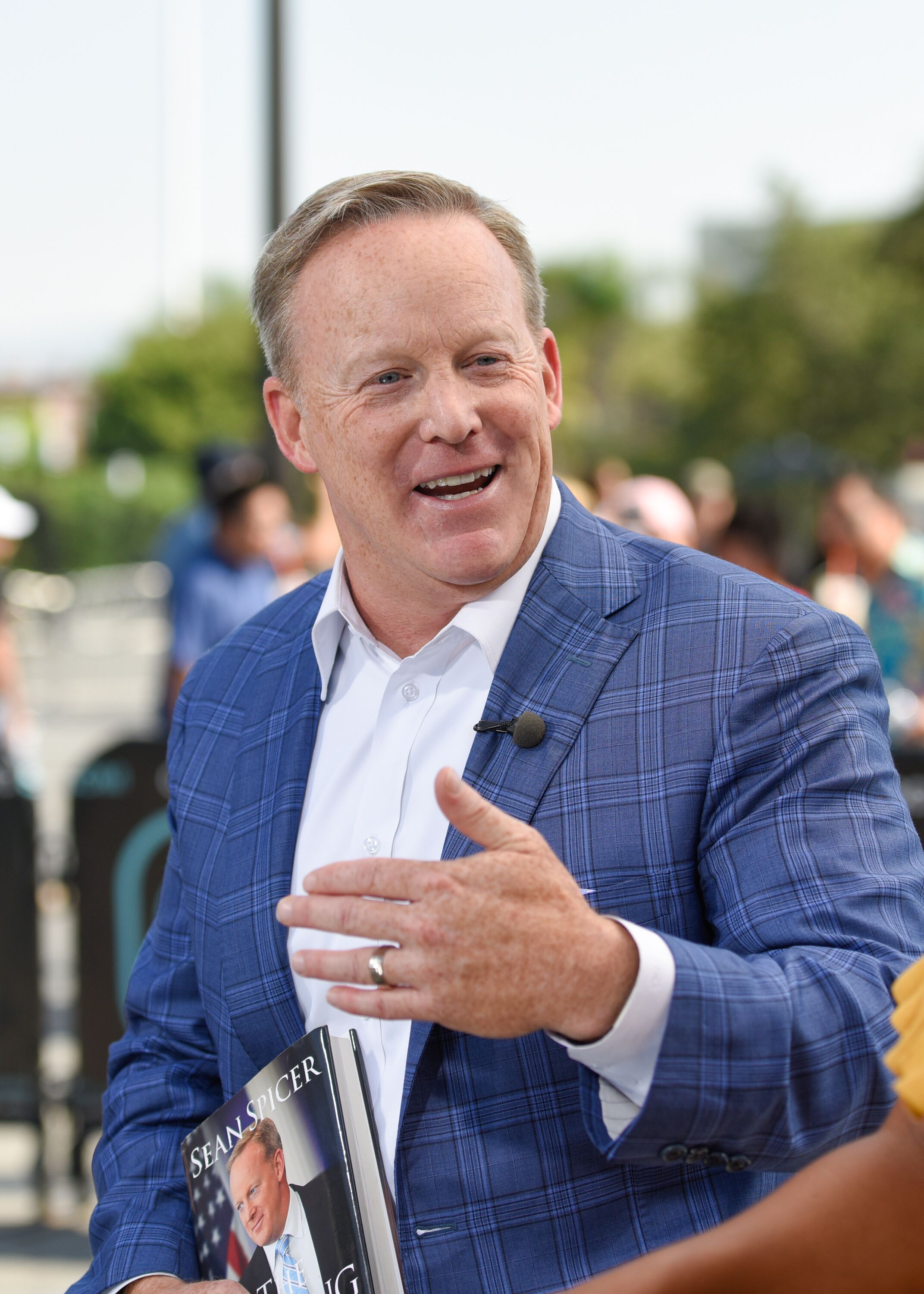 Sean Spicer visits 'Extra' at Universal Studios Hollywood on August 1, 2018 in Universal City, California | Photo: Getty Images
Throughout that time, he constantly earned low dancing scores from the judges. For Monday's season 28 episode each dance duo had to perform to a song by a girl group and a boy band.
Judges Len Goodman, Bruno Tonioli, Carrie Ann Inaba, and the fans at home were the ones who decided who would be going home. Former *NSYNC singer, Joey Fatone, also sat in as a guest judge.
However, former Spice Girls singer Emma Bunton, or Baby Spice, failed to pitch as a guest judge. Instead, she had to drop out at the last moment.
What Spicer and Johnson performed before elimination
The night started off with a tribute to boy bands and girl groups choreographed by Brooke Wendle and Rodrigo Basurto. For the first round, the competitors danced to music by girl groups which included TLC, The Pointer Sisters, En Vogue, and Spice Girls.
The second round saw the dancers tackle songs by boy bands like *NSYNC, the Backstreet Boys, Boyz II Men, New Kids on the Block, and others.
For their first round, Spicer and Jenna Johnson earned a 26/40 for their first dance. They took on an Argentine Tango to Destiny's Child's "Bills, Bills, Bills."
Round two saw the pair perform a foxtrot to One Direction's "Story of My Life." The duo only managed to receive a score of 24/40, with all four judges giving Spicer 6s.
Spicer survived being voted out because of his fanbase
Spicer's long run was possible because of his strong fanbase which voted for him religiously every week. He also had the support of his former boss, President Donald Trump.
The president continuously encouraged his Twitter followers to vote for Spicer. The former Press Secretary's support frustrated fans and some judges.
Fans weren't pleased to see dancers, who they felt were much better than Spicer, leave "DWTS" weekly while the former Press Secretary kept surviving elimination.
Last week, judge Goodman also shared his frustration on seeing Spicer's continued support. He said: "We keep throwing you out the boat and the viewers keep throwing you a life preserver."
However, his luck finally ran out this week and his fans, unfortunately, couldn't help him this time. Either way, Spicer will get to show off on how he managed to make it into the Top 6 of the ABC series.
Spicer's participation on "DWTS" not welcomed by some
However, Spicer's announcement as a contestant on "DWTS" was actually not well received by several people. One of the people was the show's host Tom Bergeron.
Bergeron tweeted a statement that didn't mention Spicer by name but was obviously addressing his addition to the cast. The host revealed in his post that a few months before the announcement, he'd met with the show's new executive producer.
During their meeting, Bergeron and the exec discussed contestants and the host shared how he'd assumed they were in agreement on the direction the upcoming season would take.
Bergeron tweeted that he thought the show would "be a joyful respite from our exhausting political climate and free of inevitably divisive bookings from ANY party affiliations."
"Dancing with the Stars" airs on Mondays at 8 p.m. ET on ABC.
Please fill in your e-mail so we can share with you our top stories!