Maria Perego, Creator of Mouse Puppet Topo Gigio, Recently Passed Away at 95 - Here's a Look at Her Final Years
The famous Maria Perego lived her life sharing the spotlight with her beloved puppet, "Topo Gigio," and in the last years of her life, she kept working to ensure it remained relevant.
Maria Perego, the creator of the beloved puppet, "Topo Gigio" passed away at her home in Milan. Her Facebook page broke the news writing these words in Italian,
"With great pain, the [death] of the creator of the famous character, 'Topo Gigio' is announced. Maria Perego was an exceptional ambassador of Italian creativity."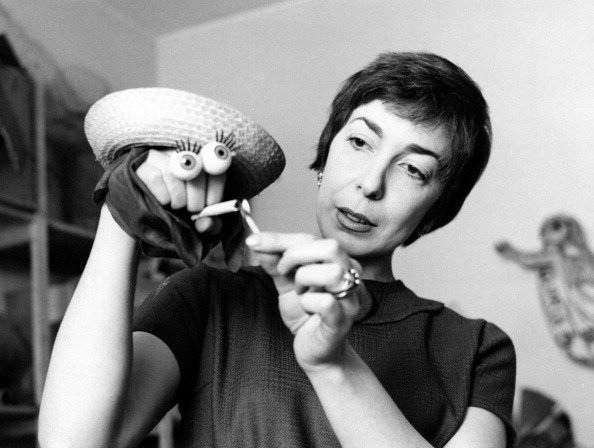 The obituary continued,
"Topo Gigio took life from her hands and travelled all over the world. She was a tireless worker, and worked on so many new projects until the end."
One of the projects the deceased was working on is a new cartoon series based on the adventures of "Topo Gigio" for an unnamed Italian television. The show was supposed to premiere in 2020. The obituary ended with, 
"Maria Perego, and 'Topo Gigio' will continue to live. We will miss her very much, RIP."
A statement released by Perego's lawyer, Alessandro Rossi, to the Italian news outlet, ANSA, revealed that the deceased, who had always been in good health, took ill recently and died shortly afterward. Rossi failed to mention the ailment that took the life of the puppet creator; she would be 96 next month.
Maria Perego, the Italian puppeteer who created Topo Gigio, the lovable mouse who became famous to American audiences as a frequent guest on "The Ed Sullivan Show" in the 1960s and early '70s, has died https://t.co/tls8JkPa00

— New York Times Arts (@nytimesarts) November 8, 2019
Perego rose to fame after appearing on "The Ed Sullivan Show" in '63. She became an international sensation along with "Topo Gigio," and for several years, including the ones leading up to her death, the Venice-born deceased 95-year-old, travelled to different countries, and held various shows with the mouse-like puppet.
The late Milan resident also had movies, TV, and Broadway shows centered on the puppet. In 2015, she wrote a book titled in English, "Me and Topo Gigio." It documented their lives together, and the decades they spent entertaining the world.
Creator of Topo Gigio dies. https://t.co/vMqMrPWRBa via @News1 English

— Terry O'Reilly (@terryoinfluence) November 9, 2019
Although Perego is closely associated with the half-marionette puppet, she created it with the help of her husband, Federico Caldura. With her death, it's unclear if "Topo Gigio" will retire or someone else will carry on with the work.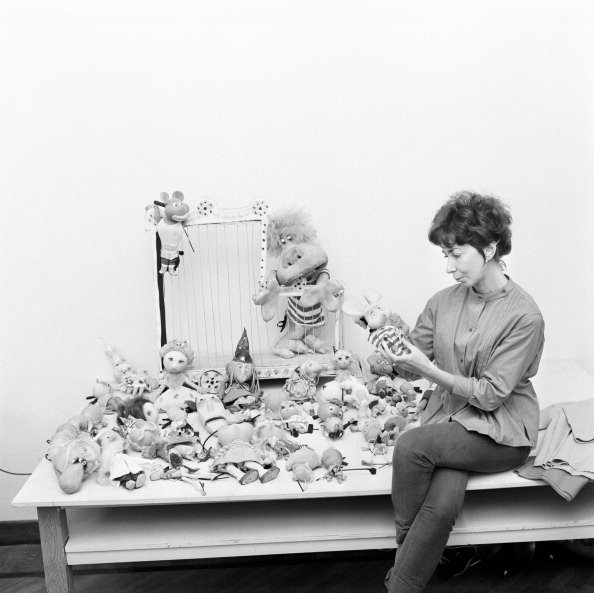 In the meantime, the world mourns one of the greatest puppet creators, and as her Facebook obituary noted, she will be missed deeply.