Life and Death of 'The Brady Bunch' Star Ann B Davis
Ann B. Davis, who was best known for her role as Alice Nelson in the sitcom "The Brady Bunch," passed away at 88.
At the young age of six, Davis made her debut in a puppet show. She initially enrolled as a pre-medical major. However, after seeing her older brother's performance of "Oklahoma!" she changed her perspective and went into drama. In 1948, she graduated with a degree in drama and speech.
"She just had a birthday [May 3] and was in fine health. It's sad she had to die this way."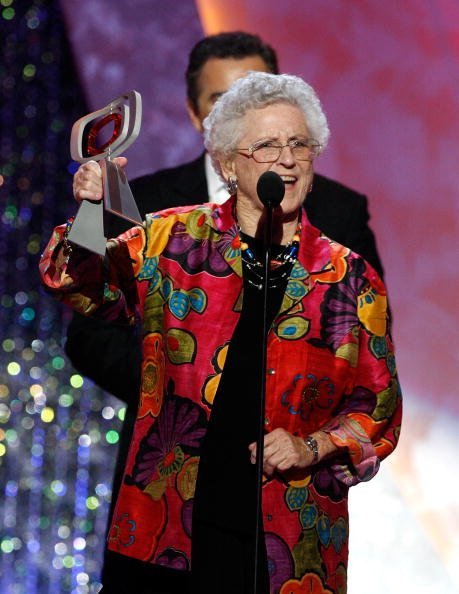 The actress's first TV achievement was as Charmaine "Schultzy" Schultz in the sitcom "The Bob Cummings Show," which was produced from 1955 to 1959. For this role, she won the Primetime Emmy Award for Outstanding Supporting Actress in a Comedy Series twice out of four nominations.
During the 1960s and 1970s, Davis was known for her appearances in TV advertisements for the Ford Motor Company. She also appeared in ads for Minute Rice in Canada.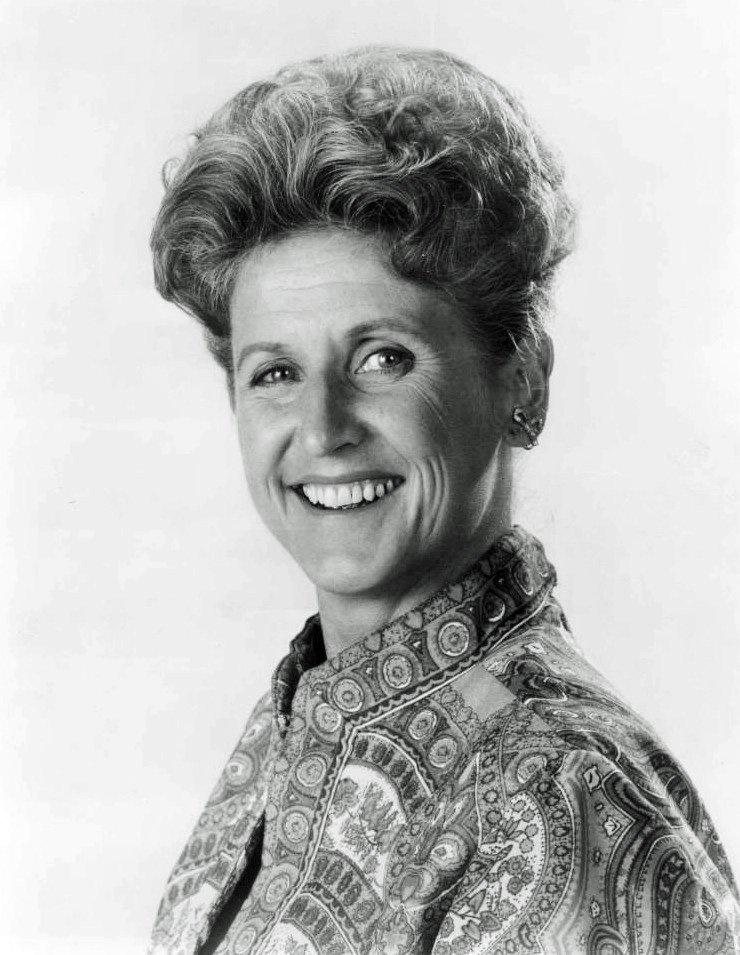 Davis was picked to star as housekeeper Alice Nelson in the television series "The Brady Bunch," which aired from 1969 to 1974.
She later came back to take part in different Brady Bunch TV films. She likewise reprised her role in two short-lived Brady Bunch spin-off TV series.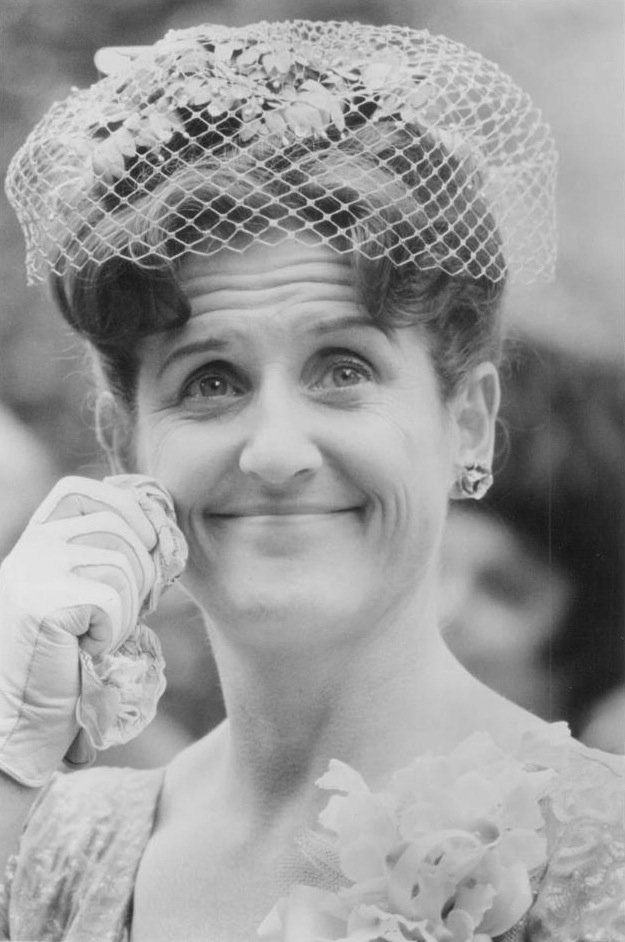 Davis, who was born in Schenectady, New York in 1926, then focused on theater in the early 1990s. The legendary actress never wedded, nor was she openly known to have been romantically linked to anybody. 
On June 1, 2014, Davis died at the age of 88 at a hospital in San Antonio, Texas. She hit her head during a fall in her bathroom. Then she was found unconscious and died later that day. 
"She was very sweet," said her longtime agent Robert Malcolm, who worked with her for over two decades.
"I represent a lot of well-known people, and few have been so content with their lot. She enjoyed what she did in life. She just had a birthday [May 3] and was in fine health. It's sad she had to die this way."
Davis is interred in Saint Helena's Columbarium and Memorial Gardens in Boerne, Texas.