Stella McCartney Reportedly Deletes Meghan Markle Post after Backlash on Remembrance Day
Fashion designer Stella McCartney reportedly received waves of backlash with her since-deleted post on social media regarding Meghan Markle's outfit at the Remembrance Day service held on Sunday.
Meghan joined her royal family members for the Remembrance Day services at the Cenotaph in Westminster, and she looked appropriately dressed for the occasion.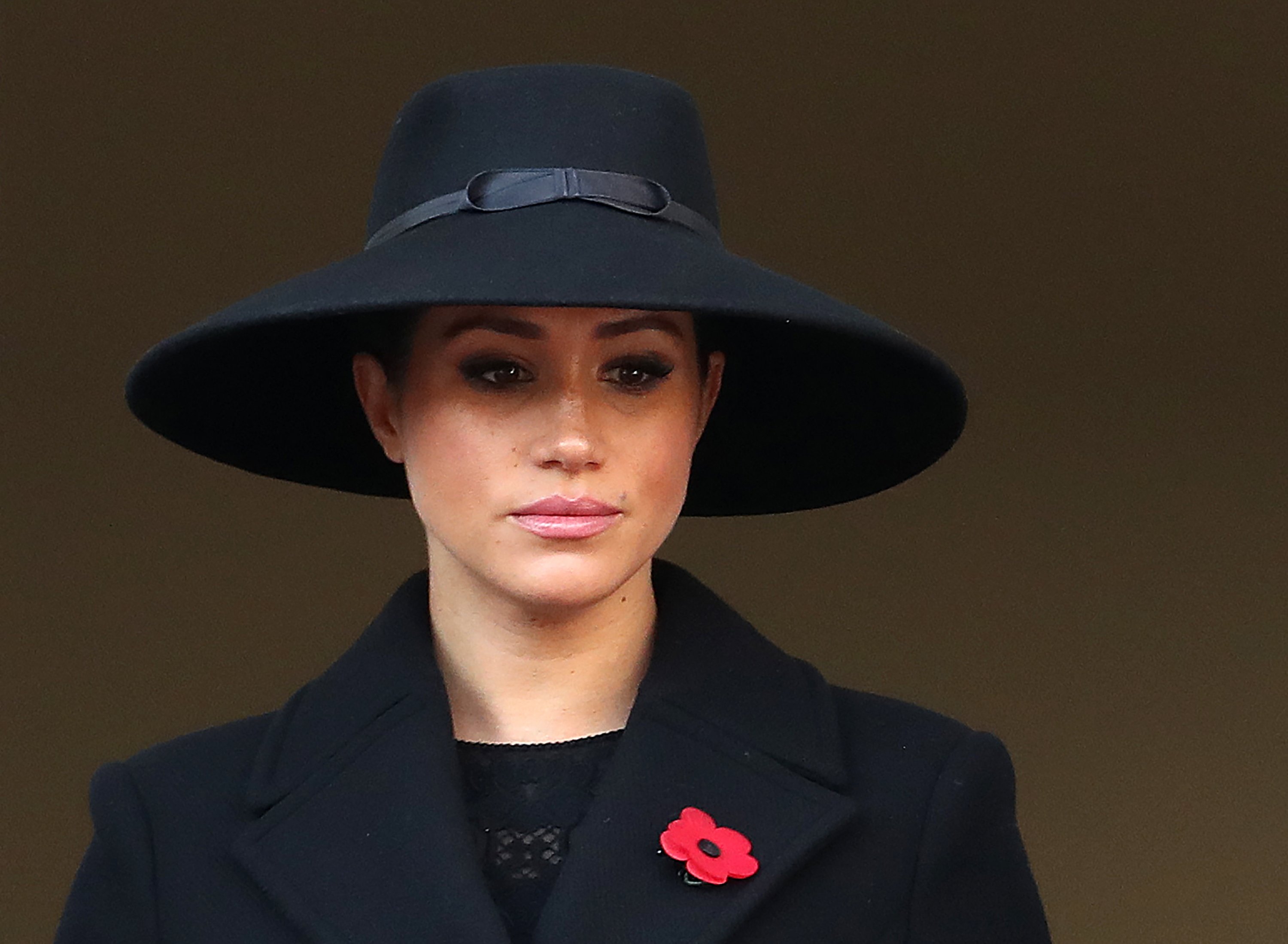 The Duchess wore a black woolen and wide-brimmed Stephen Jones hat, a black lace dress, and a belted black double-breasted Stella McCartney coat, which retails for $2,325. Stella then took the opportunity to highlight Meghan's choice of attire on her UK fashion brand's social media account.
"So honored to have HRH Duchess of Sussex in our Autumn '19 coat at Remembrance Day service. x Stella," the caption read according to Page Six.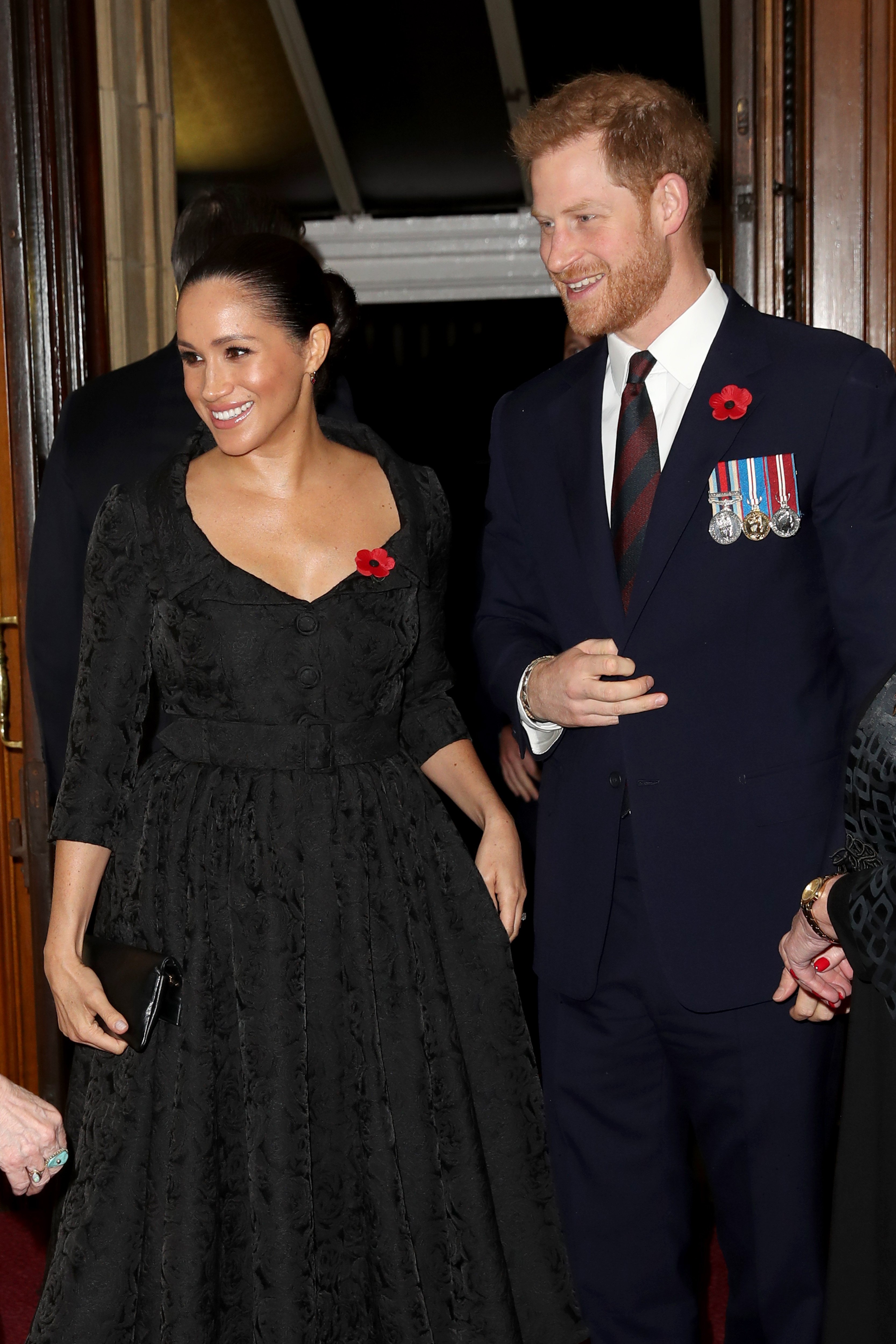 Even though Meghan's ensemble drew compliments, other netizens reportedly didn't share the same perspective. They blasted Stella for emphasizing her design, seeing it as being disrespectful towards the day of honoring those who lost their lives to protect their country during World War I. 
"Using remembrance day to advertise your clothes is a little disrespectful!! People died, and you take pictures of people showing respect for advertising purposes. Just wrong," one follower reportedly wrote while another added, "Remembrance Day is to honor those that fought for us not to use for advertising purposes. Pretty shocked."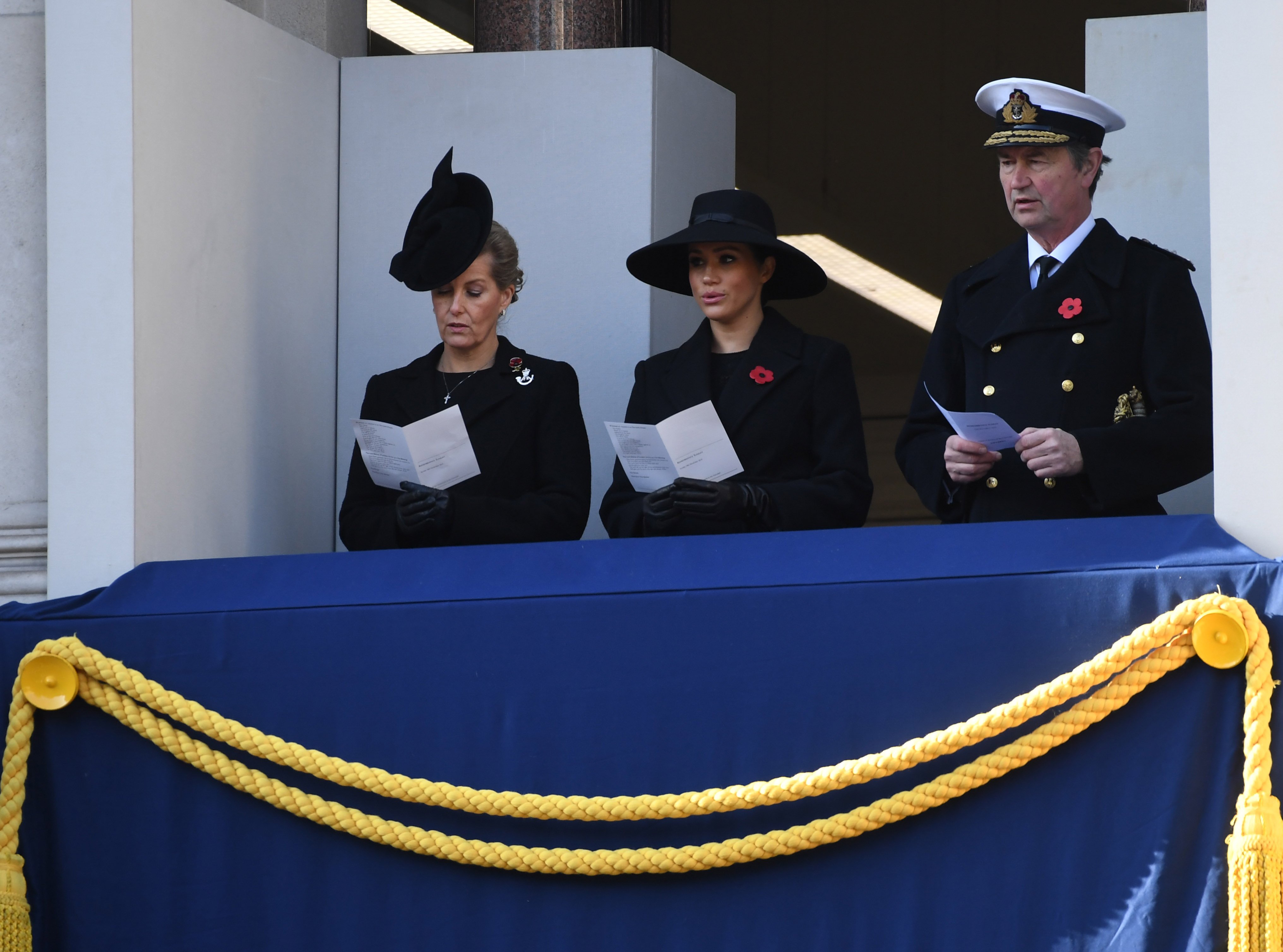 Yesterday, Duchess Meghan paid a special tribute to the historical day with a throwback picture she posted of herself before her days as a royal. 
"Today is Remembrance Day and also Veterans Day in the United States, a day to honor those who have bravely served in the Armed Forces," Meghan captioned the image. "Thank you to all for your service, sacrifice, and commitment. It has been an important week to recognize those who serve (and have served) as well as to acknowledge their families."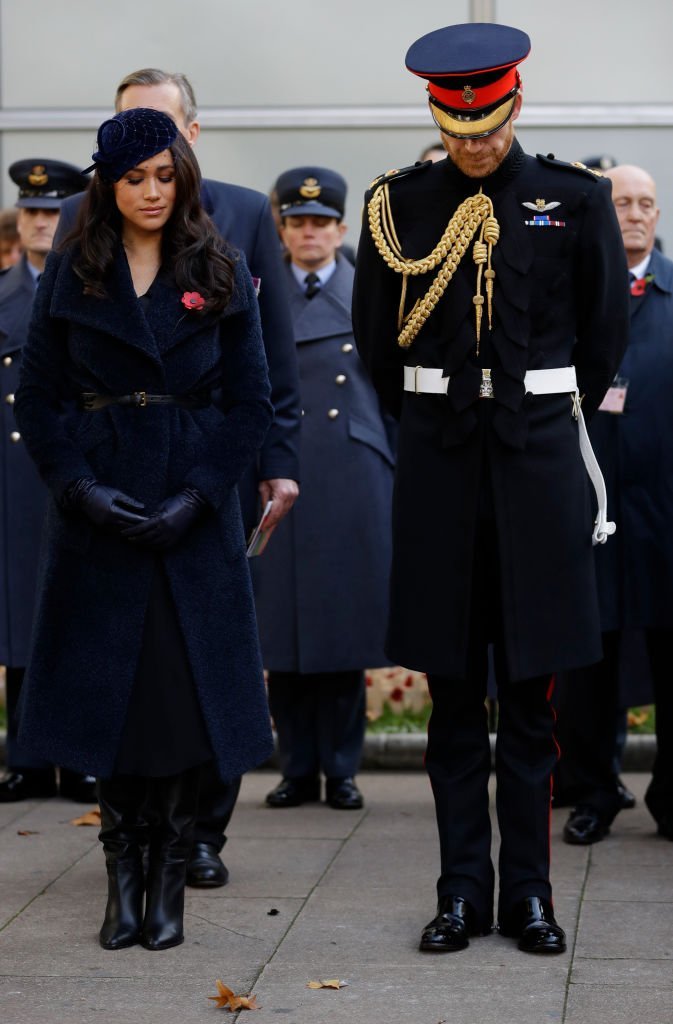 The picture dates back to 2014 when Meghan visited troops in the United Kingdom, Afghanistan, Turkey, Spain, and Italy on a USO tour, during which she met with service members and their families.
"I have always had such profound respect for our nation's troops and military families. I cannot thank them enough for everything they do for us," Meghan said at the time.
The Duchess joined her husband, Prince Harry, for a visit to the Broom Farm Community Center in Windsor a few days ago, where they surprised military families.
While speaking to a group of children, Meghan shared that her own son, Archie, reached the teeth growing milestone.
"Look at all your little teeth! Archie's just got two teeth." the Duchess reportedly told a little girl before pointing to her lips, adding, "Two tiny ones right there."