Kelly Ripa of 'Live with Kelly and Ryan' Honors Her Father on Veterans Day with Throwback Photo from His Army Days
On Veterans Day, Kelly Ripa shared a throwback photo in honor of her father's service in the army and wrote some kind words along with it.
Kelly Ripa is famous for sharing photos of her family on social media, and for Veterans Day, she honored her father, Joseph Ripa, with a throwback photo from the time he served in the army.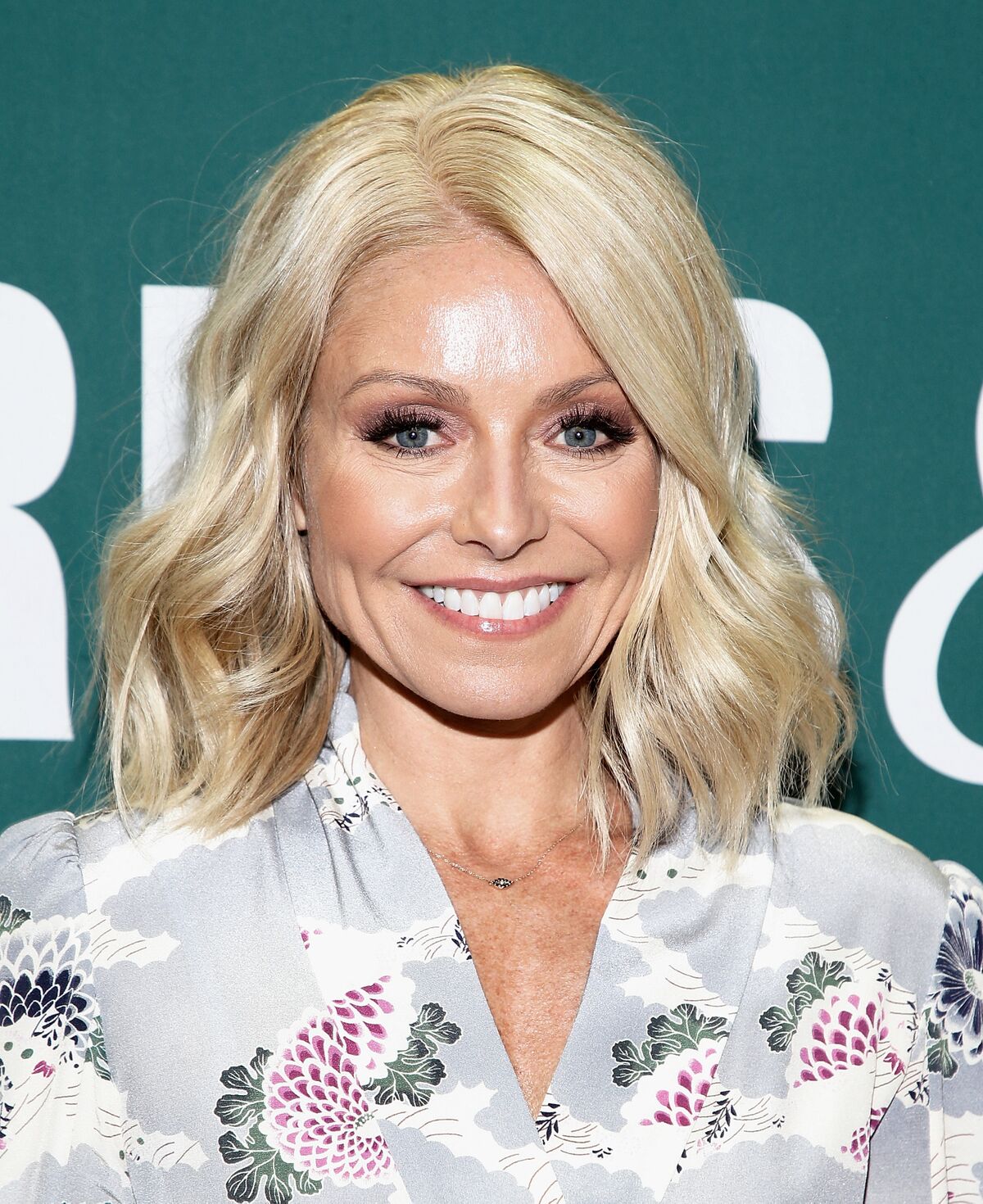 GRATITUDE TO VETERANS
In the black and white snap, a young Joseph smiled as he shook the hands of a senior officer who handed him a plague, in what appears to be an award ceremony. Ripa captioned the post,
"Thank you to all who served the U.S. Armed Forces. Here's my 18-year-old father serving in the army. Stationed in Germany, 1958."
The followers of the "Live with Kelly and Ryan" co-anchor, took to the comment section to thank the veteran for his service, with one person writing,
"My dad was also in the army and served in Germany in 1958. From Jersey [too]. Thanks to everyone past, and present who served to keep our country safe."
BIRTHDAYS ALSO GET CELEBRATED
In July, Joseph, who has served twice as a County Clerk for his native Camden City, New Jersey, turned 80. To celebrate the octogenarian age, Ripa shared a video collage made with photos of her dad through the years, and using Italian, wrote as the caption,
"Happy birthday daddy, we love you with [our] heart and soul."
A month earlier, the TV host celebrated her mom, Esther's birthday, with photos that showed the three generations of the Ripa women. It comprised of the actress turned TV personality, her mom, and her daughter, Lola. 
RIPA'S HUSBAND IS OBSESSED WITH THEIR DAUGHTER
In the caption, the mom-of-three noted that although Esther is not on Instagram, the post was to let others tell her how much she loves her.
The TV host's parents have a marriage that spans over five decades, and Ripa's union with the "Riverdale," star, Mark Consuelos, seems to be toeing that line.
Apart from Lola, the couple share sons, Michael, and Joaquin. The former and his sister both attend New York University.
The only female child of Ripa and Consuelo's is a freshman, and in an October interview, the actor said he checks on her so often, she concluded he is obsessed with her.
The TV host and her actor husband are devoted parents who dote on their children but also encourages them to find their path.