Michael Douglas' Wife Catherine Zeta-Jones, Daughter Carys & Mom-In-Law Struggle to Take Selfie & Make Fans Laugh in Video
Micheal Douglas' 50-year-old wife, Catherine Zeta-Jones, his daughter, Carys and his mom-in-law, Patricia, made a hilarious video as they struggled to take a picture. 
Both Catherine and her daughter tried to teach her blonde mother what face to make to end up with the best type of selfie.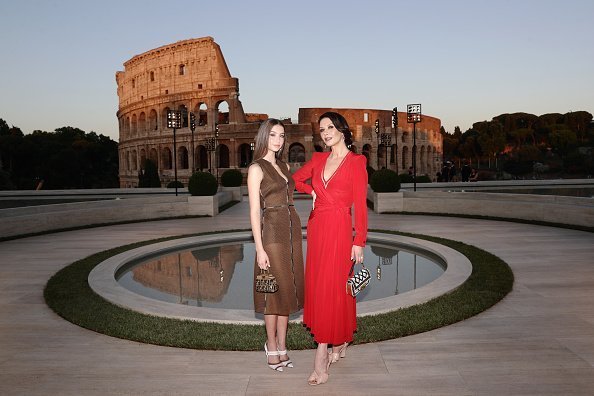 The recent update featured the trio having fun and making their audience laugh at the same time. The short video clip revealed the conversations between the women, and how Patricia was finding it difficult at first to adjust to the styles she was being taught. 
Fans were in on the fun as they commented with funny emojis, some even admired the bonding time which the girls shared.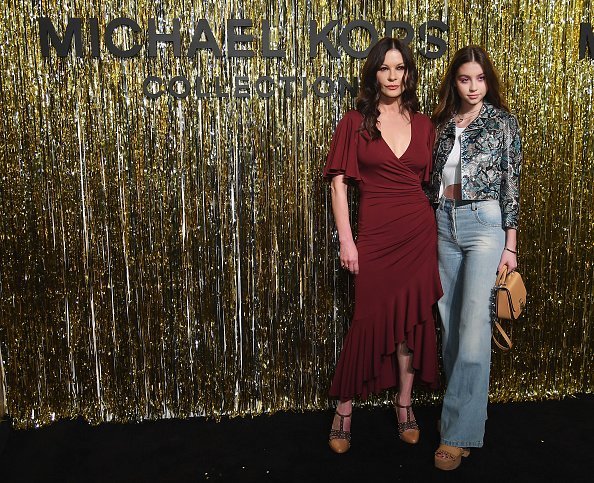 Catherine's followers were not the only ones to notice this gesture. Her stepson, Cameron Douglas, also gave a shoutout to the trio. The
post read:
"Three generations of chaos #welshgirlsdoitbetter."
 This is not the first time the mother of two will be sharing a post featuring her 16-year-old daughter. The award-winning actress has several photos of her daughter and son, Dylan, on her Instagram page.
While she doesn't mind flaunting her kids, the actress mentioned in an interview that she is careful about what she exposes them to.
Michael's wife explained that her kids act like adults and have not been influenced by the frenzy that is associated with fame.
Her husband also said that his daughter is all grown up and was eager to be independent. Micheal admitted that having the kids away makes himself and his wife spend some quality time alone.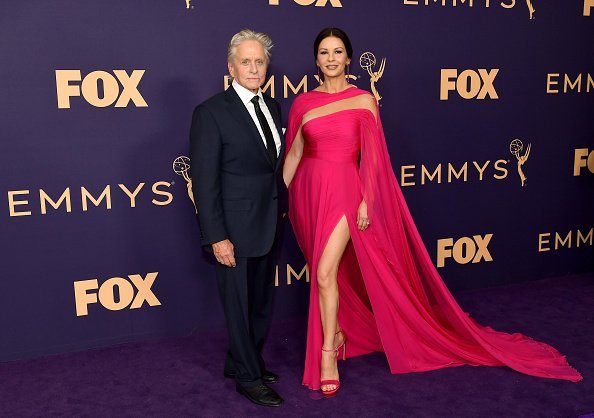 The apple doesn't fall far from the tree, in the case of the TV star and her look-alike daughter. Apart from sharing certain facial features, the duo also shares the same sense of humour and likeness for similar fashion.
Recently, the pair appeared in an Instagram clip posted by an Italian designer, Fendi. Both mother and daughter held hands and chuckled in the video as they advertised a new bag design termed #MeandMyPekaboo.
This is not a first time thing for the Douglas family. A few weeks ago, both women featured in a photoshoot in Rome at different locations. 
Michael Douglas and his wife appeared to have done well in grooming their kids. Even though Catherine is quick to flaunt her family on social media, she is also dedicated to making them work and appreciate what they have, rather than feeling entitled.