Tim McGraw Reveals to Kelly Clarkson How He Surprised Wife Faith Hill on Their 23rd Wedding Anniversary
Tim McGraw spilled the surprise he sent to his wife, Faith Hill, on their 23rd anniversary during his appearance on "The Kelly Clarkson Show."
Tim McGraw, while appearing on "The Kelly Clarkson Show," revealed to the country singer turned TV host what he did to surprise his wife, Faith Hill, on their 23rd anniversary.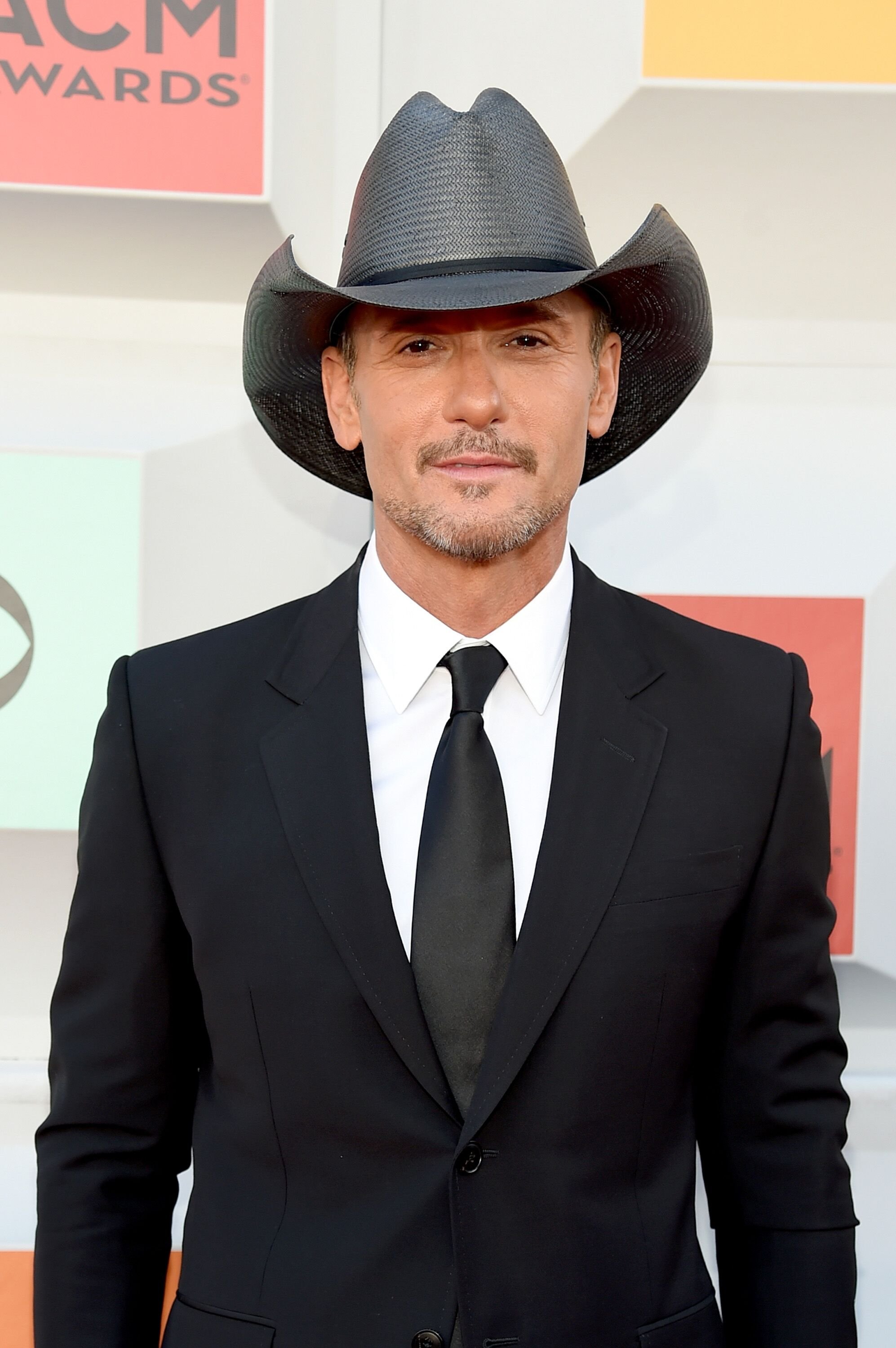 He pointed out that it was the first anniversary they spent apart because he was in Australia at the time. However, he said,
"We were backstage, and I recorded the very first song that we ever did together. We did the Spontaneous Combustion Tour, where we met; she opened for me on my very first headline tour."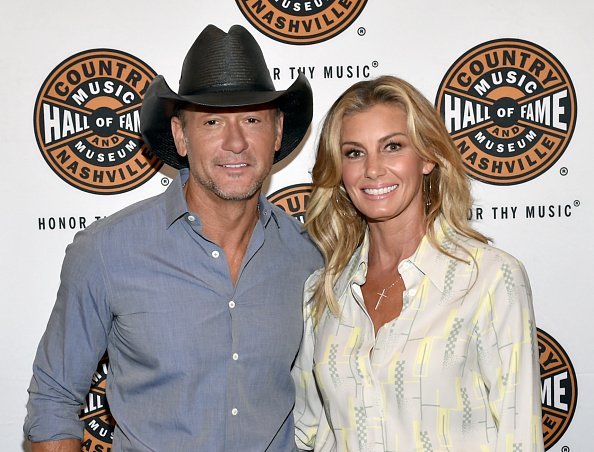 McGraw continued,
"We used to do the Tony Rich's song, 'Nobody Knows It But Me.' So we recorded it backstage with the guys, and sent it to her."
Clarkson described the gesture as cute, and the country singer agreed with her. McGraw and Hill celebrated their anniversary on October 6th, and on that day over two decades ago, the country music power couple said their "I dos" at the hometown of the dad-of-three, Rayville, Louisiana.
The two had their first meeting in '94 at the Country Radio Seminar in Nashville. At the time, the male singer was dating Kristine Donahue, while his wife just got divorced from her first husband, Daniel Hill. The couple performed in the "New faces" category, but their romance didn't start until '96.
On their second meeting, the couple was in a relationship with different people, and Hill was engaged to Scout Hicks. After performing at McGraw's concert with him, "The Kiss" singer broke off her engagement. 
In a '98 interview, she defended her decision to end her engagement during an interview with People. The music star said that she's okay with being called a bad person, but was unwilling to let her husband go once they reconnected.
Since then, the two have welcomed three daughters, Gracie, Maggie, and Audrey. They have recorded several records together, and their first joint recording, "It's Your Love," back in '97 topped the charts.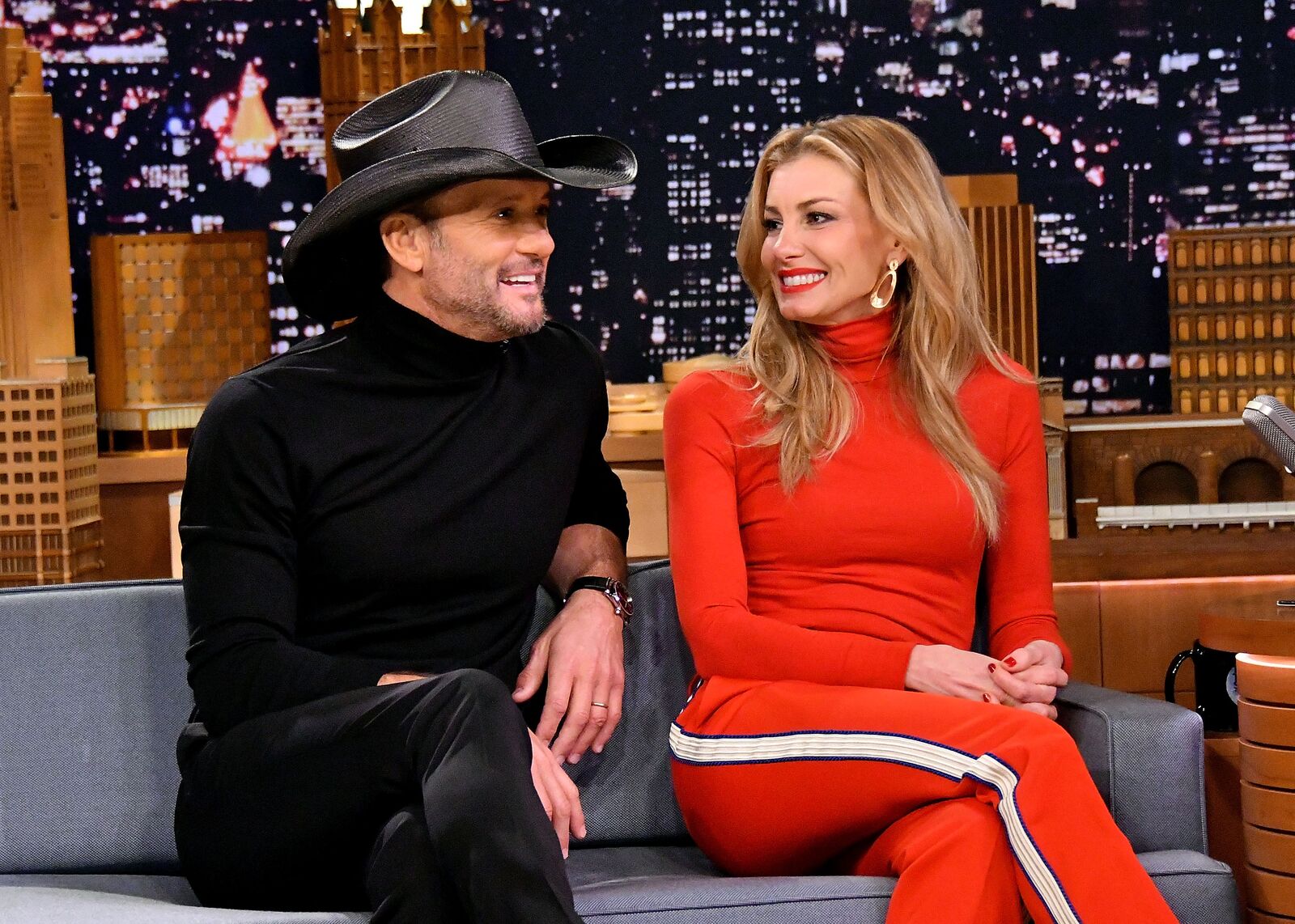 McGraw and Hill place significant importance on their marriage. They respect each other and put in the time and effort to make things work.