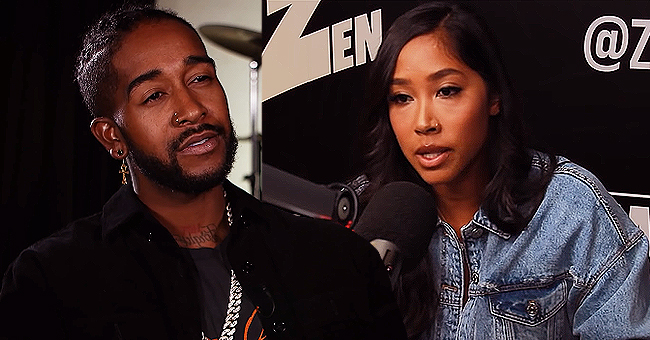 YouTube/djvlad//YouTube/Power 106 Los Angeles
Apryl Jones of LHHH Talks about Her Relationship with Ex Omarion & Claims She Only Gets $700 in Monthly Child Support

"Love & Hip Hop" star Apryl Jones is airing the dirty laundry of her relationship with ex Omarion, claiming he only pays her $700 for child support.
Apryl Jones is telling her side of the story about her relationship with her ex, Omarion.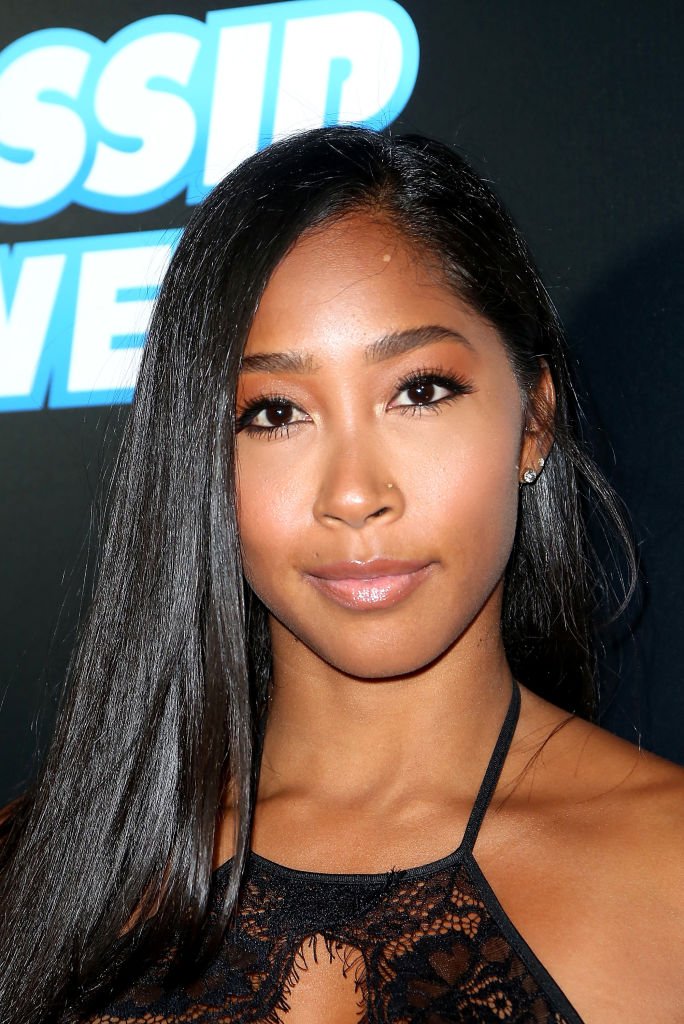 Apryl Jones attends Bossip Best Dressed List Event on July 31, 2018 in Los Angeles, California. | Photo: Getty Images
As revealed by Madamenoire, over the weekend, the"Love & Hip Hop" star appeared on Nick Cannon's Mornings on Power 106 to talk about co-parenting their two kids with the singer.
The mother-of-two explained that while the world sees Omarion as being unbothered about their dramatic split, the reverse is the case.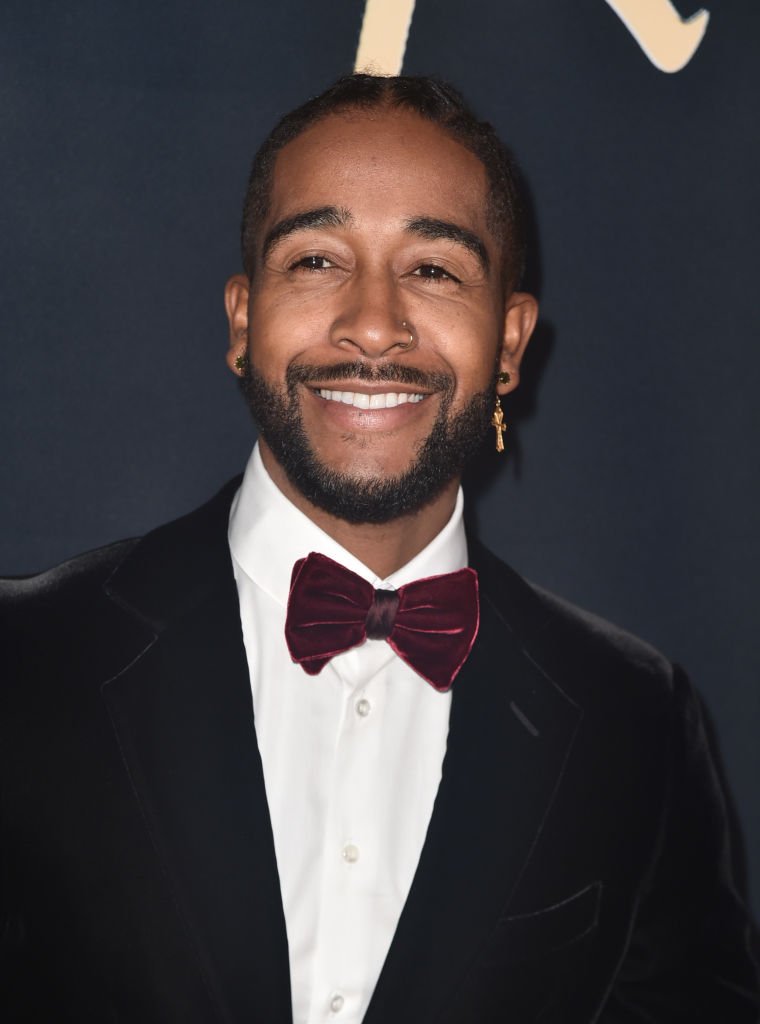 Omarion attends The Ryan Gordy Foundation Celebrates 60 Years Of Mowtown at Waldorf Astoria Beverly Hills. | Photo: Getty Images.
She said:
"To the perception of the world, Omari's unbothered, but he bothers me. There's a lot that I'm dealing with behind closed doors that people don't know."
Jones then proceeded to reveal that Omarion mistreats her and confessed that she hasn't been receiving the right amount for child support.
In her words:
"Like, not receiving support and a person claiming they only make a certain amount of money, and I'm only getting $700 a month. Like, little stuff like that. It's just the truth. So what are you gonna tell your children when they find out what you did to their mom?"
When asked by the host, Cannon how she and Omarion relate when they see each other, Jones answered saying that he's mean to her.
Although it seems like bad blood between Apryl and the father of the kids, the reality star maintains that she wishes him the best in life.
According to Monster and Critics, Apryl also discussed her relationship with Fizz and cleared the air about his connection to B2K.
Jones disclosed that she met Fizz on season 1 of "Love and Hip Hop Hollywood" and not through B2K because when she dated Omarion, the group members weren't friends.
Apryl also explained her live Instagram post where she said that Fizz was the best she ever had and revealed that she wasn't comparing Fizz and Omarion to each other.
While it seems Apryl was all about getting the truth out, CheatSheet reports that fans aren't having any of it as they believe she is trying to get more money from Omarion.
Please fill in your e-mail so we can share with you our top stories!