Todd Phillips, Who Directed 'Joker', Talks about the Fate of Zazie Beetz's Character Sophie
The director of the psychological thriller film "Joker," Todd Phillips, discussed the fate of Zazie Beetz's character Sophie in an interview.
IndieWire recently asked the filmmaker and actor about Sophie's fate, to which he responded that Sophie is alive at the end of "Joker."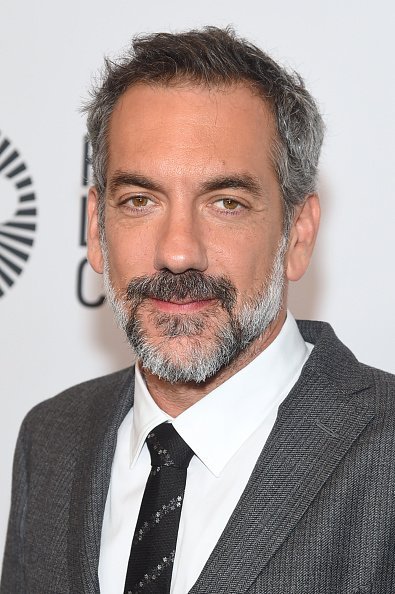 Referring to Joaquin Phoenix's Arthur, Phillips said, "He doesn't kill her, definitively. As the filmmaker and the writer I am saying he doesn't kill her."
He added, "We like the idea that it's almost like a litmus test for the audience to say, 'how crazy is he?' Most people that I've spoken to think he didn't kill her because they understand the idea that he only kills people that did him wrong."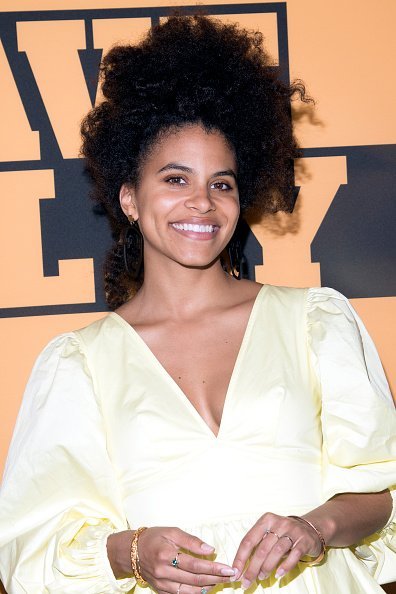 "She had nothing to do with it," he continued. "Most people understood that, even as a villain, he was living by a certain code. Of course he didn't kill this woman down the hall."
The apartment scene is the last time German-American actress Zazie Beetz is seen in the movie.
During the interview, Phillips revealed there was a short deleted scene that was intercut with Arthur's interview with Murray Franklin (Robert De Niro).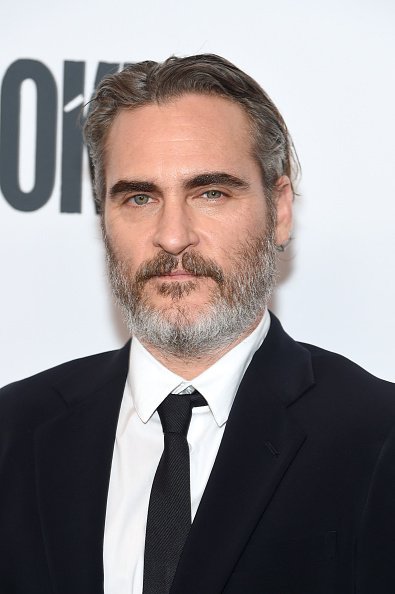 In it, Sophie was seen at home, watching the discussion on TV. The scene would have confirmed completely that Arthur didn't kill Sophie.
Phillips decided to cut the scene because he just wanted the movie to be told from Arthur's perspective, and cutting to Sophie would have confused the DNA of the film.
According to Looper, the movie, "Joker," is completely intended to be open to different interpretations. The topic of whether Arthur killed Sophie is one of the incredible mysteries of the movie upon first viewing.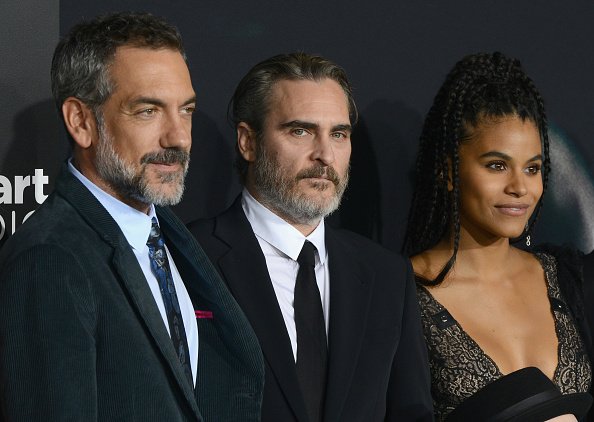 Meanwhile, "Joker" ends its theatrical run at $934 million USD, as reported by Hype Beast.
In 2016, Phillips considered the film and wrote the script with Scott Silver all through 2017. Phillips and Silver were motivated by the 1970s character studies and the movies of American-Italian filmmaker Martin Scorsese. 
In February 2018, Phillips became attached and was cast that July, while most of the cast signed on by August.
From September to December 2018, principal photography occurred in New York City, Jersey City, and Newark.
Because of its brutal and upsetting content, "Joker" received an R-rating from the Motion Picture Association of America.
On August 31, 2019, the movie premiered at the 76th Venice International Film Festival. It was released in the United States on October 4, 2019.