Marion Ross' Life before and after 'Happy Days' Fame
The decade she spent in the beloved 50's nostalgia family series shaped her career, but there is much more to know about the veteran star than her most famous role.
91-year-old actress Marion Ross was already in her fifties when she really secured a prominent place in Hollywood's history, but her journey to stardom started much earlier, debuting in 1953 in both film and television.
Ross' dreams of becoming an actress go back to her childhood in rural Minnesota, where she used to go to the library to read about the lives of movie stars, and as soon as she was old enough to do it she started taking summer drama lessons.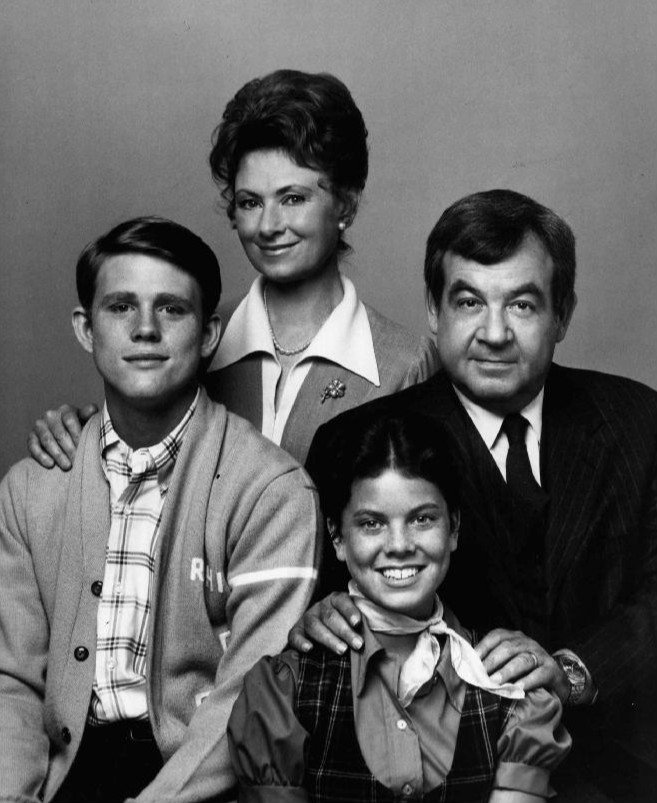 AN INSTINCT FOR SHOW BUSINESS
Even though she didn't come from an artistic background, Ross had an instinct for show business since very young, and not only she had already chosen her stage name at age 13, but she made sure to be well prepared to conquer the industry.
Ross' family moved to California so she could study drama at San Diego State University, getting her another step closer to her dream. As a freshman, Ross already impressed her peers, who voted her the most outstanding actress.
She also knew how to make good use of the opportunity of training under director Mel Ferrer at the La Jolla Playhouse. Ferrer was so impressed with Ross' work that he put her on her way to Hollywood.
SIGNING WITH PARAMOUNT
Ross followed the natural path of many aspiring actors of her time and signed a contract with Paramount Pictures, waiting for her a big role that earned her a name among Hollywood's A-listers.
While the move secured her a steady job as an actress and a great deal of experience to pour into her future performances, Ross hadn't met a role that fulfilled her expectations of leaving a mark in the audience's memory.
During that period of her career, Ross appeared in films like "The Glenn Miller Story" (1954), "Sabrina" (1954), "Lust for Life" (1956), "Teacher's Pet" (1958), and "Operation Petticoat" (1959).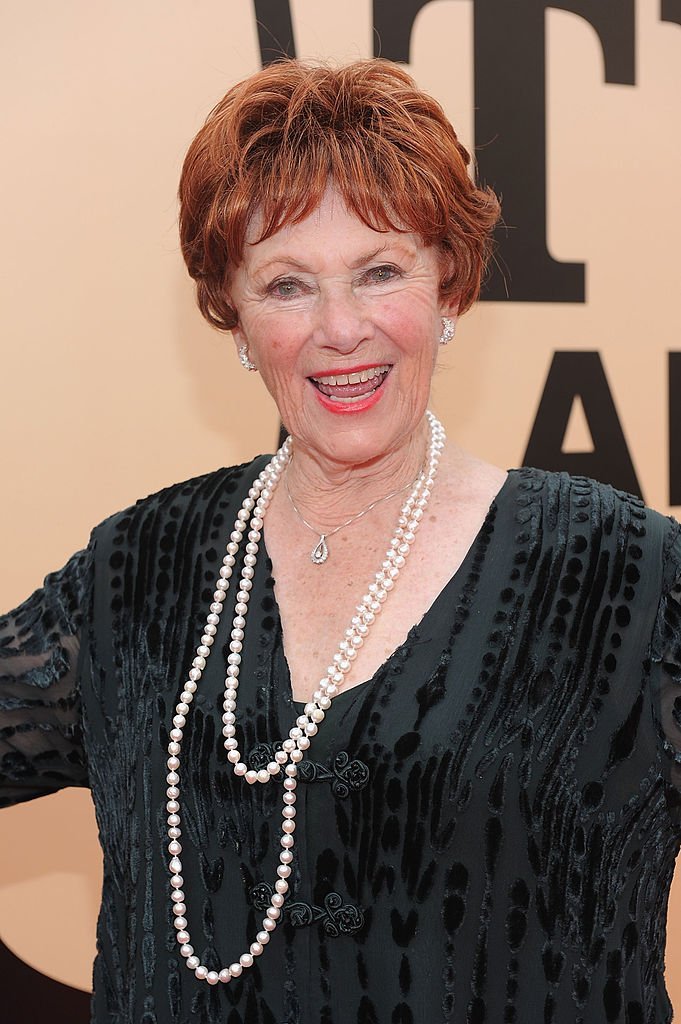 HITTING LOW AND RISING AGAIN
Despite a promising start and a busy acting career on which she also made guest appearances in popular TV shows, by the time she was 45 in 1973, she found herself in a situation she thought she was never going to overcome.
As a middle-aged mother of two children and recently divorced, she struggled to cover her expenses and had to resort to renting out rooms in her home to survive.
Although she was going through financial troubles, lack of recognition and work as an actress, and heartbreak, she never ceased to look into the future and seize the opportunity to put her life back on track.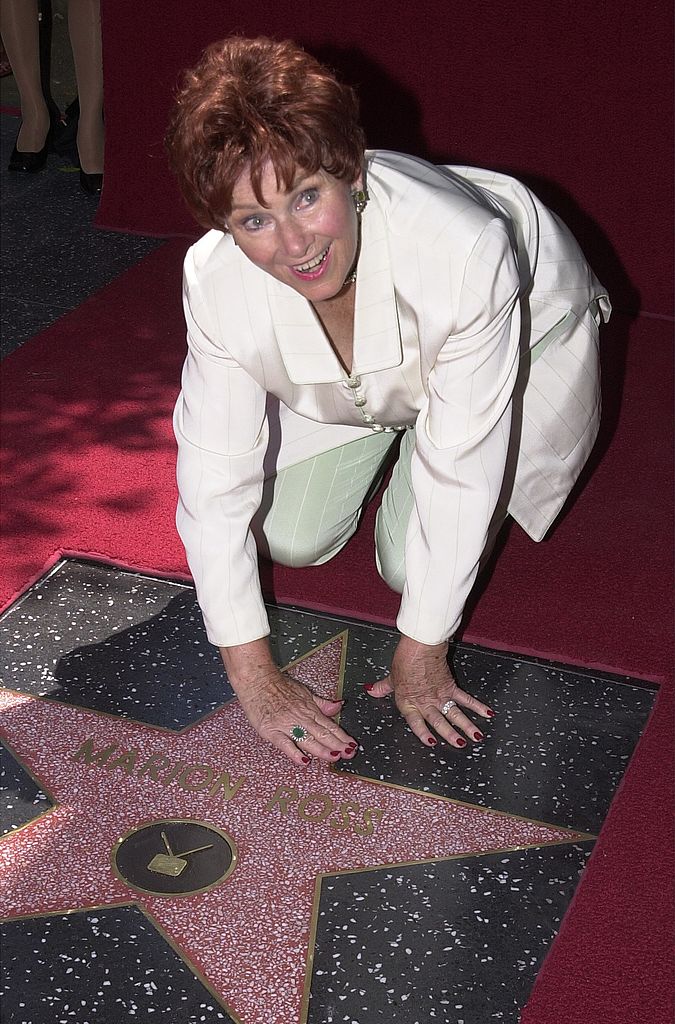 Not in vain, Ross had grown up during the Great Depression and saw her parents keep the family afloat against all odds. She kept battling one day at a time, and then in 1974, she met the opportunity of her lifetime. 
AMERICA'S FAVORITE MOM
Ross' patience, endurance, and hard work eventually paid off, and at age 46 she landed her true breakthrough role as family matriarch Marion Cunningham, "Mrs. C," in the iconic TV series "Happy Days."
The show not only became one of the biggest hits of its era, but it remains one of the most successful sitcoms of all time.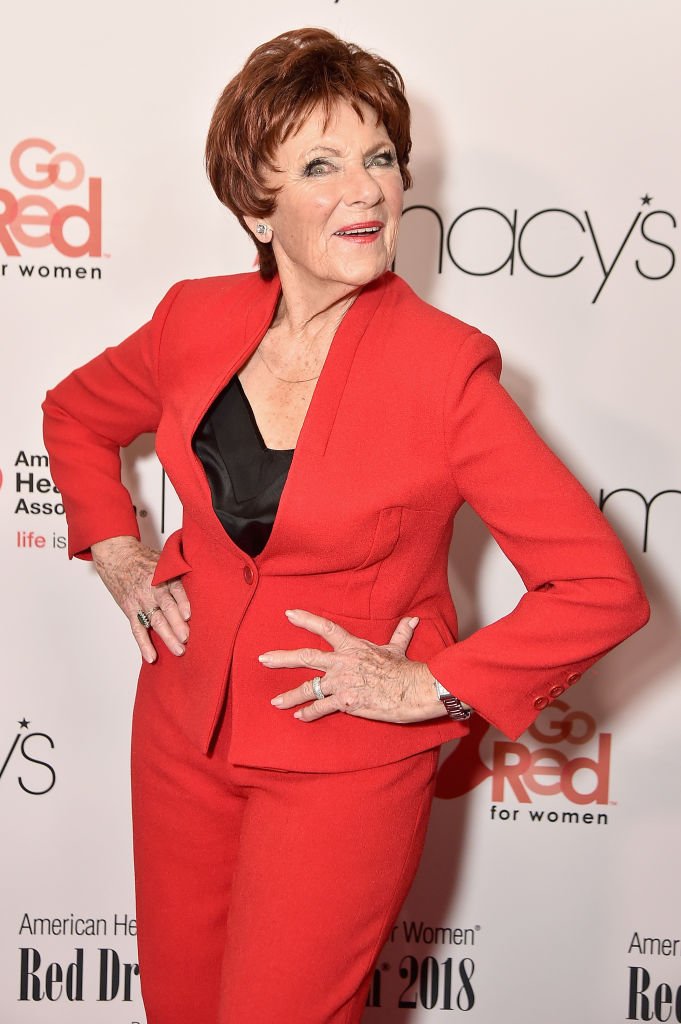 Ross was one of the three members of the cast of the series to appear in every single one of the 255 episodes aired in 11 unforgettable seasons, and by the time the sitcom was wrapped, she was a star on her own right.
"It was even beyond my dreams. Who knew that we would become an American legend," a proud Ross told Desert Sun in 2018, while promoting her memoir book "My Days: Happy and Otherwise."
BEYOND "HAPPY DAYS"
After "Happy Days" came to an end in 1984, Ross kept riding the wave of her popularity and apart from making small appearances in several shows, she starred in "The Love Boat" (1978-1987) and "Brooklyn Bridge" (1991-1993).
Ross played the mean Grandma Forman on "That 70's Show" (1998-1999), and later recurred in "Touched by an Angel" as Sophie, a homeless woman who plays an important part in the series two-episode finale in 2003.
From 1997 to 2004, she portrayed the title character's mother Beulah on "The Drew Carey Show," followed by the role of Grandma Marilyn Gilmore on "Gilmore Girls" (2001-2005).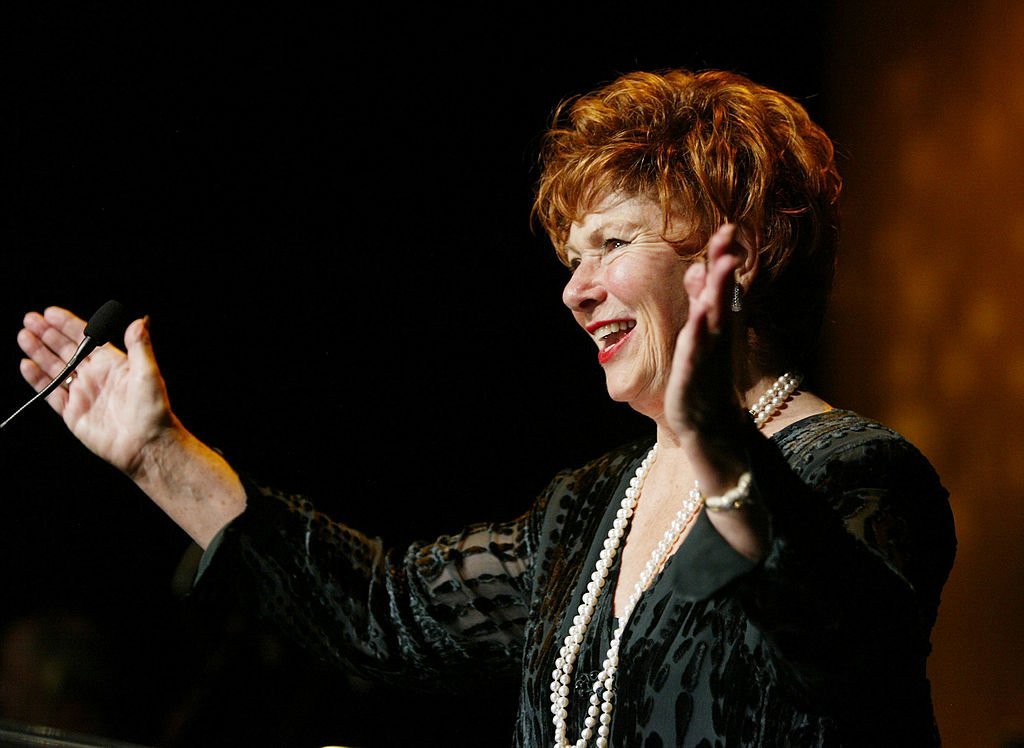 Ross reprised her role of Marion Cunningham in the "Happy Days" spinoff "Joanie Loves Chachi" in 1982, and in animated series "Family Guy" in 2005.
Since then, she has appeared in "The New Adventures of Old Christine" (2009), "Nurse Jackie" (2010), "Grey's Anatomy" (2010), "The Middle" (2013), and "Two and a Half Men" (2014), to name a few.   
Ross has been nominated to several prestigious awards during her career, the last of which was for a Golden Globe in the Supporting Role in a Motion Picture category for her performance in "The Evening Star" in 1996.