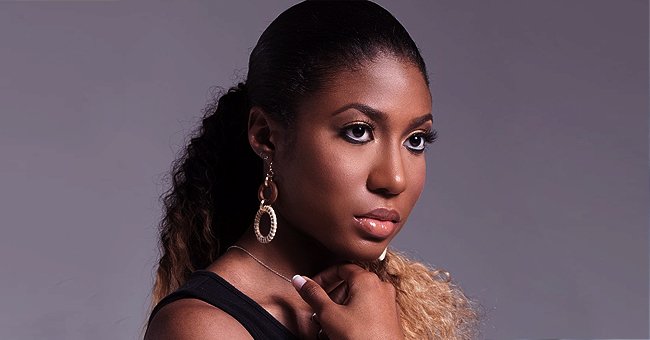 Instagram/ravenmagwood
Raven Magwood Is Former Gymnastics Champion Who Is Now Successful Entrepreneur and Reportedly Made 1st Million before 26
Raven Magwood's story is one of dedication, handwork, and a desire to leave her world better than she met it.
From a young age, Raven Magwood of Greenville, South Carolina, has been an overachiever. She is a combination of beauty, intellect, and gymnastics talent.
RAVEN STARTED EARLY
At 11, Raven had the spotlight on her for the first time when she won the National Gymnastics competition, and at 12, she published her first book, "On to Victory: The Winning Edge."
She skipped two levels of middle school, took college classes in high school, and graduated at 16 with a 5.1 GPA from the Greenville Technical Charter High School.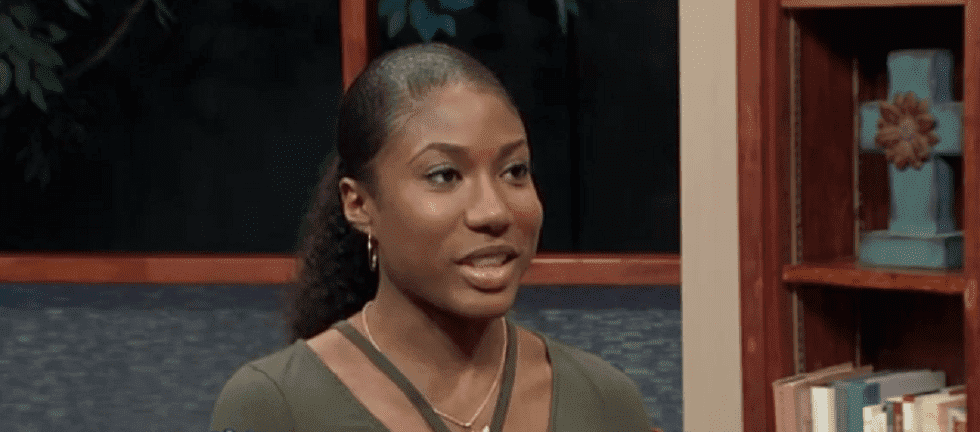 Raven Magwood talking in an interview with "Carolina Morning."| Photo: YouTube/ Raven Magwood.
The young woman proceeded to the Clemson University afterward, and at 19, she graduated Summa Cum Laude with a degree in Communication Studies.
After graduation, the 26-year-old entrepreneur took a coaching job at Kozeev's World of Gymnastics, and an opportunity presented itself for her to own it when the owner retired.
24 HOURS IS ALL WE HAVE
Together with her mom, Chandra Magwood, Raven purchased the gym and worked tirelessly to modernize it and created marketing campaigns to bring in more people.
Her hard work paid off with the gym's membership growing from 150 to 500. By 2018, when the young woman was 25, she made a profit of over a million dollars, making her a millionaire and successful entrepreneur.
In an interview with Atlanta Black Star, Raven said that she believes,
"Whether it's you, me, Oprah, Beyoncé, or the man on the street, 24 hours is all we have in a day."
The belief motivates the young entrepreneur to give her best each day, work towards her goals, and not let people who don't have the power to tell her yes, or no.
Aside from owning the gym, Raven has published four more books, the latest being, "The 7 Practices of Prosperous Women."
A LIFE OF PURPOSE
The Greenville resident is also a public and motivational speaker. She started speaking since she was twelve, and once spoke at a youth event organized by Stedman Graham. Raven has also faced some dark times despite her seemingly perfect life.
At 17, the gymnast champion noticed a lump in her breast that turned out to he benign. At 19, she felt a bigger lump, and the surgery she underwent took out some of her healthy tissues, but thankfully, the growth was not cancerous.
The experience made Raven more determined to live a life of purpose, and she does that every day with her gym, published works, and speaking engagements.
Please fill in your e-mail so we can share with you our top stories!