Miranda Lambert Shares Her Losses and Gains in Love and Calories
Miranda Lambert's highly anticipated seventh studio album, "Wildcard," recently hit the shelves. Reflective of her current state of being, the songs are markedly more upbeat than Miranda's previous somber 2016 album, "The Weight of These Wings," and for a good reason.
The singer's 2016 album coincided with Miranda's painful and public divorce from fellow country star Blake Shelton in 2015. But she stayed true to herself, even if she won't get used to the public side of things.
"When everyone's worried about your personal life, it makes you feel like, 'Well, if you could just spend some of that time talking about my actual art, that would be great!'" Miranda said. "But I guess I asked for it, getting into this business. I'm never gonna get used to the public eye in that way."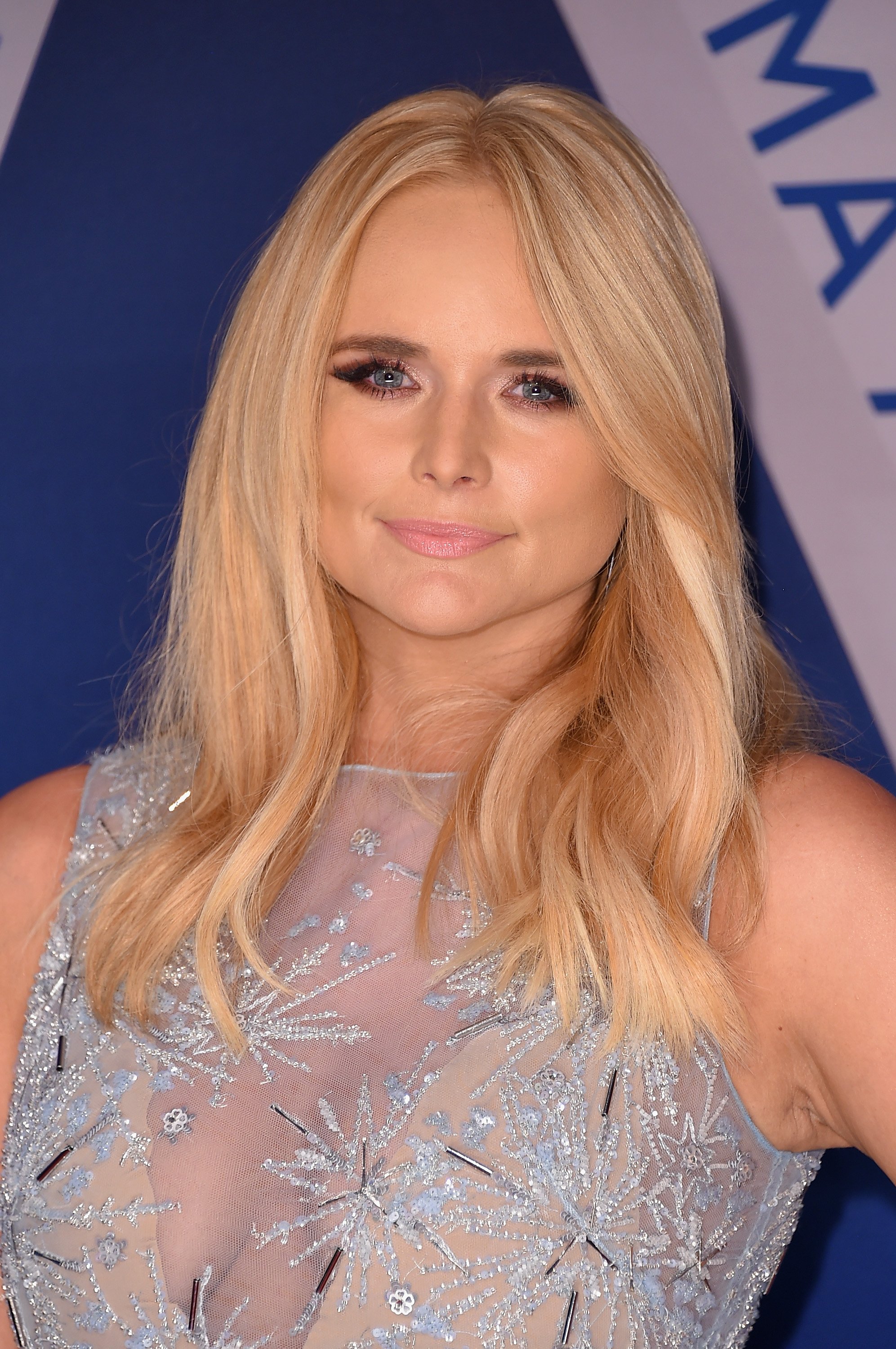 An unwavering sense of self gained from a humble and loving upbringing helps Miranda navigate fame and life's curveballs, which taught her to slow down and smell the roses.
"The biggest thing I've learned is to be a person, too—instead of working constantly and getting lost and letting little moments fly by because I'm too busy thinking about the next thing," Miranda elaborated. "I set a lot of goals for myself as a young girl, and I reached them. I'm calmer now and more aware of my surroundings."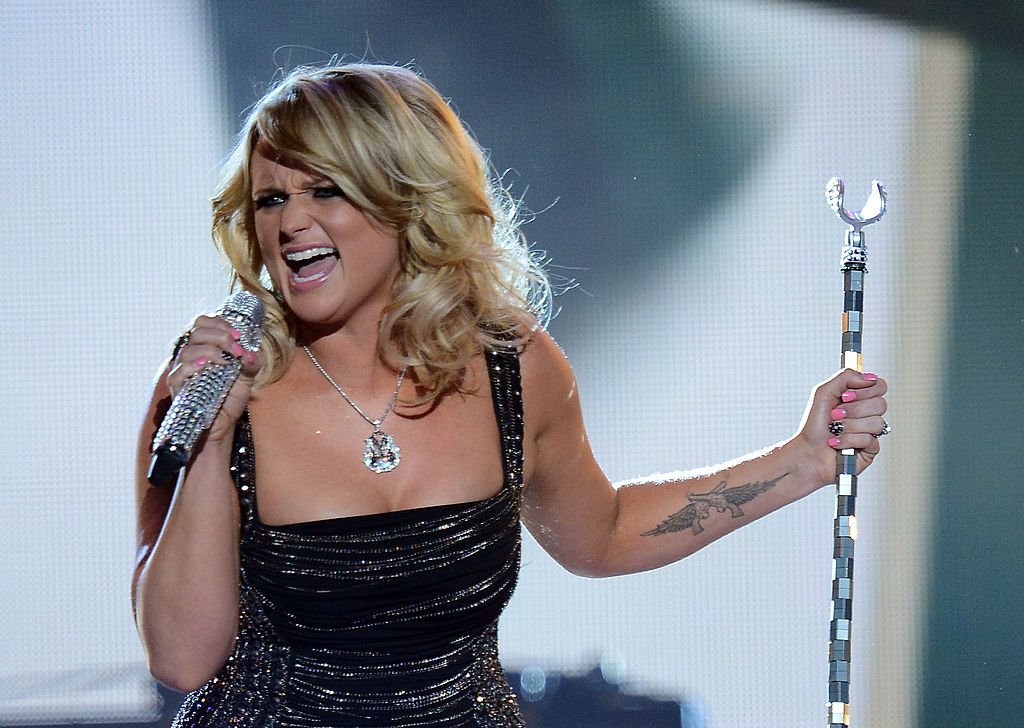 Late in 2018, a particular rose caught Miranda's attention when she paid a visit to "Good Morning America," and met NYPD officer Brendan McLoughlin.
Three months later, jaws dropped in utter surprise when Miranda revealed that she and Brendan had secretly tied the knot. Miranda didn't see the point in wasting time when she knew what she wanted.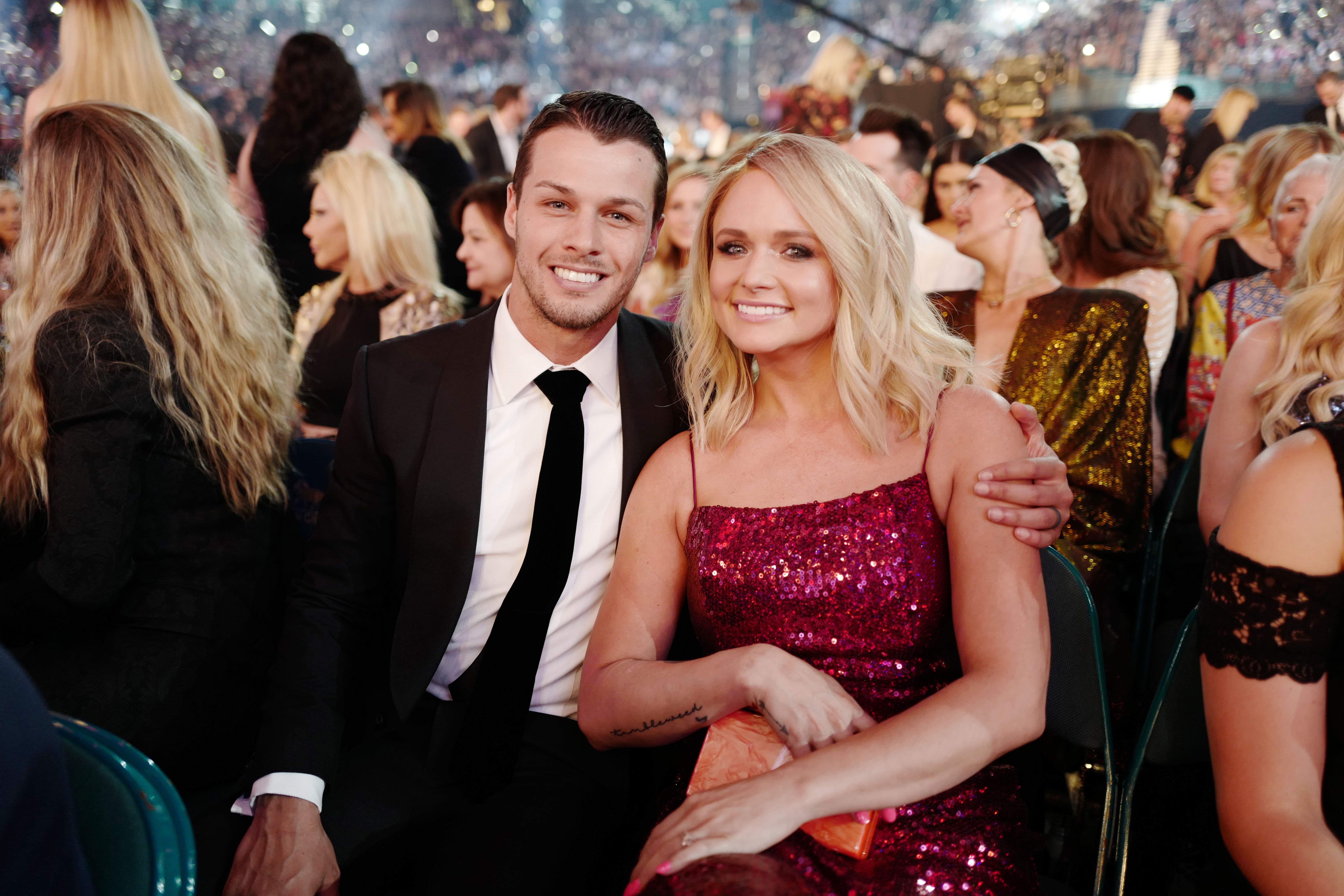 "I feel like I've been through enough in my life to know what I don't want. So when I know what I do want, I snatch it right up," the singer added.
The country singer had more of an uphill battle with self-confidence regarding her weight  over the years, but with age came a better understanding of what works for her as Miranda
explained
:
"I feel most sexy when I feel happy. I've been all sizes. My whole life, I've struggled with ups and downs in weight. I'm only 5'4" so weight shows quickly on me. I've hit a comfortable place; this is pretty much my size. I'm a size 6, give or take five pounds. I don't like being onstage worrying about my body. I don't give my best performance when I'm distracted by my insecurities.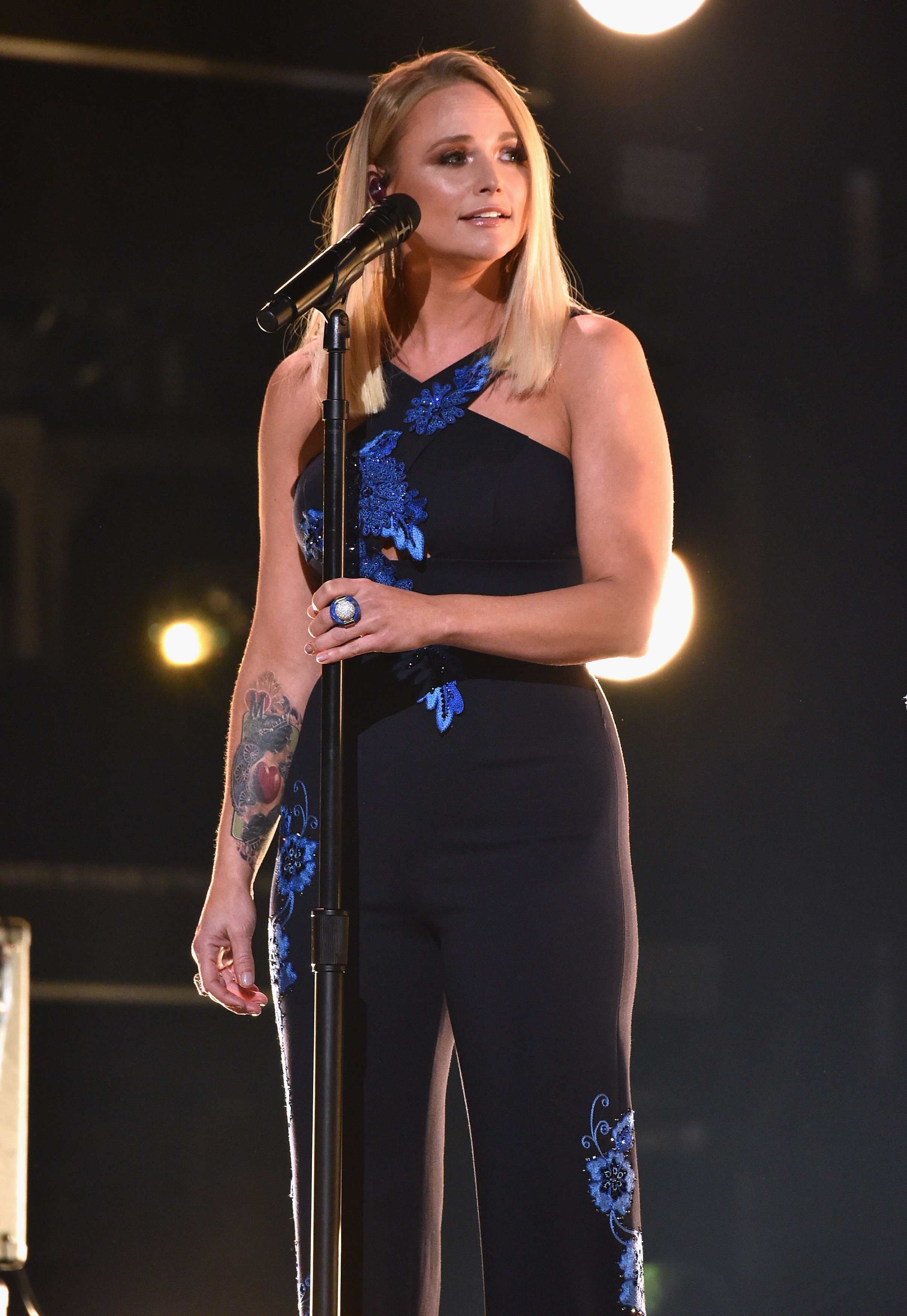 Miranda had been vocal about her preference in keeping her personal life out of the spotlight on numerous occasions. A prime example is when Miranda and Blake announced their split.
Apart from stating that it's not "the future we envisioned," Blake and Miranda blatantly asked people in their statement to realize that they are also people with personal lives they want to keep private, just like everyone else.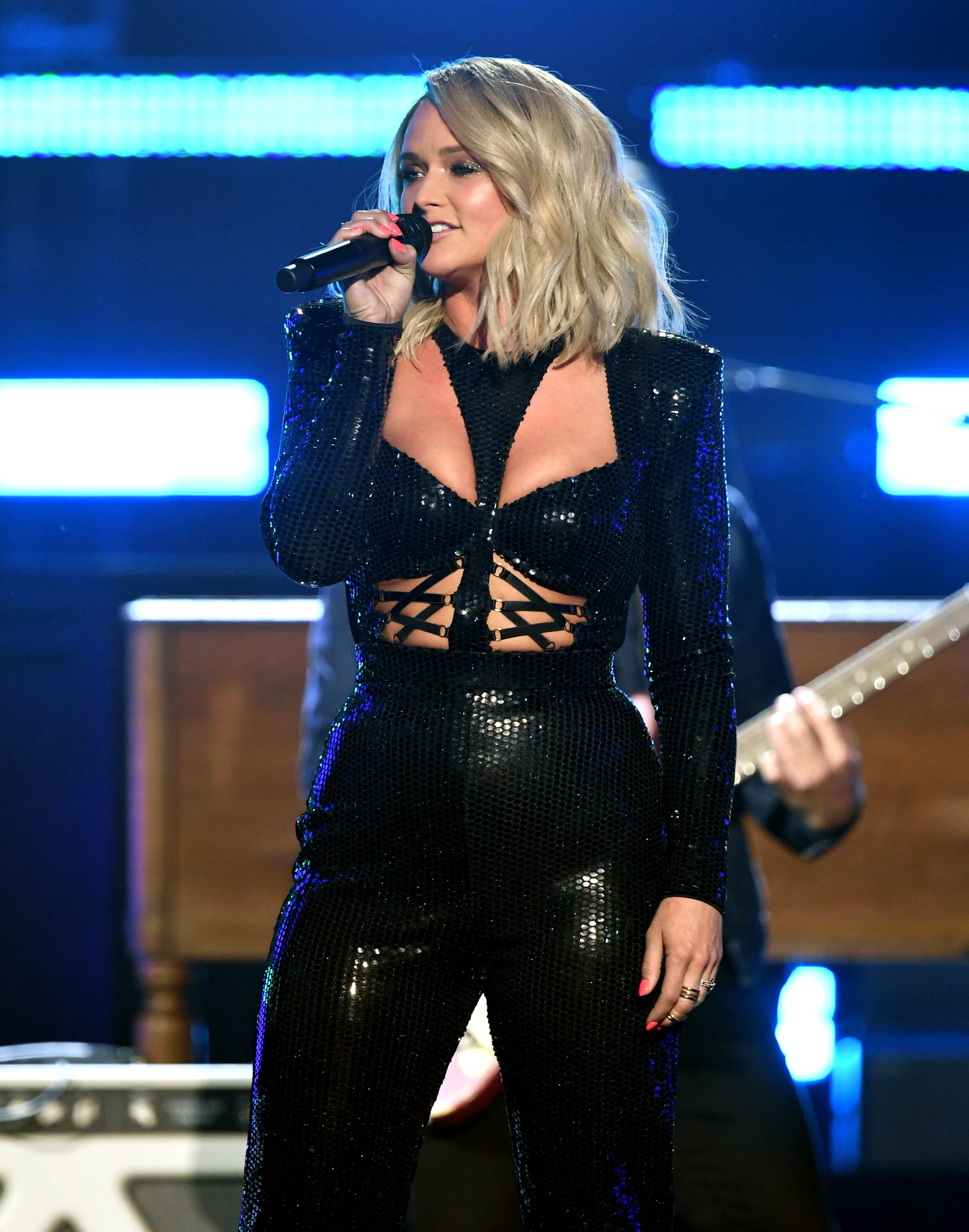 However, 
Miranda Lambert
is more revealing about her new relationship with Brendan, even if she only shares tidbits now and then.
While everyone came to learn where she first crossed paths with Brendan, Miranda only recently revealed that none of it would have happened to begin with, if it wasn't for the Pistol Annies.