Jennifer Aniston Gets Kiss from Longtime Pal Gwen Stefani at The 2019 People's Choice Awards
Jennifer Aniston was seen getting a kiss from her old friend, Gwen Stefani at the 2019 People's Choice Awards while they were backstage. The No Doubt artist and the Morning Show star both picked up awards that night after having a great time together.
Aniston and Stefani who have been friends for over 15 years and initially met through their respective partners at the time, shared satisfaction for winning awards at the 2019 People's Choice Awards in Los Angeles.
Aniston won People's Icon Award, while Stefani got the 45th E! People's Choice Award. 
Stefani expressed her affection for Aniston on her Instagram account by posting a photograph of herself kissing her old companion. "Yep I actually know her!!" she stated."jenniferaniston I love u!! Just like everyone else!! Gx."
Fashion Icon! Gwen Stefani Shout-Outs Son & Blake Shelton as She Receives People's Choice Award https://t.co/bRQZ3lPffU

— People (@people) November 11, 2019
These two stunning companions share a lot in common; they are both at the age of 50 and are nearly the same height as well! (Indeed Gwen is around 4 centimeters taller). They were married to men who were their pals previously.
Aniston was wed to Brad Pitt from 2000 to 2005, and Stefani lived with Gavin Rossdale for a longer time, from 2002 to 2016. The two of them had a very public divorce in the end.  
Stefani who had appeared in the event wearing a ring on her finger gave some explanation about it after getting her award and ensured everyone that it was not a wedding ring! "When I have something to say, I'll say it," she said.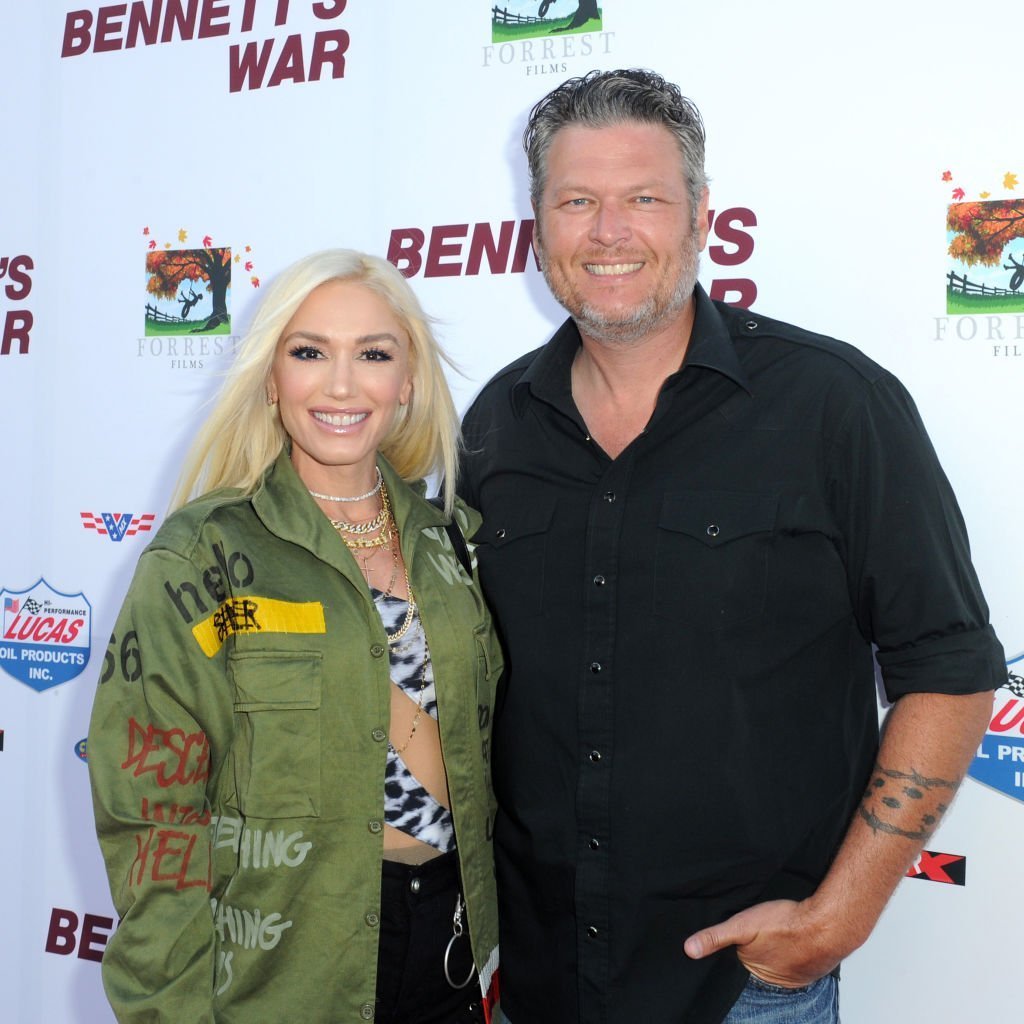 Being honored by the award, Aniston, who got global fame by starring in Friends TV show for a decade, got emotional and gave an impassioned speech. Calling this American sitcom "an iconic show," she declared that it has paved the way for everything she had the chance to do since.
'Friends' was truly the gift of a lifetime and I would not be standing up here without that amazing show and those amazing five other actors and with an audience who stuck with us for a decade…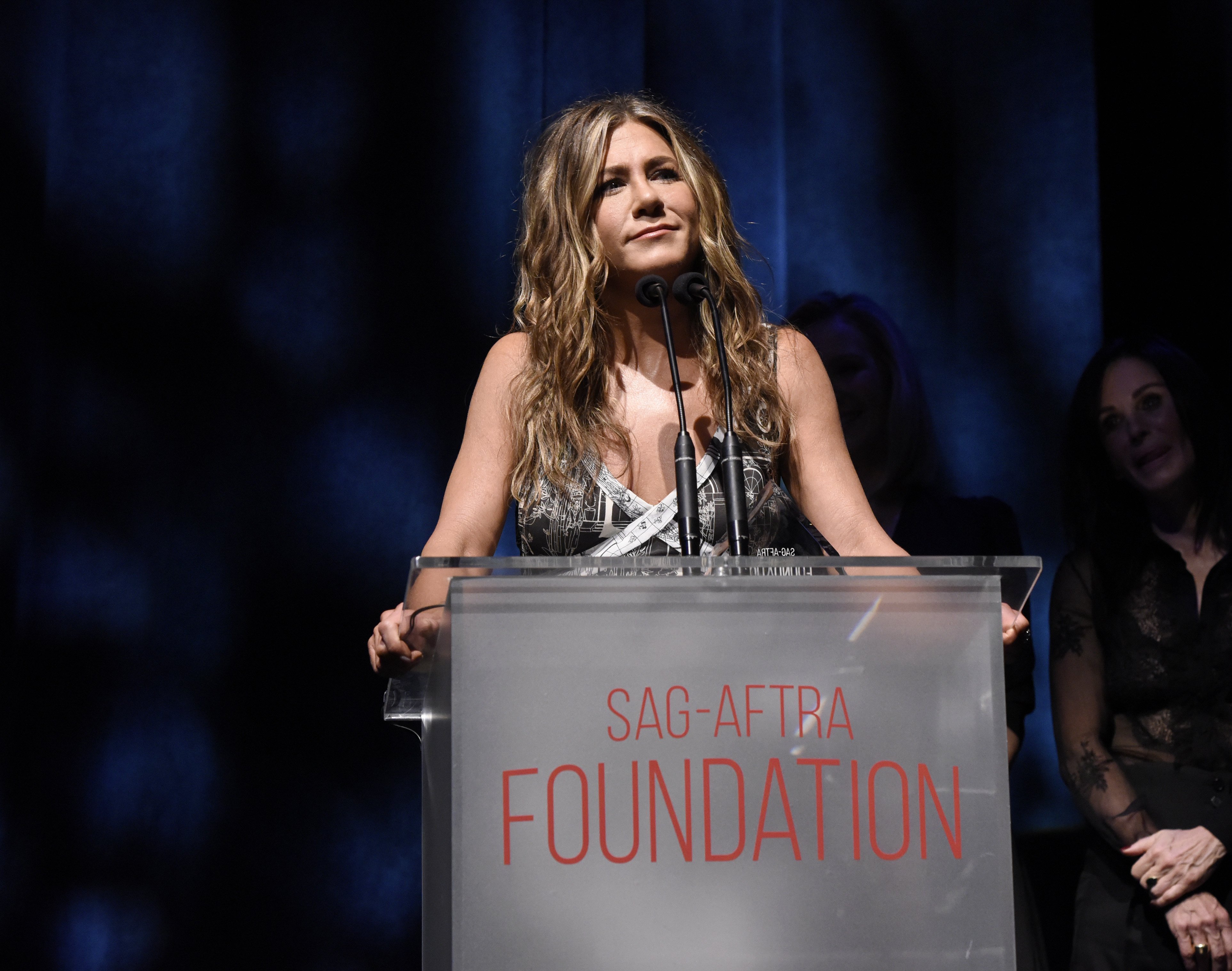 This is not the only occasion these two stars are photographed with each other. They had likewise shown up in a photo together back in 2009 Oscars at the Sunset Tower Hotel, wherein they were spotted with Christina Applegate, Jennifer Meyer, and Sara Foster.