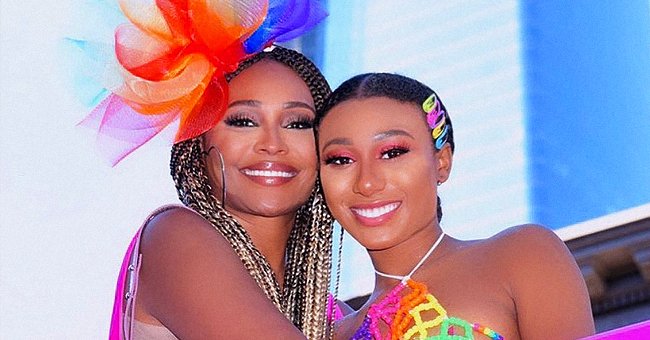 Instagram/cynthiabailey10
Cynthia Bailey Supports Daughter Noelle Robinson after She Got Real about Her Sexuality in the Latest Episode of RHOA
Cynthia Bailey proves to be the sweetest mother on earth as she supports her daughter Noelle coming out.
Season 12 of "Real Housewives of Atlanta" is shaping up to be super juicy with each passing episode.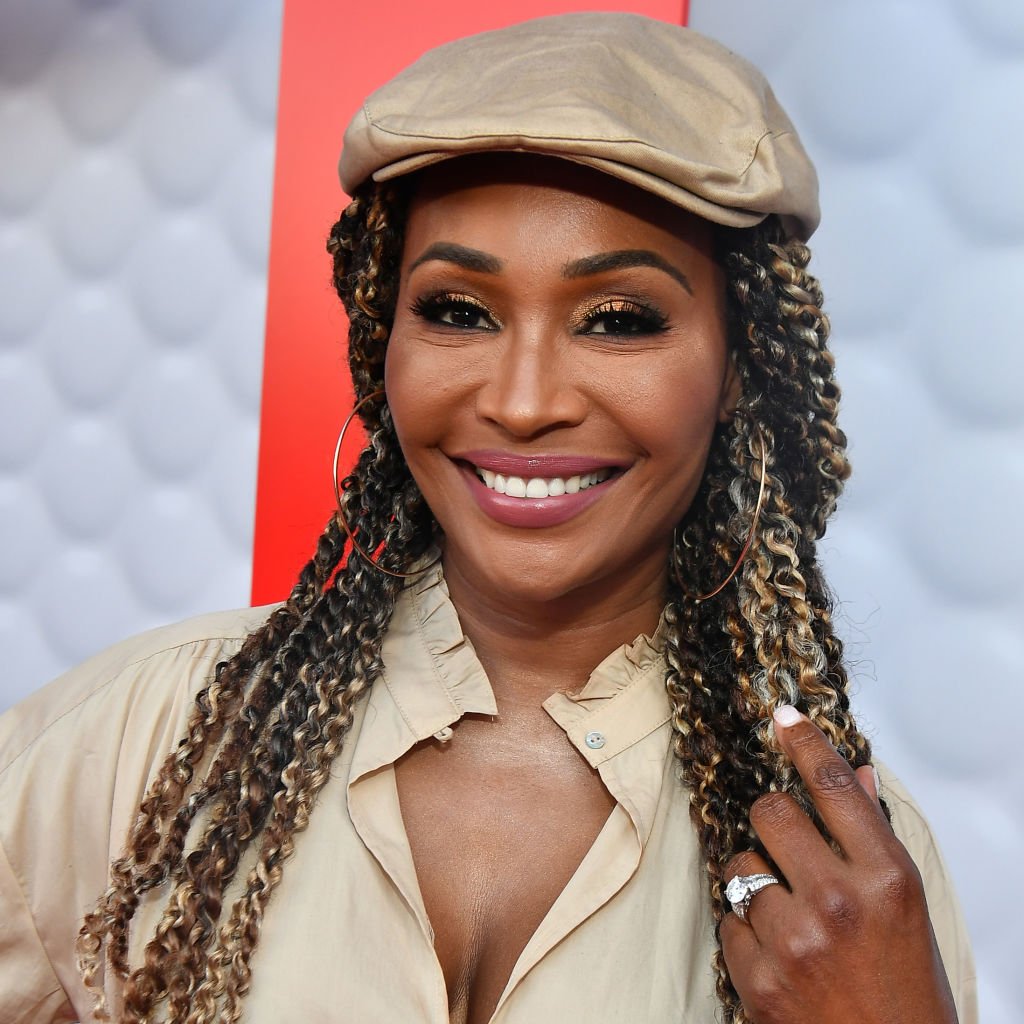 TV personality Cynthia Bailey attends 5th Annual Tee Up ATL Party at College Football Hall of Fame | Photo: Getty Images
As seen in a clip of Sunday night's episode shared on Bravo TV, Cynthia Bailey's daughter Noelle came out as sexually fluid. The revelation happened when the mother-daughter duo was enjoying a car ride.
It all began when Cynthia probed her daughter about her college experience and dating life, and the 20-year-old disclosed that she had hung out with some girls.
Opening up about her lifestyle, Noelle said:
"People try to box everyone in and put labels on everything, but I don't really do that. I just like who I like, and that's just what it is. There's a lot of attractive guys, and there's a lot of attractive girls."
Although Cynthia was surprised by her daughter's revelation like most mothers would, what truly baffled her was the fact that Noelle was even dating in the first place.
While speaking to the camera, the reality star mom said:
"Since Noelle has been in college, she told me that she thought she was fluid. I just didn't know that she was out there being fluid … flowing."
According to Noelle, she began exploring her sexuality during her freshman year at Howard University as "it really just came out of nowhere."
Even though it seems like a big pill to swallow, Cynthia's priority is Noelle, and she is solidly behind her daughter's chosen lifestyle.
Letting Noelle know that she strongly supports her, Cynthia
said
:
"I just want you to be happy, Noelle. If you meet an amazing young lady, that's a blessing. If you meet an amazing young man, that's a blessing. As long as they're good people and they love and support you."
Nevertheless, Cynthia didn't stop probing her only child as PEOPLE reports that she asked Noelle if she was dating a man or woman at the moment.
Noelle, however, responded that she is seeing no one as she is still trying to get settled in.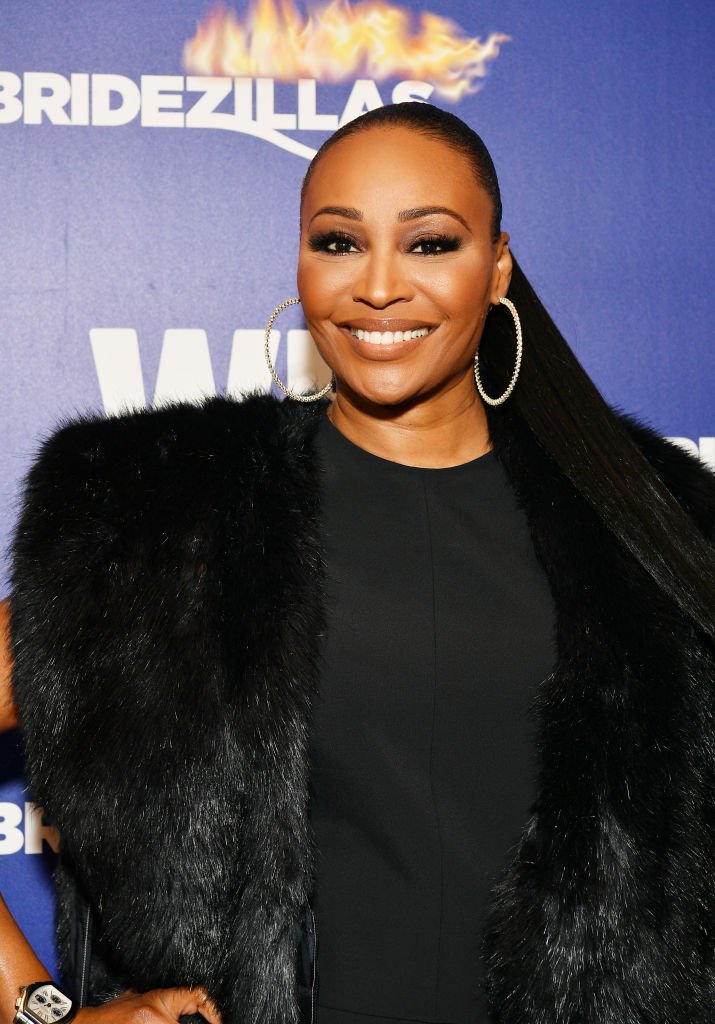 Cynthia Bailey Supports Her Daughter Noelle after Her Coming out as Sexually Fluid | Photo: Getty Images
According to Entertainment Tonight, Noelle further asserted her identity as sexually fluid as she posted a photo of herself in a rainbow one-piece swimsuit around the time the episode aired.
She captioned it "#loveislove" alongside heart emojis in different colors.
Cynthia also showed her support as a proud mother as she shared the same photo on Monday with a caption that read:
"I love you baby girl. Live your life. love is love? @noellerobinson #loveislove #fluid."
According to Madamenoire, fans on social media are also firmly behind Noelle as they flooded her posts with encouraging remarks.
Please fill in your e-mail so we can share with you our top stories!