Kathie Lee Gifford Chats with Hoda Kotb and Jenna Bush Hager on 'Today' Show about Going on Her Very First Date in 33 Years
On Tuesday's episode of "Today With Hoda and Jenna," the hosts welcomed former presenter Kathie Lee Gifford, 66. The television host appeared on the fourth hour of Today for the first time since she left in April 2019.
Gifford opened up about her love life among other topics. The star was previously married to husband Frank Gifford from 1986 until his death in 2015.
She is now based in Nashville where she has started dating again. Gifford revealed that she had, in fact, gone "out on a couple of dates."
Gifford describes meeting a "sweet guy"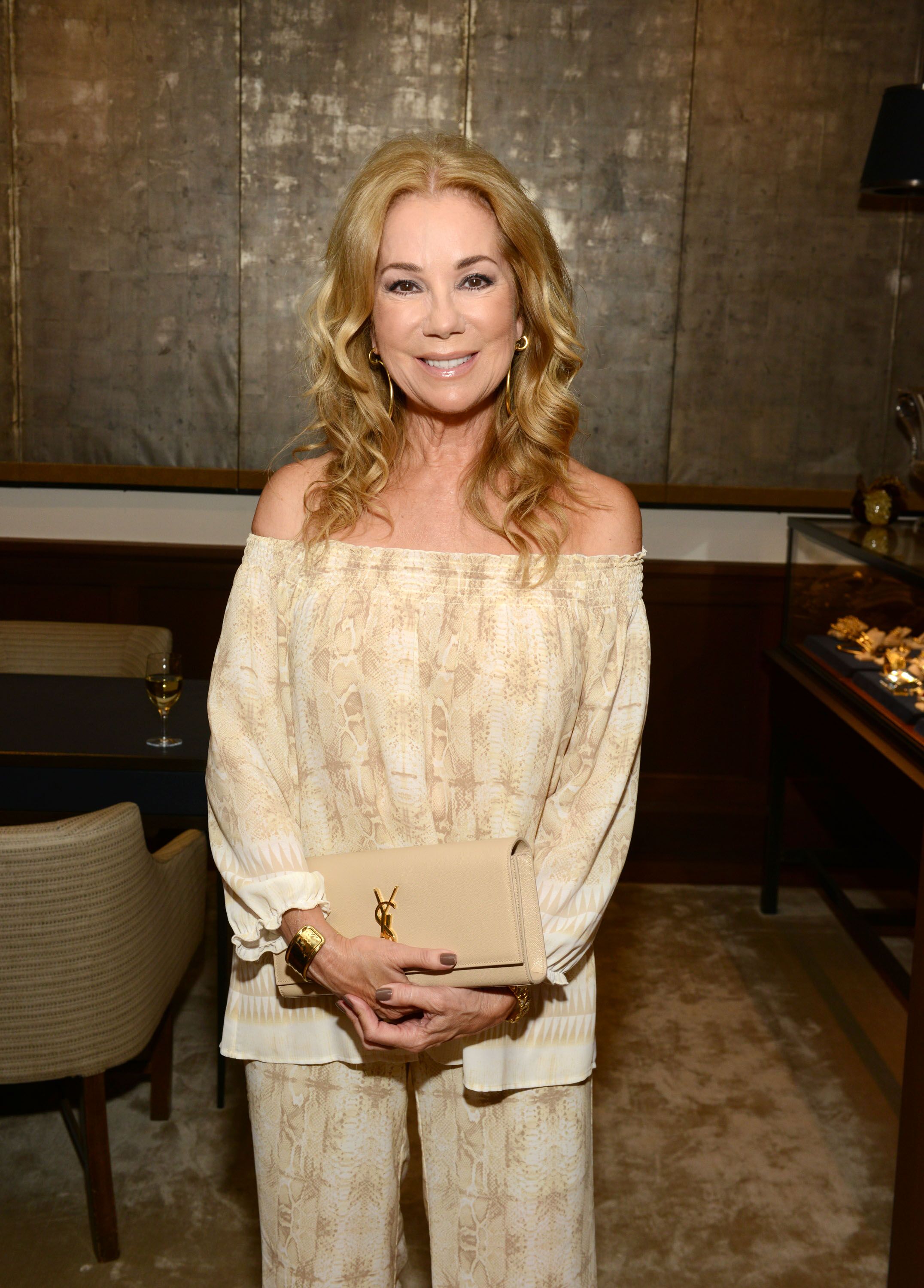 Speaking to her former co-host, Hoda Kotb, and new host Jenna Bush Hager, the TV personality explained:
"I went out with friends to a club to hear my favorite band down there, the Smoking Section. Tim Akers & the Smoking Section."
Gifford shared how a "sweet guy" asked her to dance with him at the club before disappearing into the crowd. Then, "a couple of weeks later" the band was playing again and she met the same man and they "danced again."
Kathie Lee found dating again "surreal"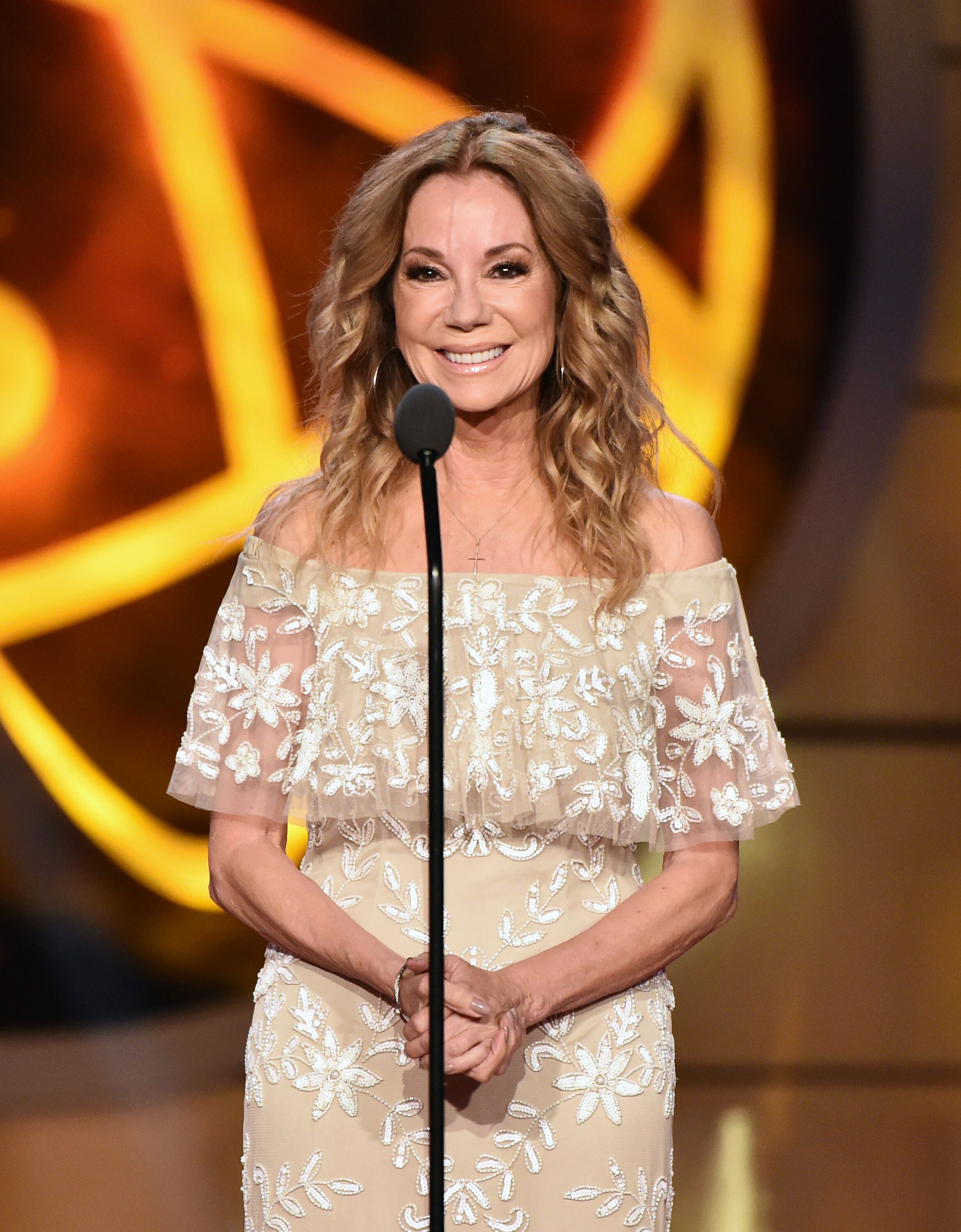 After the second meeting, the former host went out with the man a couple of times. She explained the experience as being "fun because I hadn't been on a date in 33 years."
After being with one man for so long, Gifford found the whole thing "surreal." She described her date as a "gentleman," however, their relationship didn't work because "I got so busy. We're just from different worlds."
Gifford shows off her muscles
"Look at those muscles!"@KathieLGifford showed off the results of her new exercise program! 😆 👀 pic.twitter.com/K9bS09446U

— TODAY with Hoda & Jenna (@HodaAndJenna) November 12, 2019
Gifford also revealed how moving to Nashville had also helped her get in shape. She showed off her toned biceps to the show's hosts.
Responding to a shocked Bush Hager, Gifford flexed her muscles and joked: "Those are not implants!" The star isn't sitting idly by now that she's left the Today show.
She's working on her songwriting and will return to Israel next February to make more films. Gifford is set to appear in "A Godwink Christmas: Meant for Love," which she also executive produced.
Former Today host surprises Bush Hager with a phone call
When Bush Hager had her first day back at the Today show after maternity leave, she was given a surprise call. Gifford surprised her by calling in to wish her well.
Kotb and Bush Hager kept on cementing their onscreen bond by playing the newlywed game to see who knew the other one better. Gifford and Kotb had hosted the morning program for 11 years before she left.