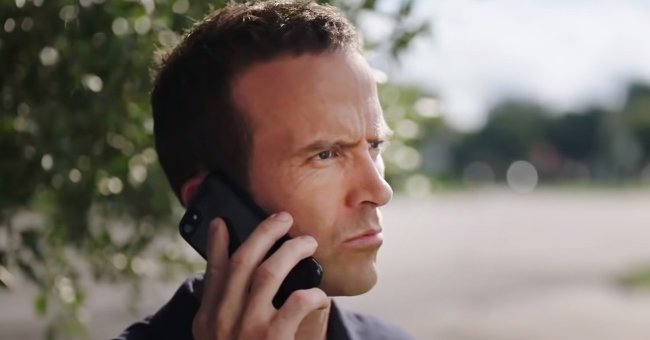 youtube.com/Looper
'NCIS: New Orleans' Fans Mourn Death of Christopher LaSalle and Say the Show Will Never Be the Same

Fans of the series, "NCIS: New Orleans," expressed their sentiments over the death of their favorite character, Christopher LaSalle, from the show after winning hearts for six seasons.
Weeks after the "NCIS: New Orleans" star, Agent Christopher LaSalle was killed off the CBS show, fans are still mourning his loss, while warning the showrunners of intentions to boycott the 7th episode of the ongoing season.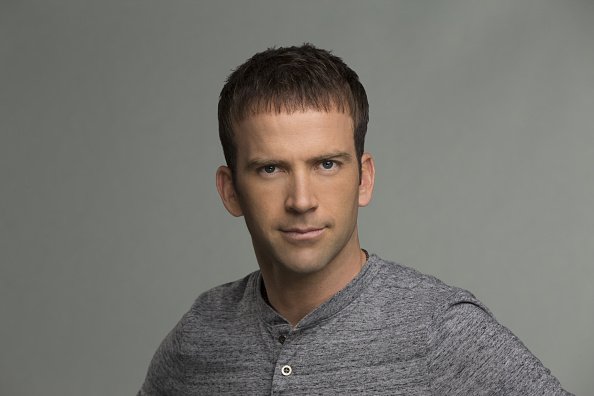 Lucas Black as Christopher LaSalle on the CBS series NCIS: NEW ORLEANS | Photo: Getty Images
The captivating character, played by actor, Lucas Black has thrilled viewers for years, since the premiere of the series, quickly becoming a fan-favorite.
It is no wonder that his sudden demise left fans emotional and aggravated, so much, so they decided against watching the CBS series.
The fans took to online platforms to express their displeasure. One viewer tweeted:
"#ChristopherLaSalle, you will be missed, and even if they try to replace you, #NCISNewOrleans will never be the same. #theLucasBlack."
Another wrote:
"#NCISNOLA No! Why did they kill the character, Christopher Lasalle? He was my favorite character. We will miss him!"
More fans relayed their disapproval at the turn of events, as they voiced out gratitude to the Lasalle role player for bringing a lovable character to the screens. One fan took to Twitter to profess her unwavering fandom to the CBS star. She tweeted,
"I've followed him on tv since he was a little boy. I've always just loved him to pieces. What an asset #ChristopherLaSalle was to the team! He will be truly missed. I still think he could have just quit!"
After battling moments of denial and protests, some viewers finally came to terms with the reality of the actor's absence, deciding instead to bid him a remarkable farewell. One shared:
"No words… @TheLucasBlack all the best in your next endeavor! I can't wait."
In last week's episode of the CBS series, viewers experienced the biggest shock possible, after the original cast member, and a fan-favorite was killed. The agent was killed in a shoot-out, during his quest to find his brother's killer.
The fictional special agent was faced with the criminal responsible for his brother's death, thanks to Sue-Anne, who led him to the cabin. But as the scene unfolded, the good cop ended up taking a bullet for the lady, leading to his demise.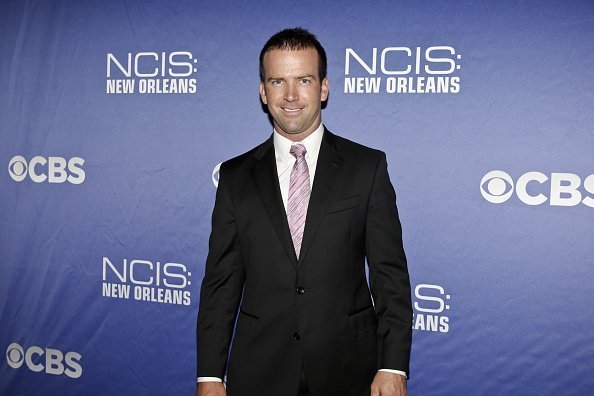 Lucas Black of CBS drama NCIS: NEW ORLEANS attended the premiere at The National WWII Museum in New Orleans, Louisiana on Sept 17, 2014 | Photo: Getty Images
After starring for six years on the CBS show, Lasalle was given an honorable death, befitting of a hero, but not even his heroic ending could pacify his angry fans.
Please fill in your e-mail so we can share with you our top stories!