Beyoncé & Solange's Little Half-Sister Koi Knowles Is All Grown up and Poses like a Pro in Stunning Photos
New photos show Koi Knowles, the beautiful half-sister of the famous Knowles sisters, Beyoncé, and Solange looking gorgeous as she posed for the gram.
The 9-year-old beauty struck captivating poses, which drew the admiration of internet users.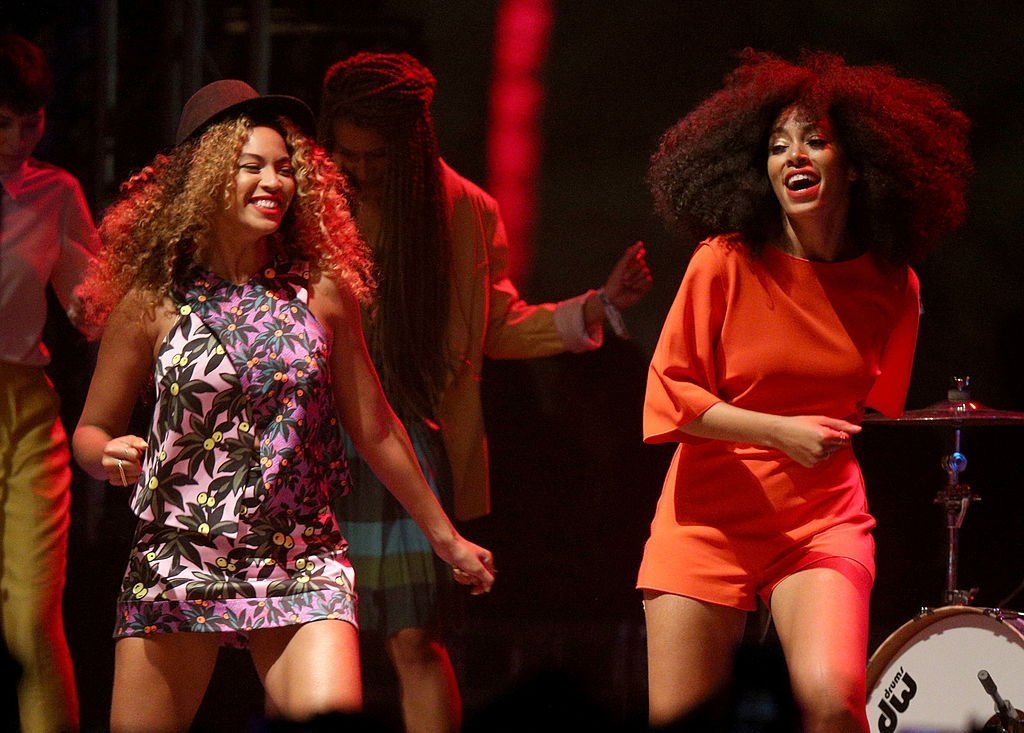 According to BCK Online, the little Knowles is carving a niche for herself as a model, actress, and dancer under the management of "Beatz Talent Agency" in Texas.
Koi Knowles is the daughter of Matthew Knowles and Taqoya Branscomb. Although Matthew Knowles hasn't affirmed that he fathered Koi, it is public knowledge that the little girl is a Knowles.
Branscomb had her daughter while Matthew was still married to Tina Knowles, the mother of Beyoncé and Solange.
CapitalExtra reports that after Koi was born, her mother and Knowles had several squabbles over her paternity which caused a lot of visits to the court. 
However, the little Knowles seems to have taken the cue from her older sisters as she works her way into show business. 
Internet users have taken a liking to the budding beauty and even gone on to express their concerns as to if Koi spends time with her older siblings. Fans have also pointed out the resemblance that she holds with her sisters.
According to CelebrityInsider, Twitter fans aren't left out as they marveled over the news that music legend, Beyoncé has a kid sister.
After a Twitter user shared the news, tweeps were utterly blown away while unable to hide the shock. The tweet read:
"So Beyoncé and Solange have a little sister named Koi. She is beautiful."
Similar responses were garnered from many tweeps who were shell-shocked about the news.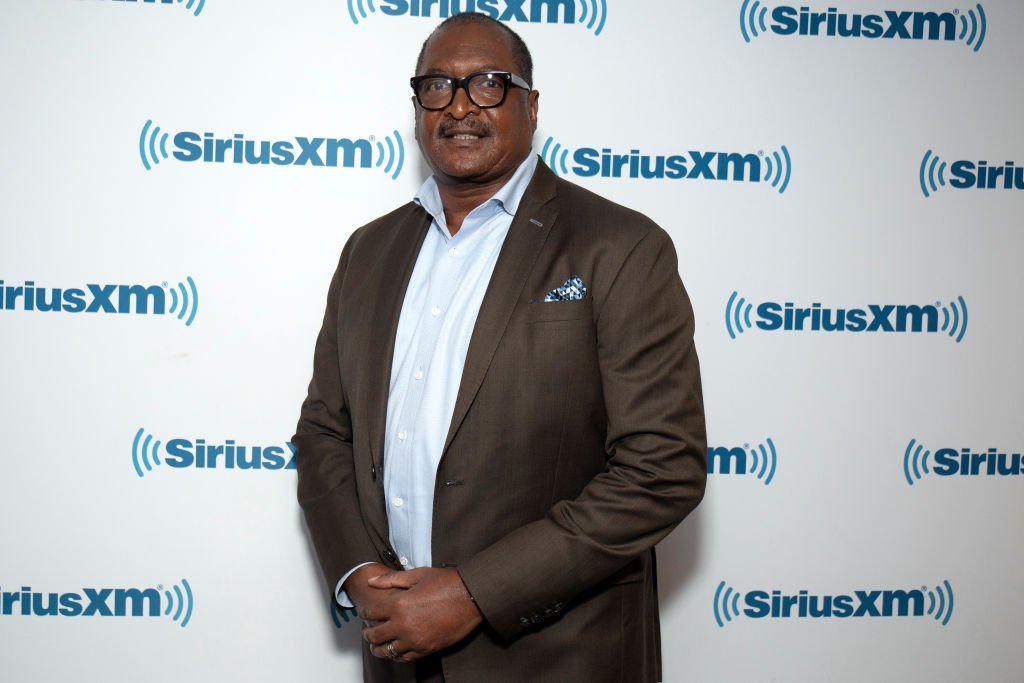 Koi Knowles isn't the only child born outside matrimony to Matthew. The entertainment Mogul has another child, Nixon Knowles with actress, Alexsandra Wright.
As reported by MSN.com, Matthew Knowles, who had a scandalous marriage with Tina Knowles reunited with his family at Jay-Z's 2018 tour concert.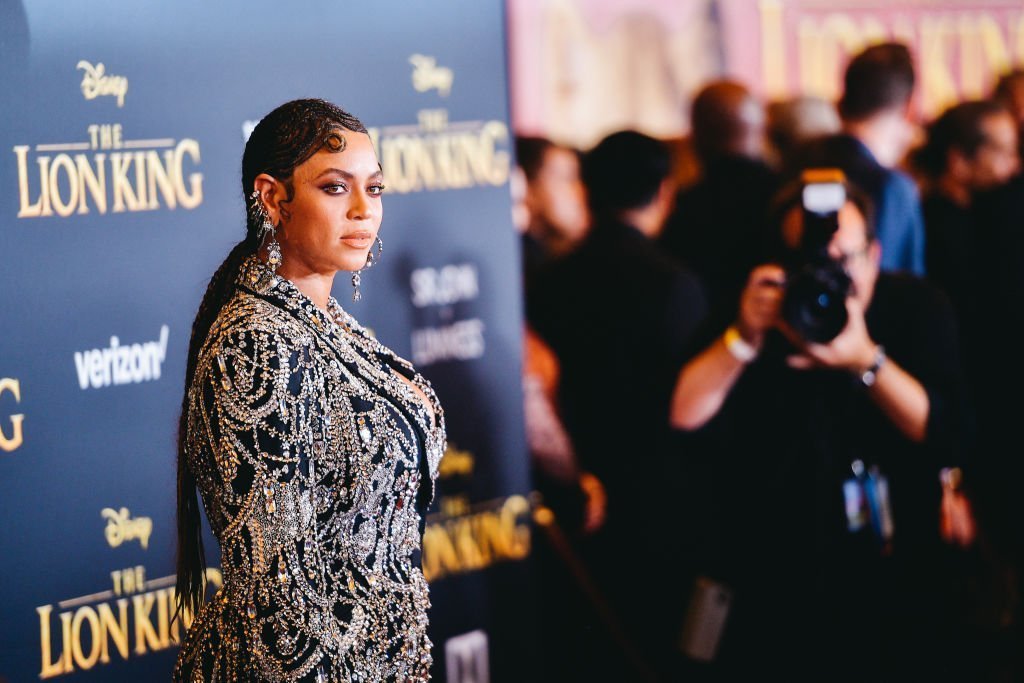 Speaking with TMZ, Matthew explained that it was a sweet reunion as his daughter and ex-wife warmly welcomed him. He recounted: 
"I wanted to surprise her by bringing her a dozen lovely red roses. And so I sat in the dressing room area -- she didn't know I was out there. And Tina was out there, and some other folks were out there. And Beyonce came out and there I was. And she gave me this huge, huge hug that only daughters can give to their dads."
The Celebrity dad affirmed that the relationship with the "Brown Skin Girl" crooner wasn't strained despite the scandals of past years.