Woman Roasted for Not Wanting to Meet Daughter She Gave up for Adoption 20 Years Ago
A woman is facing the heat on Reddit after saying she didn't want to meet the daughter she gave up for adoption 20 years ago.
A concerned woman took to Reddit to ask the opinions of internet users about her estranged daughter. Little did she know that she would get dragged.
The Redditor started her story explaining that she had a daughter named Alice when she was 16.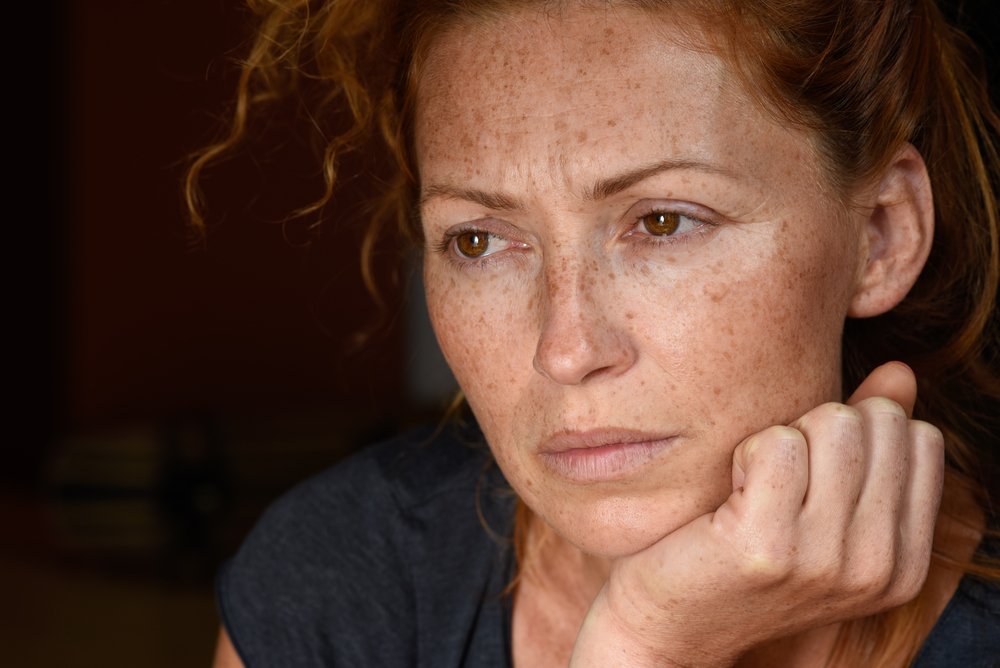 She described her daughter, writing: 
"She was the most beautiful thing and the light of my life well."
Unfortunately, that wasn't enough to keep things great as the father left them alone.  Afraid that she couldn't cope with raising a daughter all by herself, the mother decided to give Alice up for adoption.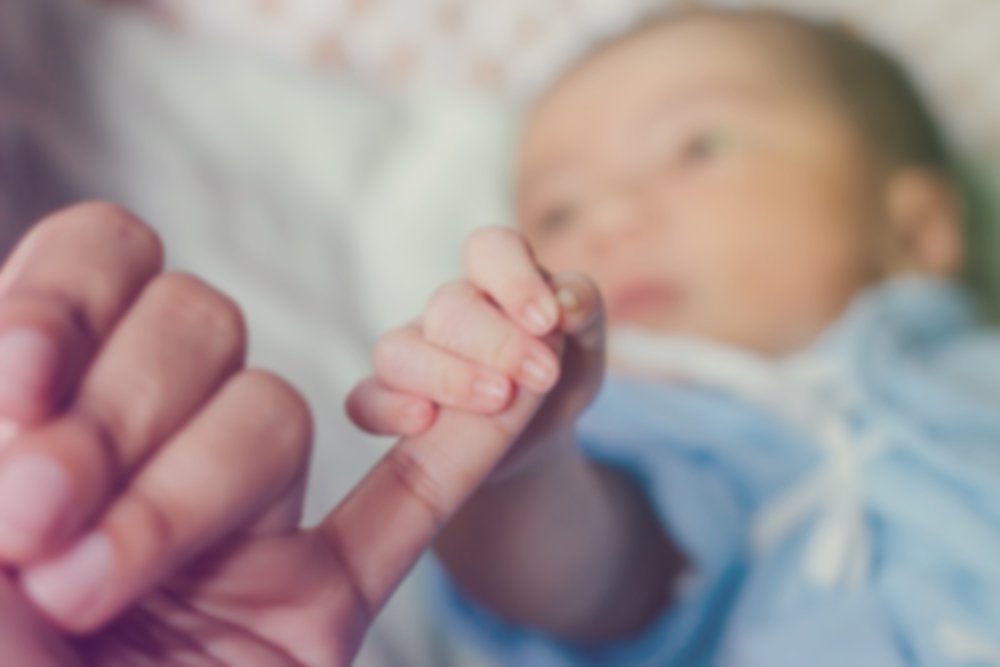 Explaining her decision, she wrote:
"I wasn't ready, every day I woke up thinking "will I fail?" so I gave her up to a loving couple who wanted her and could provide everything I couldn't she was 2 when I gave her up."
While with her new parents, Alice's mother got updates about her monthly and then yearly. However, it was stopped at 13 years, and that was the last she heard of her baby girl.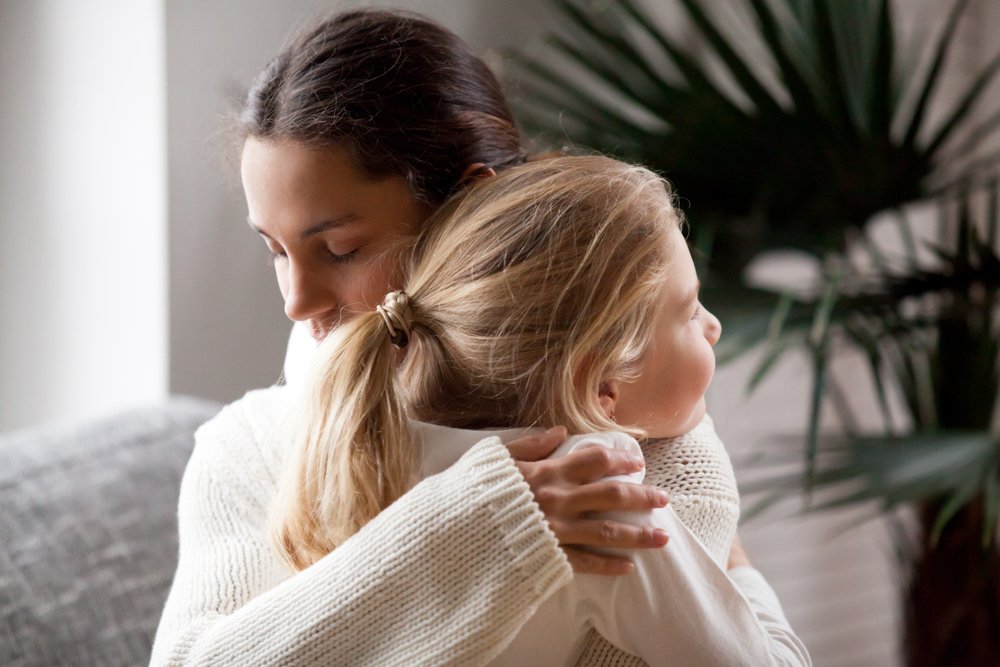 Years later, Alice's mom is happily married to another man, and they have a 3-month-old together. This time, however, the mother feels capable of taking care of a child, so adoption is not on the table. 
To the mom's surprise, Alice reached out one day and asked to meet up. Unsure of what to do, she spoke to her husband, who advised her to visit Alice and give her clarity about why she gave her up.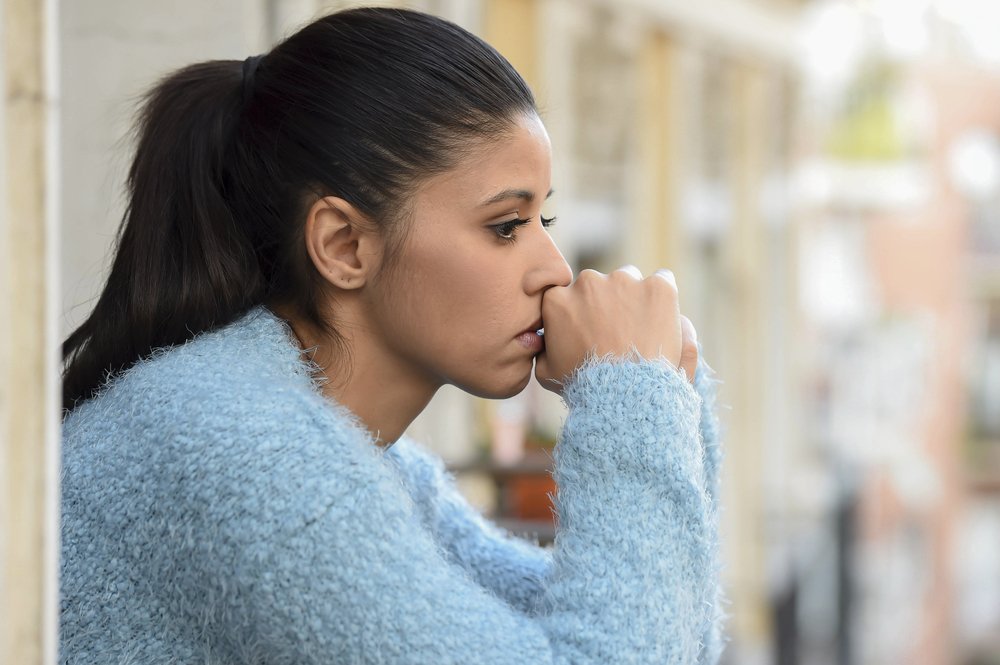 Unfortunately, the concerned mother isn't buying into her husband's advice. She wrote:
"I've told him I don't want to, I don't know why I mean I've felt so guilty for years, but I just don't want to meet this stranger, I feel like there's nothing to be said and no point in dragging up old wounds."
With her husband upset with her for her decision to not see Alice, the concerned mother is asking the internet if she is a bad person.
Redditors had an answer for her with many calling her out for doing wrong. This commenter wrote:
"None of this was her choice. It was 100% your decision all the way. This is an example of when the chickens come home to roost. You owe her answers, and you owe her closure. At least once. You don't have to meet a second time. But this is your responsibility."

Another netizen roasted her for having no empathy for her daughter and being more concerned about her guilt. 
This user, however, felt that the mother wasn't in the wrong as it was the husband who was being "unsupportive and judgemental. "

It seems the negative comments took a toll on the mother as she gave an update on her post, letting people know that she would be meeting Alice next week.
This is similar to the case of a girl who is confused about reminding her mother that she is adopted because of the harsh remarks of relatives who make her never forget that she isn't a biological daughter.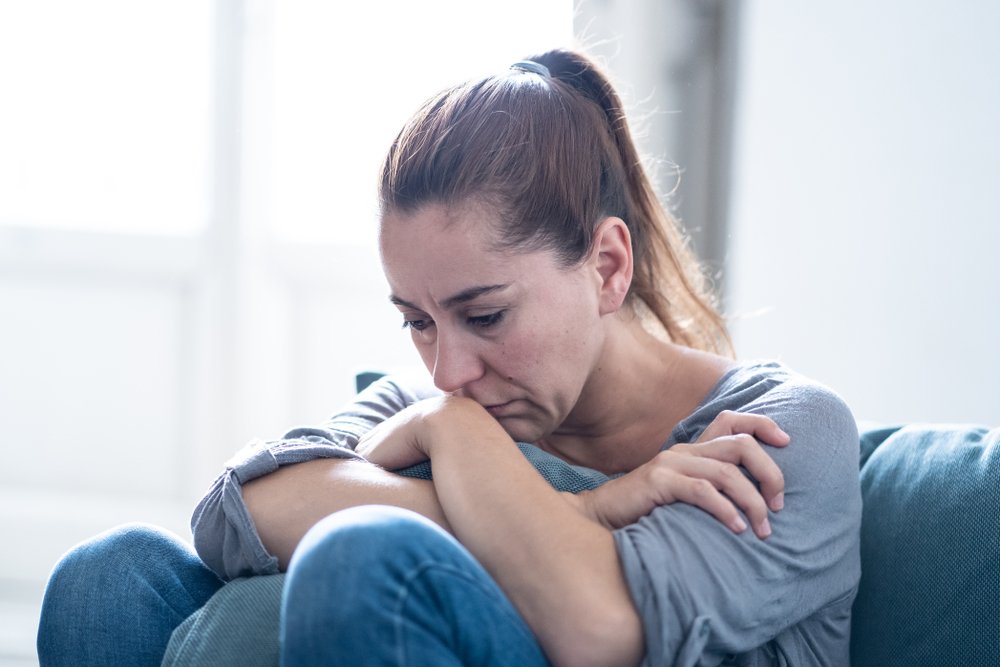 Whenever her mother says something about looking like her adoptive father, she sees her relatives rolling their eyes, and that makes her want to confront her mom with the truth.