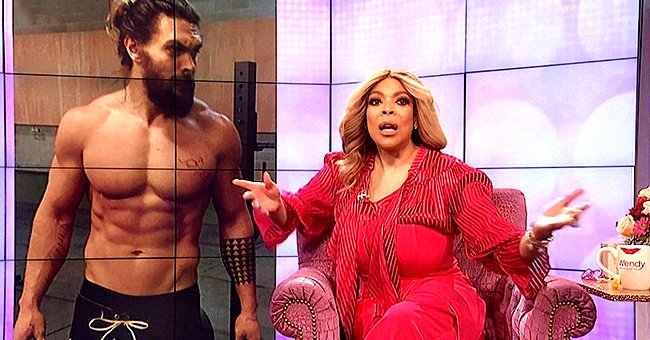 Youtube/The Wendy Williams Show
Wendy Williams Thinks Jason Momoa Should Be PEOPLE's Sexiest Man Alive Instead of John Legend

On her show, Wendy Williams reveals that she'd rather see Jason Momoa named as the "Sexiest Man Alive" instead of John Legend, and her audience agreed with her.
After People magazine announced that this year's "Sexiest Man Alive" is John Legend, Williams had a lot to say.
While she didn't discredit John and his wife Chrissy Teigen for being a cute couple, she's not necessarily fond of them individually.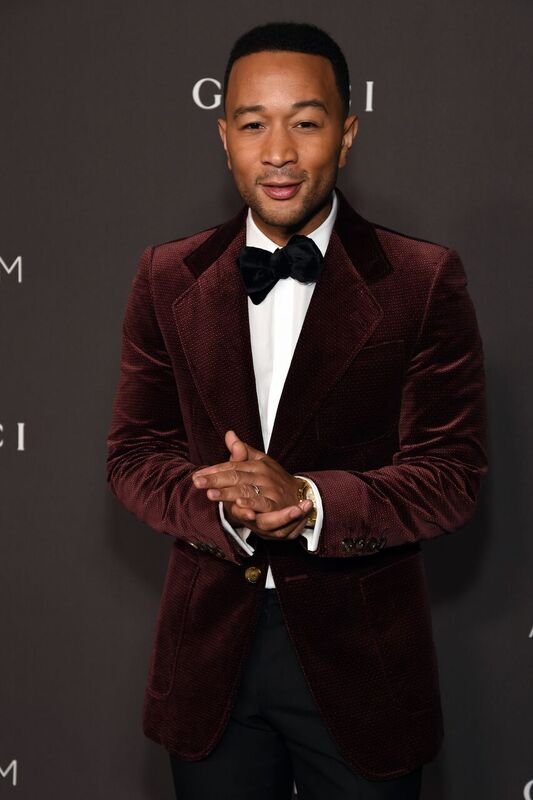 John Legend attends the 2019 LACMA Art + Film Gala Presented by Gucci | Source: Getty Images/GlobalImagesUkraine
Williams' Critique of John Legend
The TV host adds that when one thinks of John Legend, his being "sexy" isn't the first thing that pops into their head. In fact, it's the opposite.
"When I think about a sexy man, I'm not thinking John Legend. The first thing I think of is that I weigh so much more than him. If we were walking down the street and somebody wanted to spray me with a water gun, I need a man that's going to punch someone in the face. You know what I mean?"
Suggesting an Alternative
Instead, Williams gave her own suggestion as to who deserves the top spot, and it's Jason Momoa.
"You know who I like and he's not even the Sexiest Man Alive. I normally don't like facial hair, but in new life, I'm meeting a lot of new men. If I could think of one person it would be Jason Momoa. Anyway, but congratulations John."
John Accepting the Award
John Legend becomes the latest man to achieve the "Sexiest Man Alive" status from People magazine, following Idris Elba who took the honor in 2018.
While excited to become named this year's victor, Legend reveals that he's also scared.
"I was excited, but I was a little scared at the same time because it's a lot of pressure. Everyone's going to be picking me apart to see if I'm sexy enough to hold this title. I'm [also] following Idris Elba, which is not fair and is not nice to me!"
Despite Williams' criticism, and anyone else for that matter, the verdict's been given and John Legend is officially Sexiest Man Alive as proclaimed by People magazine.
Please fill in your e-mail so we can share with you our top stories!