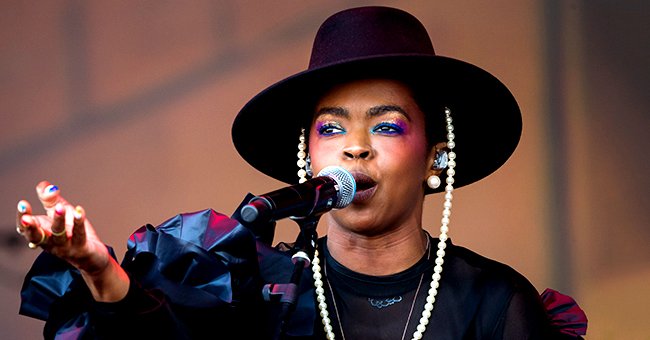 GettyImages
The Blast: Lauryn Hill Back in Court after Winning Lawsuit against Cousin over Unpaid $70K Loan
Lauryn Hill is still finding a way to be repaid a loan in spite of a court win. Her cousin owes her over $70k and has not responded to any court order since 2018.
Lauryn Hill proved victorious in a court battle against her cousin over an unpaid loan. But she's still waiting to get paid.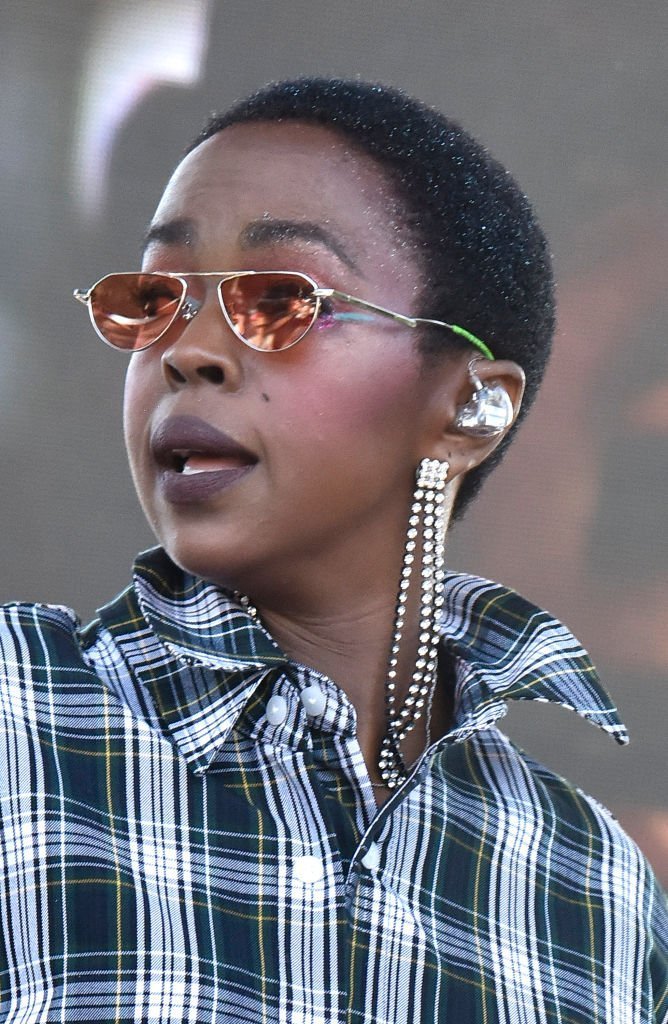 Lauryn Hill performing at the 2019 Sonoma Harvest Festival in September. | Photo: Getty Images
According to The Blast, the court ruled in favor of the singer who filed a lawsuit against her cousin, Gerald Hill back in July 2018. In that lawsuit, Lauryn claimed Gerald took out a $65,000 loan from her in June 2017 with a written agreement to pay her back the entire amount without interest by September 2017.
A clause in their agreement stated that if Gerald is unable to pay by September 2017, he would be charged a 10% annual interest until the entire loan is paid.
Lauryn's court documents revealed Gerald had not paid her a single cent when the September 2017 due date came. In spite of Lauren's frequent demands to be paid, Gerald has not paid her to this day.
Because Gerald did not respond to legal papers he was served, in August 2019, a New Jersey judged granted Lauryn a default judgment in her favor. The judge ordered Gerald to pay Lauryn a total of $72,886.62to cover the principal loan, damages, interest, and attorneys' fees.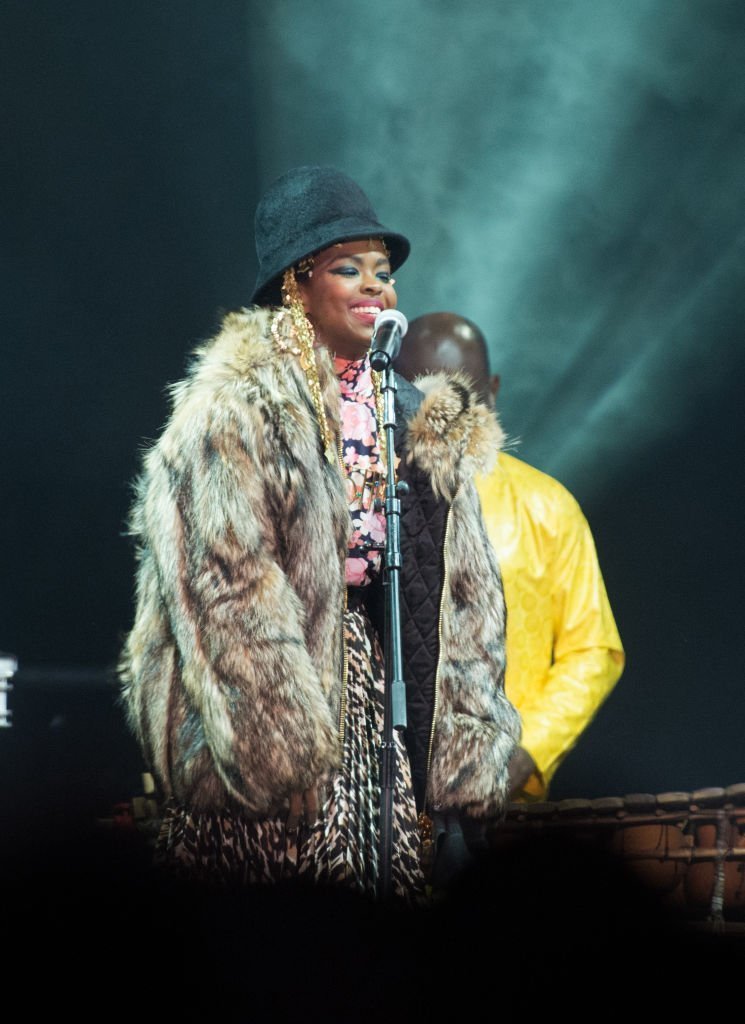 Lauryn Hill performing in Paris in November 2018. | Photo: Getty Images
Unfortunately, despite this ruling, Gerald has not responded or made an effort to pay. Lauryn sent him subpoenas demanding his financial records but he refused to turn them over.
Thus, on October 22, Lauryn filed new court documents accusing Gerald of failing to comply with the subpoenas and requesting the court to demand Gerald to release a copy of his financial statements.
The court has yet to receive word from Gerald in response to Lauryn's latest demand as the case remains ongoing. Meanwhile, Lauryn remains unpaid.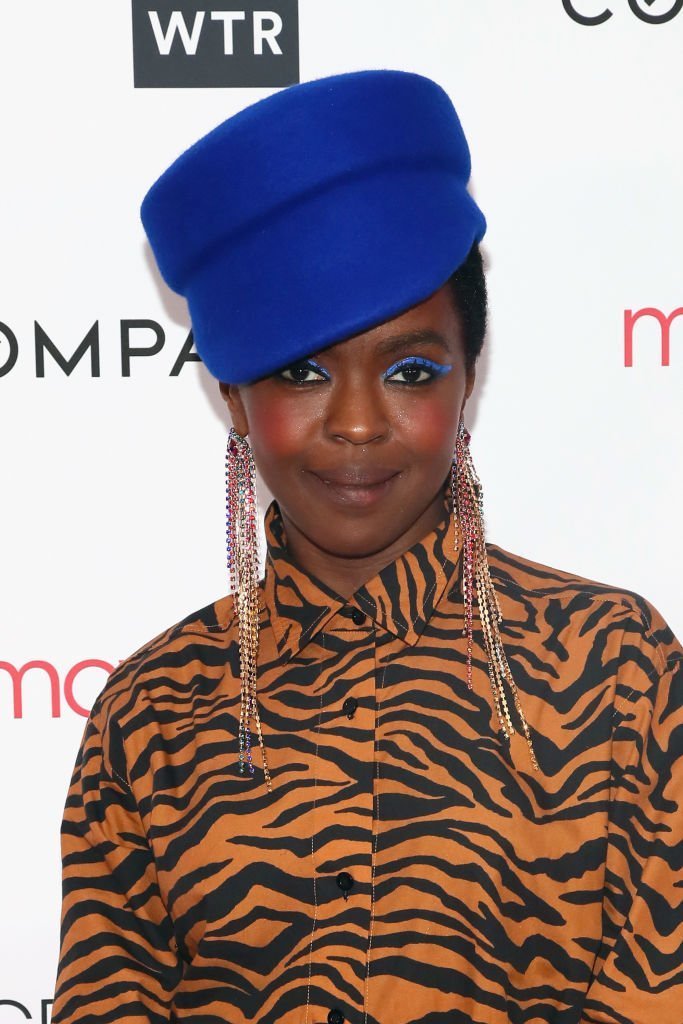 Lauryn Hill at the 2018 Greenwich International Film Festival. | Photo: Getty Images
WHEN IT WAS SHE WHO OWED MONEY
This is not the first time Lauryn is faced with financial issues. Back in 2013, she was the accused. She served three months in prison for failing to report her entire income.
In 2016, Lauryn was again hit with a lien amounting to nearly half a million dollars. At the time, the singer issued a statement assuring fans she "was working steadily on a resolution."
Lauryn insinuated her debts were a result of her "eating a lot of other people's debts" and being "financially responsible for as many people" as she did.
Please fill in your e-mail so we can share with you our top stories!