Suzanne Somers and the Cast of 'Step by Step' Then and Now
Amid the rumors of a "Step by Step" reboot in the works, let's check up on the actors and actresses that portrayed one of TV's American favorite families from the '90s as we get ready for their return.
The sitcom about a big, blended family, aired for seven seasons between 1991 and 1998, winning everybody's hearts and providing hilarious times for its devoted audience, in great deal thanks to its ensemble cast of talented actors off all ages.
But as promising as being in the series might have been for the performers involved, truth is that with the exception of Suzanne Somers and Patrick Duffy, most of them have stayed out of the spotlight since the show ended.
In spite of this, Duffy would be delighted to see the entire gang reunite for a returning season of the series, and even Warner Bros. is reportedly considering bringing it back. Meanwhile, let's see what has become of the series' cast.
SUZANNE SOMERS
The 73-year-old actress played Carol Foster-Lambert, the matriarch of the blended family and a beautician. She had three children with her first husband, who passed away when she married Frank.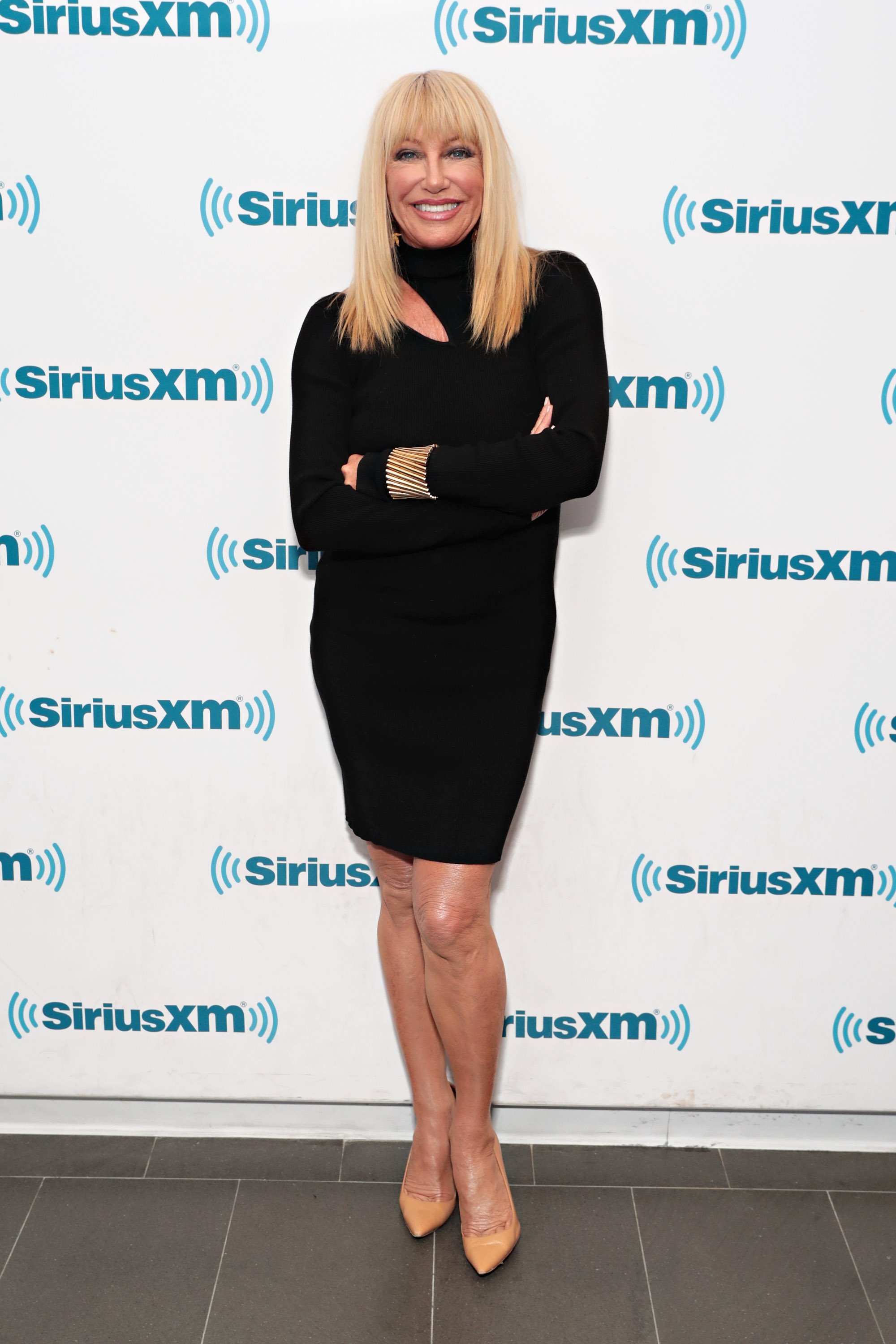 Somers had led a prolific TV career when she starred in the series, but after a couple of additional appearances, she has been retired from acting since 2001. In 2015 she competed on "Dancing with the Stars."
PATRICK DUFFY
The 70-year-old actor played Frank Lambert, the patriarch of the blended family and a contractor. He had three children with his previous wife when he married Carol.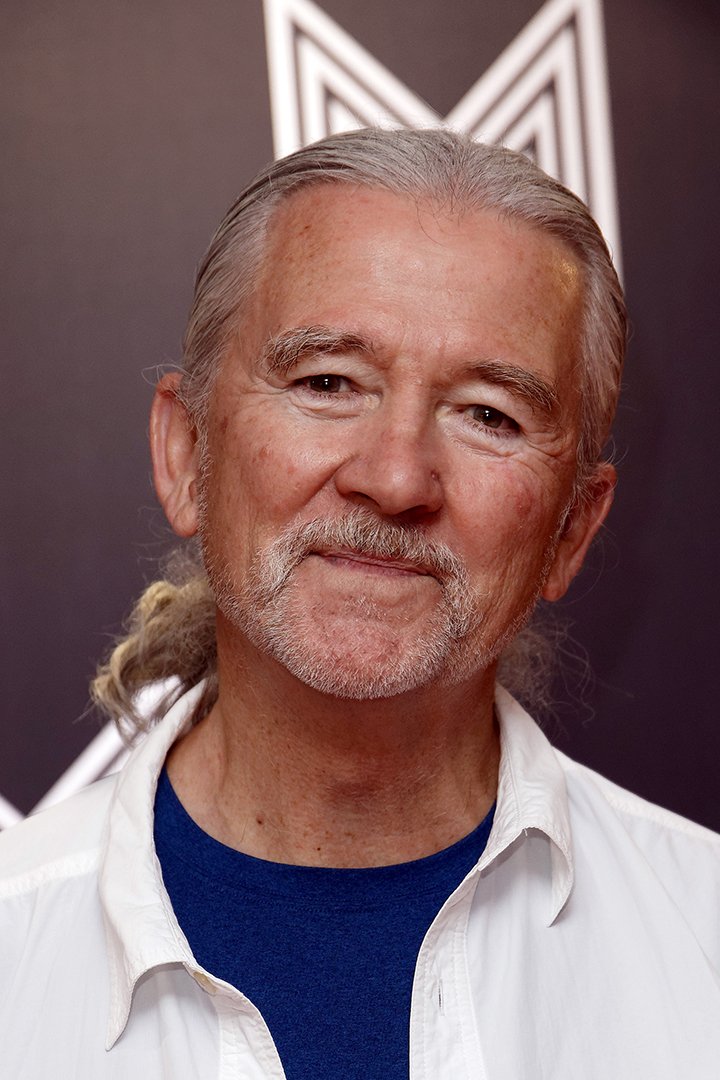 Duffy has kept working regularly in both TV and film since the series ended, and has also done voice work for "Family Guy." From 2012 to 2014 he reprised his role as Bobby Ewing in "Dallas." His last work to date is 2019's "The Mistletoe Secret."
STACI KEANAN
The 44-year-old actress played Dana Foster, Carol's eldest child. She is a clever young woman and a devoted feminist and has a hard time getting along with her stepsiblings.
Staci Keanan, of 'Step By Step' fame, turns 40 today. http://t.co/WgSG1qiq7D pic.twitter.com/EnPP7M8gfd

— Complex Pop Culture (@ComplexPop) June 6, 2015
Keanan hasn't appeared in much since "Step by Step," but she remained active as an actress, at least until 2017. She had small roles in "Hidden Secrets" (2006) and "You Again" (2010). In 2017 Keanan played herself in "Hollywood Darlings."
ANGELA WATSON
The 44-year-old actress played Karen Foster, Carol's middle child. She dreams of a career in show business, as a country singer and model.
The reason I watched TGIF had a lot to do with Karen Foster #wcw
Whatever Happened to 'Step By Step' Star Angela Watson? [PHOTO] https://t.co/ZaErDaWNoB @thefw

— Brady RADIO (@Bradyradio) February 28, 2018
Watson hasn't appeared in anything of significance since the series came to an end. Her IMDb profile lists two additional acting credits to Watson's name, the last in a 2007 short film titled "Cowboys and Indians."
CHRISTOPHER CASTILE
The 39-year-old former child actor played Mark Foster, Carol's younger child before marrying Frank. He is a very shy boy that excels in computers and academically.
After seven years in "Step by Step," Castile said goodbye to his Hollywood years and went on to become a high school history teacher and a political science professor at Biola University.
BRANDON CALL
The 42-year-old actor played J.T. Lambert, Frank's oldest child. He is a talented athlete but not so good at academics, and later discovers he suffers from dyslexia.
Call had led a long and successful career despite his young age when he was cast in "Step by Step," but after he was involved in an accident in which he was shot in both arms in 1996, he opted to retire when the series ended two years later.
CHRISTINE LAKIN
The 40-year-old actress played Alicia Lambert, who prefers to be called "Al." She has a difficult relationship with her stepfamily.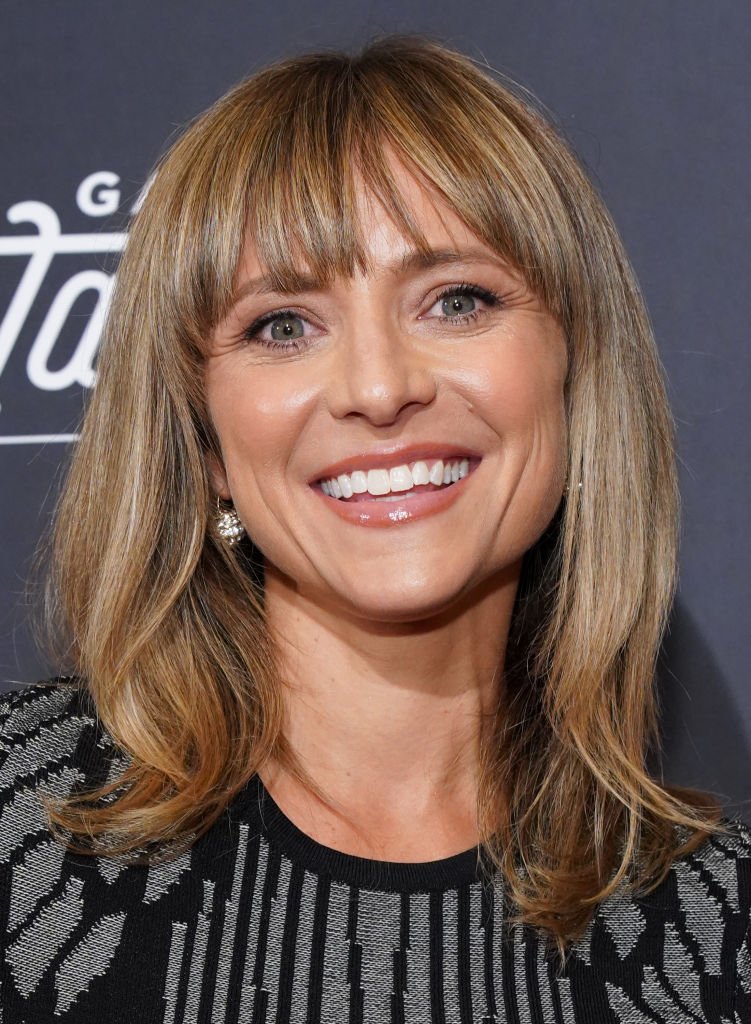 Lakin is one of the few stars from the show that continues acting to this day. She has appeared in hit series like "Boston Public" Veronica Mars and CSI Miami, apart from doing voice work in "Family Guy." Her last film was 2019's "I Am That Man."
JOSH BYRNE
The 35-year-old actor played Brendan Lambert, Frank's youngest child before he marries Carol. He was shy but very open to his stepfamily.
Byrne severed his ties to Hollywood in 1997 when he was unexplainably written out of the series to leave room for baby Lily in the last season of the show. As his Myspace profile suggests, he is into period costumes and lives in Westlake Village, CA.