Madelina Zima Who Played Little Grace in 'The Nanny' Is All Grown up and Looks Stunning
Madelina Zima, who became famous after playing little Grace on the sitcom "The Nanny," isn't so young anymore, and she looks gorgeous.
Zima will probably always be remembered as her adorable character on the hit series. However, she's not a little girl anymore, and you can tell that she really grew up as a lovely lady if you visit her Instagram account.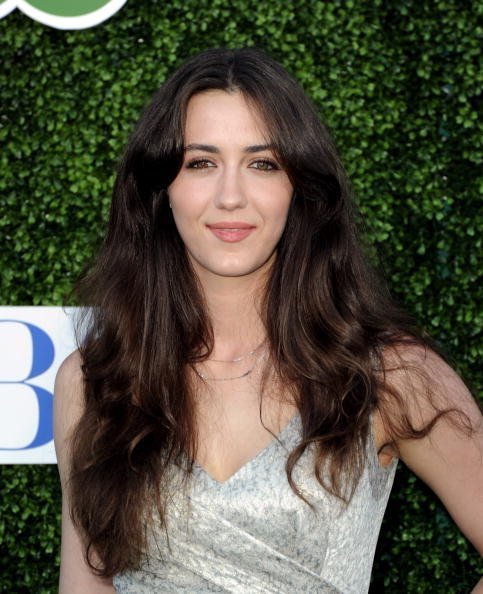 "There was just a kindness and a sensitivity that didn't exist on the set of The Nanny."
Like other celebrities, the former child star often shares significant life events on social media.
In November 2018, she posted a video of herself on Instagram, which she captioned:
"This is not a partisan issue but a human rights issue. Thank you @azietesfai for the reminder there are so many good people fighting for what is right. To learn more about this non profit follow @supportkind they are working with lawyers to help reunite children with their parents. I hope this helps in some way."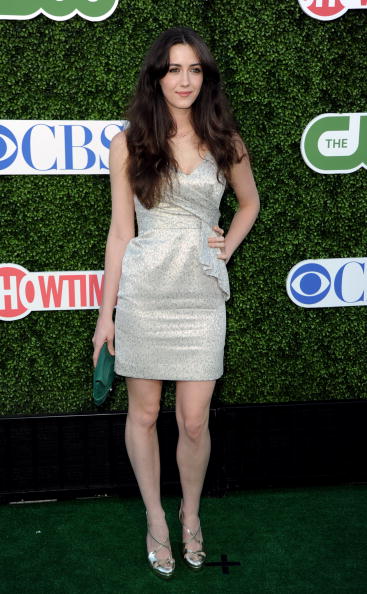 For six seasons, Zima played the youngest of the children, Grace Sheffield, on the CBS sitcom "The Nanny," which debuted in 1993, as reported by Nicki Swift.
In an interview with TheTVpage.com in 2013, Zima said that making the sitcom wasn't a fun experience for her.
"There were other experiences on other sets where people treated me kindly," she explained. "There was just a kindness and a sensitivity that didn't exist on the set of The Nanny. They treated me more like a prop than like a human being."
Zima added, "And it bums so many people out because they love the show. ... But I would rather be honest. I have been diplomatic and neutral and politically correct long enough. I don't have to do that [expletive] anymore."
In 2007 and 2008, she played Mia Lewis on the first two seasons of the series "Californication." In general, she showed up at the series' episodes from 2007 to 2011.
Zima joined the cast of "Heroes" as Gretchen Berg from 2009 to 2010.
Her other notable projects are "The Hand That Rocks the Cradle," "A Cinderella Story," "Looking for Sunday," and The Collector.
It was announced in 2019 that Zima would star in the podcast series, "The Blondes." Her sister Yvonne Zima would also appear, according to Villain Media.