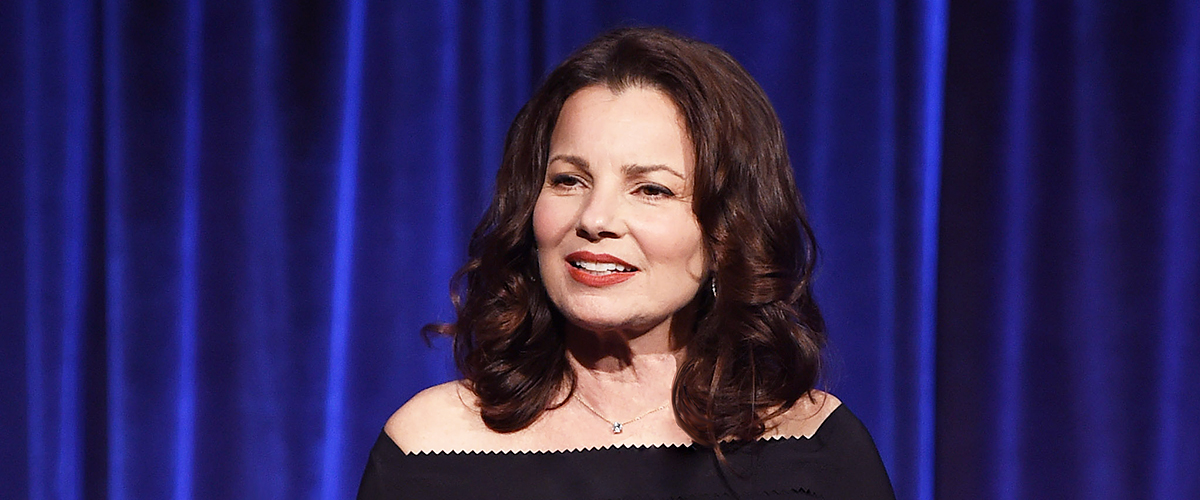 GettyImages
Inside 'The Nanny' Star Fran Drescher's Battle with Cancer
Fran Drescher, better known for her role in the hit sitcom "The Nanny," once battled uterine cancer after two years of misdiagnoses and countless tests. Now in remission, the actress has made it her mission to improve women's healthcare in the U.S.
Fran Drescher is considered an icon of the '90s thanks to her performance as Fran Fine in "The Nanny" in between 1993 and 1999.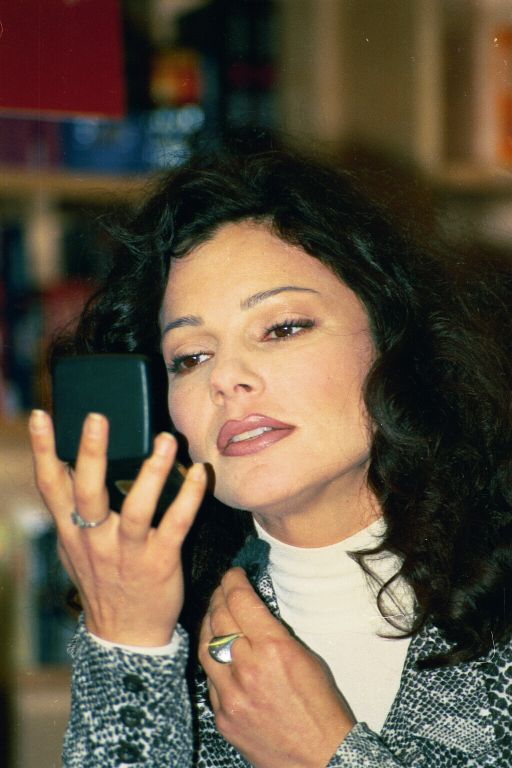 Drescher in the 1990s | Photo: Wikimedia Commons Images
While Drescher was filming the final season of the show, she was also visiting doctors and trying to figure out what was wrong with her body.
It took her two years and eight different doctors before finally being diagnosed with uterine cancer, an experience that wouldn't wish on anybody.
Here's her journey with the disease.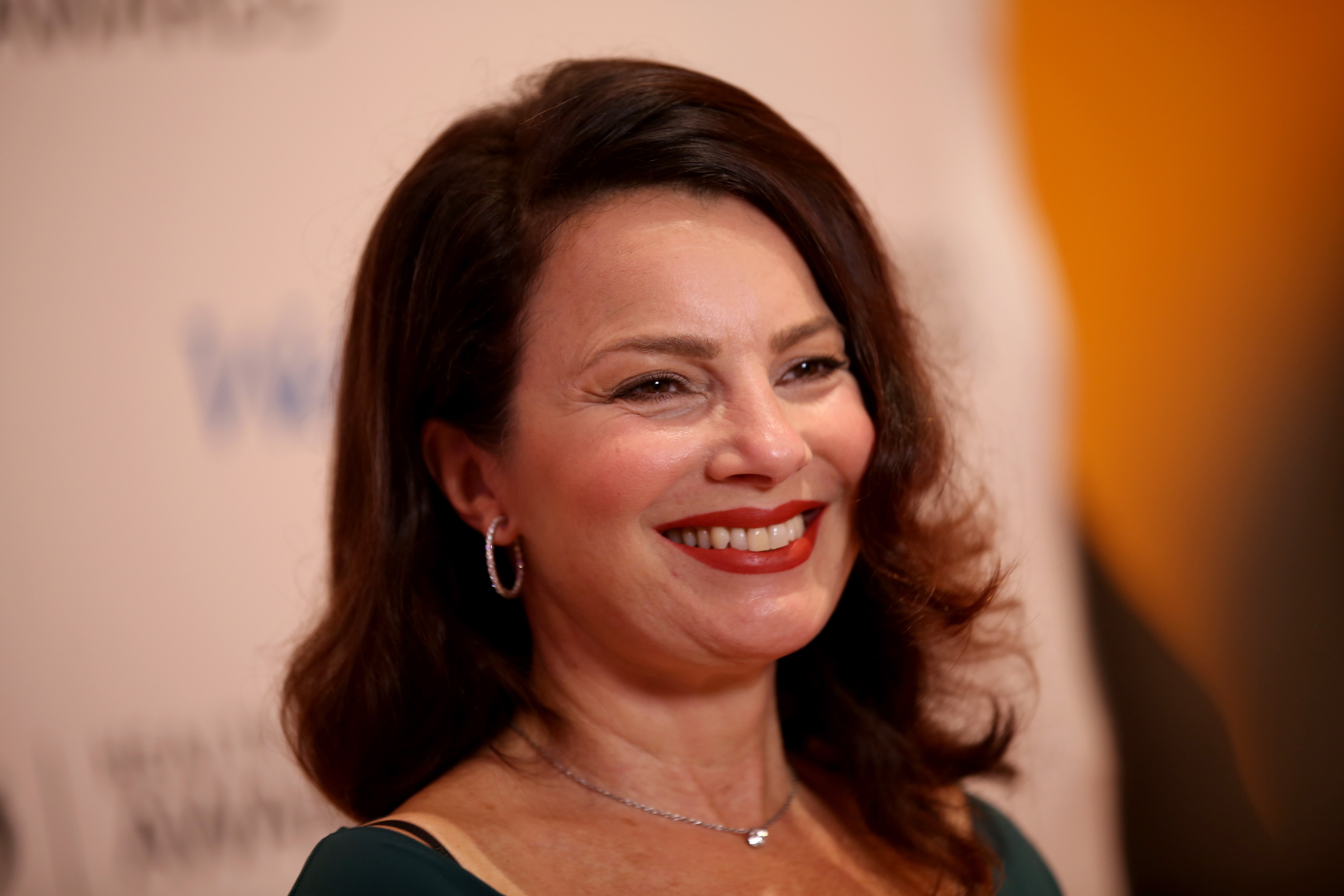 Fran Drescher attends the 2015 Health Hero Awards hosted by WebMD on November 5, 2015 | Photo: GettyImages
SEVEN MISDIAGNOSES
Drescher was 42 when she first started to feel there was something wrong with her body.
But wearing the hats of actress, producer, writer and director put a lot of pressure on Fran's shoulders and left her with little time to take care of herself.
So, when her first doctor said that her symptoms were probably signs of a pre-menopausal condition, Fran was relieved.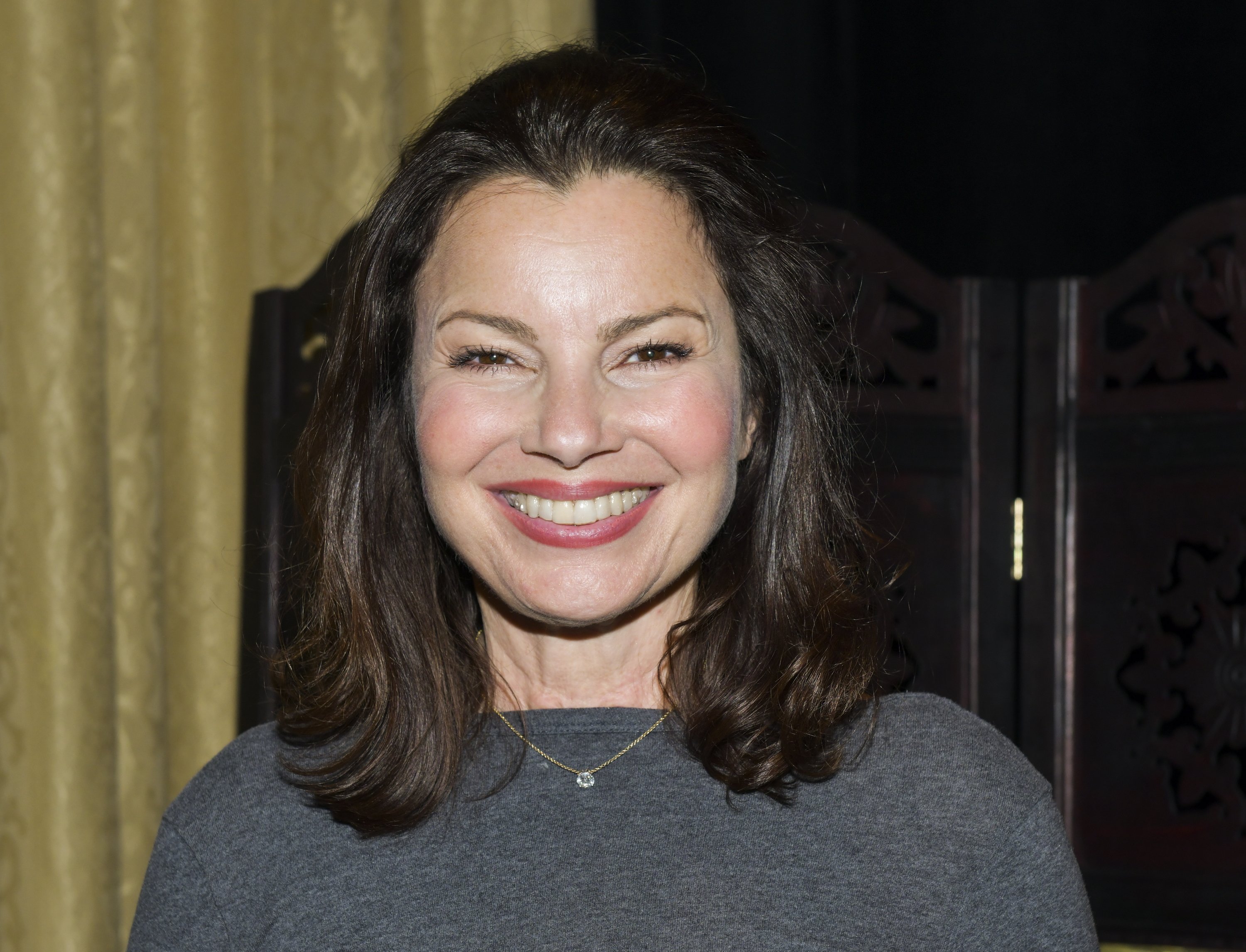 Fran Drescher at the Premiere of Renee Taylor's "My Life On A Diet" on April 05, 2019 | Photo: GettyImages
"I was so thrilled I was too young for anything. I didn't question her about it," she told Larry King in 2002. "So, I didn't say why, what would it do, what would it disprove, or come in with the ammunition and say, couldn't this be, you know, uterine cancer?"
At the time, the common belief was that uterine cancer hit women who were postmenopausal or obese, and since Drescher didn't fit in on those categories, her doctor refused to take a biopsy that could have revealed the problem.
Fran went through a hormonal replacement treatment while dealing with the end of the show and her 21-year marriage to Peter Marc Jacobson after he came out as gay.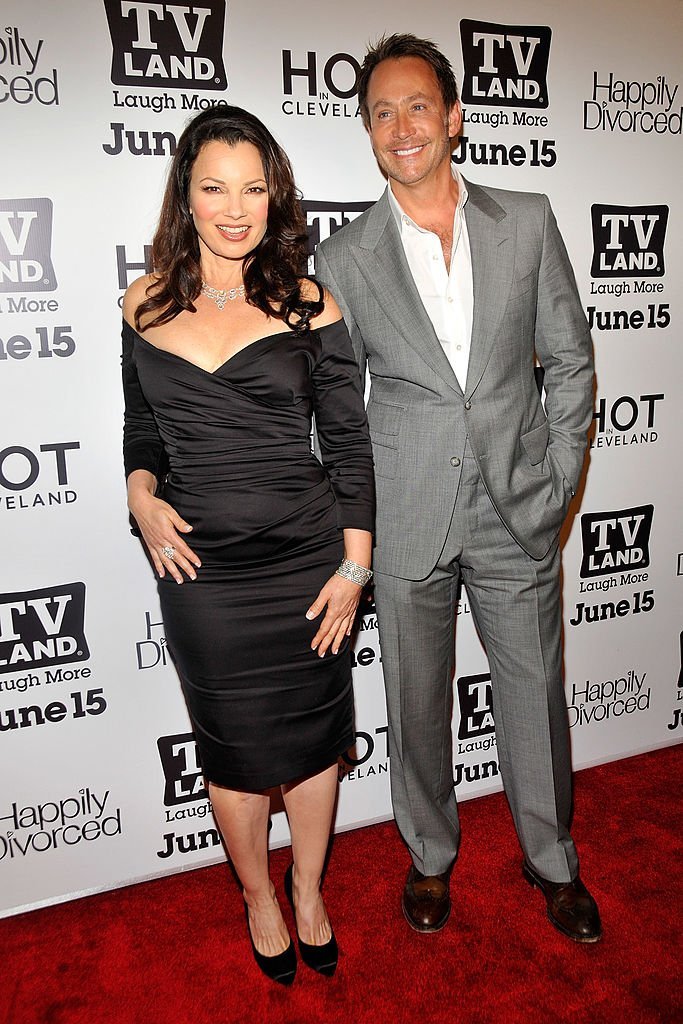 Fran Drescher and Peter Marc Jacobson attend "Hot In Cleveland" and "Happily Divorced" premiere on June 13, 2011 | Photo: GettyImages
"It was a very discombobulating and dynamic time for me with a great deal of adjustments, lessons of letting go, and all of that stuff," she told FOX News.
The treatment caused mood swings and only exacerbated Drescher's symptoms—spotting in between periods, cramps after sex—so she kept seeking other doctors' opinions.
Still, they all put her on hormonal treatments.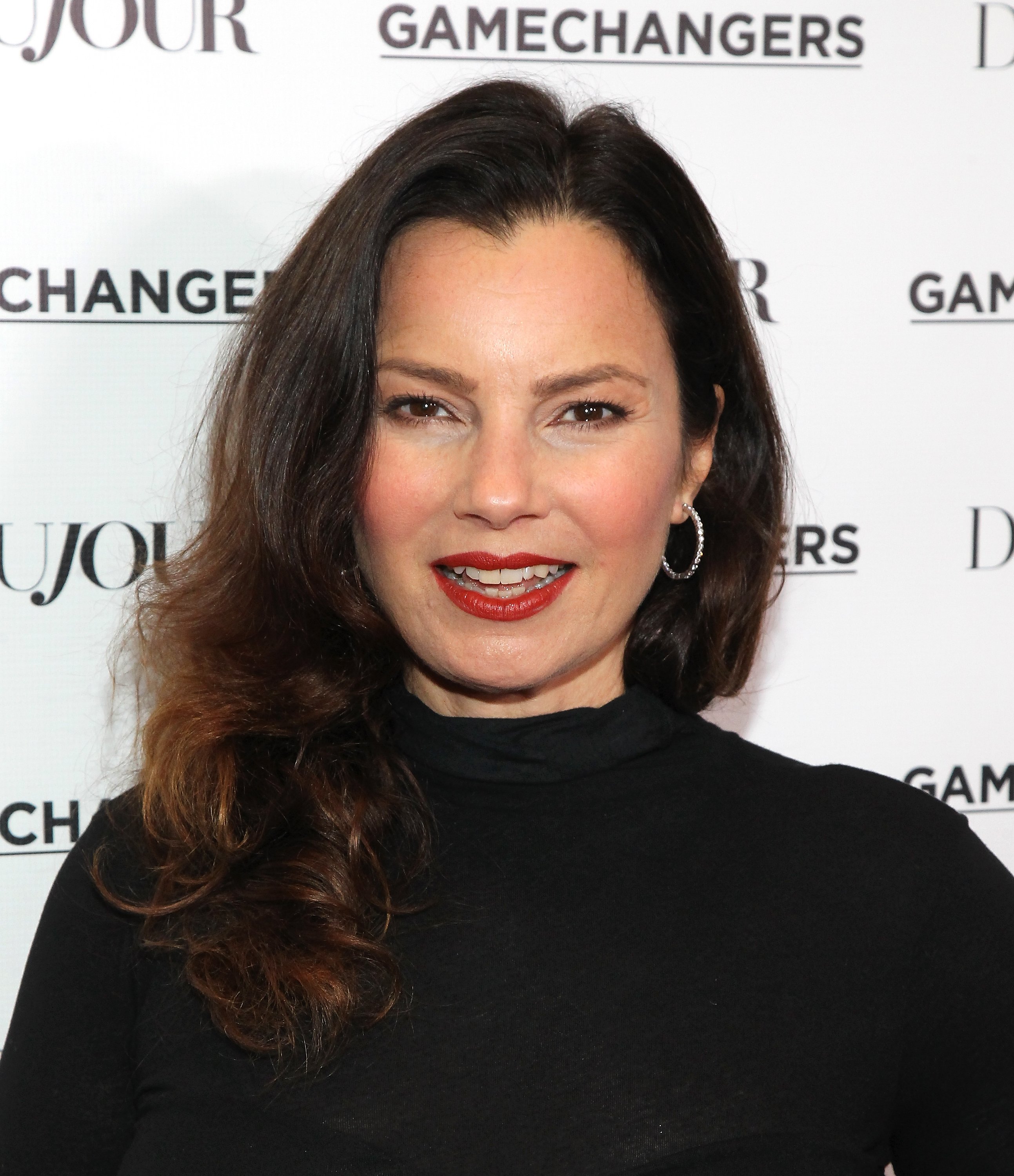 Fran Drescher at DuJour Magazine's Special Gamechangers issue on October 28, 2015 | Photo: GettyImages
FINDING THE PROBLEM
It was Drescher's eighth doctor who finally decided to perform a biopsy. "Then I finally got diagnosed with the illness doctor number one thought I was too young for: uterine cancer," she revealed.
The cancer was still on its stage one, something for which Fran felt blessed, considering it took her two years to get the diagnosis.
In June 2000, the star underwent a radical hysterectomy to remove the tumor.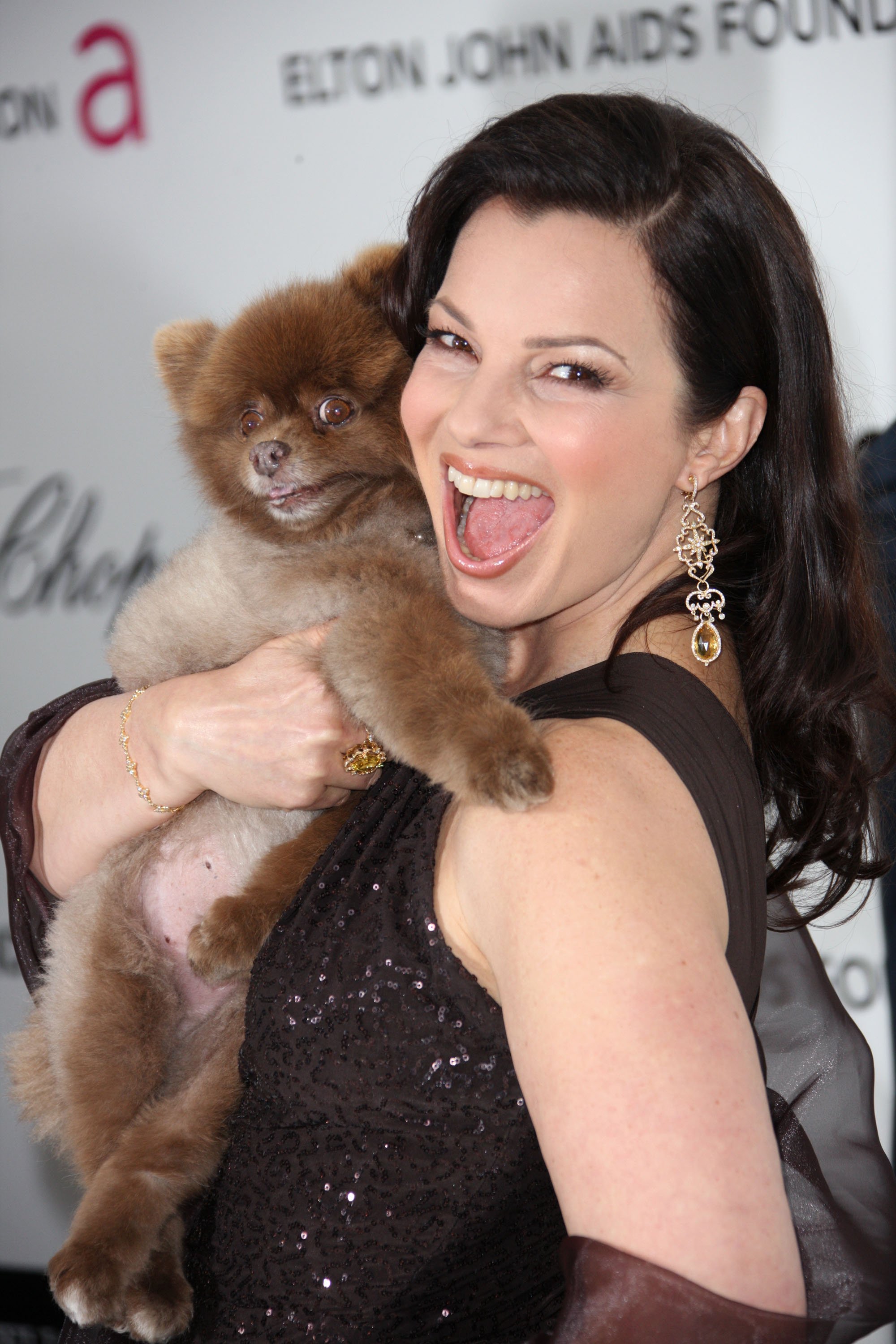 Fran Drescher at the 20th Annual Elton John AIDS Foundation's Oscar Viewing Party on February 26, 2012 | Photo: GettyImages
"Everything goes. And so, the possibility of a complete cure is usually pretty high," she said of the procedure, which removes all of the reproductive system. And continued:
"Unfortunately, many women are not getting diagnosed with uterine cancer, even though, again, it's very easy to detect, until it's sometimes in stage four. And consequently, it is the only gynecologic cancer with a mortality raise that's on the rise."
LIFE AFTER CANCER
Fran has been in remission since 2000.
As a way of dealing with her experience, she wrote the book "Cancer Schamancer" in 2003 to tell her story in the hopes of helping other women.
"I've always been that person who feels like if you're blessed with celebrity and you don't use it for the greater good, you're really wasting it," she told FOX. "When I went on my book tour, I realized what has happened to me has happened to many, many Americans."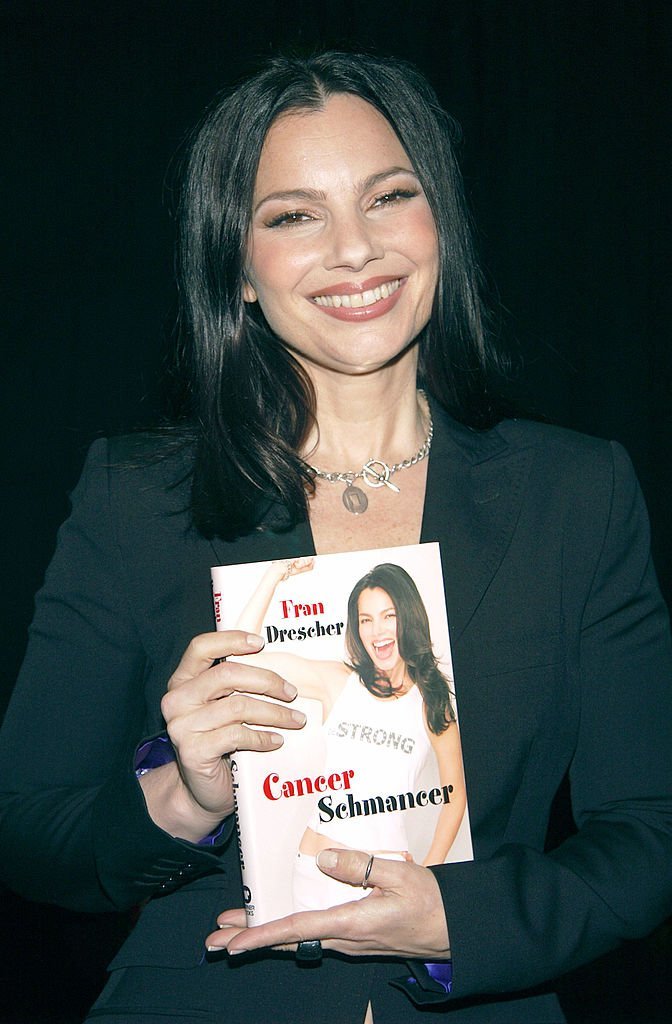 Fran Drescher at a book signing for her book "Cancer Schmancer," May 6, 2002 | Photo: GettyImages
That made Fran realize that her book was just the beginning of a bigger mission: she would become an advocate for women's healthcare in America.
Drescher created the Cancer Schmancer Movement, an organization that seeks "to transform women from patients into medical consumers, and to shift this nation's priority from searching for a cancer cure towards prevention and early detection of cancer."
"The very word 'patient' implies passivity," Drescher recently told InStyle. "Take control of your body. Don't ignore something and hope it goes away or drive yourself into an early grave because you feel like you have too much stuff to do for everyone else."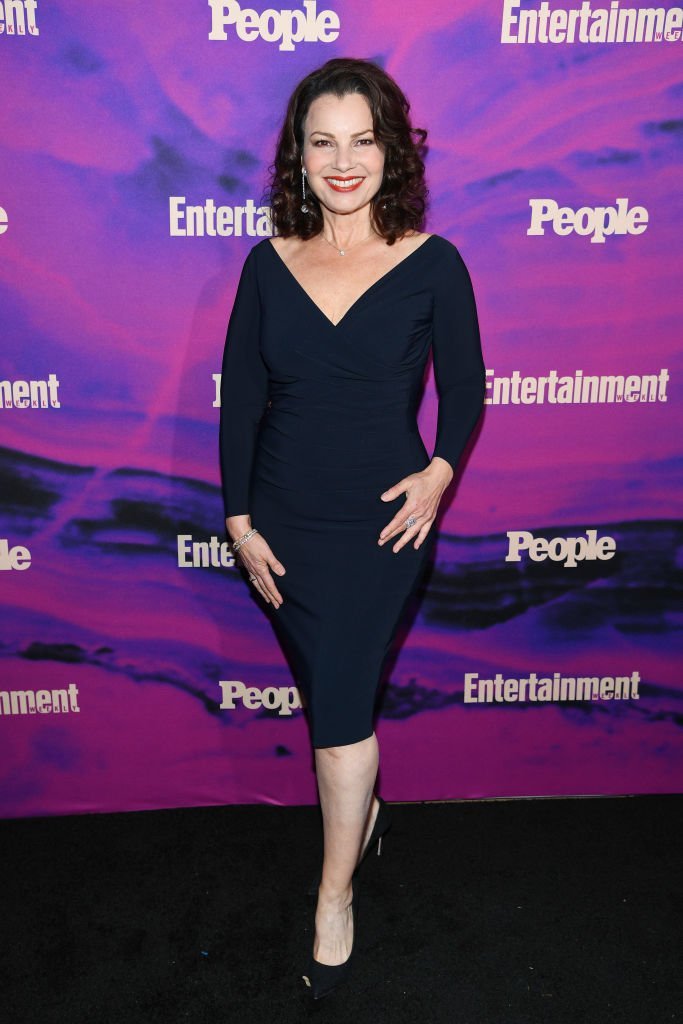 : Fran Drescher at the Entertainment Weekly & PEOPLE New York Upfronts Party on May 13, 2019 | Photo: GettyImages
TURNING THE NEGATIVE INTO POSITIVE
In 2005, Drescher's outspoken efforts helped Johanna's Law, also known as the Gynecologic Cancer Education and Awareness Act, to get unanimous approval in congress. The bill promotes the education of women concerning gynecologic cancer.
During the George W. Bush administration, Drescher was appointed as a Public Diplomacy Envoy for Women's Health Issues. She worked with several health organizations to raise awareness of women's health issues.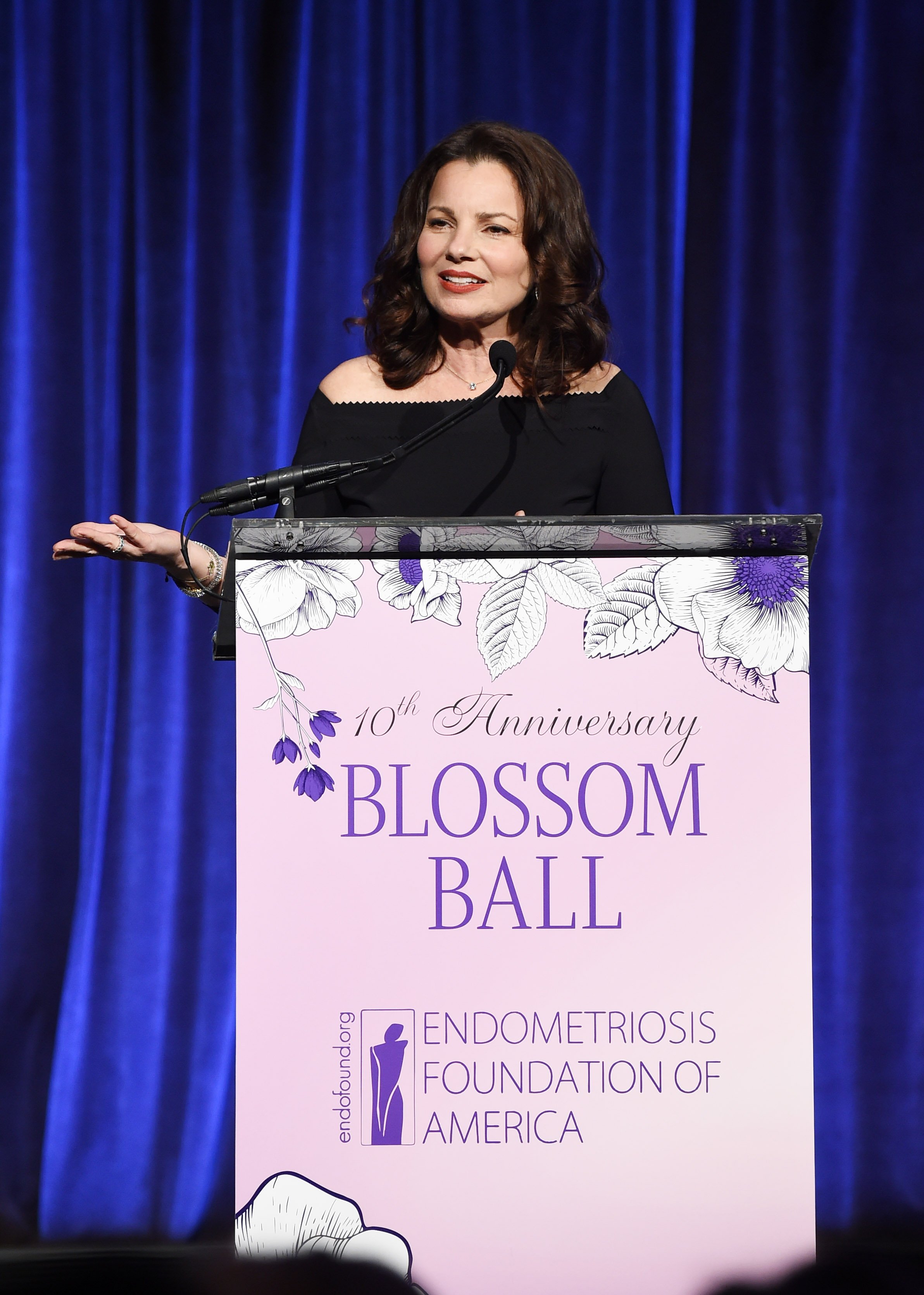 Fran Drescher at the Endometriosis Foundation Of America's 10th Annual Blossom Ball on May 08, 2019 | Photo: GettyImages
Fran turned her experience with cancer into something positive, and these days, she's back to her roots with stand-up comedy while still working non-stop with her foundation and other cancer organizations.
"I got famous, then I got cancer, and now I live to talk about it. Sometimes the best gifts come in the ugliest packages," she wrote on her website.
Please fill in your e-mail so we can share with you our top stories!
The information in this article is not intended or implied to be a substitute for professional medical advice, diagnosis or treatment. All content, including text, and images contained on news.AmoMama.com, or available through news.AmoMama.com is for general information purposes only. news.AmoMama.com does not take responsibility for any action taken as a result of reading this article. Before undertaking any course of treatment please consult with your healthcare provider.