Rapper Lil Reese Hospitalized and in Critical Condition after He's Shot in the Neck
All thoughts are with Chicago rapper, Lil Reese, after he was shot in the neck at Country Club Intersection, leaving him in critical condition. 
The shooting occurred on Monday at a busy portion of the road in the area of Markham and Country Club Hills. The Local Police responded to reports of a shooting at 167th Street and Pulaski Road at about 14:30 hours.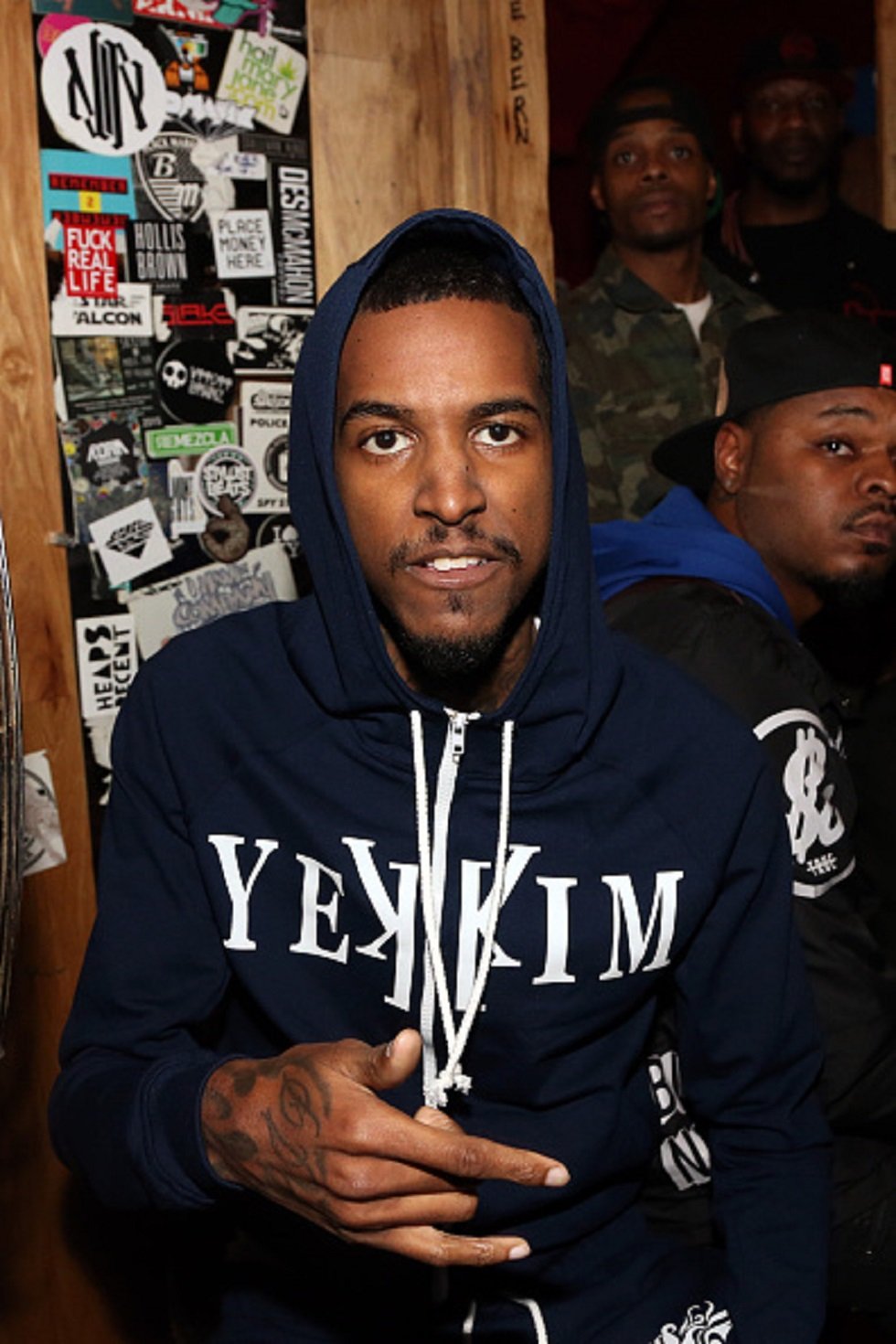 The victim of the shooting was identified as Tavares Taylor, popularly known as the Rapper, Lil Reese.
By the time Police got to the scene of the shooting, Tavares had been rushed to Advocate Christ Medical Center in Oak Lawn, where he is said to be in critical condition as a result of the gunshot wounds he sustained in his neck.
According to some local eyewitnesses, the rapper was pursued by a driver in another car, described as a white or grey Chevy Malibu, which had tinted glasses, and a Wisconsin License Plate Number.
The assailant shot sporadically at Lil Reese, with witnesses hearing many gunshots, numbering up to 12. He then came down from his car, holding a small rifle, shot Lil Reese, before fleeing the scene. 
Officers responding to the situation found bloodstains on the driver's seat of the rapper's car, and the ground near the vehicle.
Lil Reese was first taken by a man, to a nearby hospital, Hazel Crest, where he was treated and stabilized before being transferred to Advocate Christ.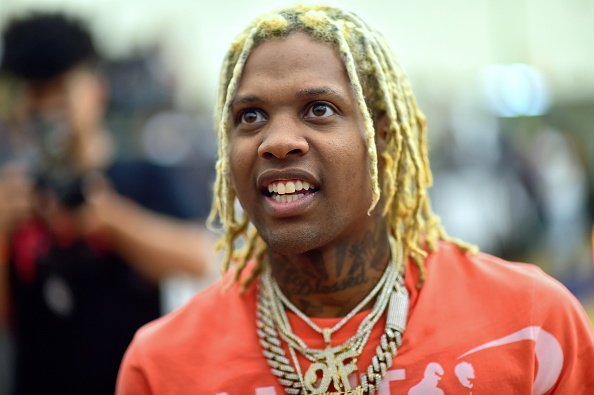 Following reports of the shooting, there were fears that Lil Reese had died, but such concerns were put to rest by his friend and collaborator, Lil Durk, who tweeted that Lil Reese was good, saying:
"Reese good ?."
Reese good 💙

— THE VOICE (@lildurk) November 12, 2019
There have been no arrests made, but officials have said that an investigation into the shooting has been launched.
Lil Reese's biggest hit came with the song
, "I Don't Like," where he featured rapper, Chief Keef. The song climbed to number 73 on the Billboard Hot 100 chart in 2012. 
Many would be hoping that the rapper recovers well and gets back to his feet and that Police catch the assailant.