Serena Williams Flaunts Curves in Black Swimsuit and Zebra Print Robe in New Video from Maldives Vacation
Serena Williams showed off her curves in a post on Instagram while on vacation in the paradise islands of the Maldives.
Tennis superstar Serena Williams is on vacation in the paradisiacal Maldives with her husband and daughter.
She shared a series of photos and a video clip of her tropical getaway with her 11.8 million Instagram fans and garnered over 600,000 likes in just a few hours - and hundreds of compliments on her stunning figure. 
Serena promises to be back in fine fettle for the new tennis season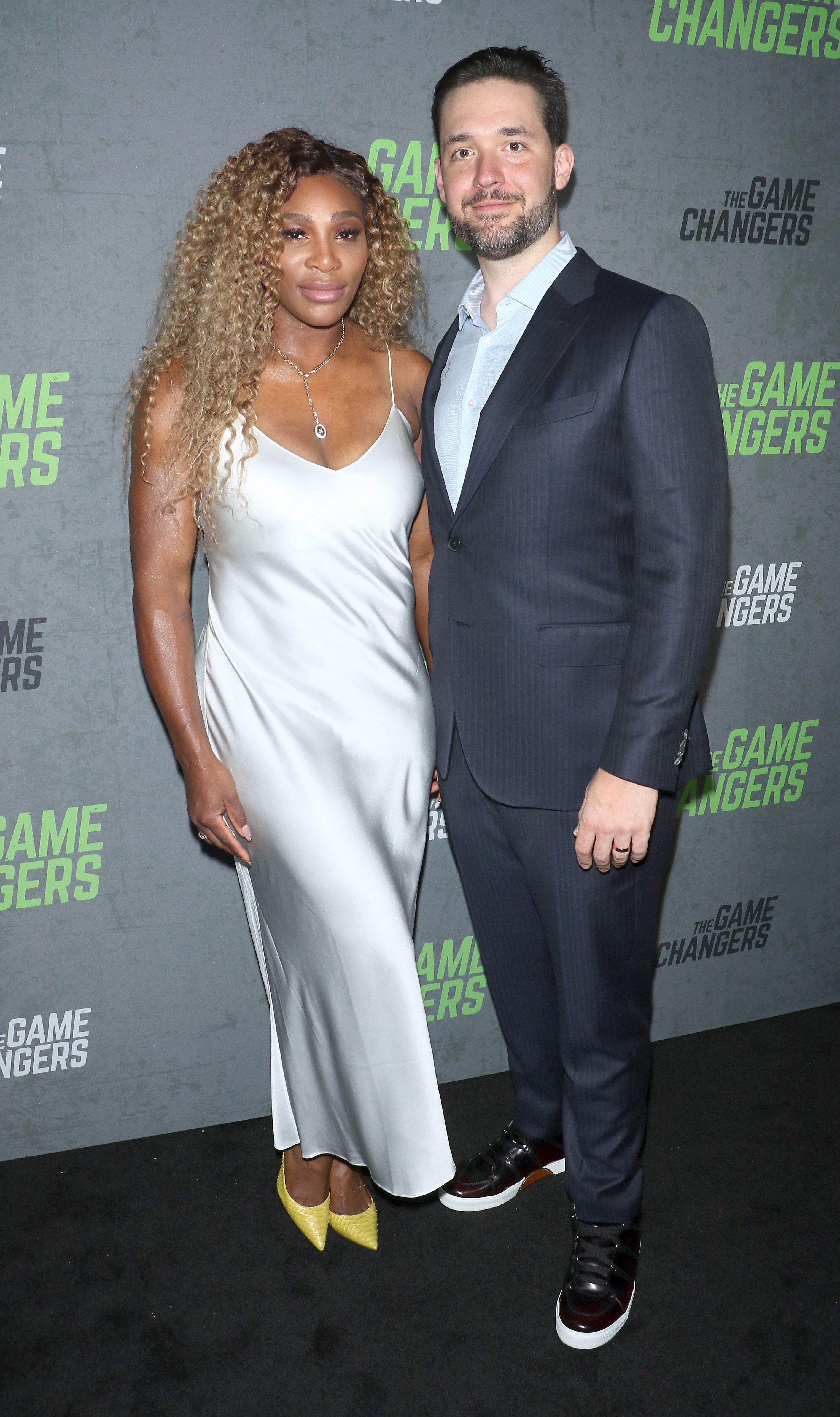 SERENA WILLIAMS ROCKS PARADISE IN BLACK AND WHITE
Serena shared a video clip that showed her enjoying her moment in paradise to the fullest.
In the video, Serena was wearing a black one-piece swimsuit that clung to her supple curves, and over it, she wore a black and white zebra striped kimono. 
DANCING IN THE SUNSHINE
In her clip, Serena wasn't content to just pose for the camera, she danced and wiggled as she waved a gorgeous paper parasol. She captioned the clip:
"Feeling recharged and refreshed after my time at @waldorfastoriamaldives."
SERENA WILLIAMS RELAXES IN PARADISE
Serena shared more photos of her family vacation in paradise, one of herself posing in front of an infinity pool at the Waldorf Astoria Maldives Ithaafushi in yet another stunning black one-piece.
SERENA WILLIAMS RELAXES IN PARADISE
The other snap she shared showed her family - husband Alexis Ohanian and daughter Olympia - cuddled up together on their bed in their hotel room.
Serena promises to be back in fine fettle for the new tennis season, and ready to add more accolades to her already impressive collection.
ALEXIS OHANIAN - SUPER DAD
Alexis Ohanian posted a photo from his vacation in the Maldives, in which he can be seen practicing watersports. He captioned it:
"Now that @olympiaohanian knows I'm Iron Man, there's no going back to normal dad life. ?"
But though Ohanian may not be a superhero, he is certainly a super dad and he's been fighting for the rights of other fathers.
Ohanian took 16 weeks of paid paternal leave when his wife Serena Williams gave birth to their daughter Olympia, and he now believes every dad in America should have the same right.
Ohanian is also Congress in person, talking to legislators from both parties, asking them to propose his national family leave policy into law.