Kelly Osbourne Is Unveiled as the Ladybug on 'The Masked Singer' and Judges Are Stunned
The newest "The Masked Singer" episode reveals that it is Kelly Osbourne in the Ladybug costume. The star shared the secret to how she managed to remain anonymous on and off the stage. 
On the Wednesday episode of the famous singing competition series, the number of contestants was narrowed down to four.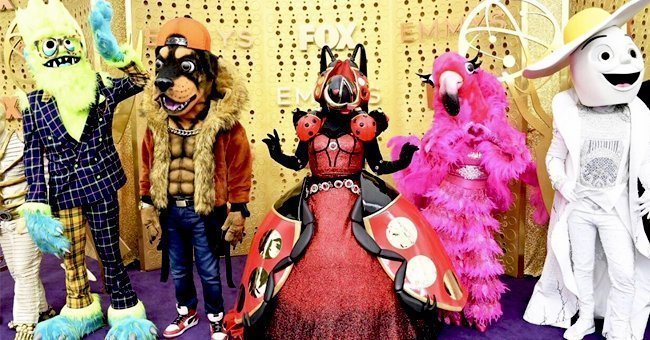 This came with the unmasking of the Ladybug, who turned out to be actress and author, Kelly Osbourne. Unlike the former contestants, none of the judges, including new participant Triumph, the Insult Comic Dog, made the right guess when it came to predicting who the Ladybug was. 
This delighted Osbourne, who excitedly related her experience in a post-show interview. The 35-year-old related how tasking and slightly unsettling it was to stay under the mask but also disclosed that she couldn't have made a better choice by opting in.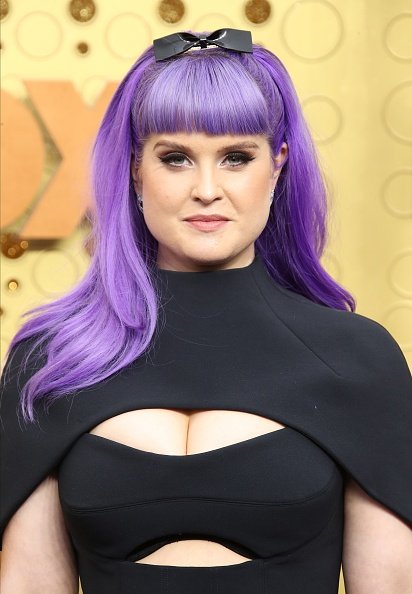 Osbourne also explained that while she was in no way a person fit for anonymity, she went to great lengths to keep her identity secret on and off the stage. 
Osbourne exuded intelligence when she decided to fake a southern accent to confuse the judges and viewers. She said:
"Every single time inside this mask, I've been dying laughing every time I have to speak."
Throwing on a southern accent worked because none of the judges could make the right guess. Nicole Scherzinger guessed Jamie Lynn Spears; Jenny McCarthy decided that it was Paris Jackson while Triumph, Ken Jeong and Robin Thicke stuck with actress Lindsay Lohan. 
Osbourne, who disclosed she would miss being the Ladybug, also said that off the stage, she had to face just as much trouble trying to hide her schedule from her close relations.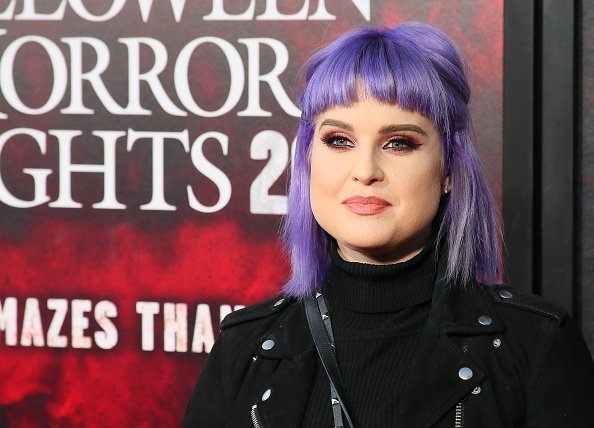 In an interview with Entertainment Weekly, the 35-year-old explained that while her mother and brother knew, she had to go to great lengths to keep it away from her world-famous father. 
"We didn't tell my dad at first, because my dad is too proud of a father. He wants to brag. So we were like, we cannot tell dad. Mom knew. And my brother, that was it."
With Osbourne off the show, viewers are sure to miss her spirited performances. They are, however, left to enjoy performances by the Flower, the Tree, the Rottweiler, and the Fox. 
The show airs Wednesdays (8 p.m. ET) on Fox.